Last month I was able to take photos for the Carbonell family. Mrs. Carbonell catered Lola's Birthday party that you may rememeber from this
post
. She saw the photos that I took and asked if I could take some photos of her family, parents, and brother's family.
The day of the photoshoot we had perfect weather, and all the trees looked so pretty. We took the photos at the grandparent's home and it was simply perfect. It was so nice meeting the Carbonell family and we got some nice shots!
The kiddos! :D They are all so adorable!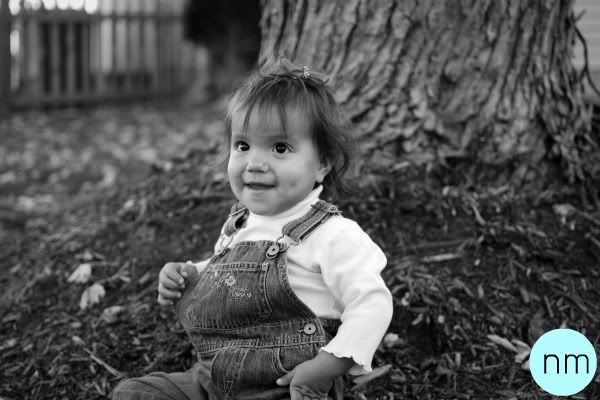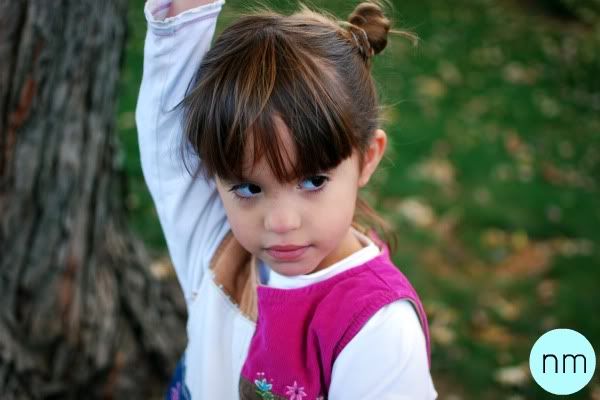 These two little guys have so much fun together and are little balls of energy--it is so cute! :)