A couple of weeks ago I was able to take the Hurt kid's photos again! You may remember the Hurt Family's picture from last year.
This has to be one of my favorite sessions ever; the lighting, colors, and models were simply perfect! :D The Hurt kids were so easygoing and such good models that the session was very fun and I love the shots we were able to get. Plus they have the prettiest and bluest eyes I have ever seen! I love children sessions because we got to try out all new kinds of different shots and kids have such fun personalities that it really shines through the pictures.
Enjoy the photos!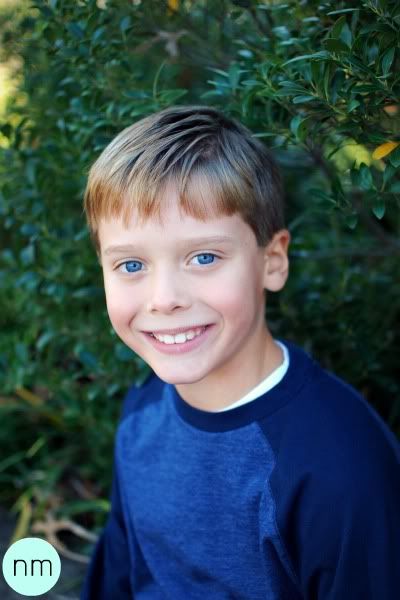 See what I mean? Look at those blue eyes!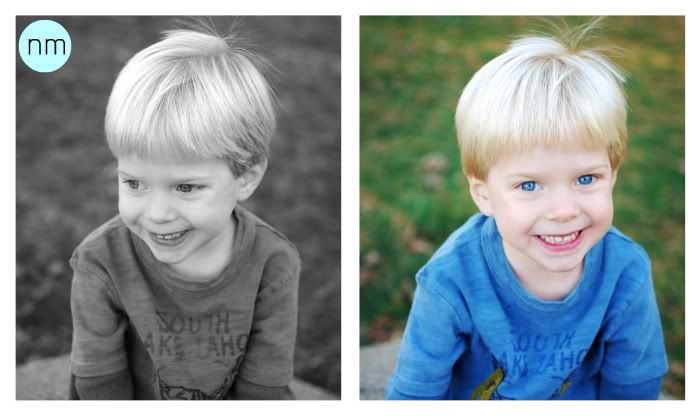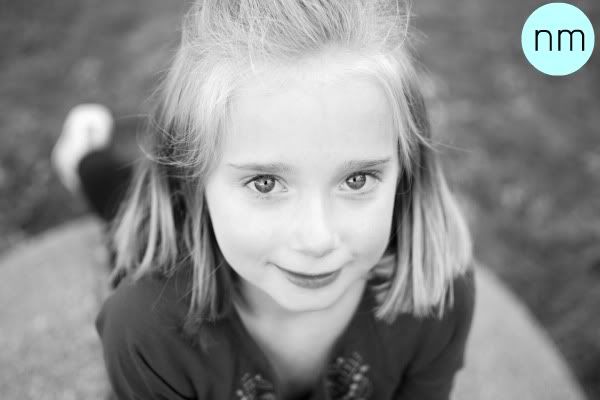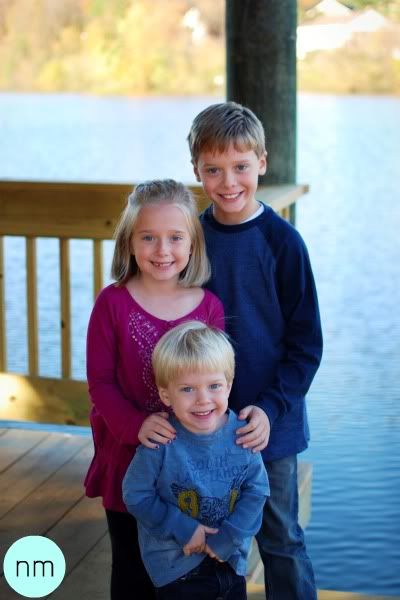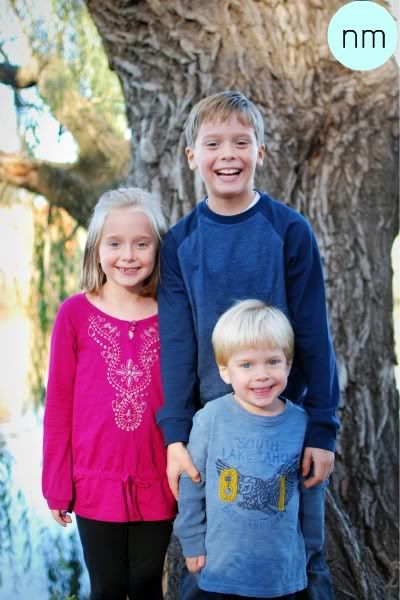 I love love these shots! :D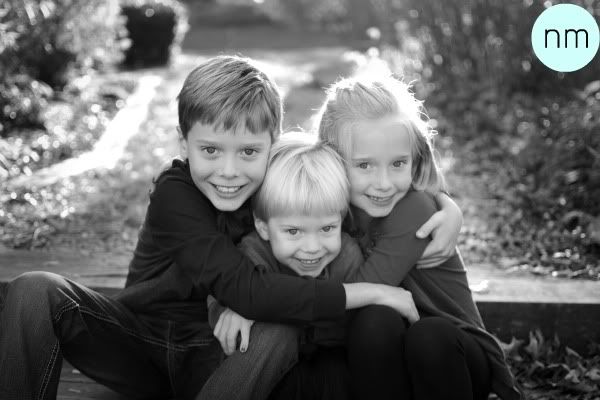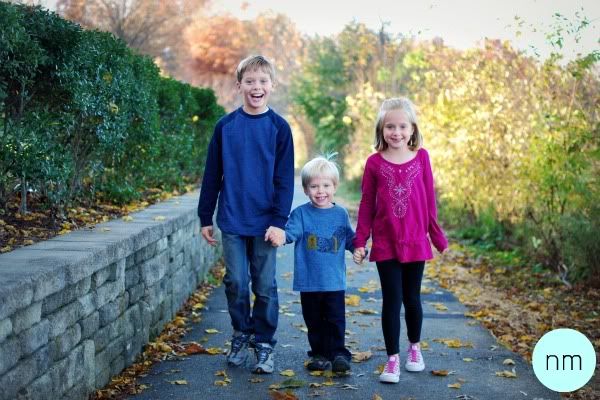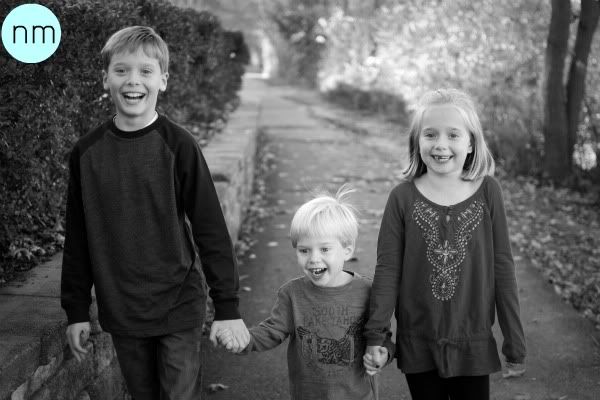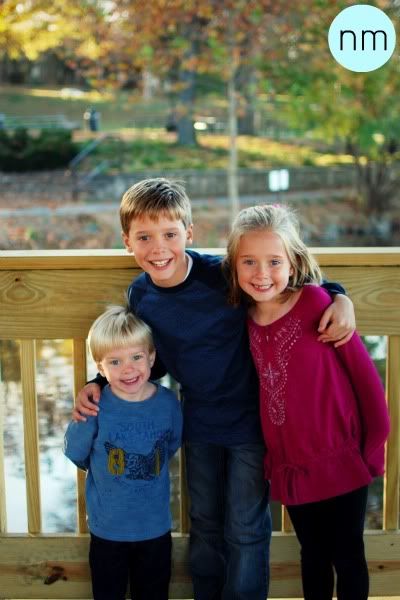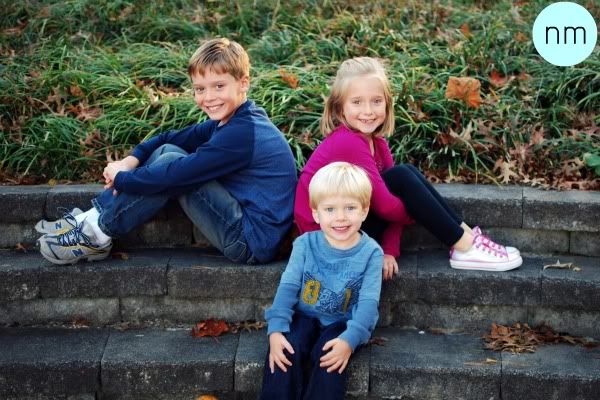 We headed over to these cute little statues of a dolphin and turtle, they were perfect for photos!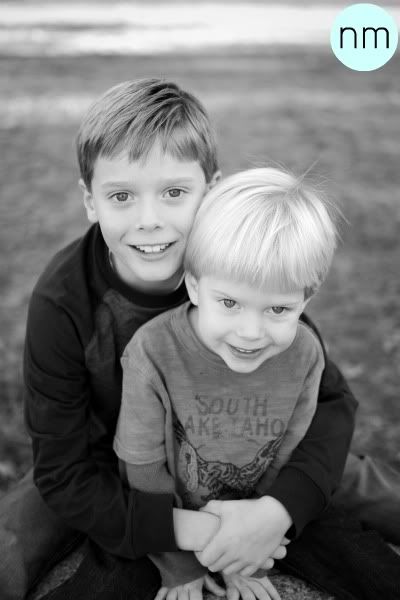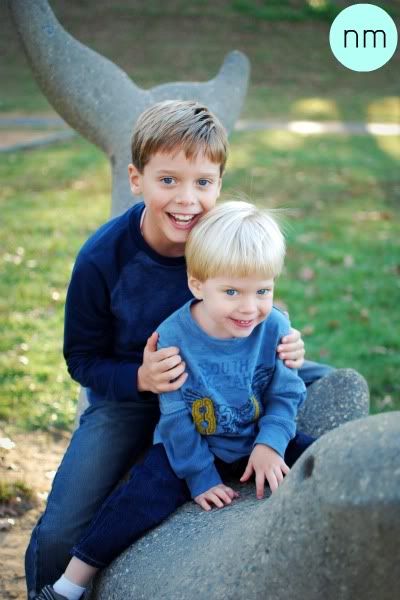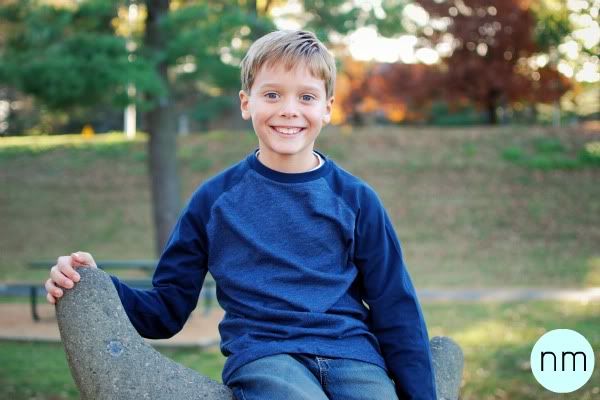 This pose was her idea--and I love it!