Wow, I am so behind on posting my latest photo sessions! But I am finally getting a post up!

Last month I was able to take photos for the lovely Girard Family. You may remember their photos from last year. Mrs. Girard has had a big impact on my business, telling her friends about my photos and being such an encourager. Many of my clients are friends with Mrs. Girard or friends of a friend! :D

For the Girard's session we went to an amazing place that used to be a amusement park in the 1920s. Pretty much amazing right? It was such a fun place to take photos and it is offically one of my favorite photo spots now. There were so many places to take photos that I kept getting new ideas, I could have taken photos for 5 more hours!

The Girards are such great models and so easygoing and fun to take photos of!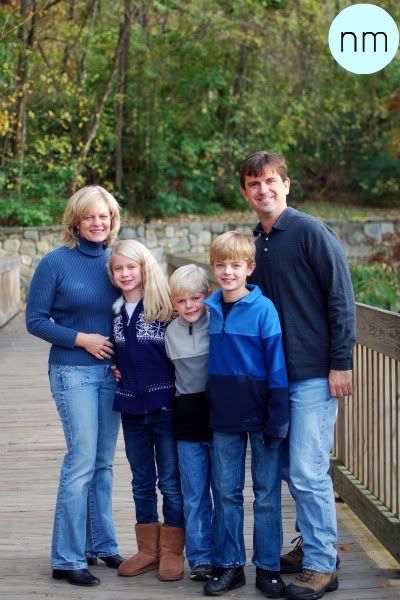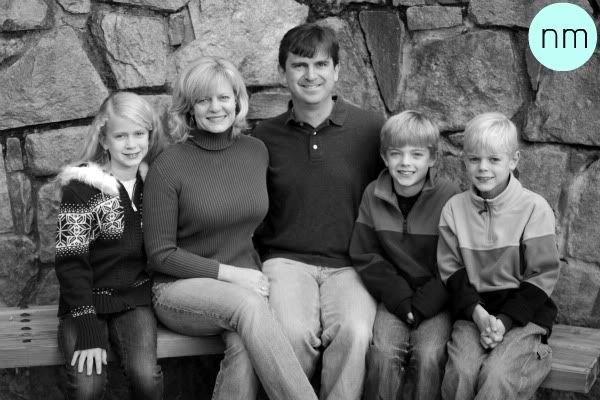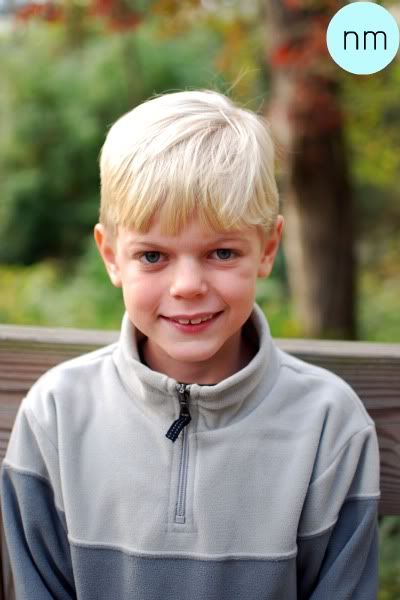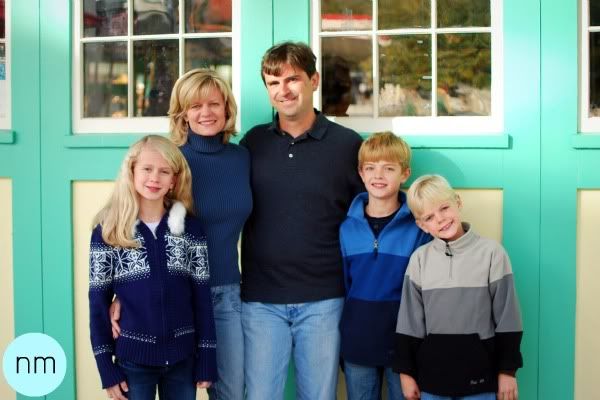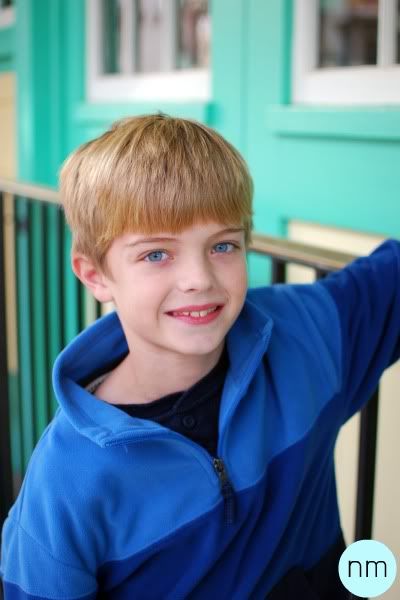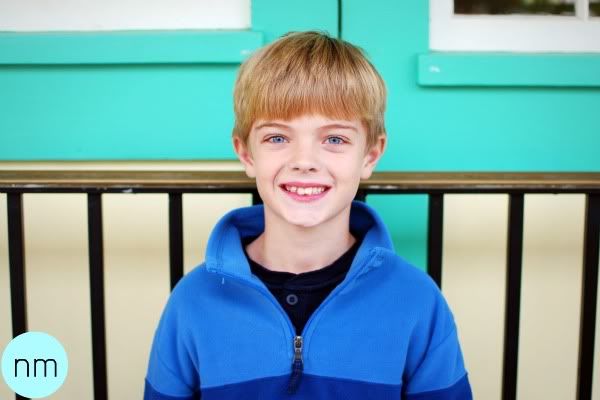 I loved these ones in the window--so unique!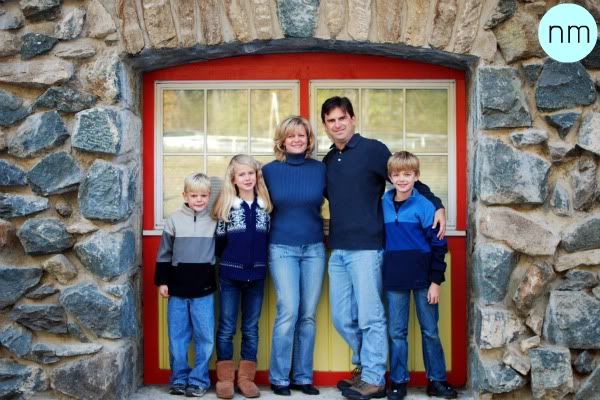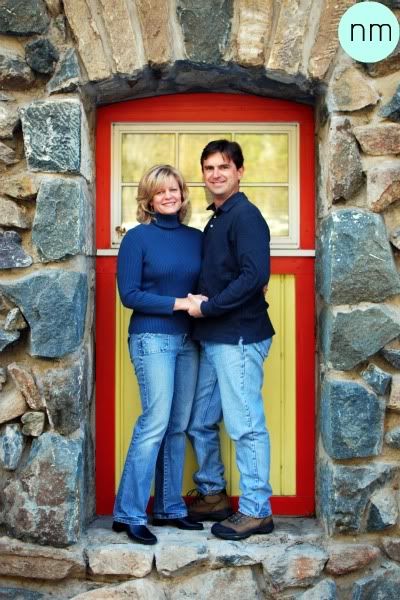 And how fun are these buildings? Seriously I adore the bright colors!