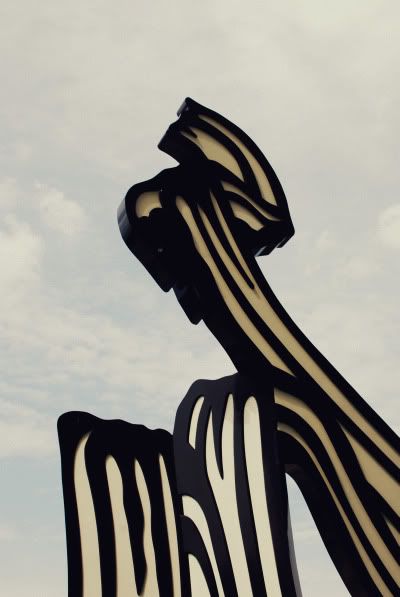 The first musuem we visited was the Natural History Musuem, which is always a highlight for the boys (lots of animals, dinosaur bones, etc!).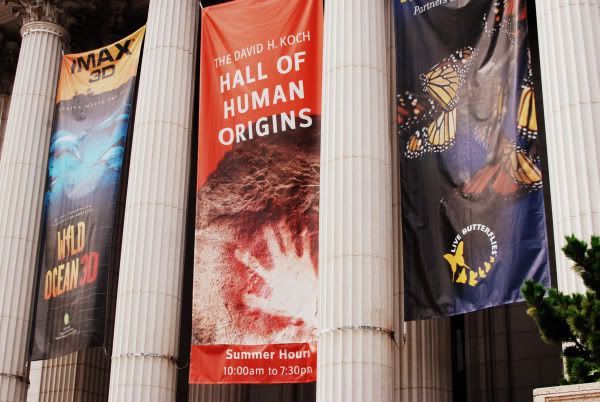 Next Musuem was the American History Musuem, which has always been my favorite and a big highlight of D.C. for me since I was a little girl.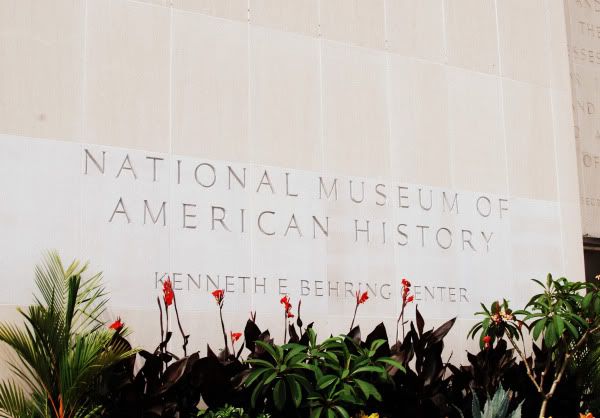 One of my favorite exhibits has always been the First Ladies' dresses. Its so fun to see all the gorgeous and elegant dresses and how the styles' have changed.
Laura Bush's lovely sparkly dress.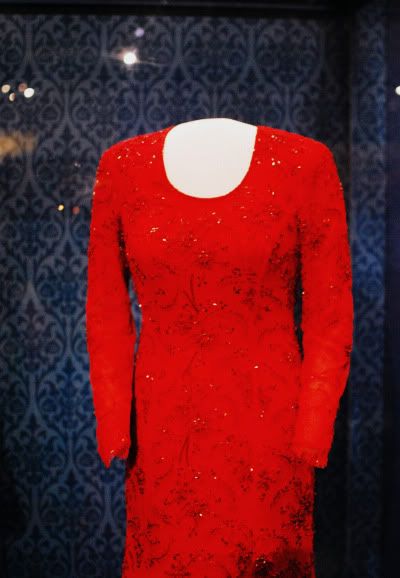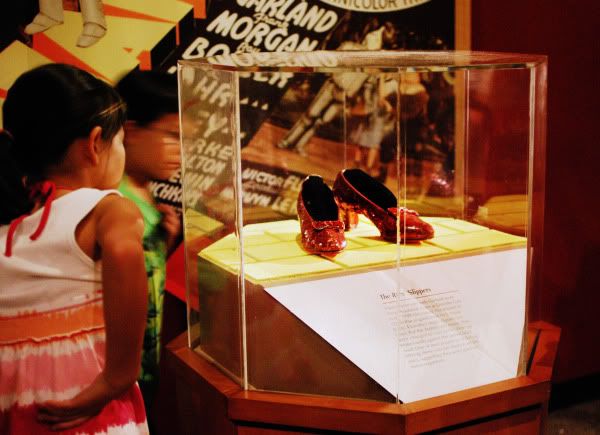 Then we saw Julia Child's kitchen, which was super fun since I just finished a cooking class this Friday!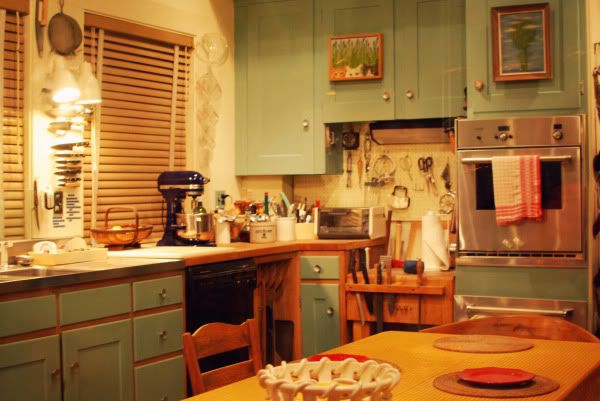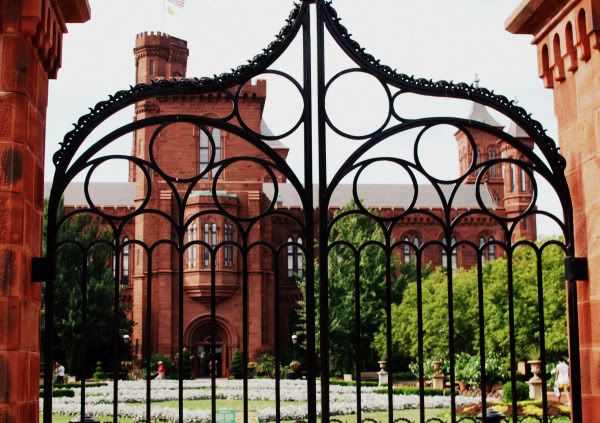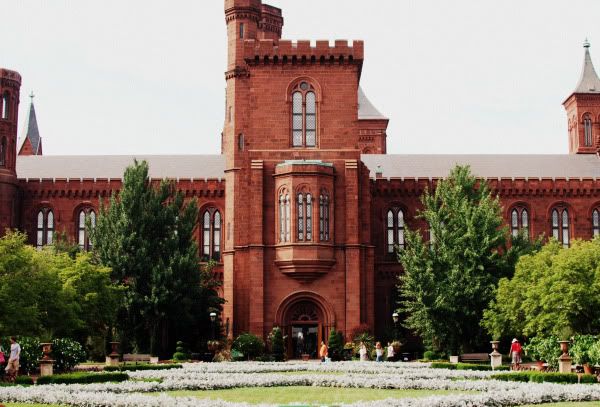 After walking around, and getting very bad blisters (at one point I was walking barefoot across the boiling hot sidewalk, not fun at all!) we went one of our favorite restaurants in D.C., Johnny Rockets in Union Station.

After a yummy retro dinner, we headed to another favorite spot a book store in Union Station. I used to buy alot of Nancy Drew and American Girl doll books here! :)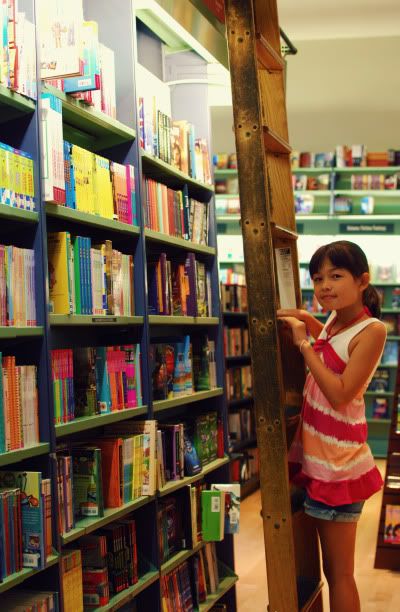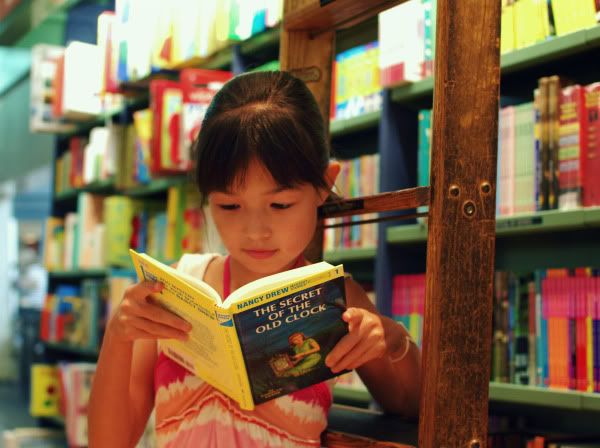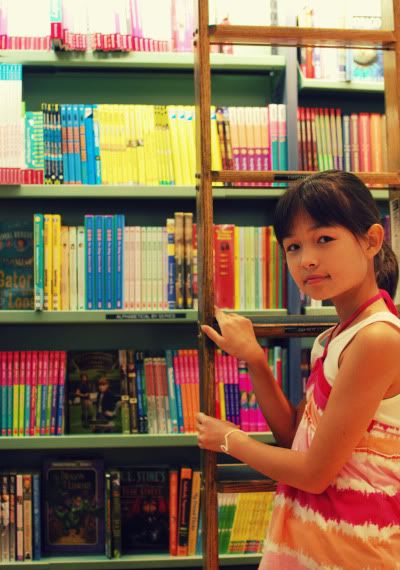 Our last stop was this little tucked away place with fountains (that you can get in by the way, believe my sibs were practically swimming in them) and a perfect view of the Capital. All these people were posing in the fountains like statues, it was pretty awesome! ;)
Paul's on top of the world! :)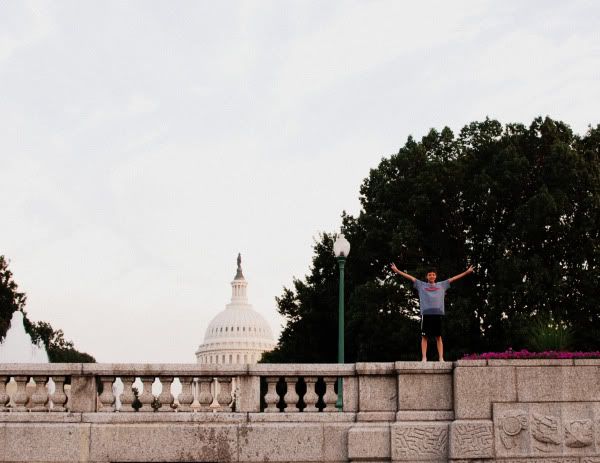 Someone is having wayy too much fun! haha!
Can't wait to go downtown again and make more memories! :D