You have seen this girl alot on my blog, we are so super close and she also one of my favorite photographers (and models!). It is soo nice having a friend that you can depend on and talk about anything with (especially when they are another young photographer just like you, going through the same stuff in their business, photo style, etc!) She also makes me laugh--really hard, which is one of my very favorite things about her! :) Thanks Abby for always making me smile.
Anyways a couple of days ago we wanted to do a shoot, a more modern/vogue sort of shoot. Trying editing techniques, poses, and locations we wouldn't usually use. I took these shots in about 5 minutes, so I didn't get very many shots but here is a little taste of our shoot!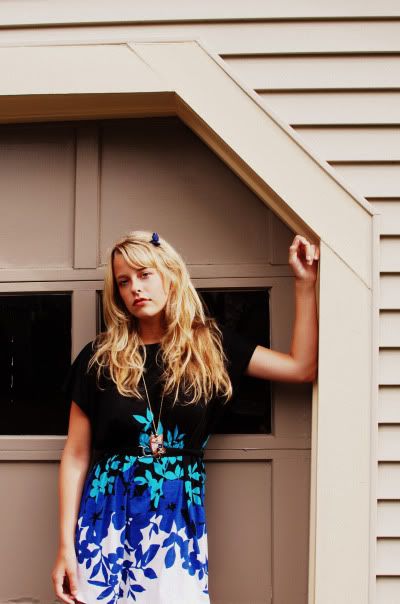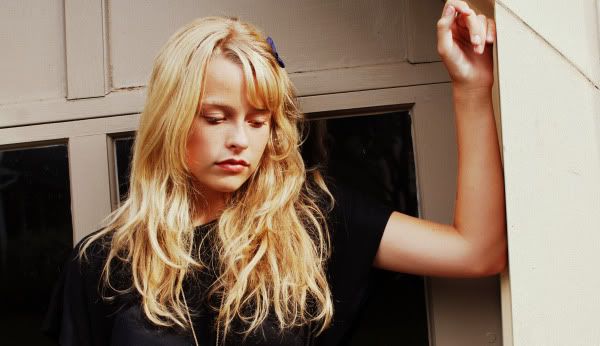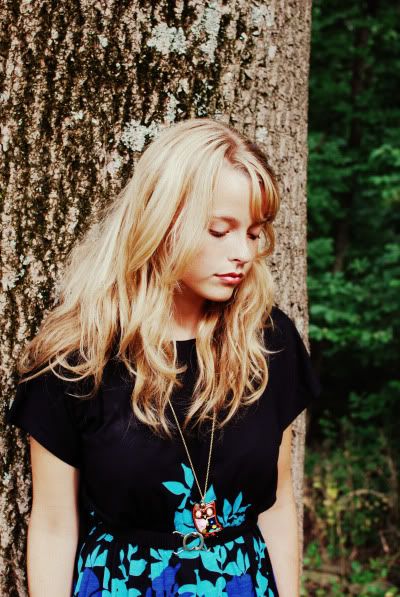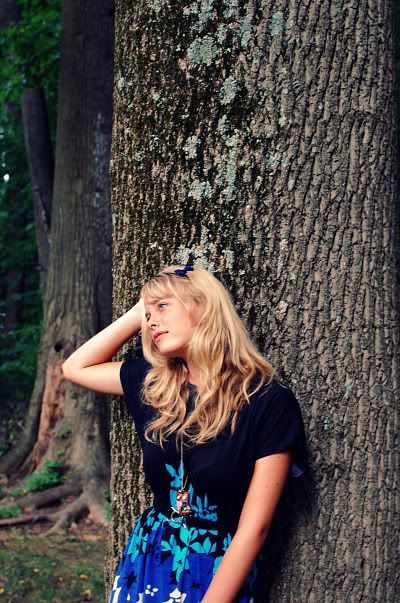 Reminds me of a storybook--maybe Goldilocks?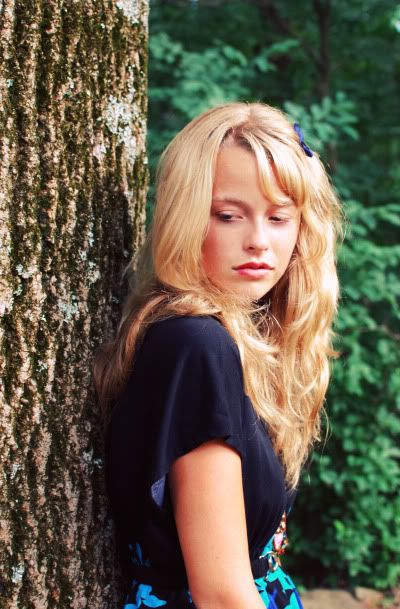 And one last shot of the both of us. :D