My first spring photoshoot was with the adorable Jackson. This little boy is no stranger to my blog and as always his photos are full of fun, laughter, and just too much cuteness. Since his family recently moved from their home in D.C., we were able to get some last shots of Jackson in the city he was born in and has grown up in so far. Heather, Jack's mom and my cousin, always picks out the perfect spots for his photoshoots, and this shoot was no exception. We took photos around the shops and darling houses of Georgetown and around a beautiful library overlooking the city. We were even able to get a couple pictures with the gorgeous cherry blossom trees in the background.
Jack is definitely a city baby--walking the busy streets of Georgetown like a pro, and he is always on the lookout for buses and planes. He is always so good during our shoots, and I love capturing his many facial expressions. He is honestly too darling for words, so I will let the photos speak for themselves. :)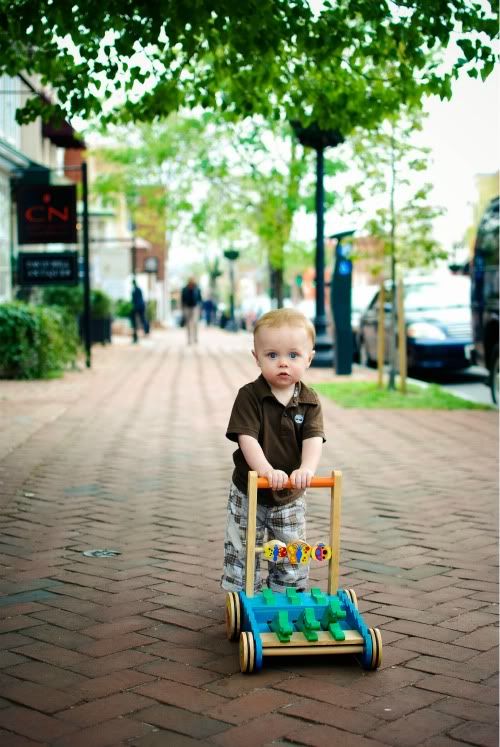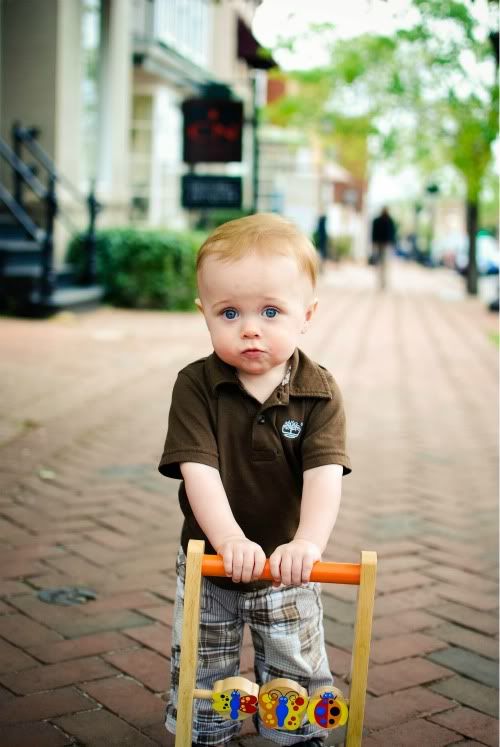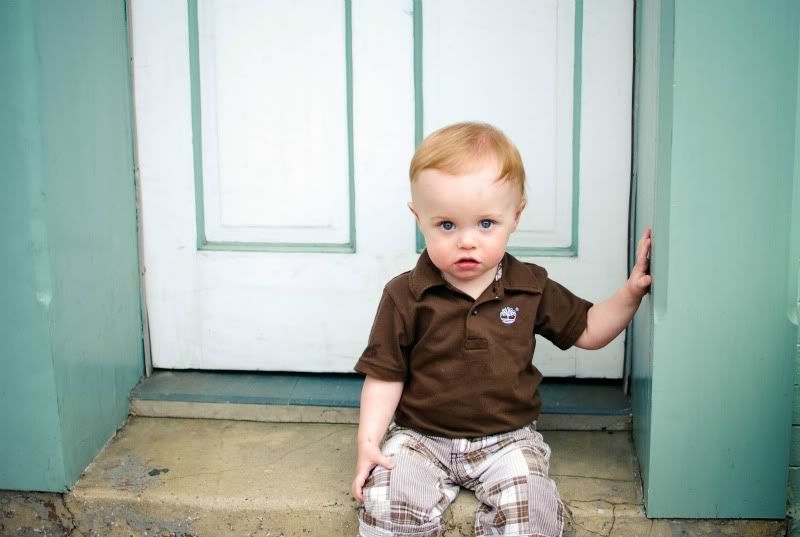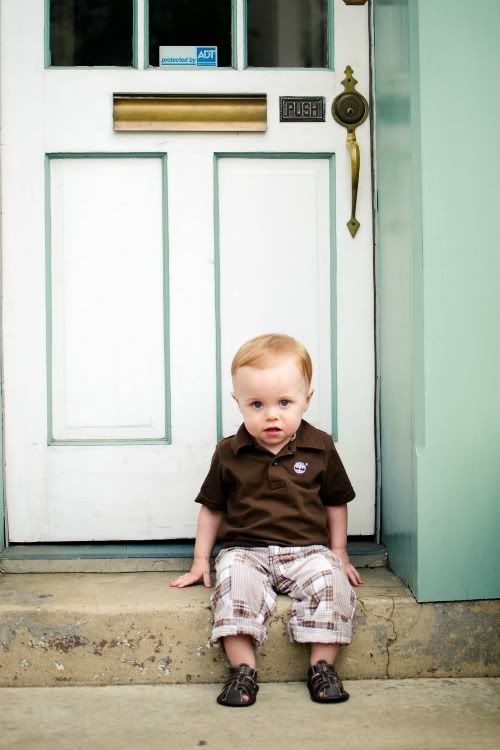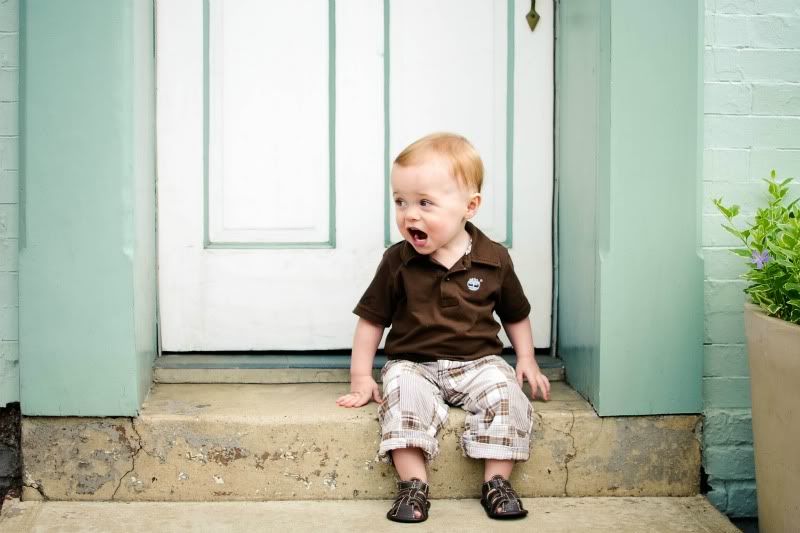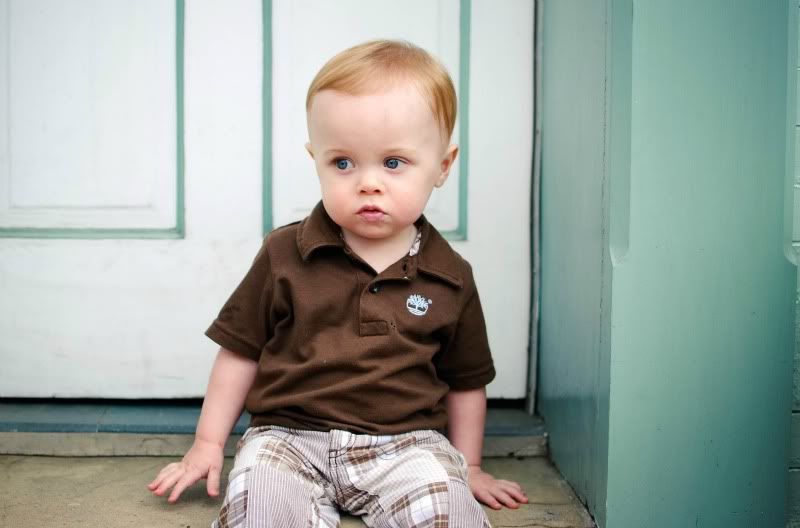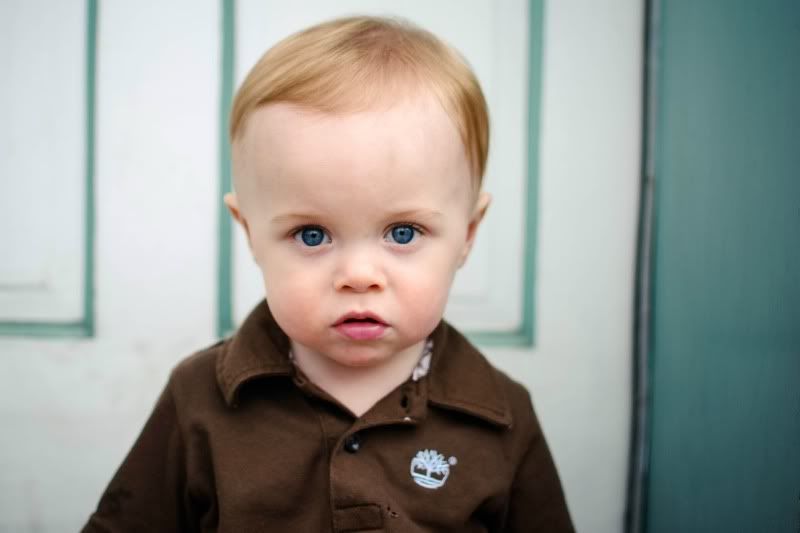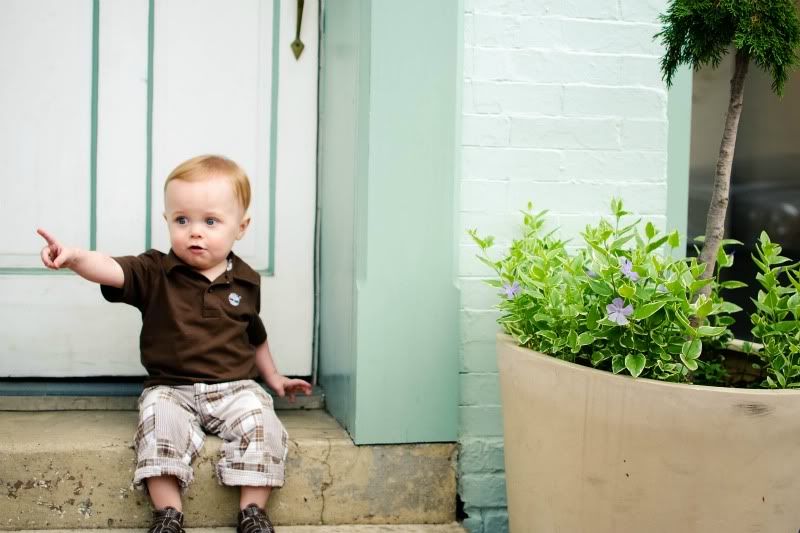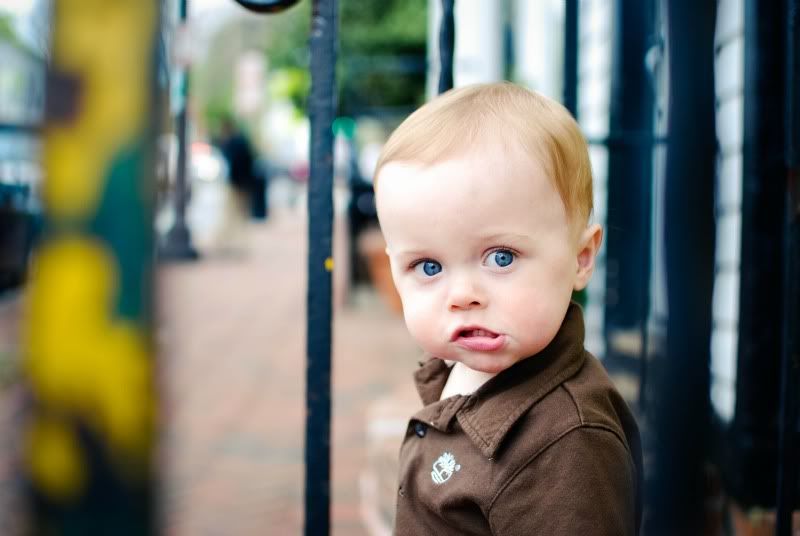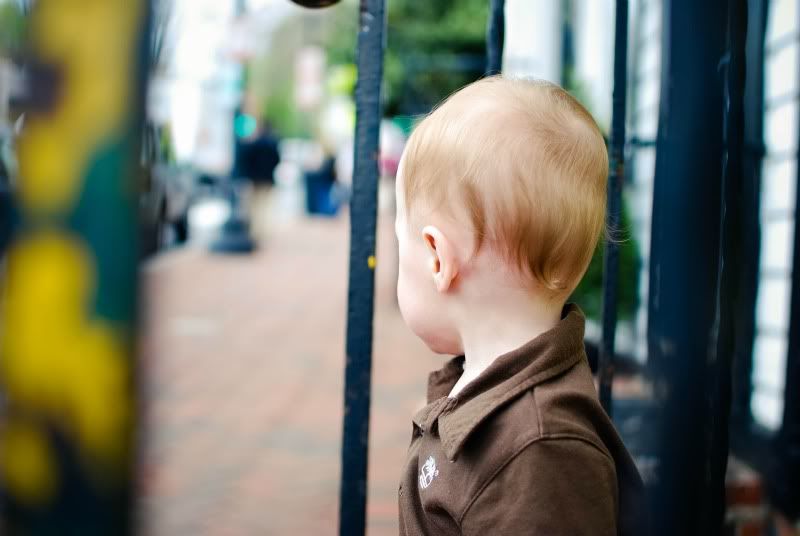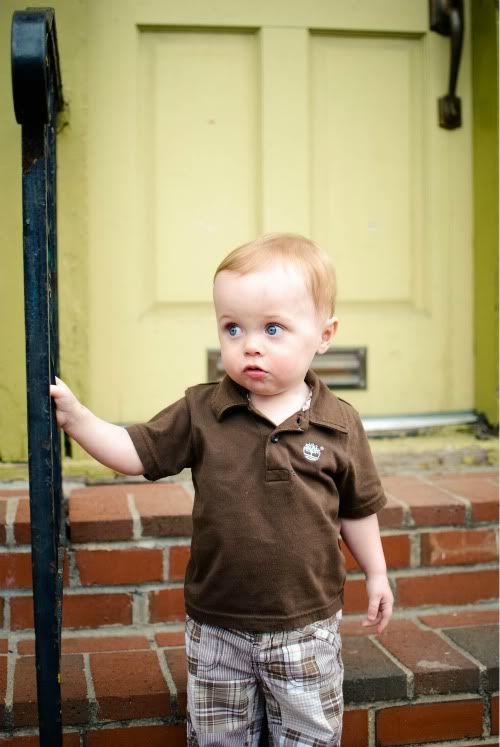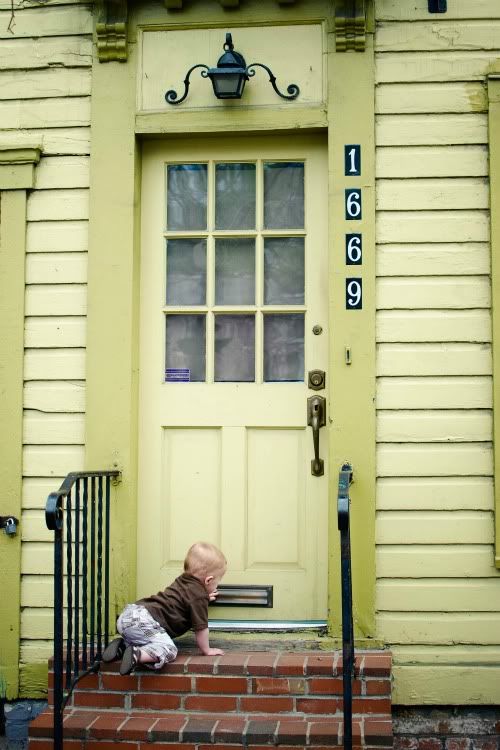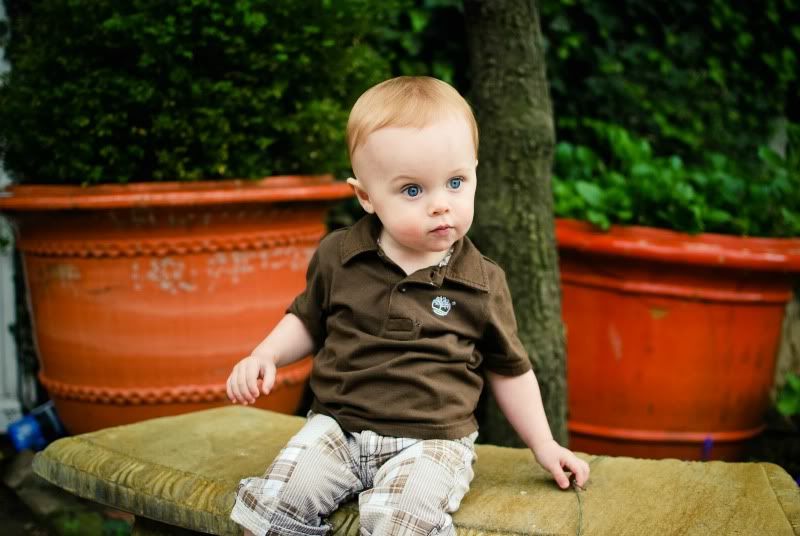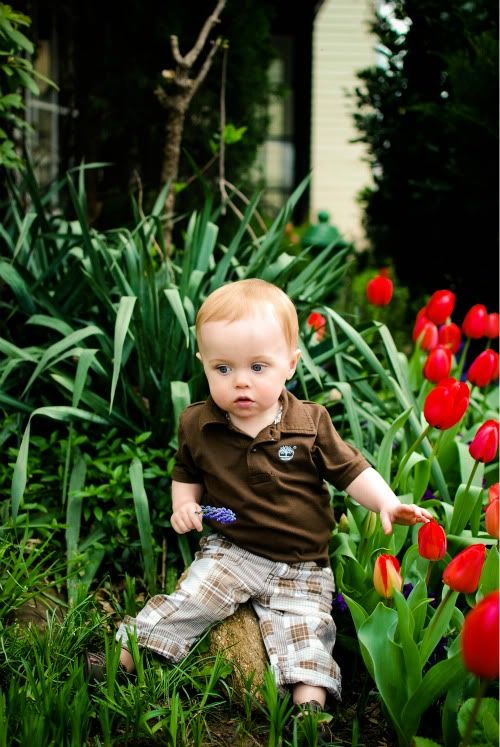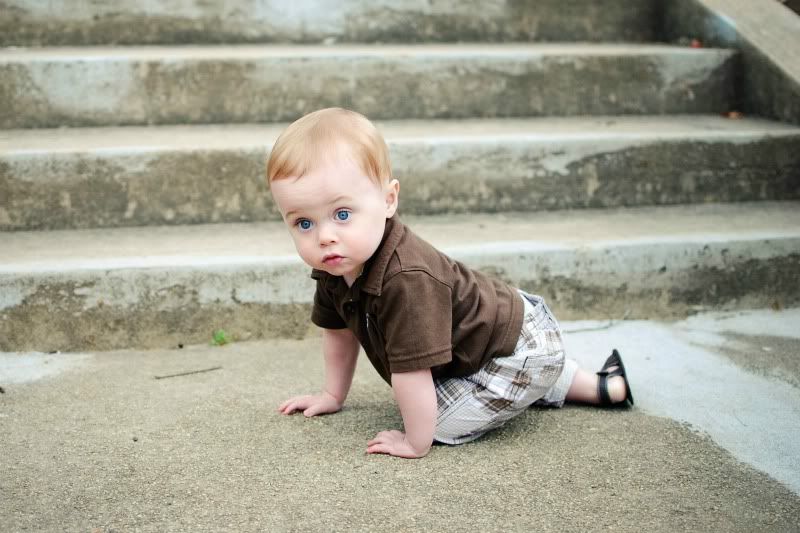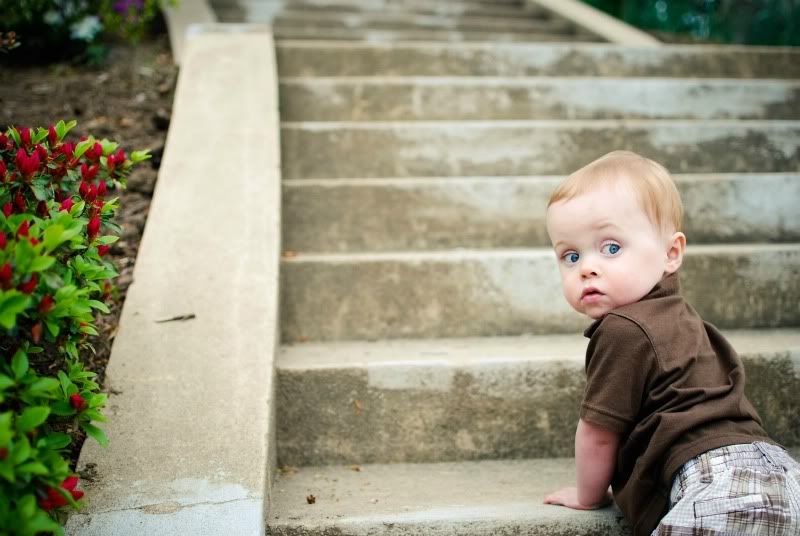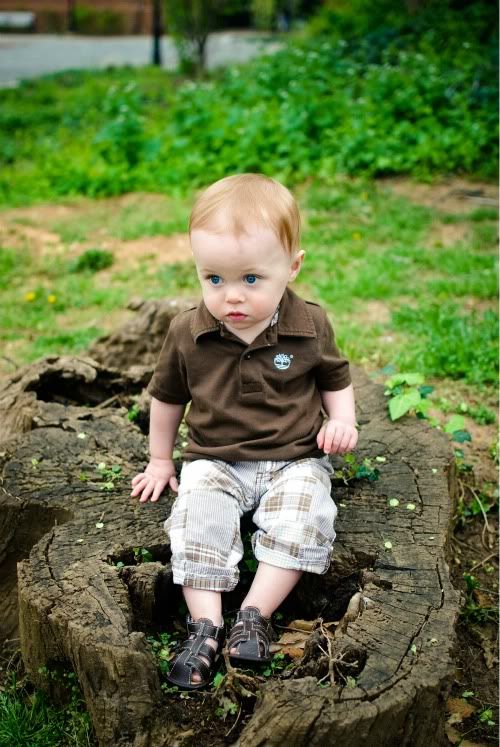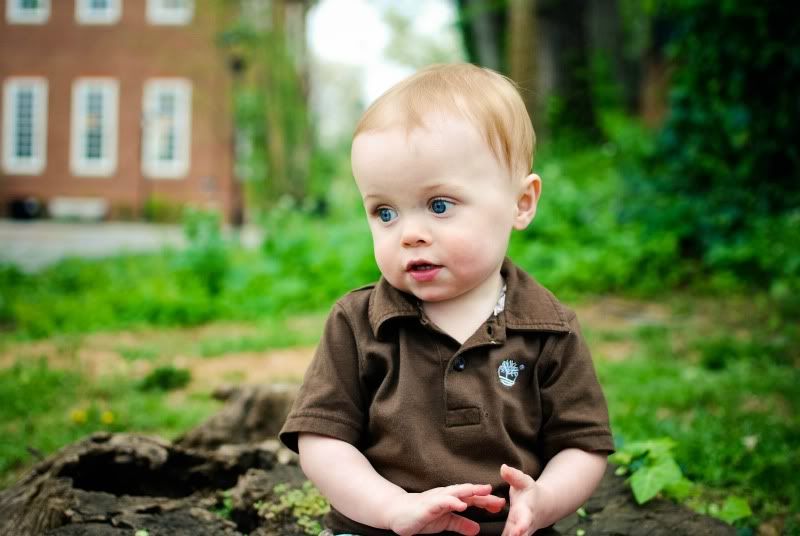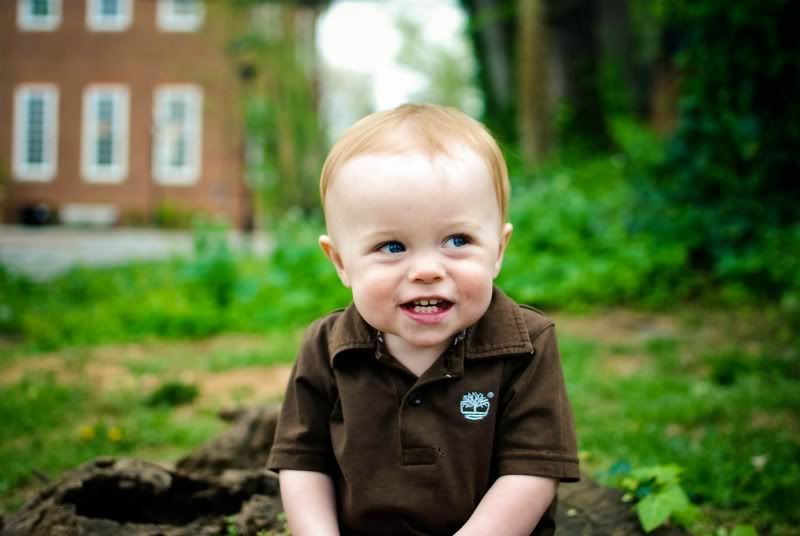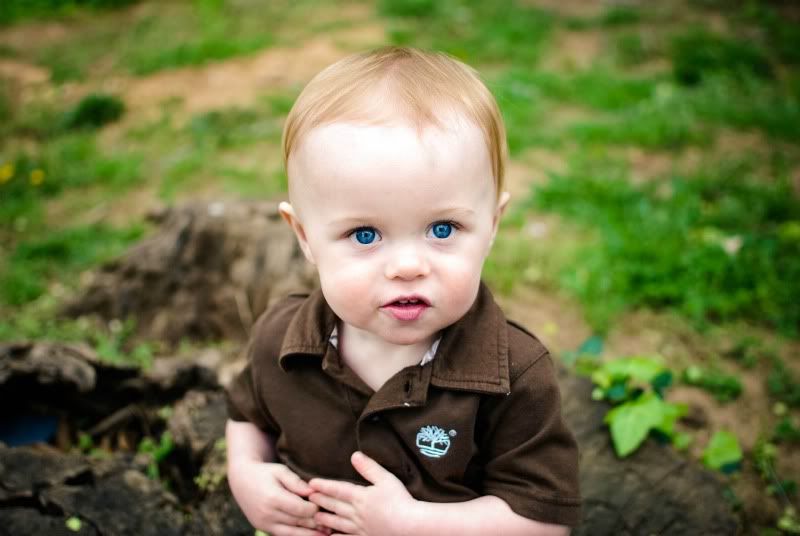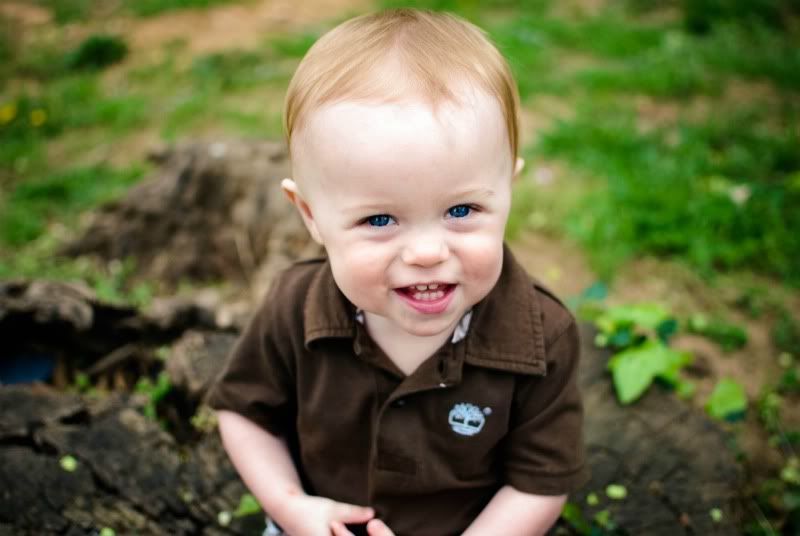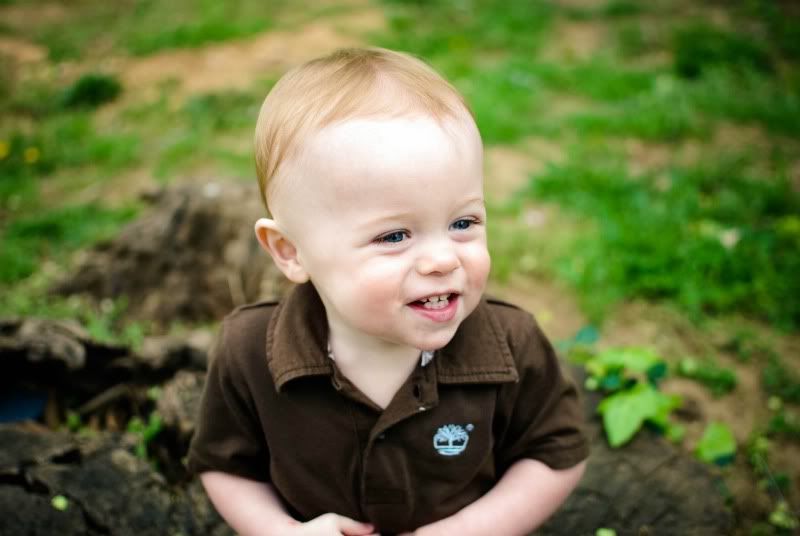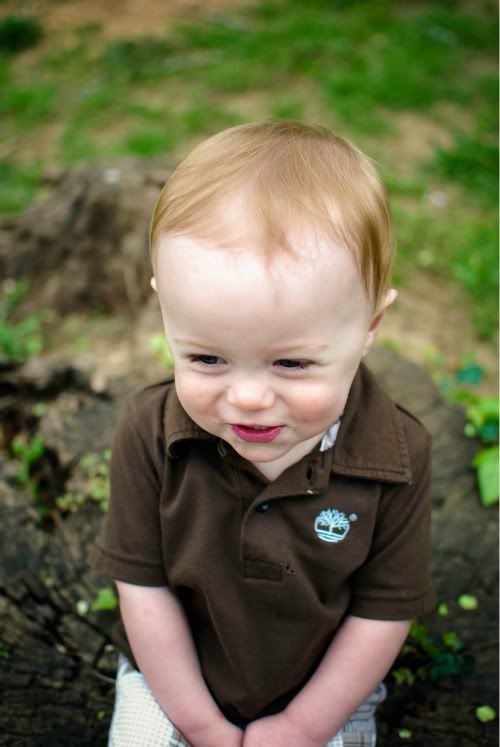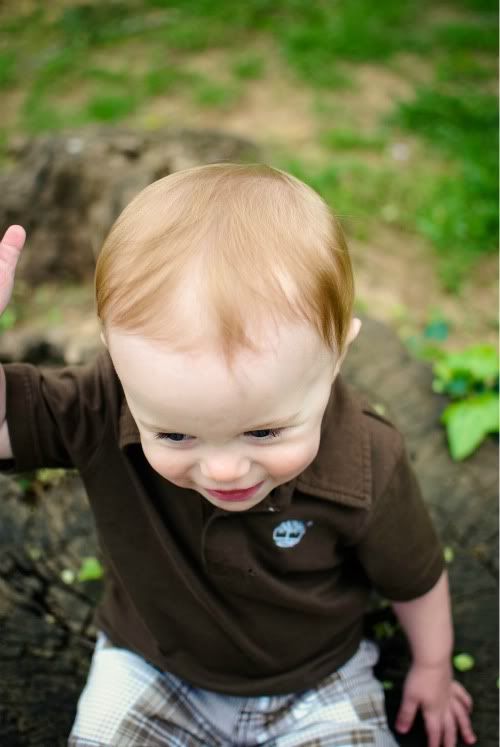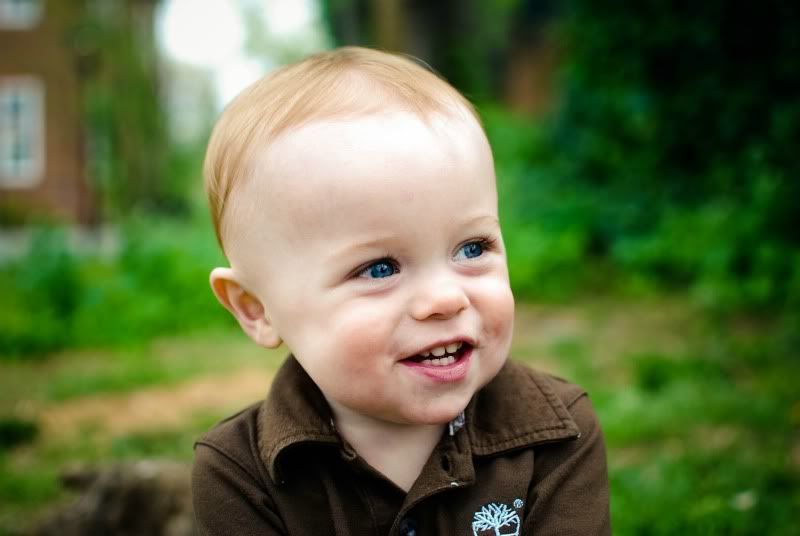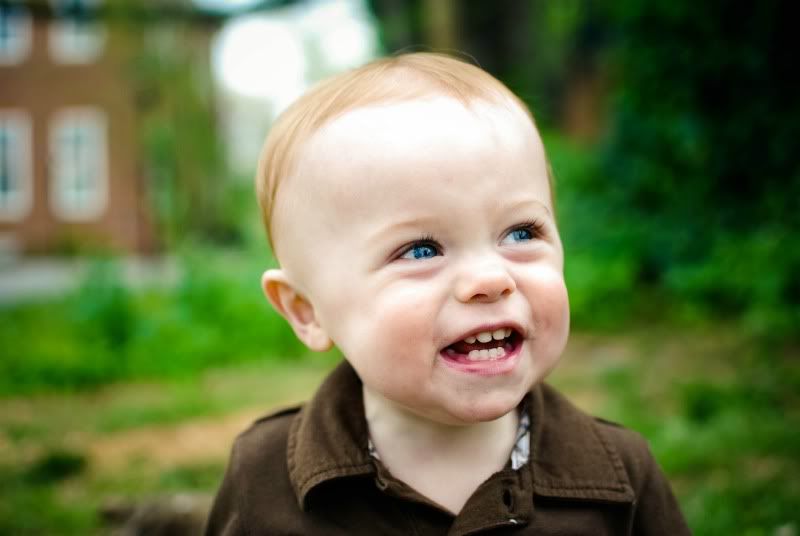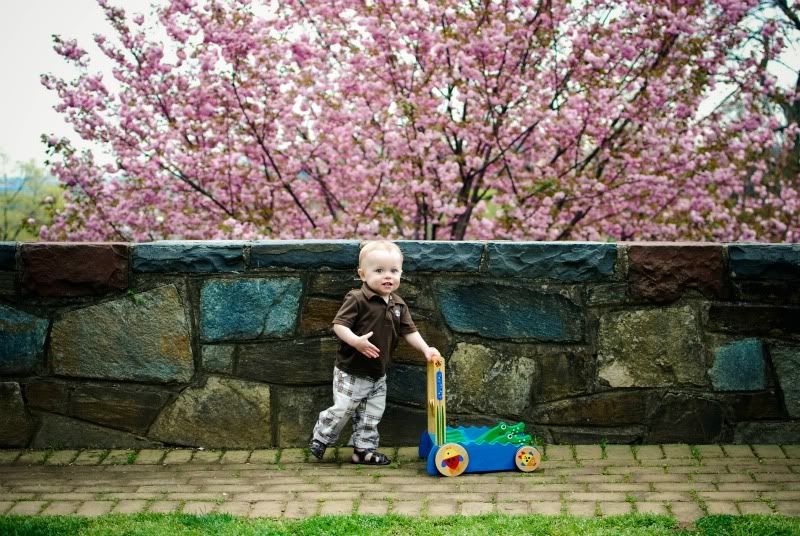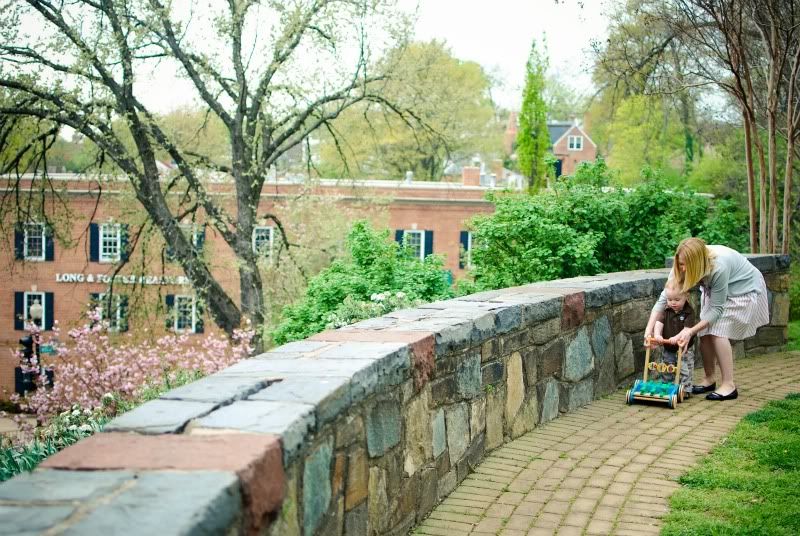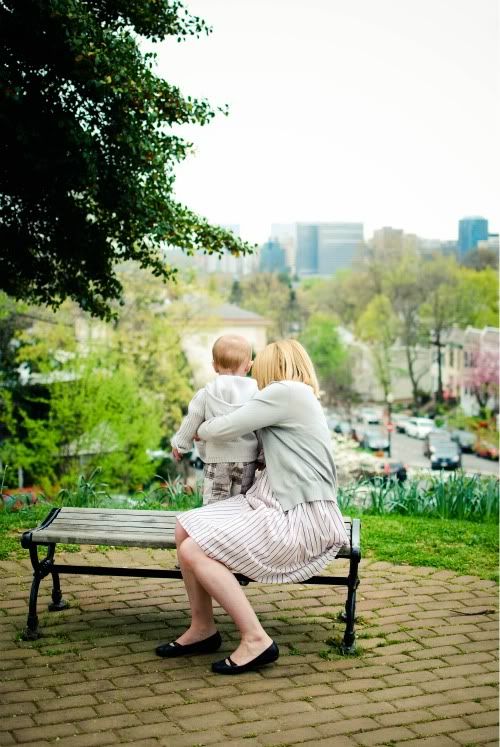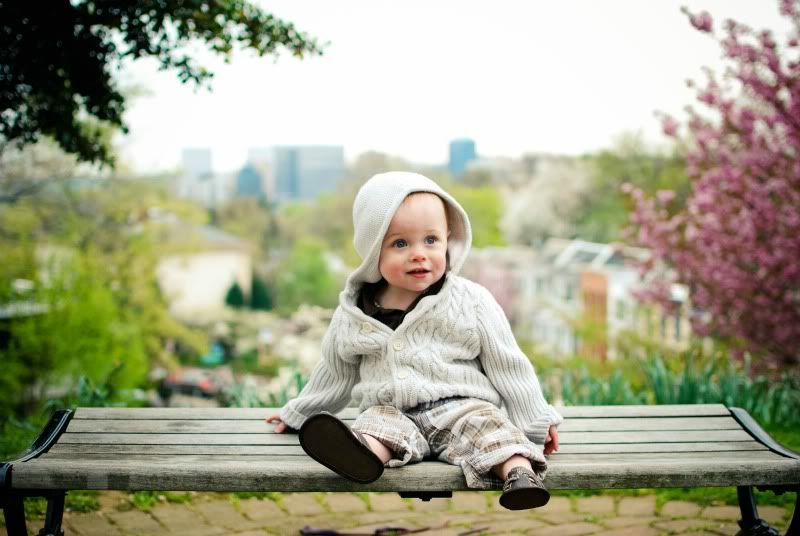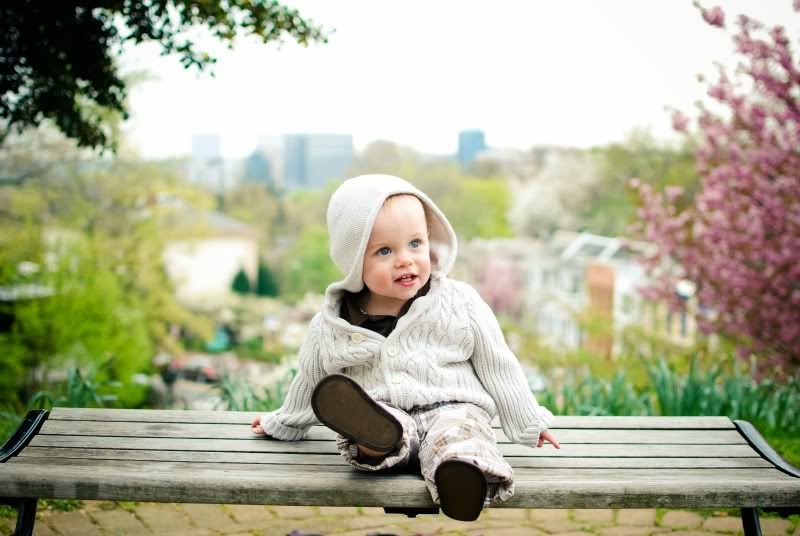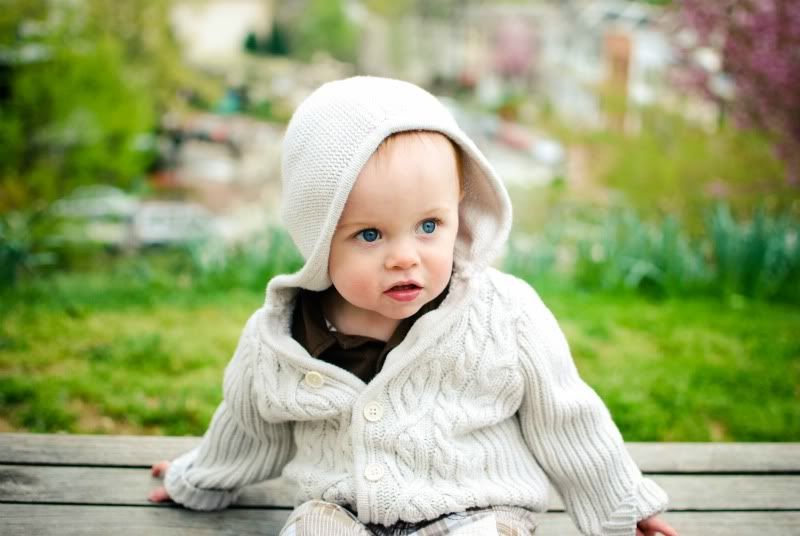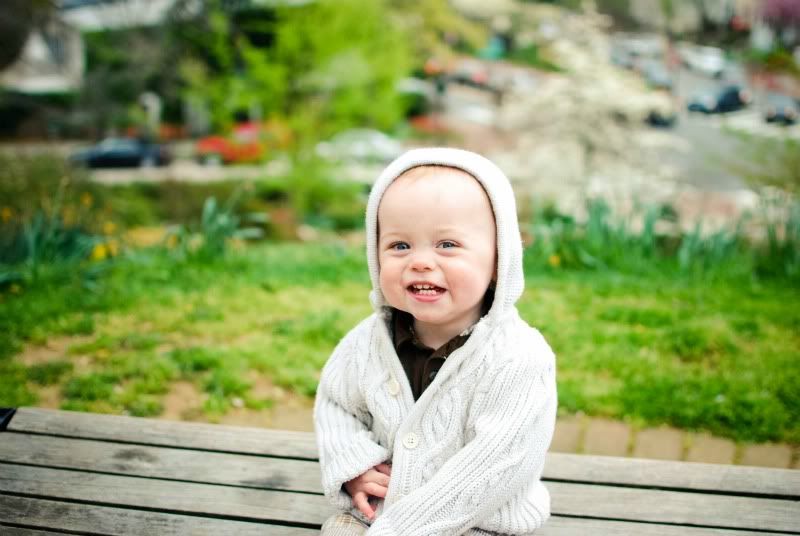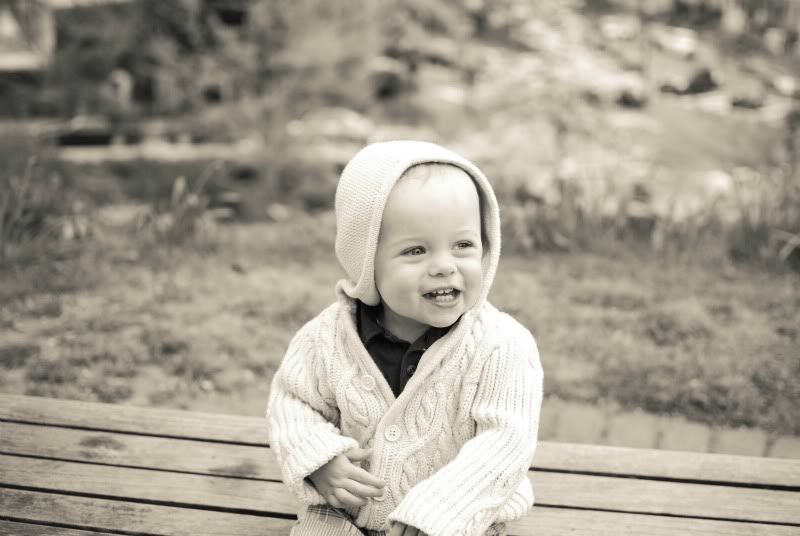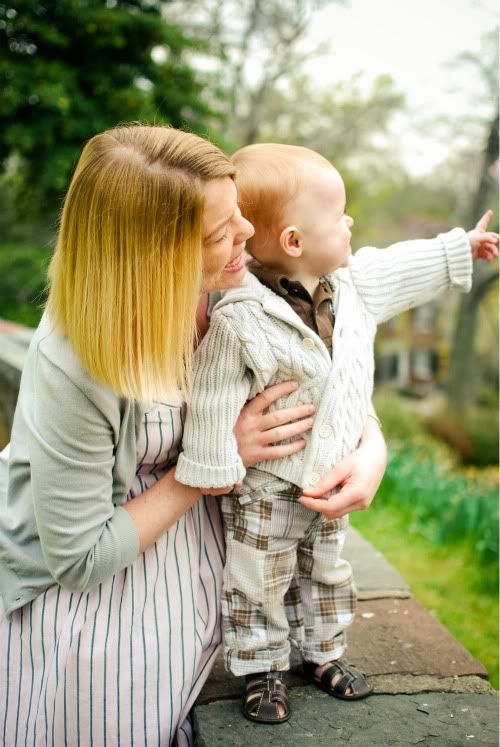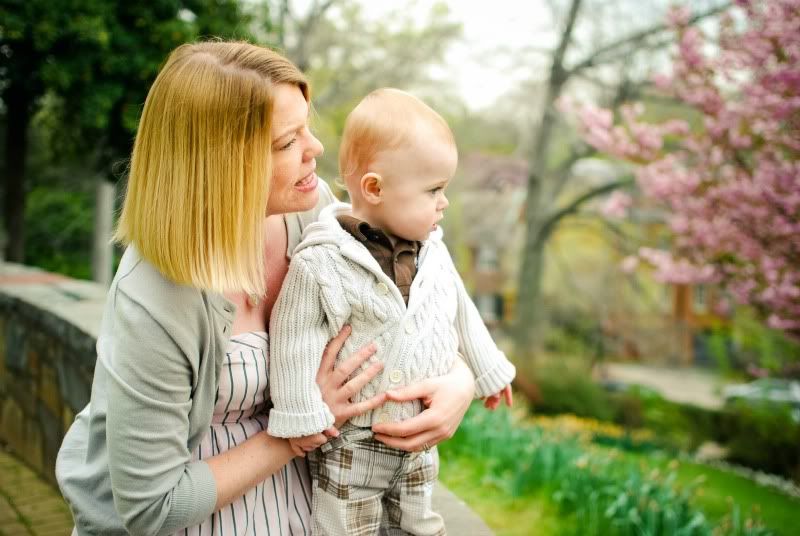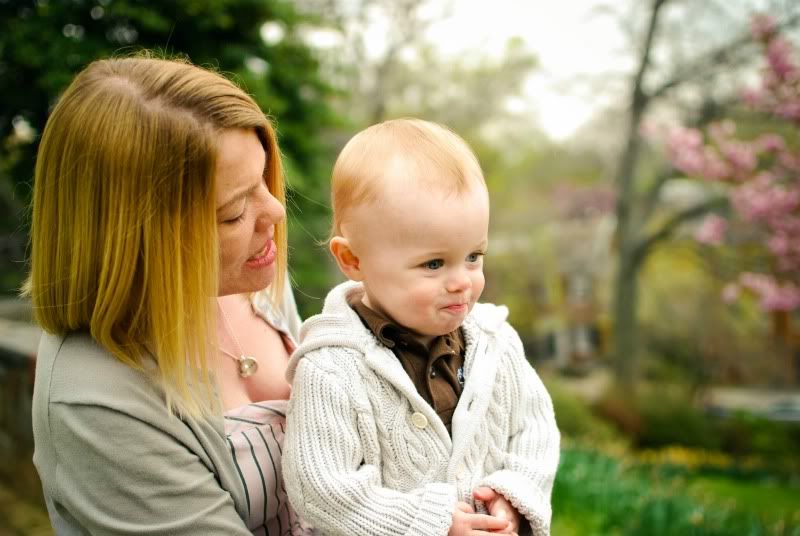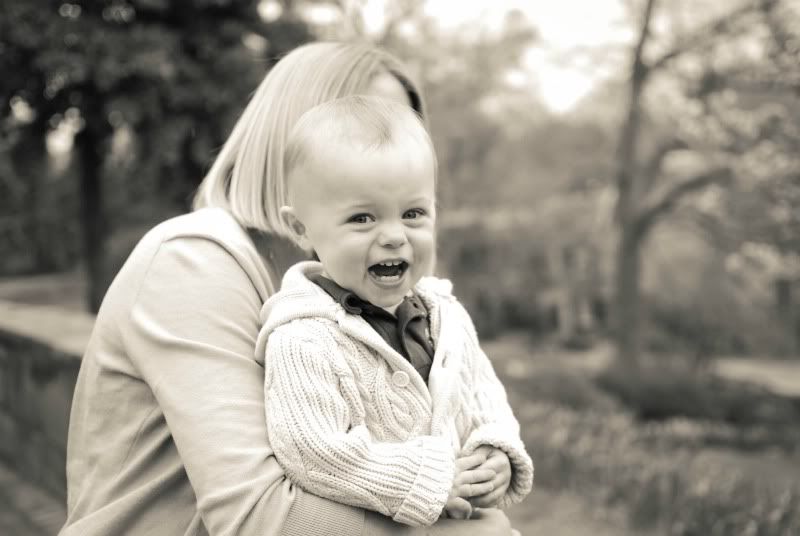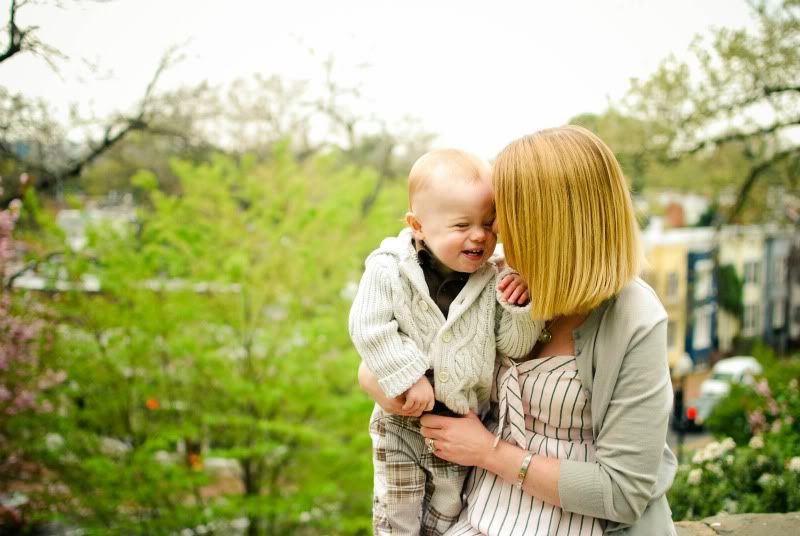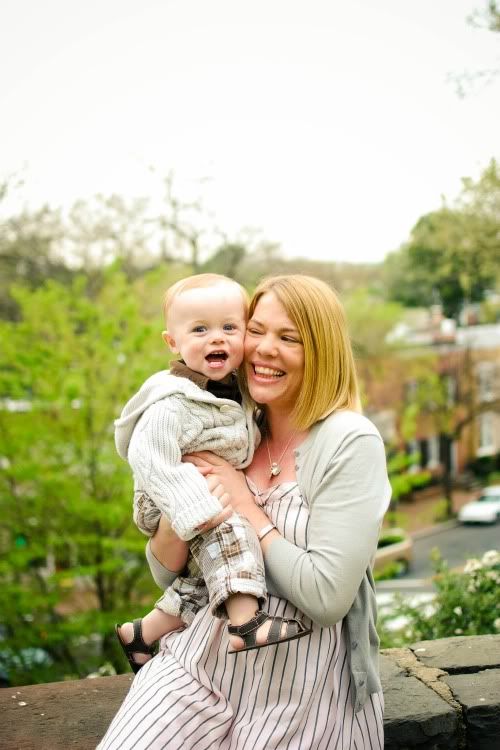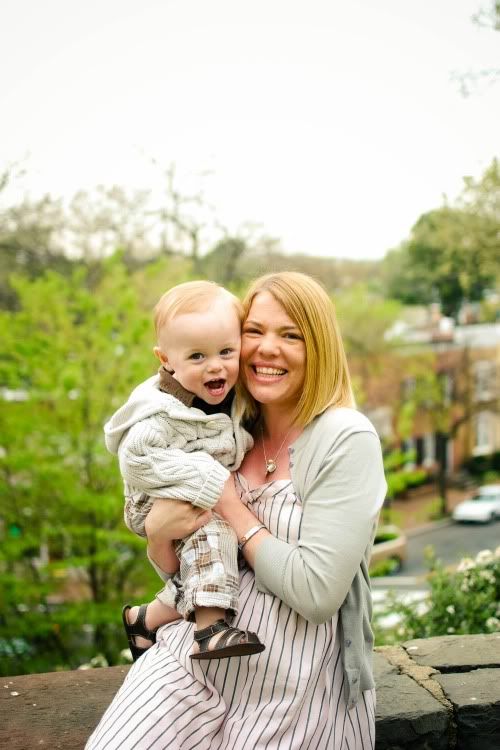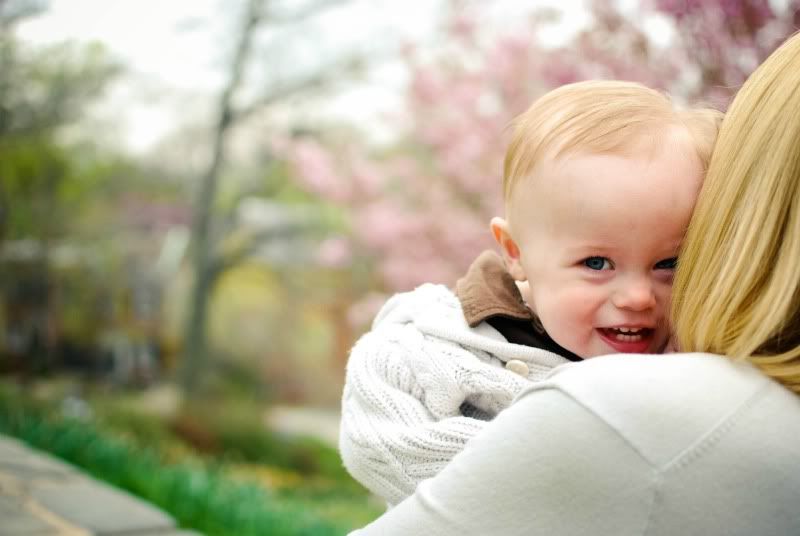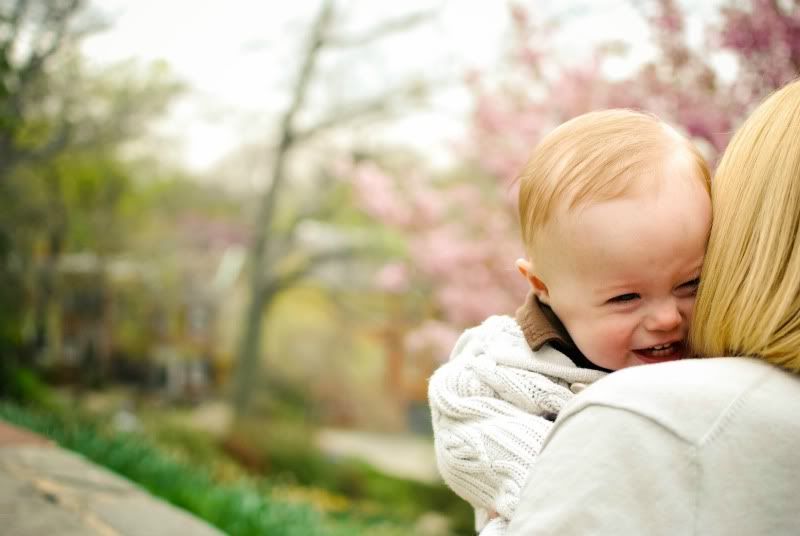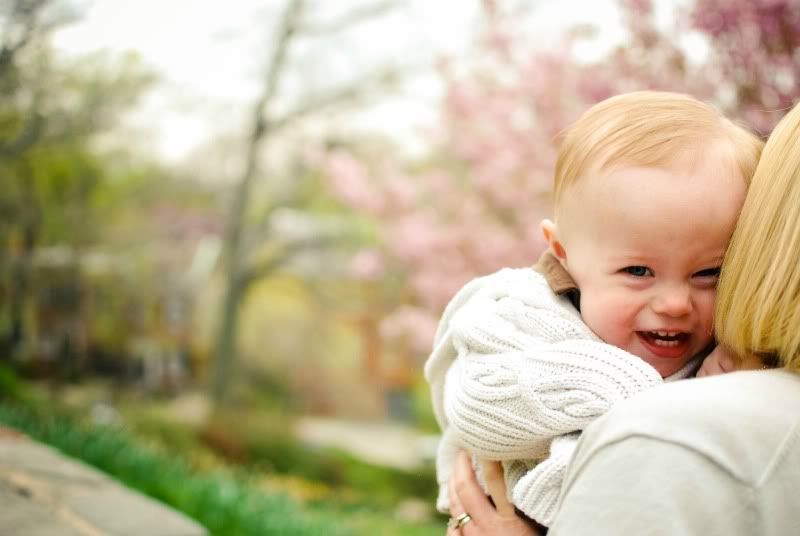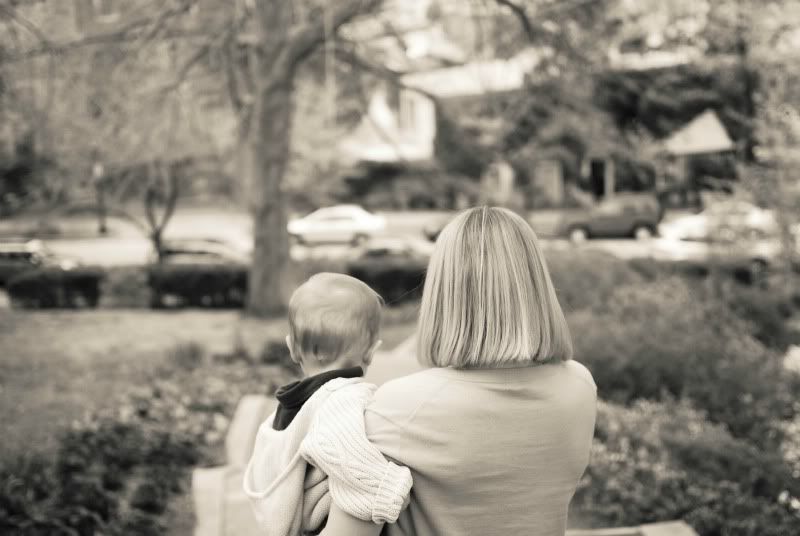 And we had to get some photos with Jack and his doting Grandma. They share such a special bond!