This spring, I was able to take photos for Emily's fabulous 14th birthday party. This was most definitely one of my most favorite shoots ever, and the entire event was simply amazing.
Mrs. Lundin surprised Emily and her closet girl friends with a limo that took them all around D.C., stopping by for cupcakes at Georgetown cupcakes and plenty of pictures around some of D.C.'s greatest spots. Mrs. Lundin planned out every single detail perfectly, and each detail was special to Emily and just what she always wanted.
My job was to simply take photos all around D.C. of a gorgeous bunch of crazy, hilarious, and sweet girls. Yes, I officially have the best job ever. :)
The girls were all so welcoming and they had the time of their lives in D.C. It was pretty special to watch, and you couldn't stop but smile at their squeals with excitement when they saw the limo. They all respect and love Emily so much, and she has such a wonderful group of friends.
When I first arrived at Emily's school (where the surprise was going to take place!), I met the awesome limo driver. He was was so kind and patient throughout the entire day and really wanted to make Emily's day extra special. He was seriously the best.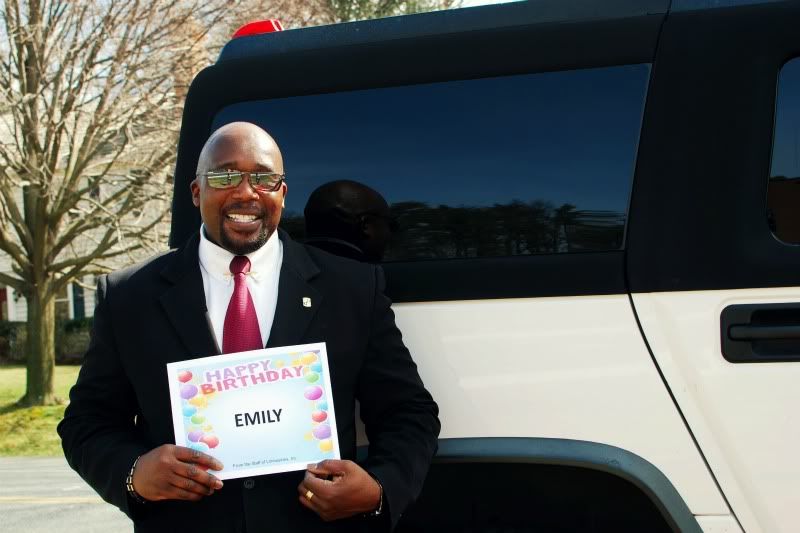 Because the limo picked up all the girls at their school, there were plenty of confused kids pointing and staring at the limo after the bell rang. Everyone wanted to know who the limo was for and there were plenty of dropped jaws and jealous eyes looking out the windows of the school buses. I am sure Emily had to answer lots of curious questions the next day! ;)



All the girls were thrilled when they saw the limo, and there were plenty of squeals and hugs!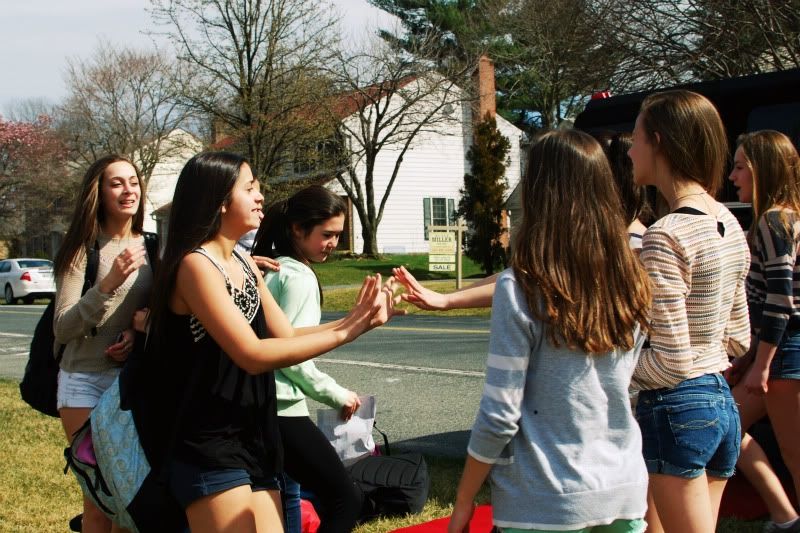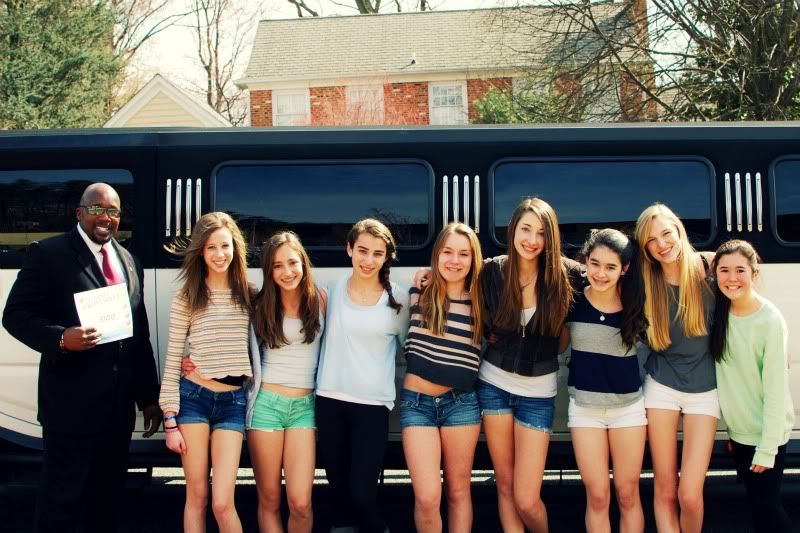 When Emily finally arrived, it was time to head home to freshen up and snacks.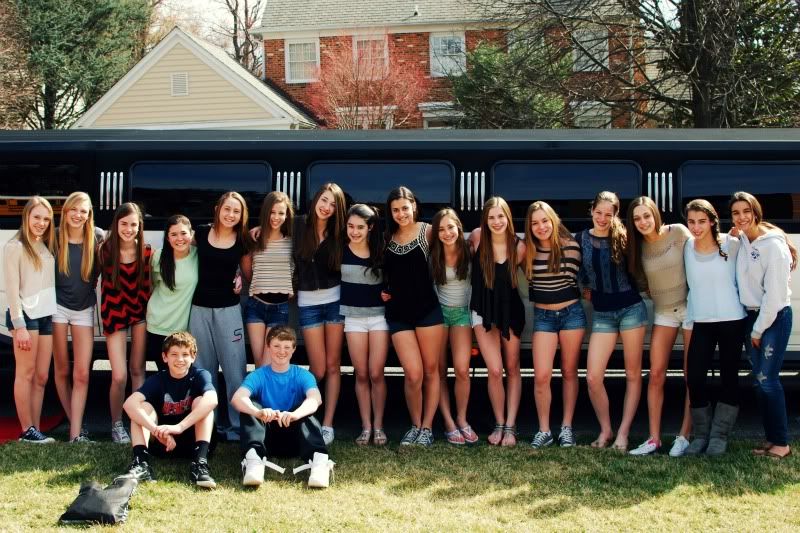 Emily's little brother Jack is quite popular with her friends. :)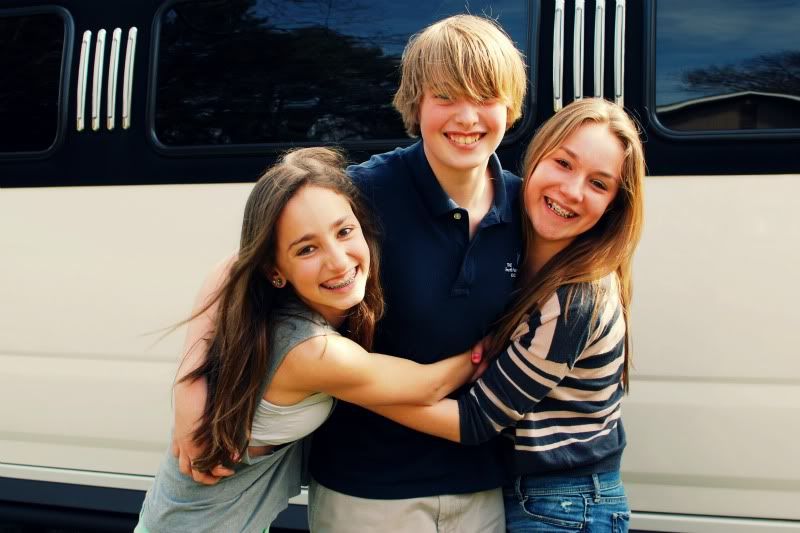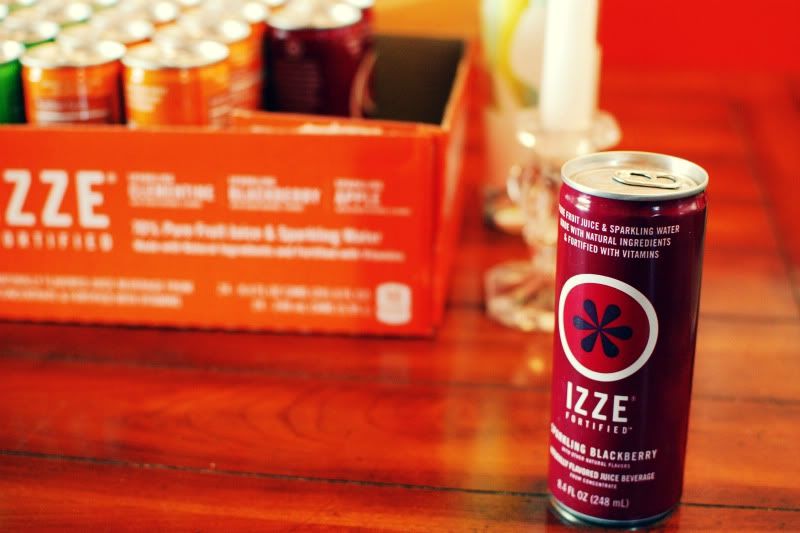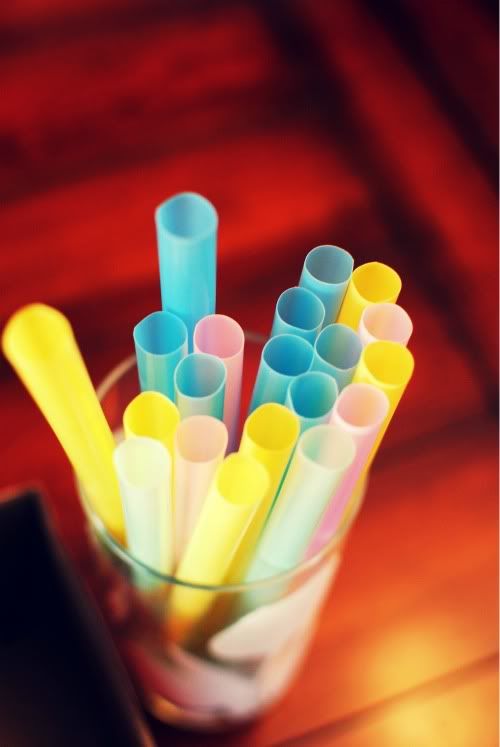 After all the girls freshened up it was off to the limo.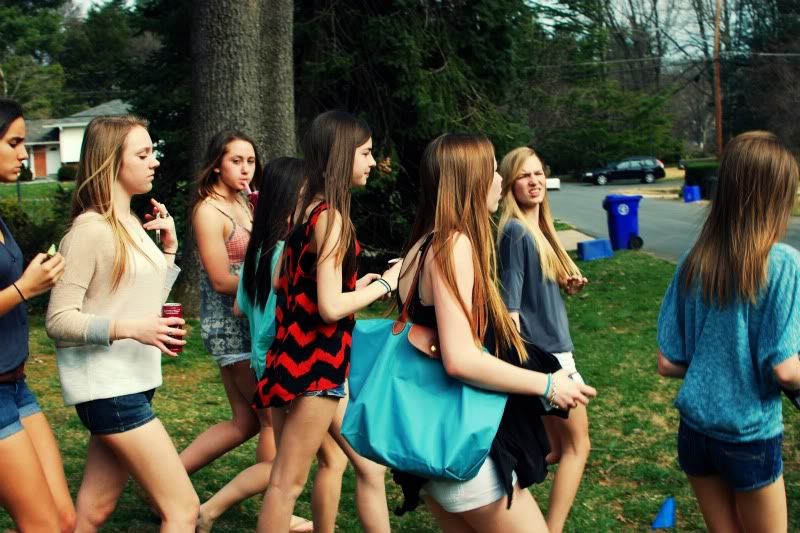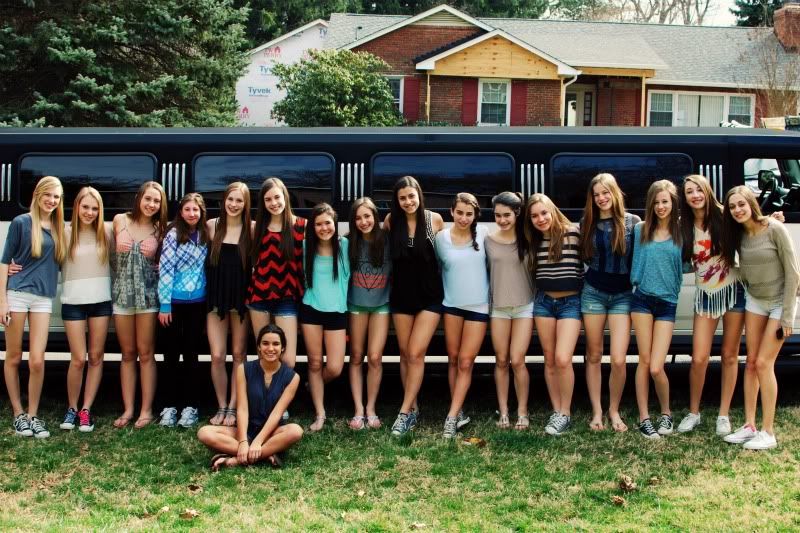 The limo ride was quite fun. Singing, dancing, waving out the windows, and lots of laughing.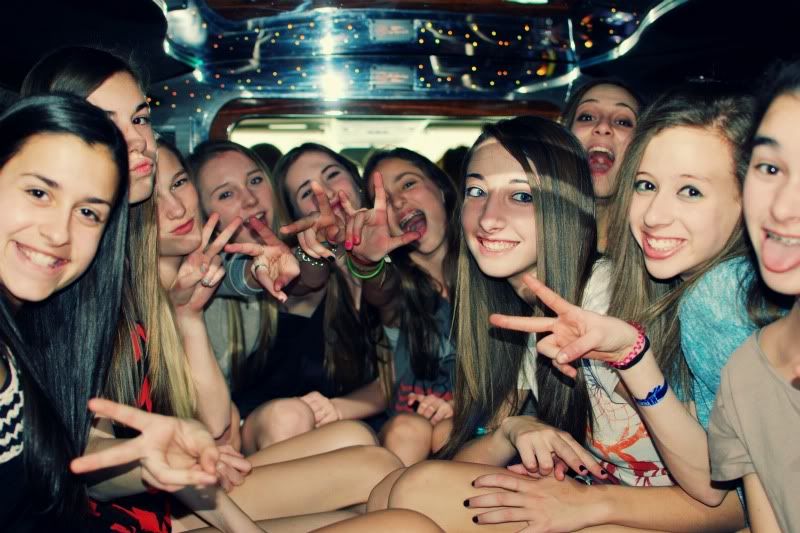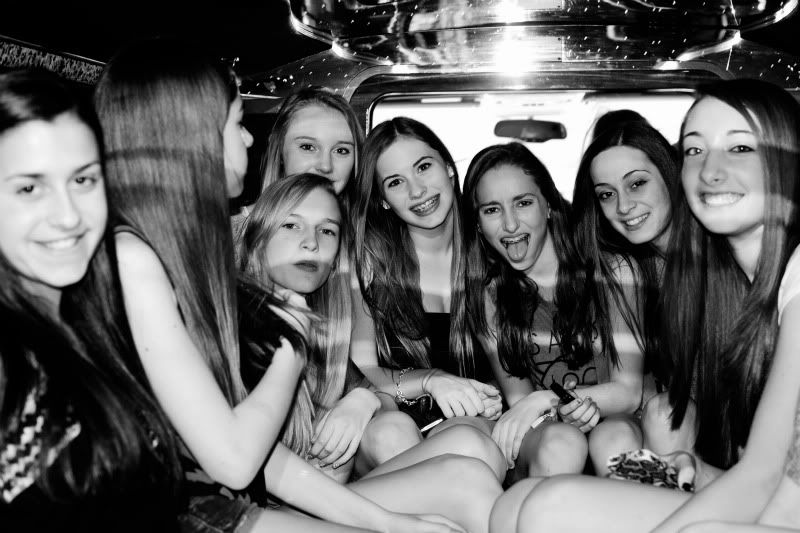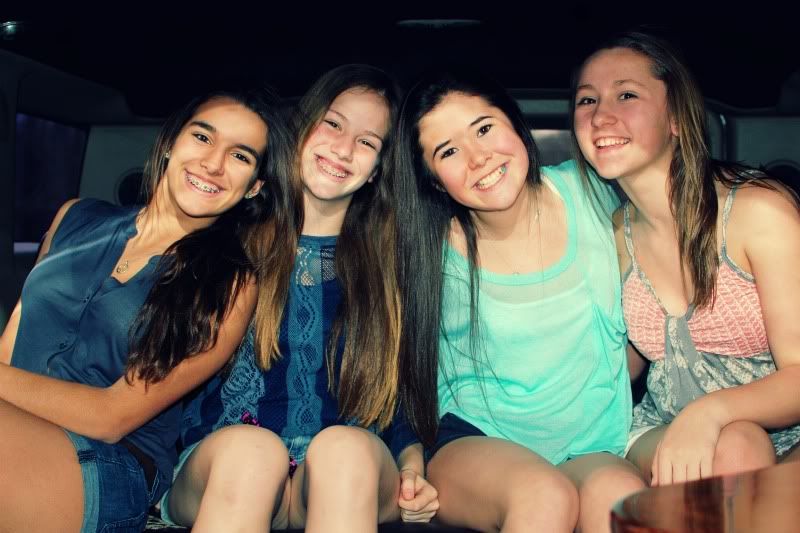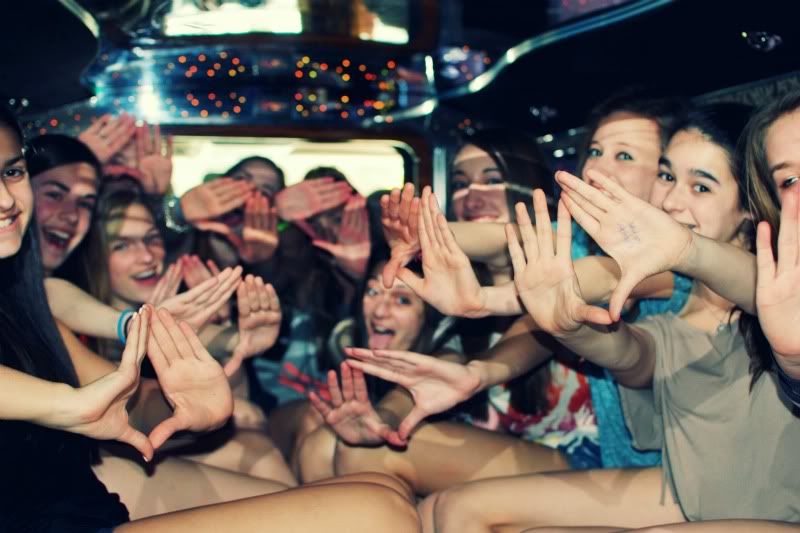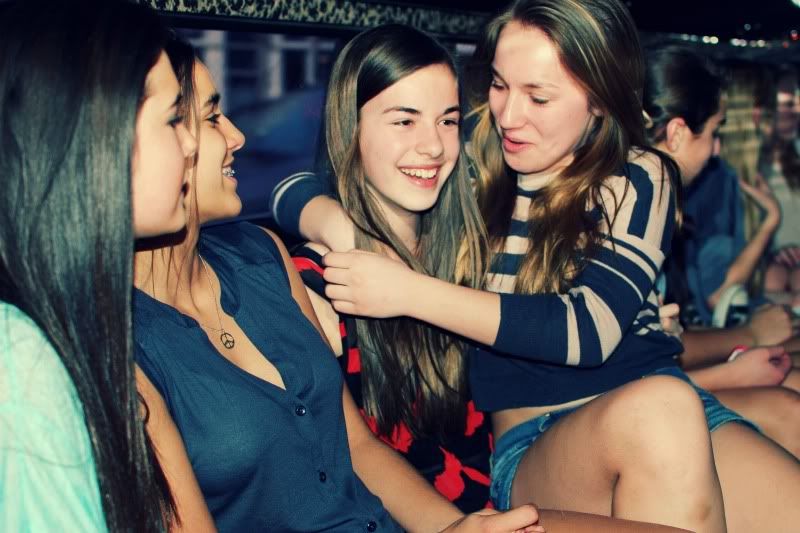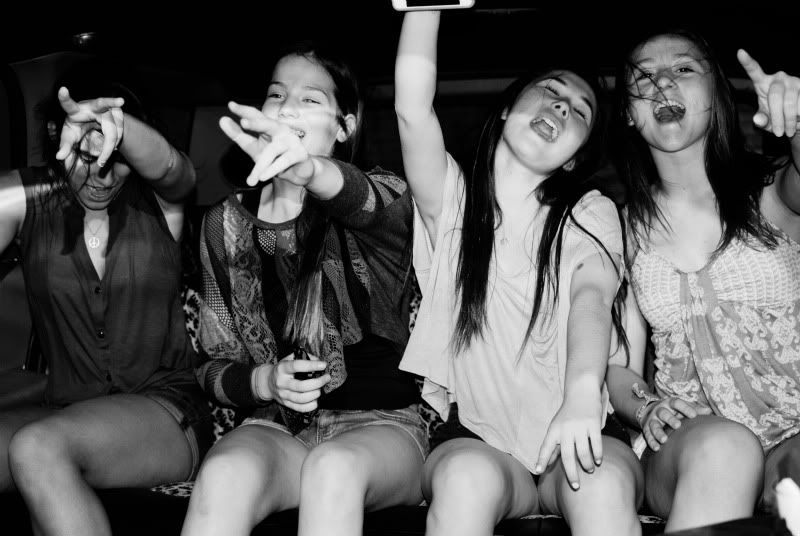 Then we arrived in the busy streets of Georgetown (which is one of my favorite places ever!).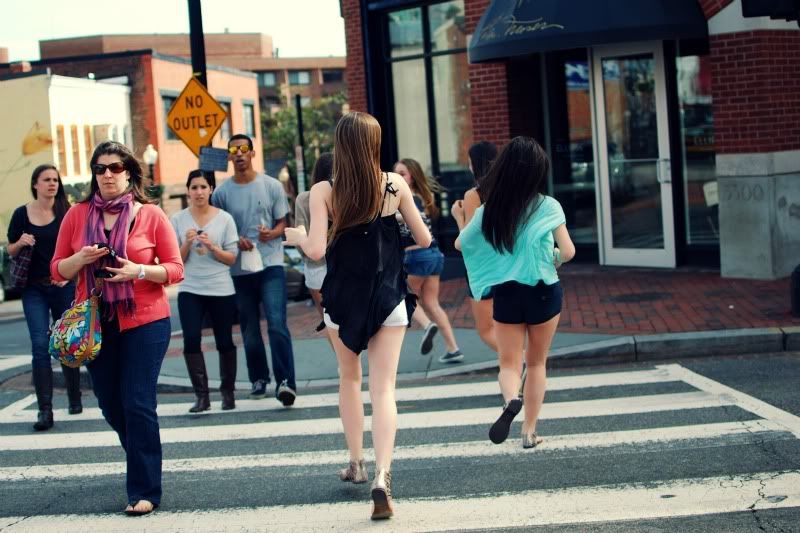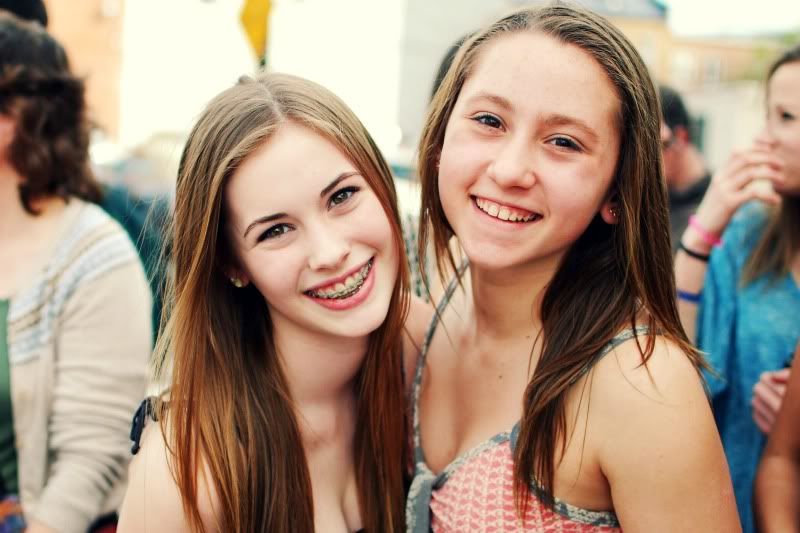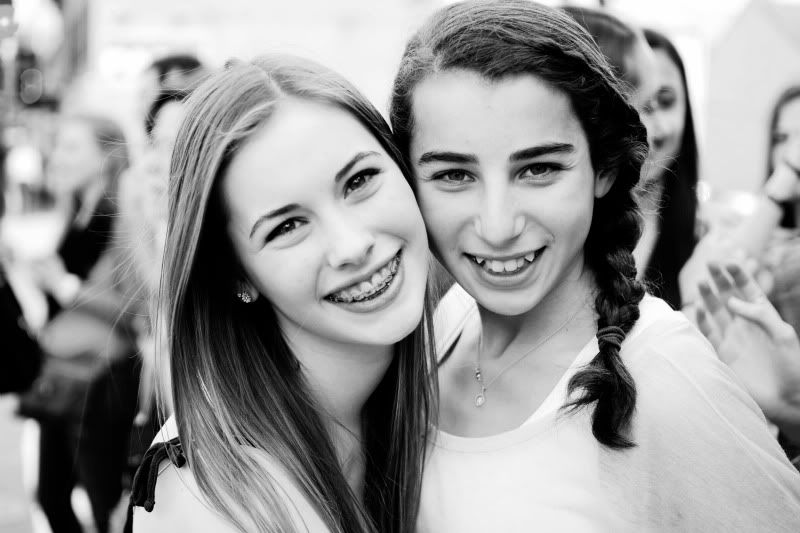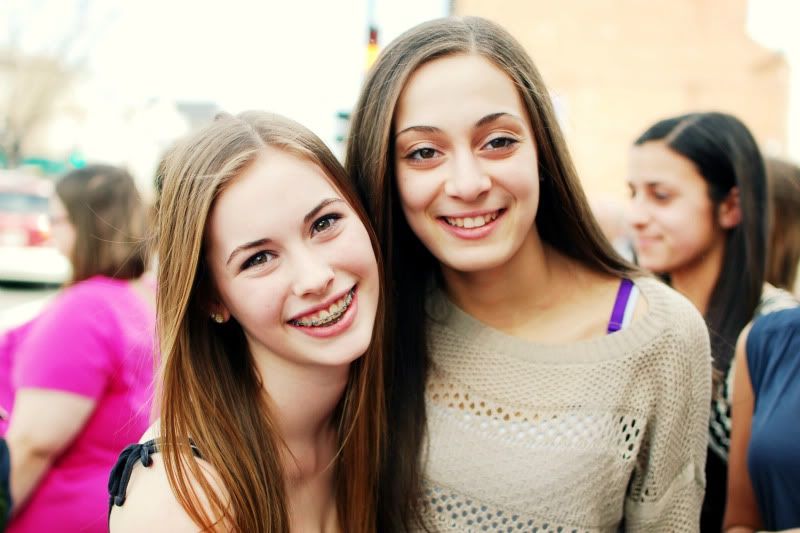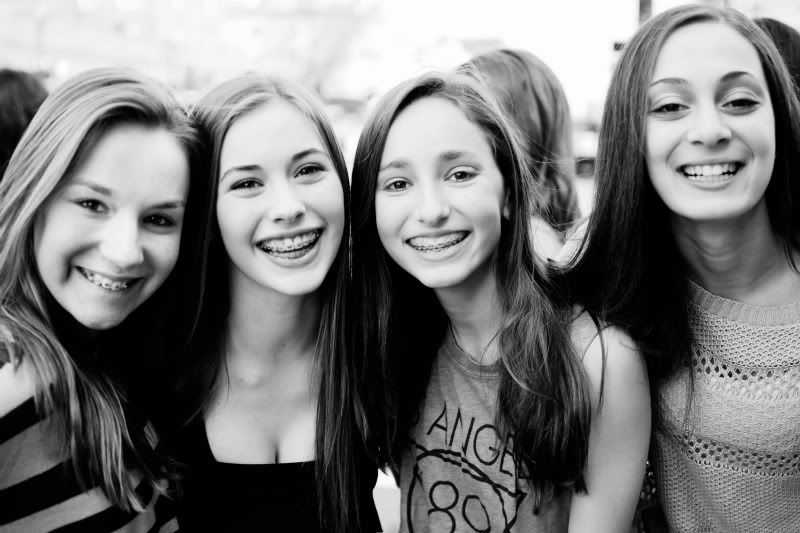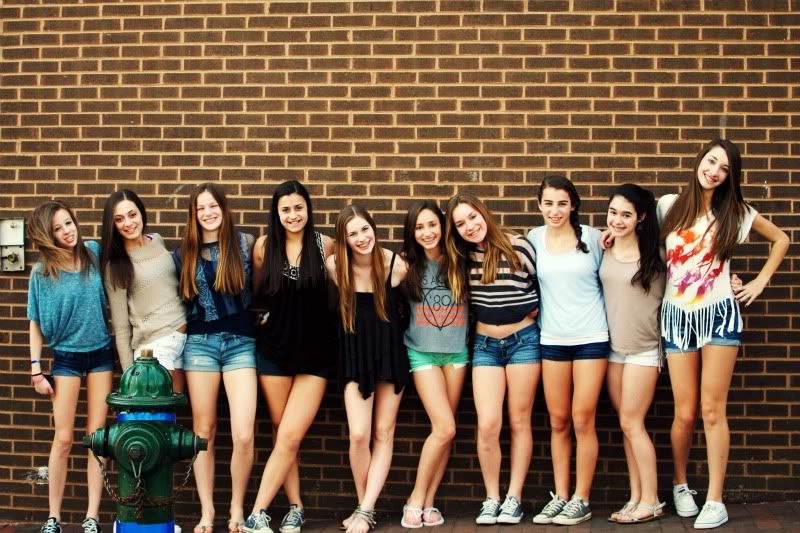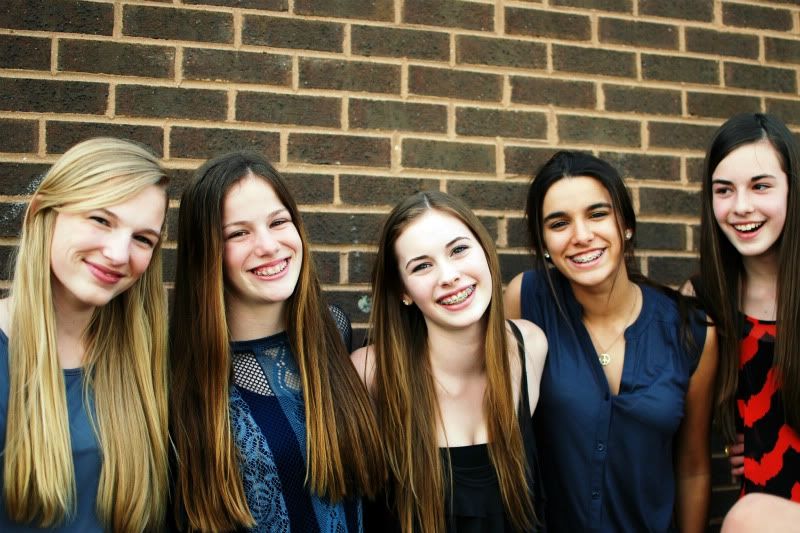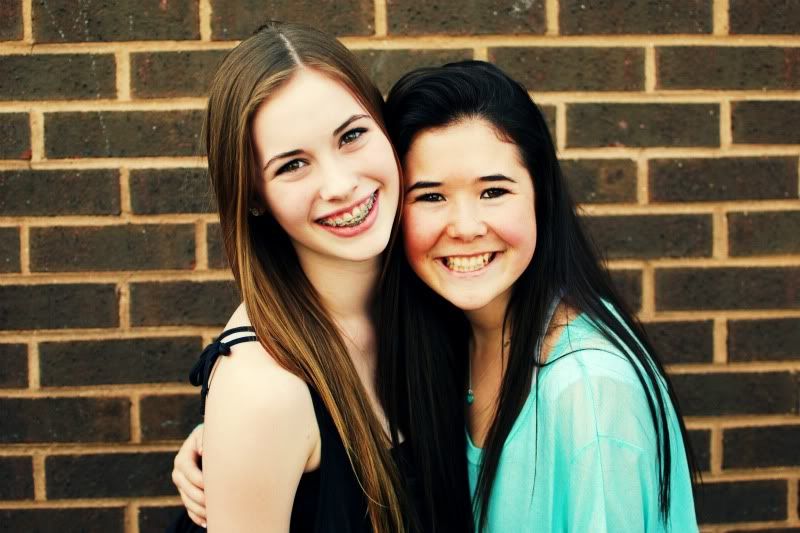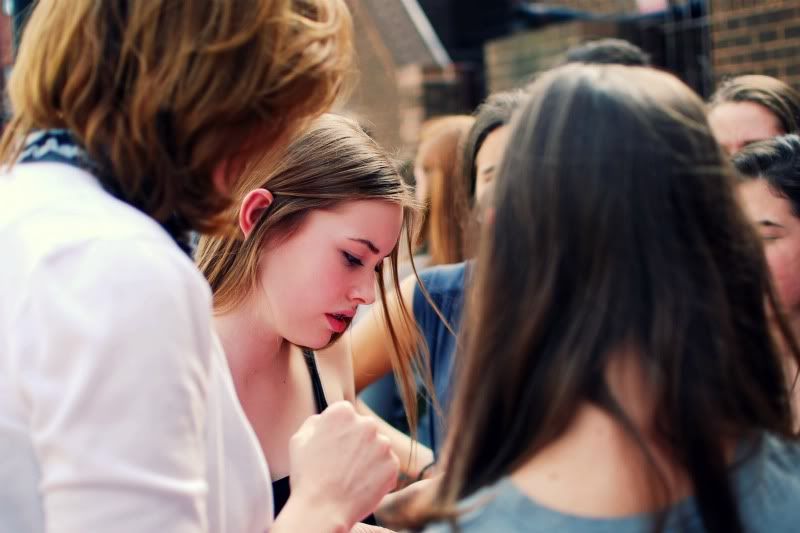 Picking out cupcake flavors at Georgetown Cupcakes. They seriously have the best cupcakes ever and their tv show is pretty awesome too! :)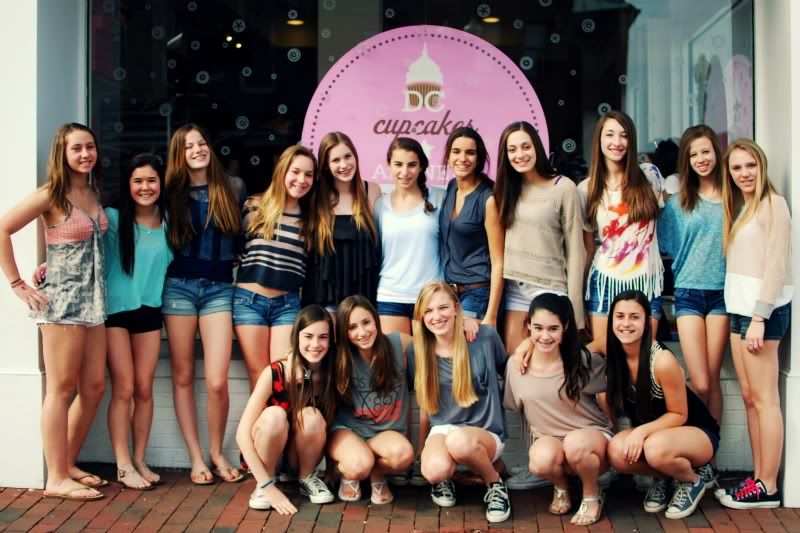 Because the sisters were not at the shop of the time of party, they signed a card to give to Emily for her birthday!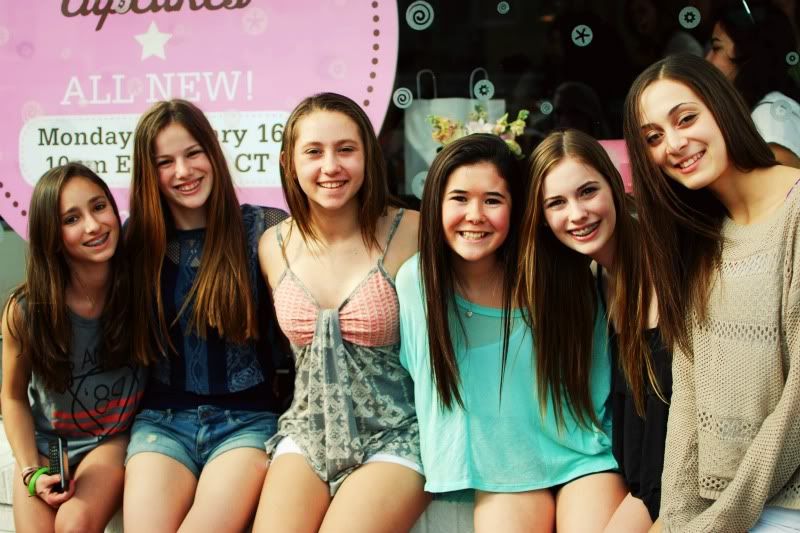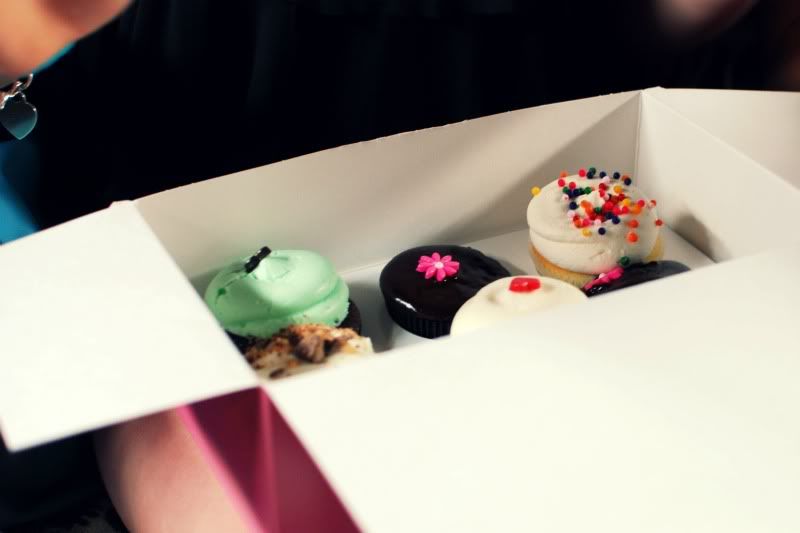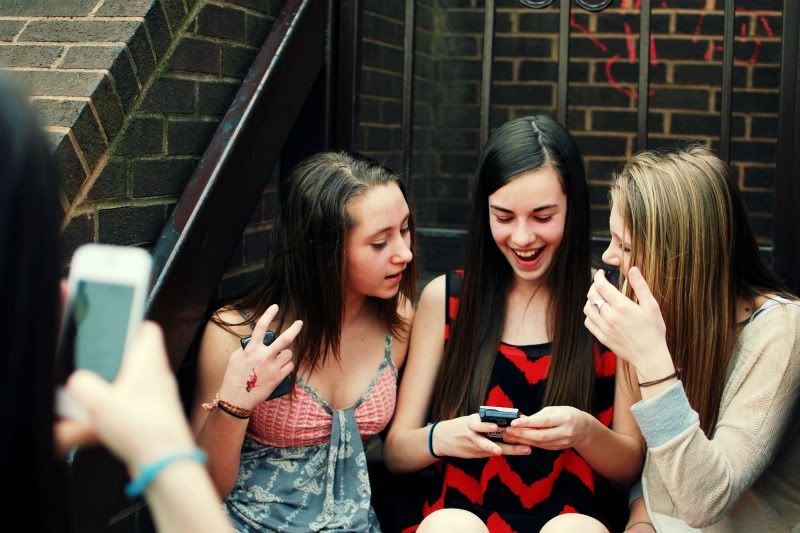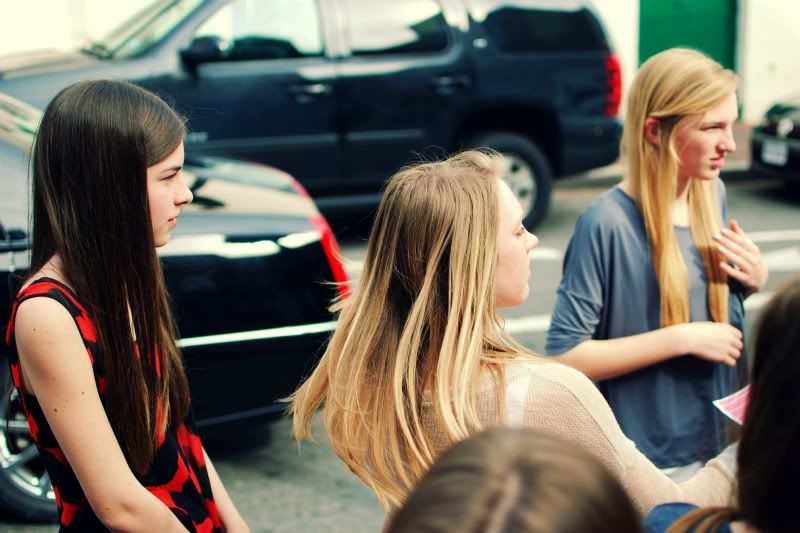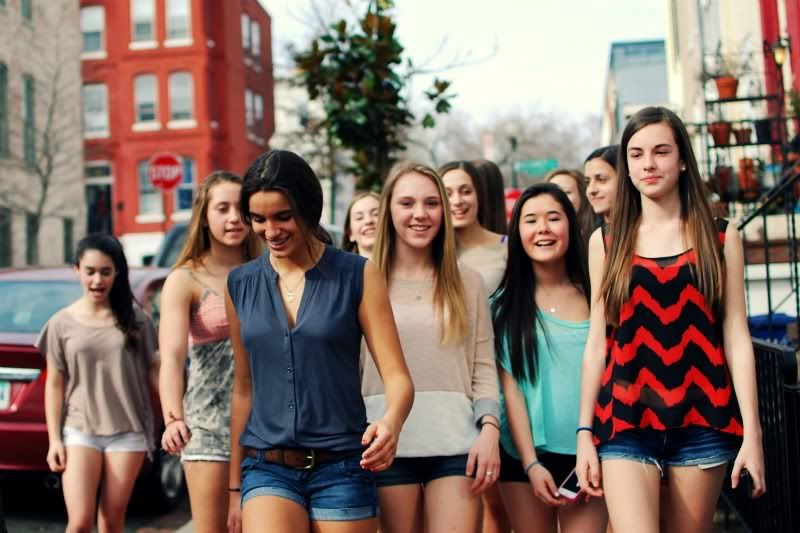 Then it was back to the limo for toasts and plenty of more laughs!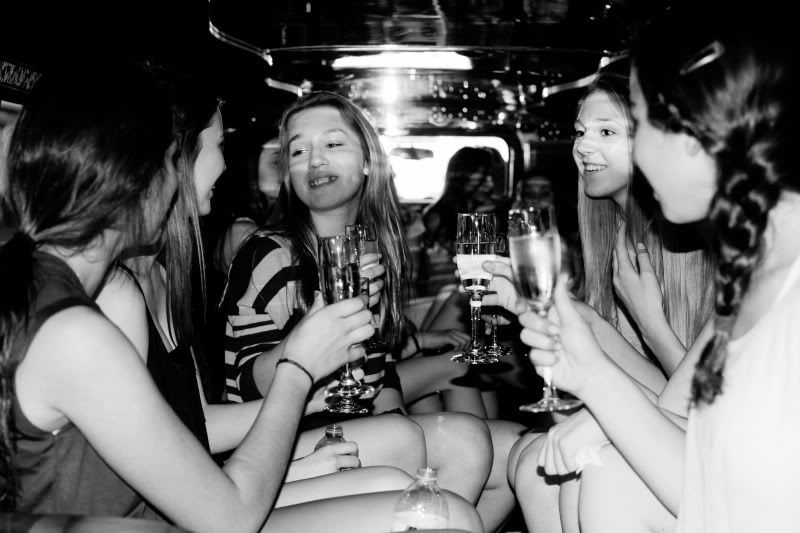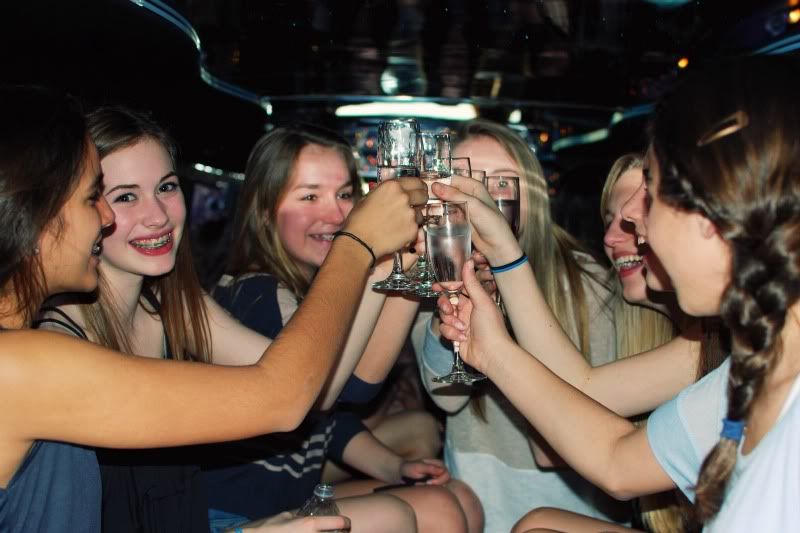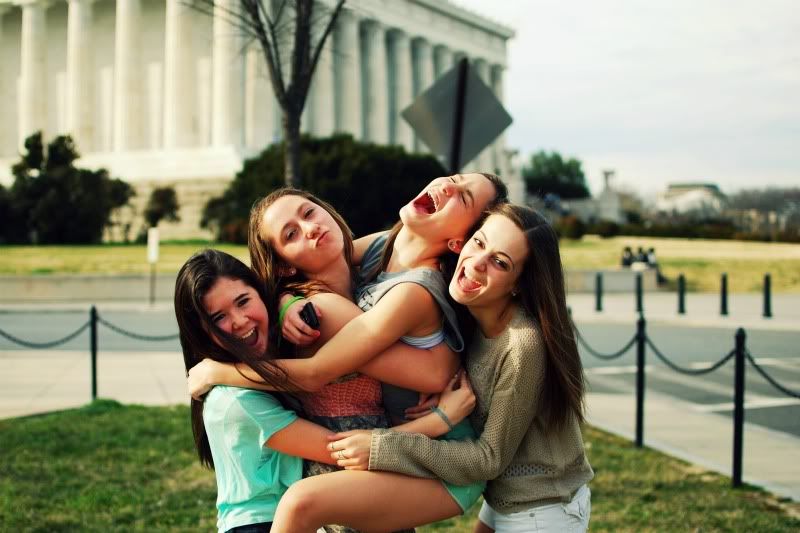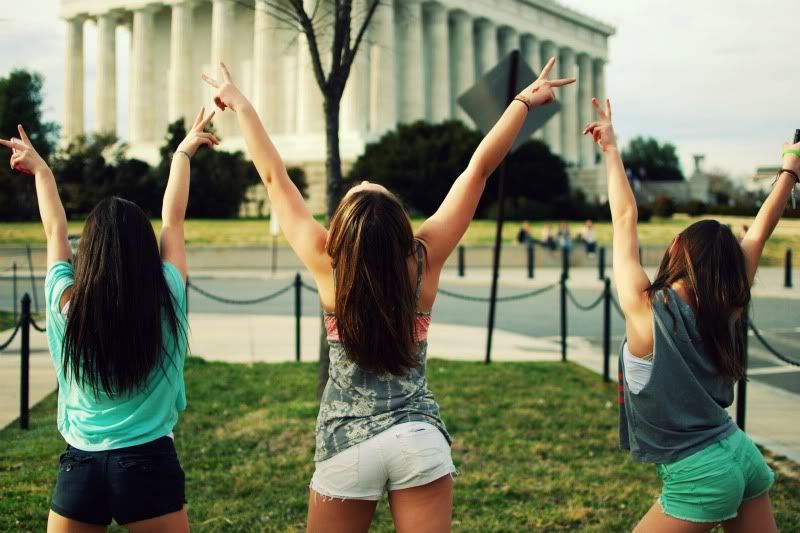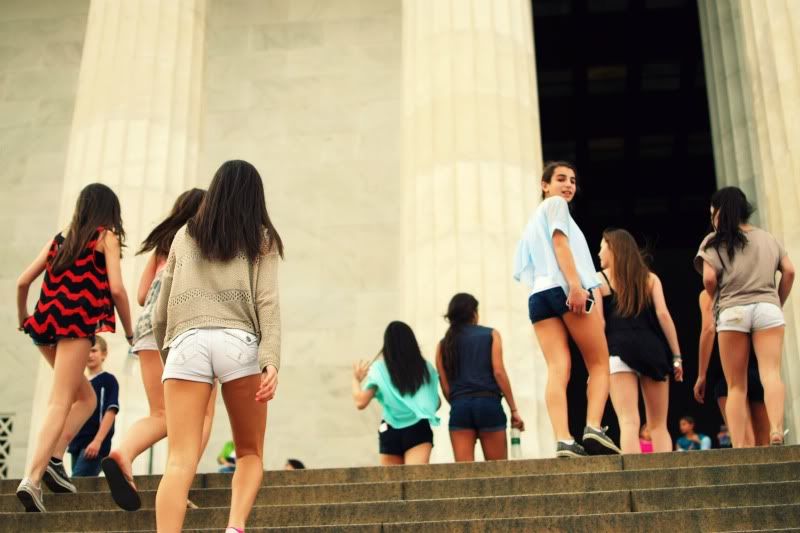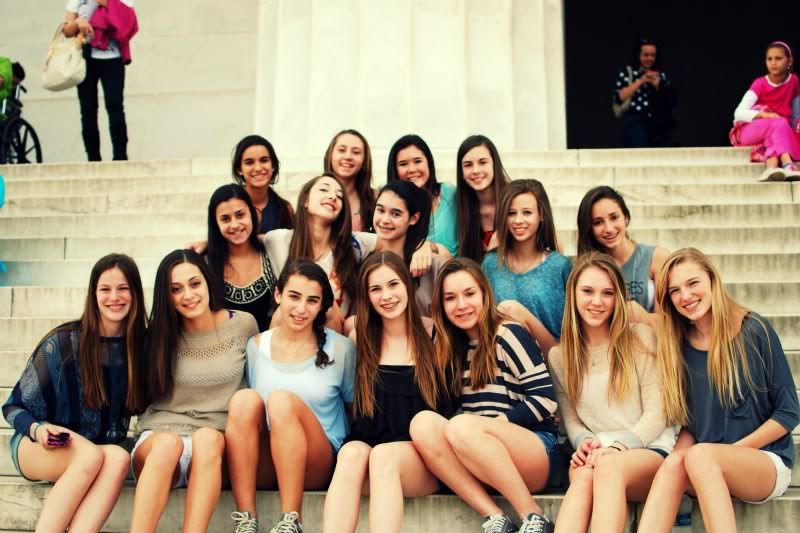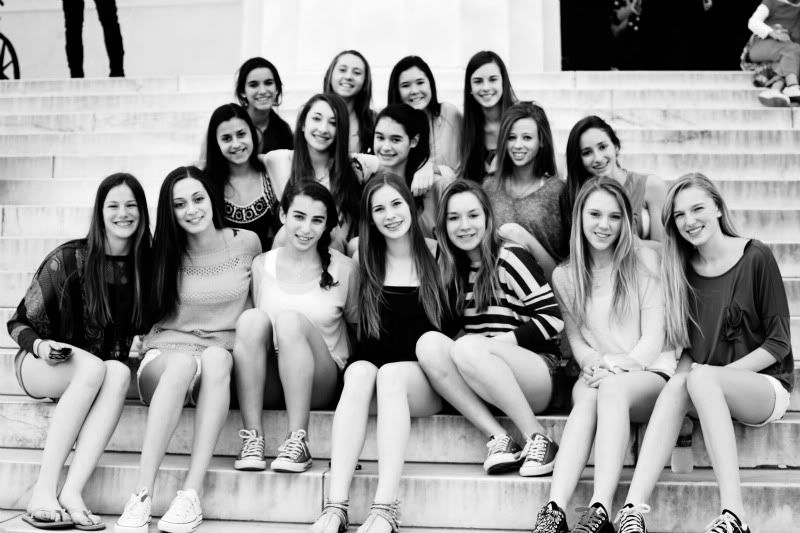 The beautiful Lincoln Memorial.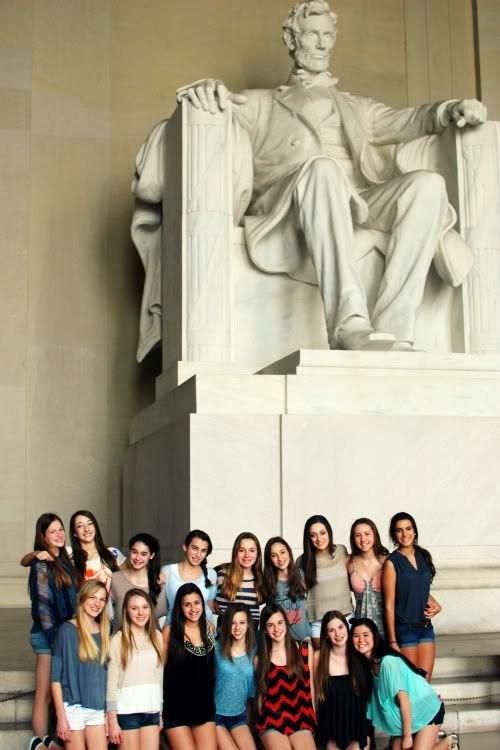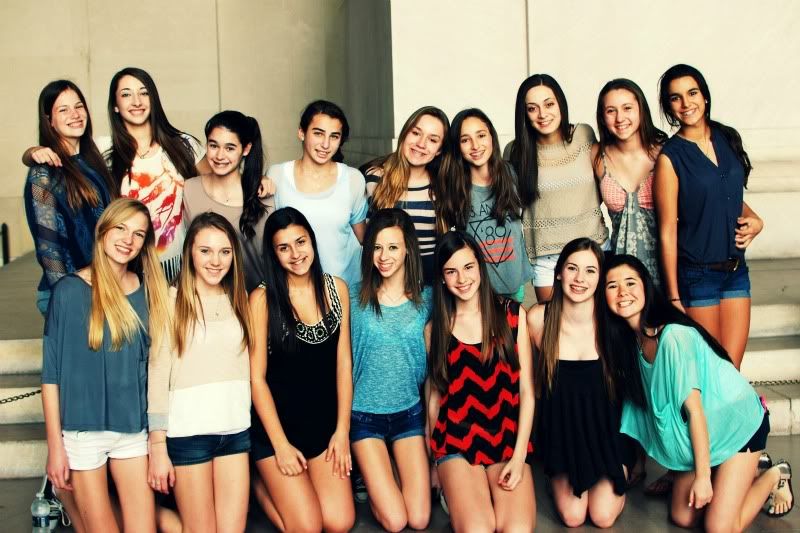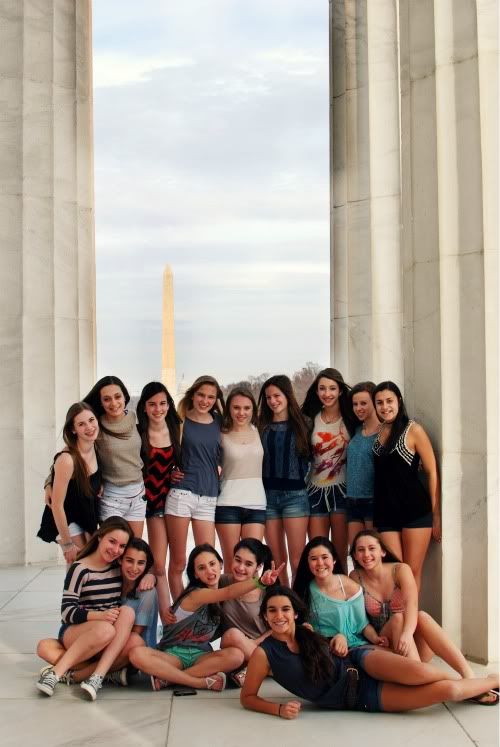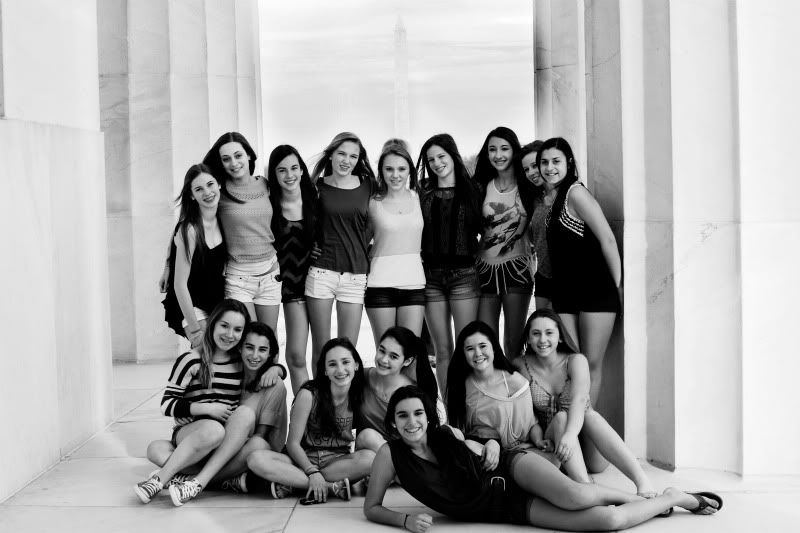 This was Emily's idea for a photo. Emily and all her friends are really into tumblr (girls after my own heart!), and hipster pics so we had to incorporate lots of fun and artsy poses throughout the day.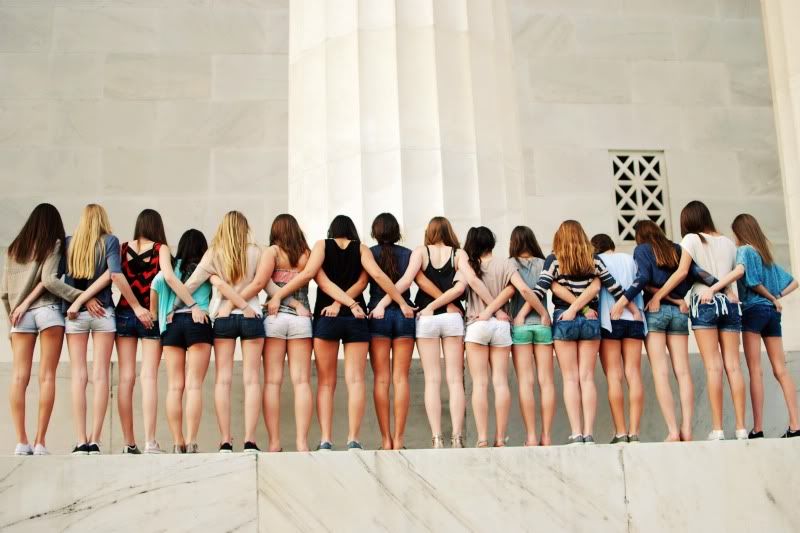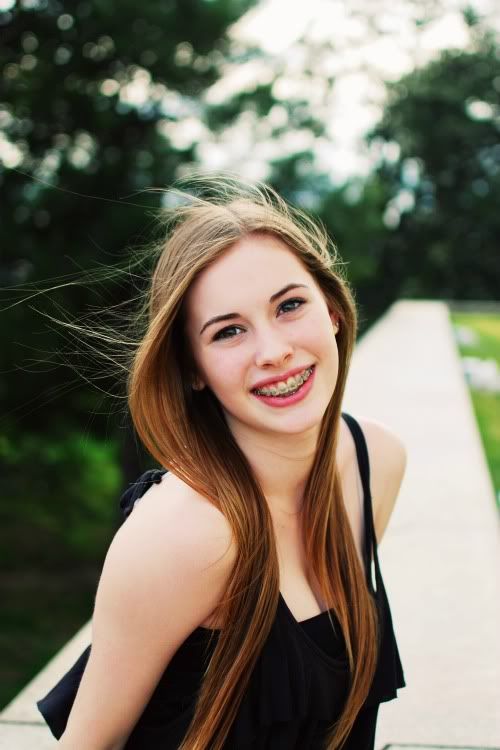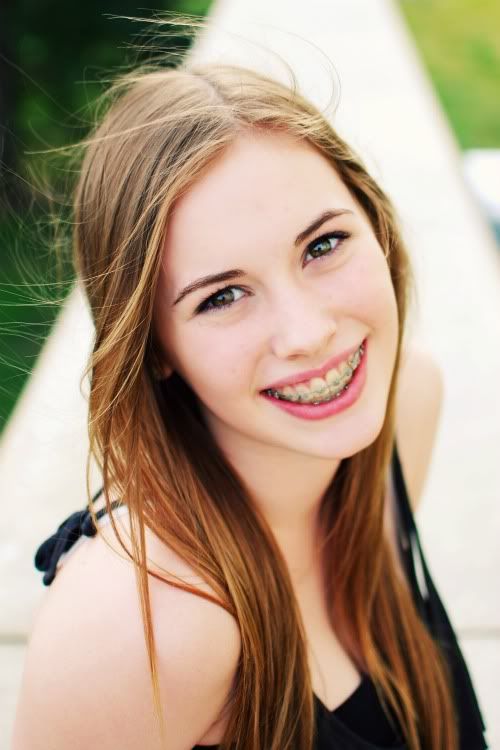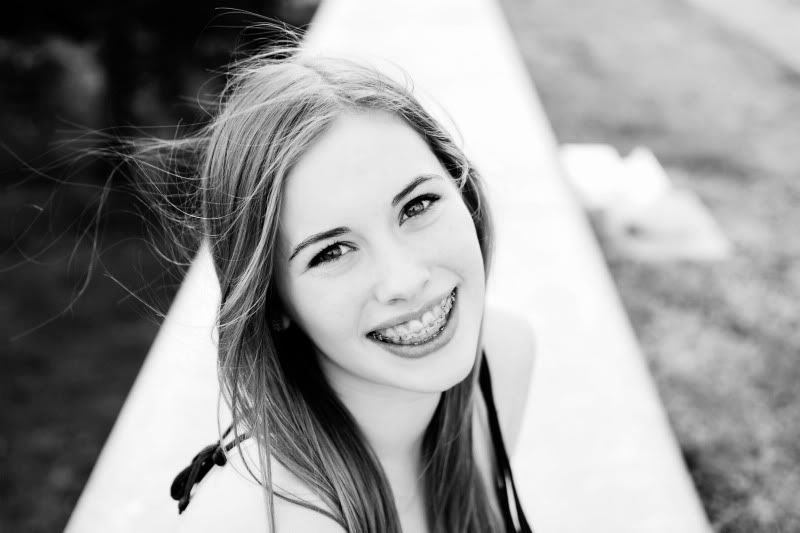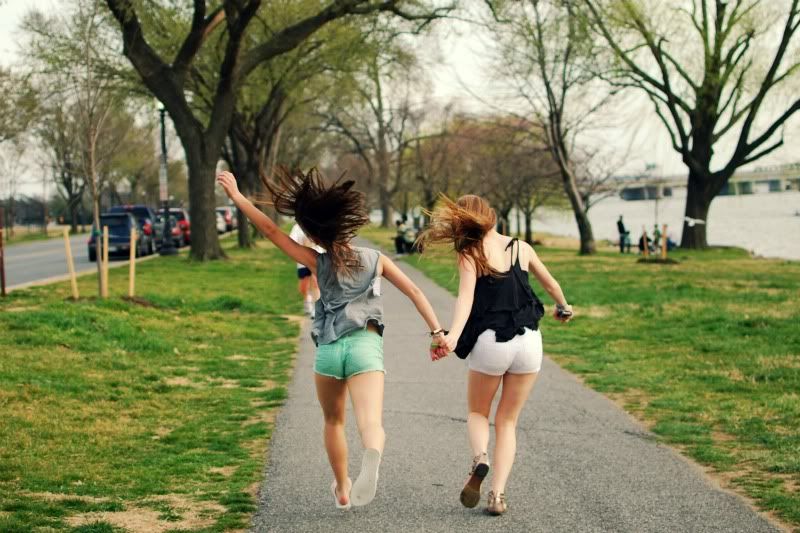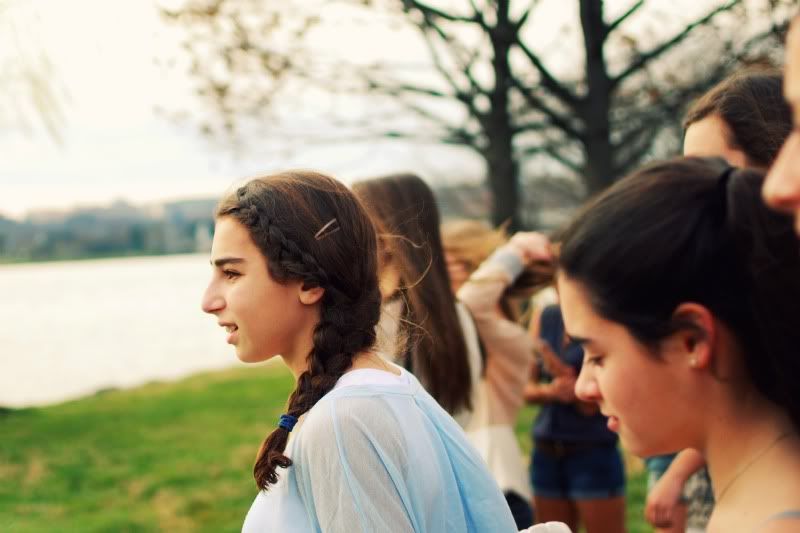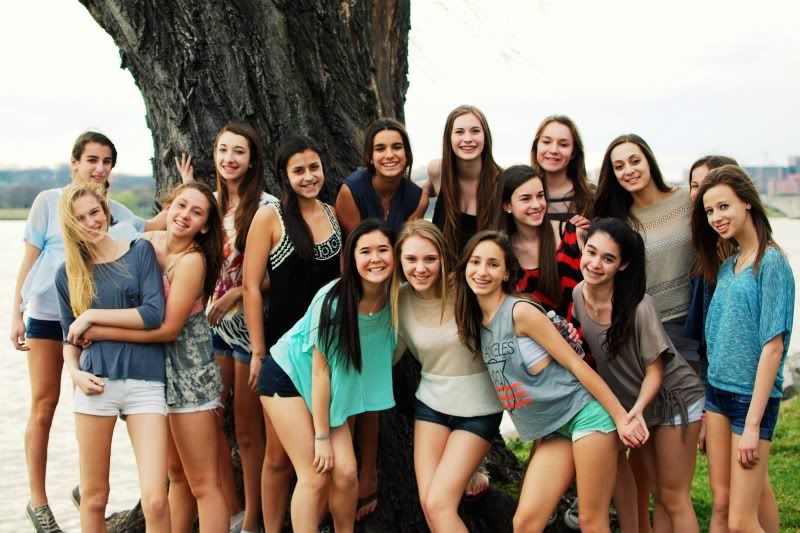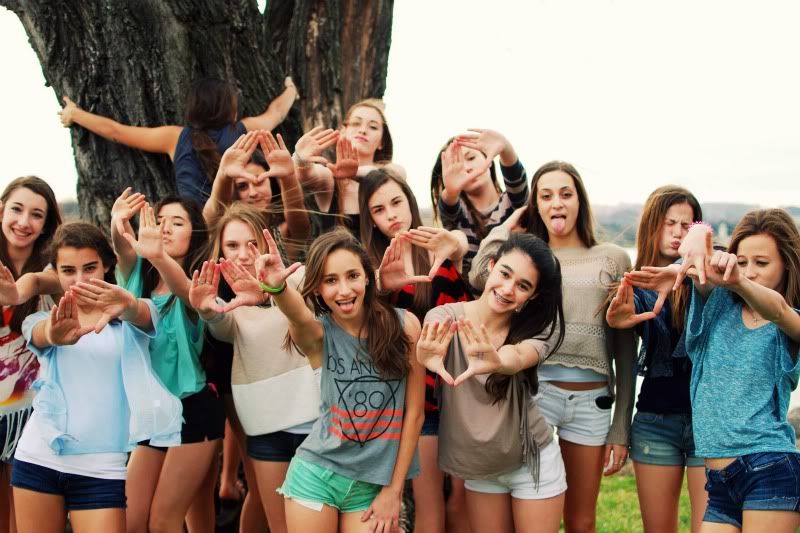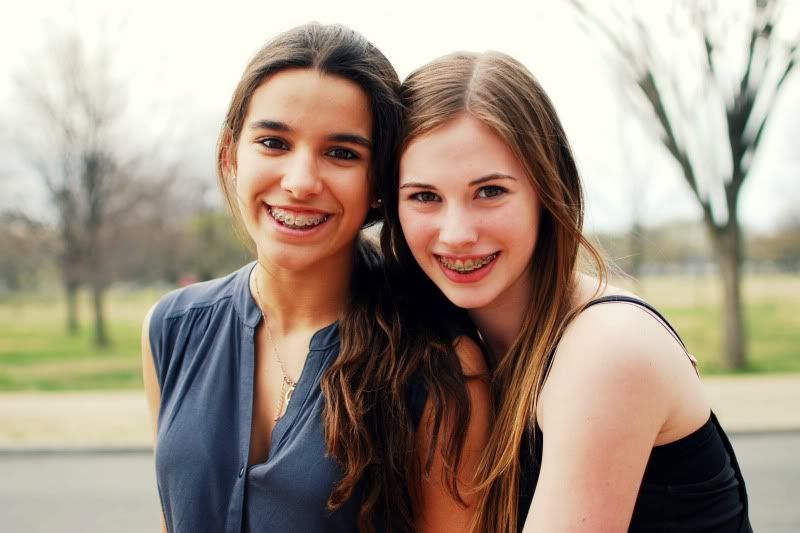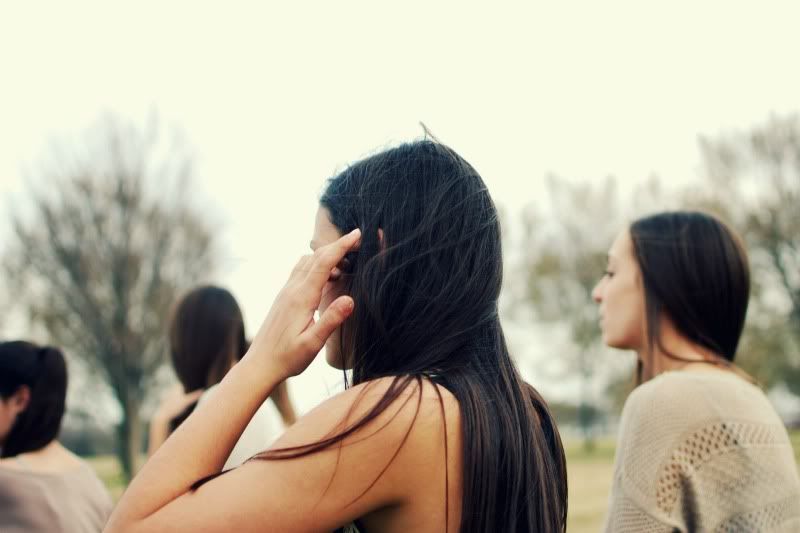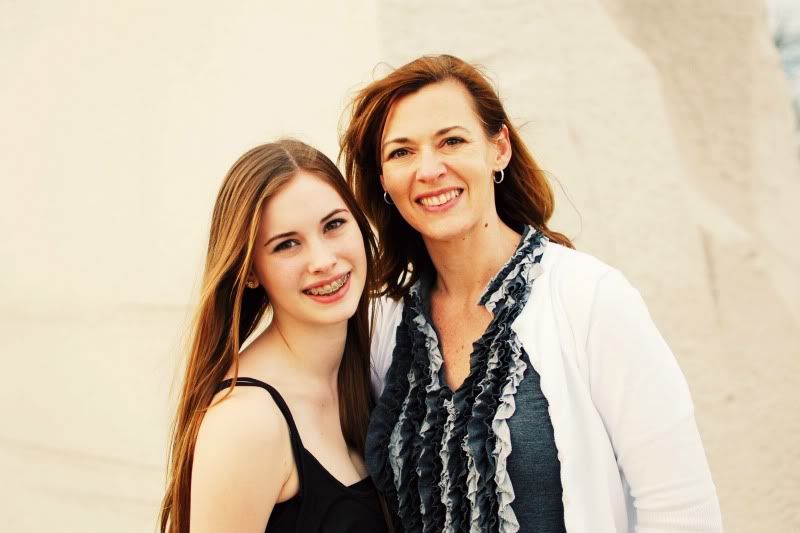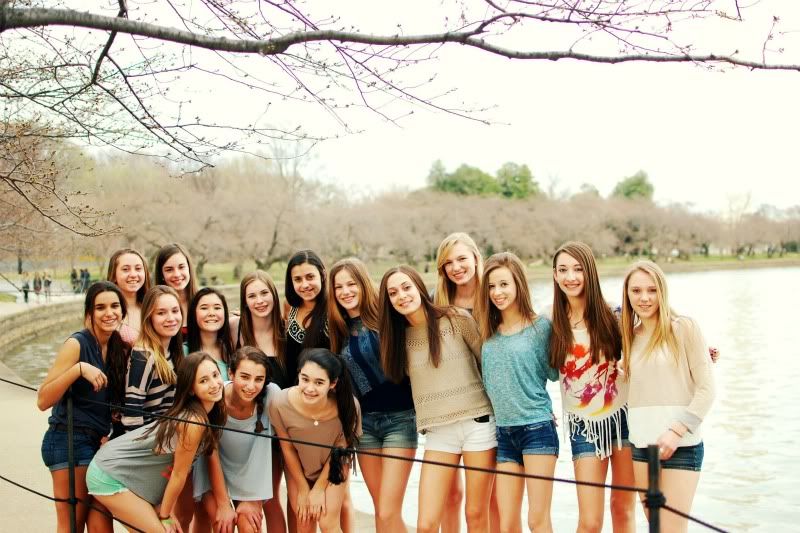 Yeh, I told you the limo driver was pretty awesome. Haha!



After the party, I was able to get some shots of Emily and her lovely grandmother. We were even able to get some three generations shots as well.