Hello blog! I am back after a 2 week vacation out west, volleyball tryouts & practices, spending time with old friends & making new ones, and a 5 day youth retreat for my church. Oh, and did a mention the earthquake yesterday? Being a little eastern girl it was quite a shock! This past month has been an absolute blast..one of the best yet! But, I am ready to get back in the swing of things and continue to blog more. :) Fall photoshoot sessions are starting up also and I am so excited!
When I was visiting family out west I had a lovely photoshoot with my gorgeous cousin Lily. Lily is a talented dancer and actress, among other things.. she is also a fabulous model. Lily and I are very much alike and we have many of the same interests and tastes. We both are total shopaholics with a passion for fashion. I love having a cousin I can relate to so much and we always have an amazing time together going to all the boutiques, anthropologie, urban outfitters, and our favorite french restaurant. We could spend hours just talking or planning out our back to school wardrobes.
Lily and I both love Anthropologie and this session reminded me of it. :D The clothes, coloring, & soft lighting.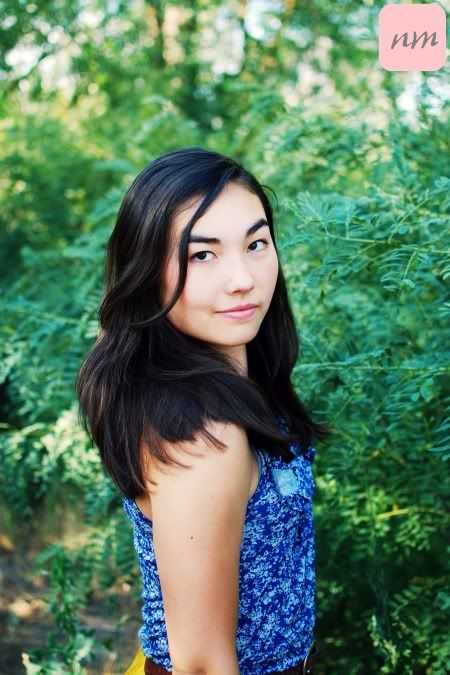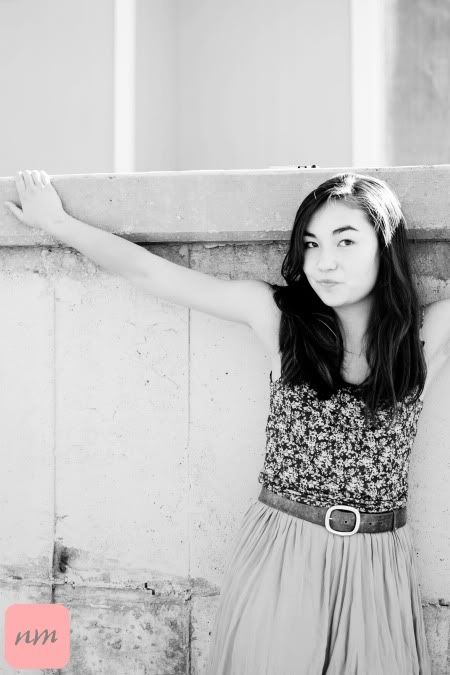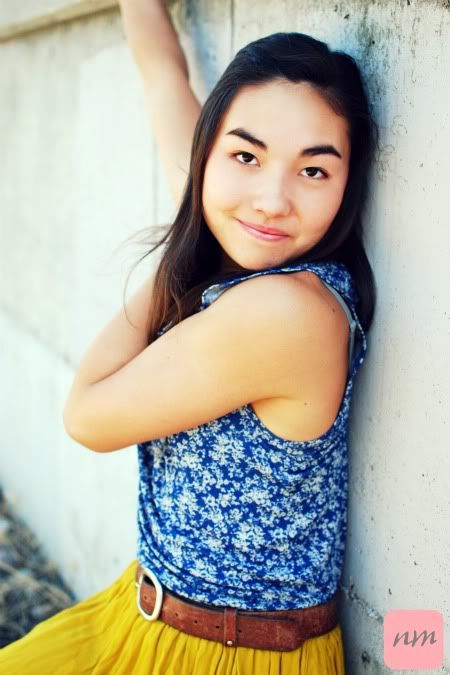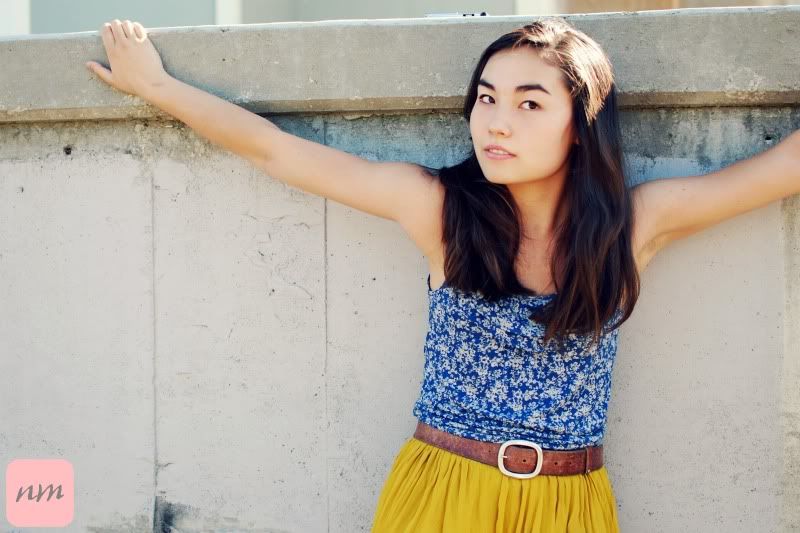 Honestly, she is simply flawless.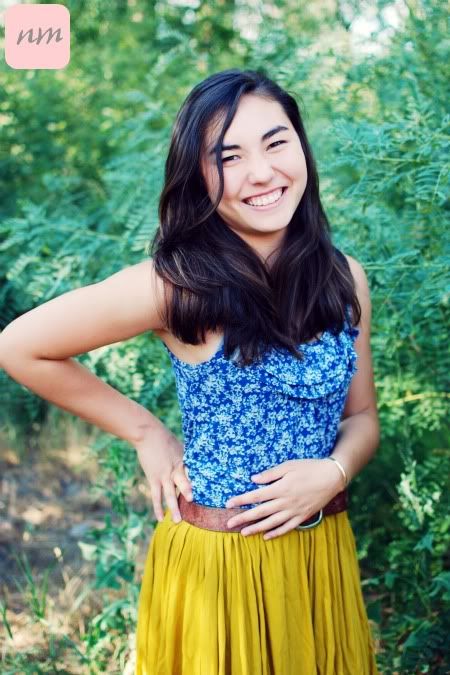 Told you she was a dancer! :)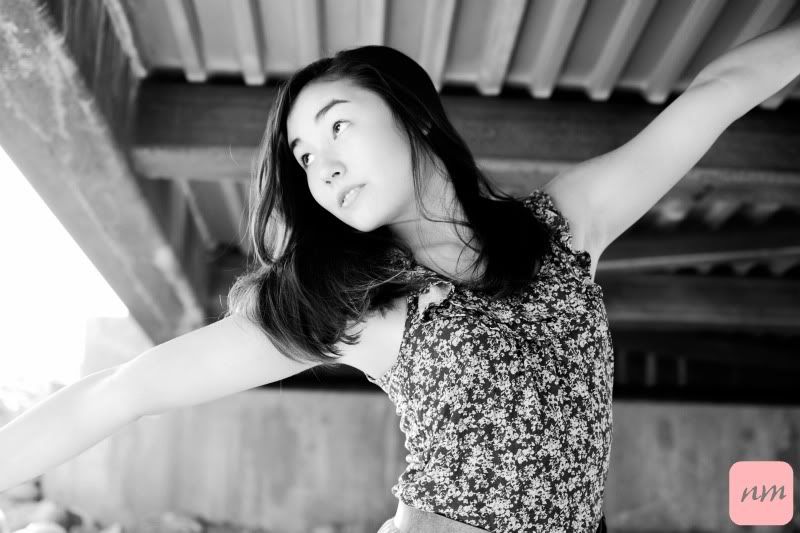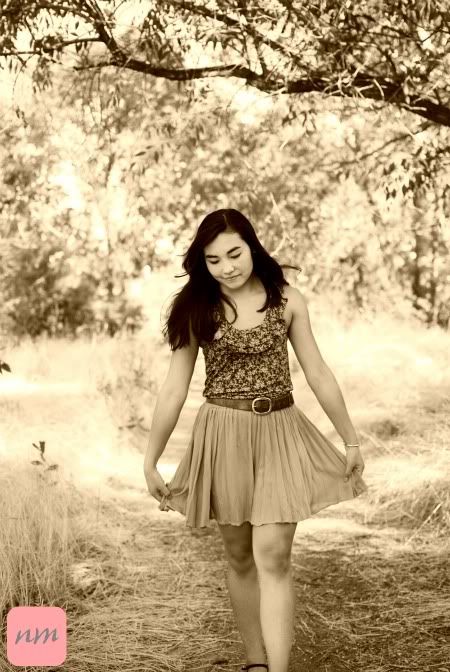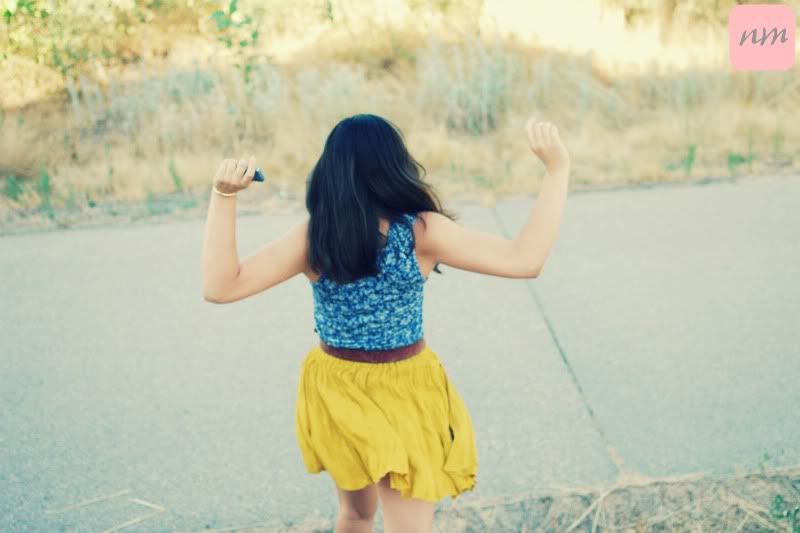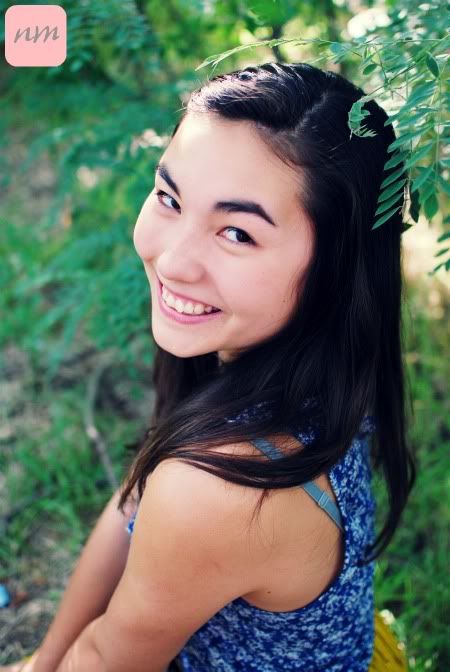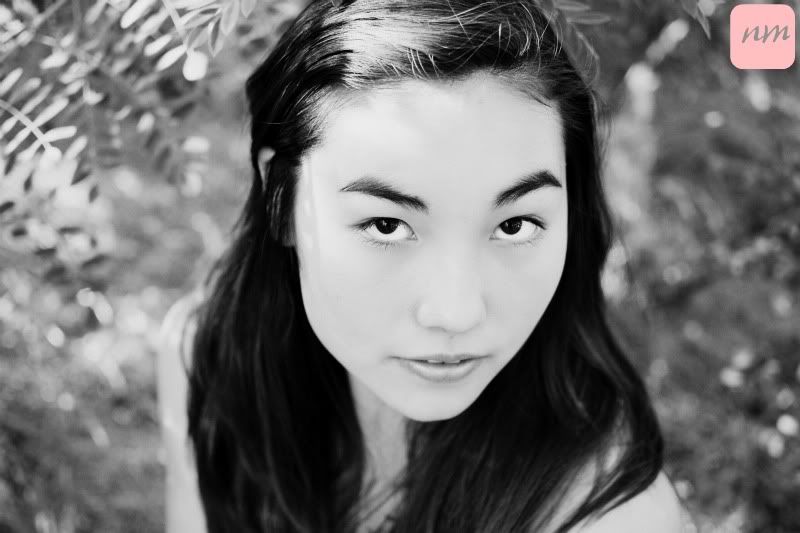 Love this one. So stunning.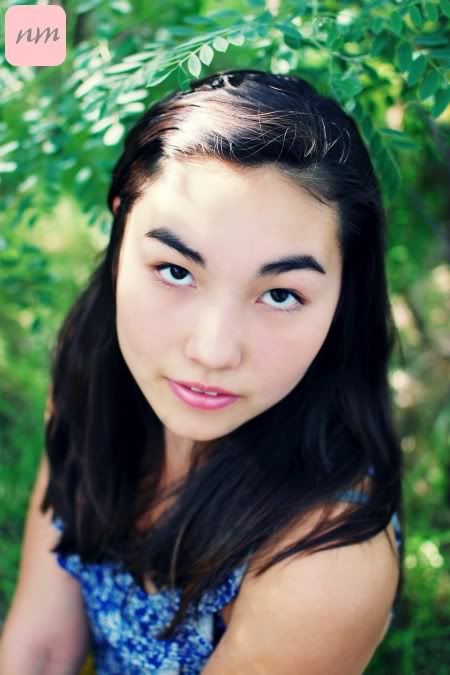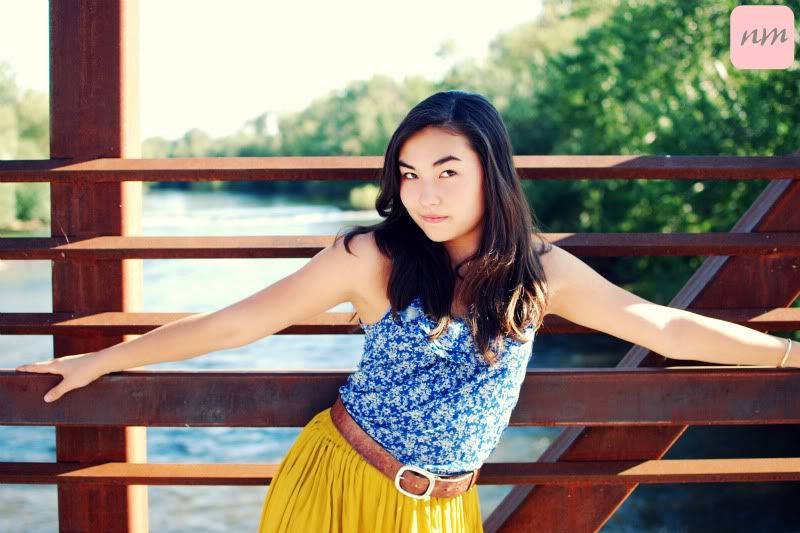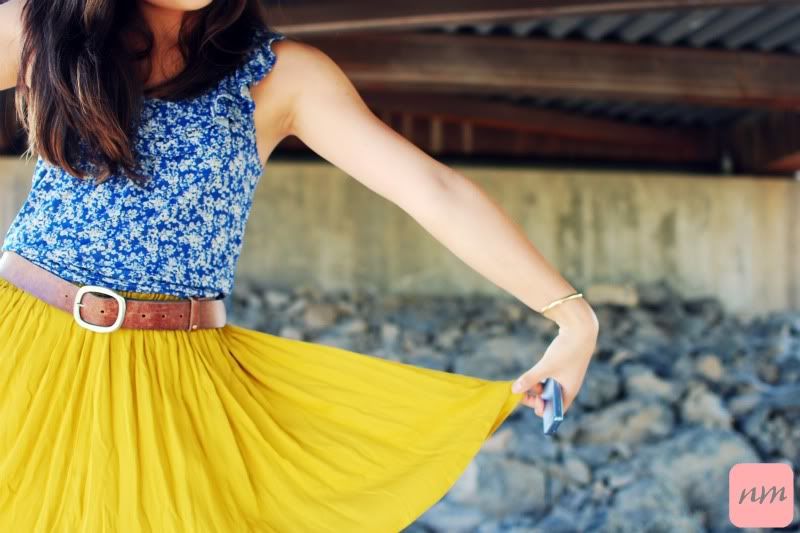 These ones in the grass are all my favorites.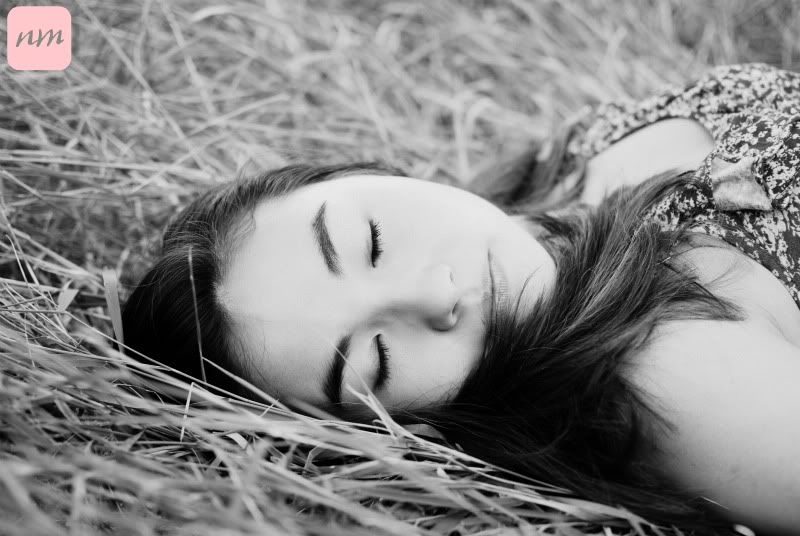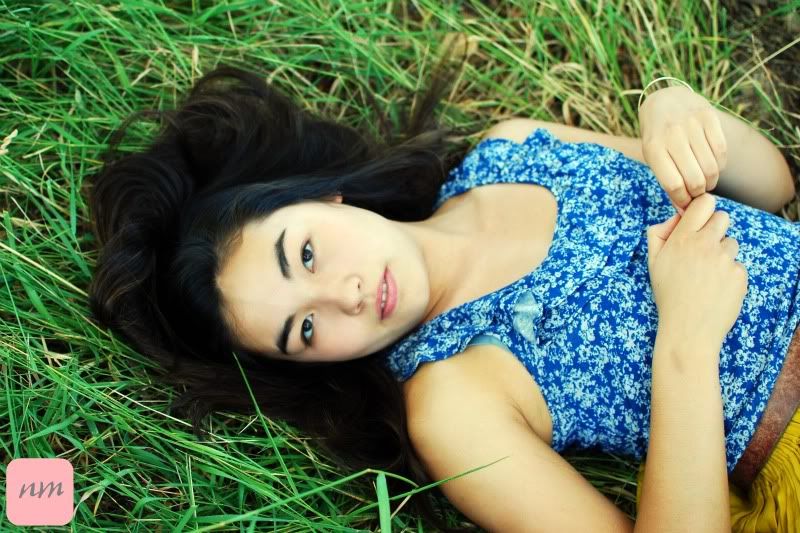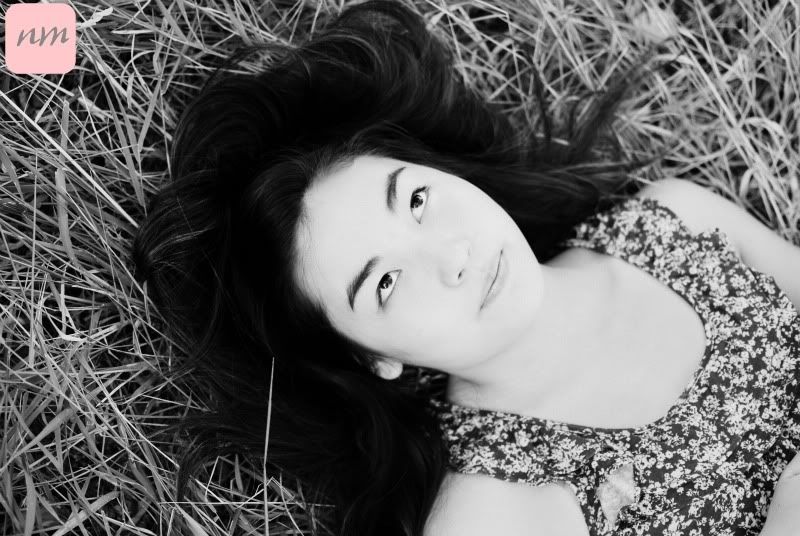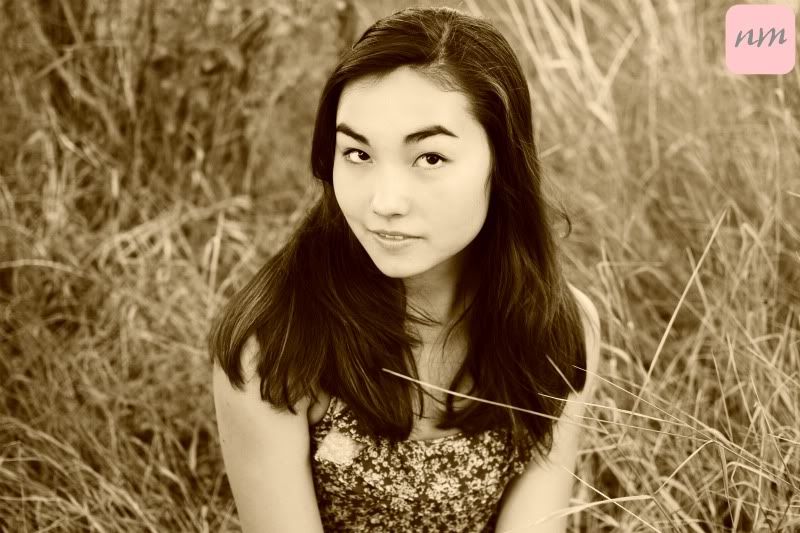 Love love love this one.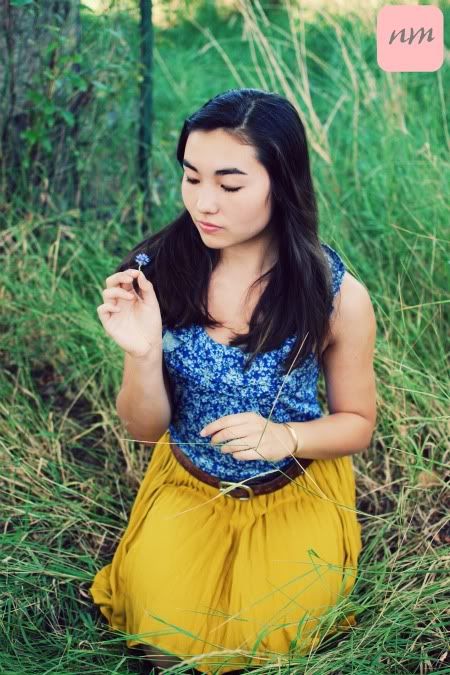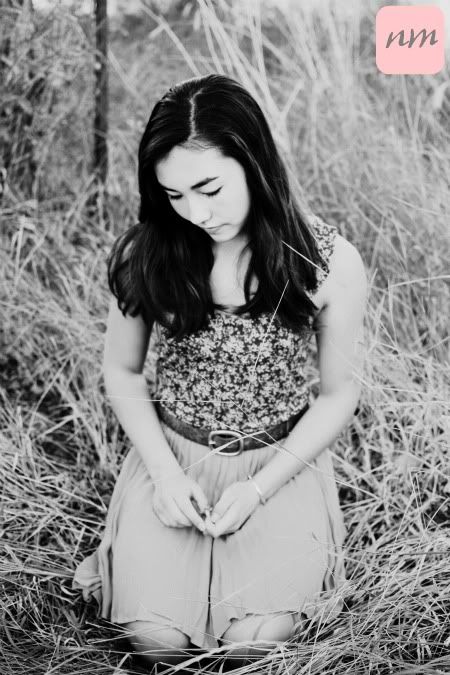 And some cousin shots! :)