Earlier this month I had the pleasure of taking photos of my cousin Heather, her husband Guy, & baby Jack in charming Georgetown D.C. Georgetown would have to be one of my favorite places ever & since Jack is a little city baby it fit perfectly. We ended up going on one of the hottest days of the year but Jack was such a good sport (as always!). We went to all sorts of spots all around Georgetown, finding the perfect mix of city & nature. I love trying out new places for shoots & Heather planned out all the details perfectly--she brought the cutest clothes & props ever. Jack has quite the wardrobe and more hats than most babies. ;) This would have to be one of my favorite sessions--the colors, lighting, emotions captured, and wonderful models.
I love the bright pops of color.
(And Jack's hat #1)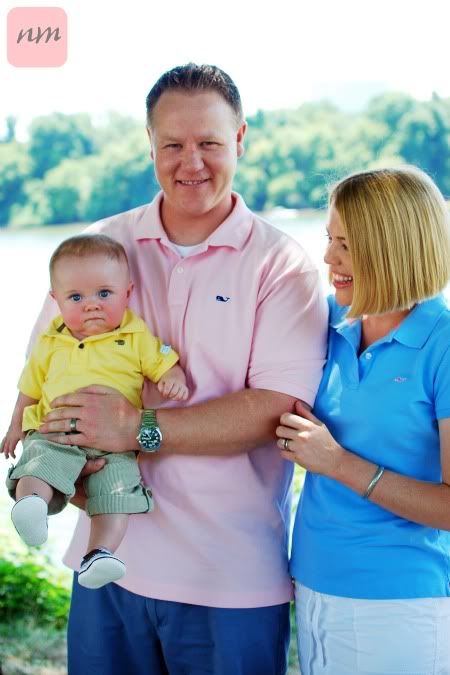 These ones of Heather & the baby are some of my favorites. So much happiness. Love.

Prettiest blue eyes. Gahh.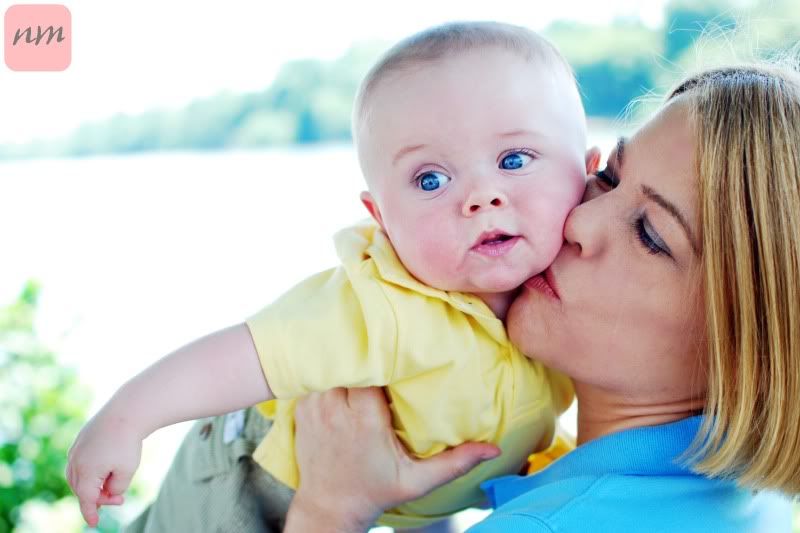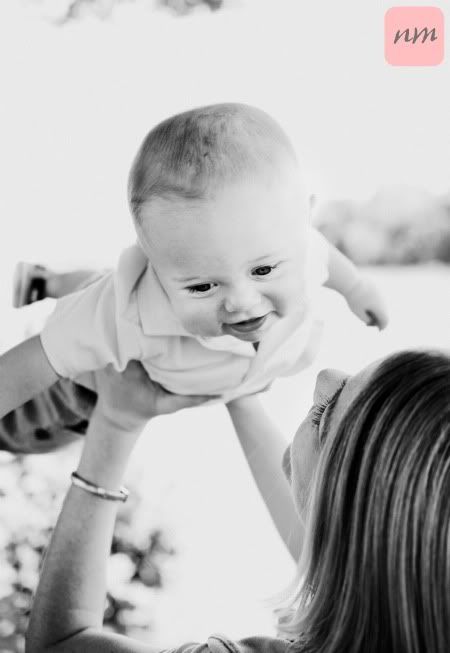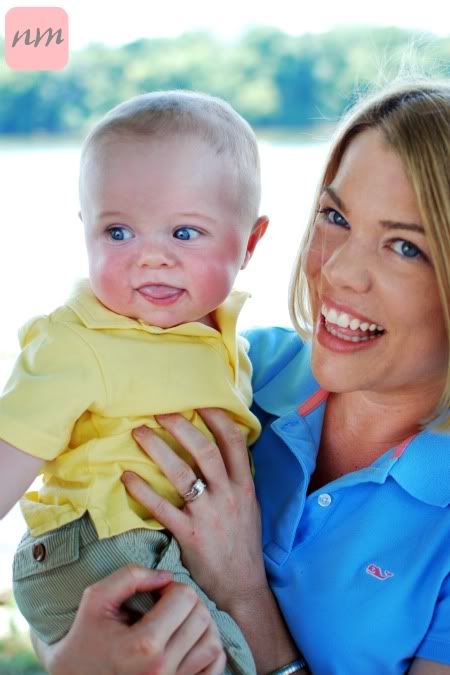 How sweet is this?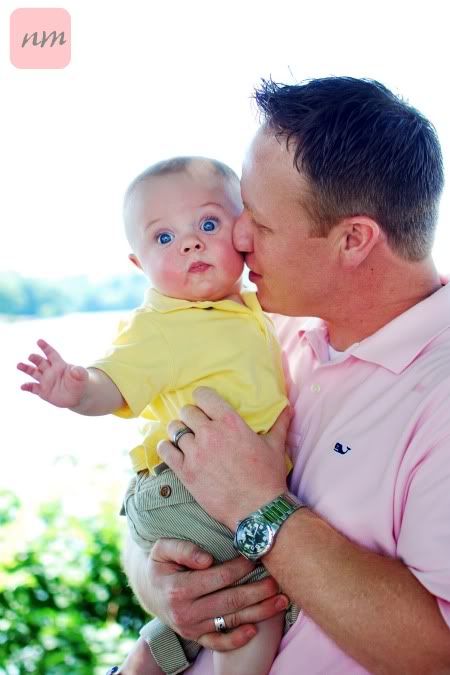 I have always wanted to take photos in front of old houses in the city. I love how they come in every color & design.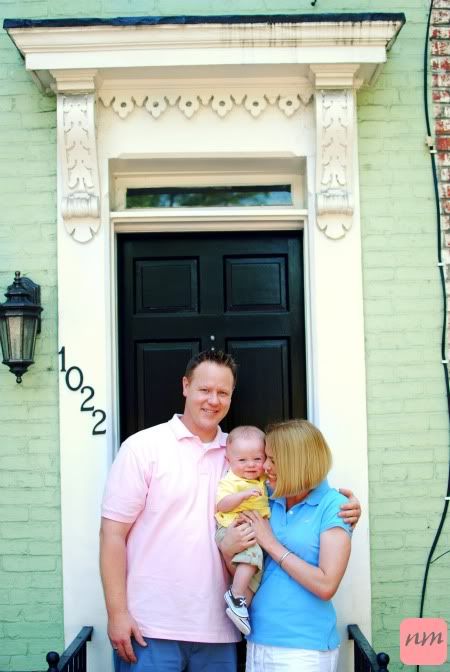 Jack looked so little on the house steps. :)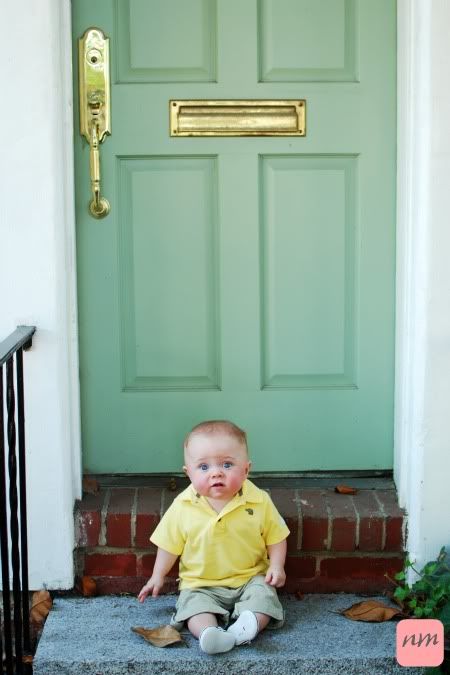 Sweetness.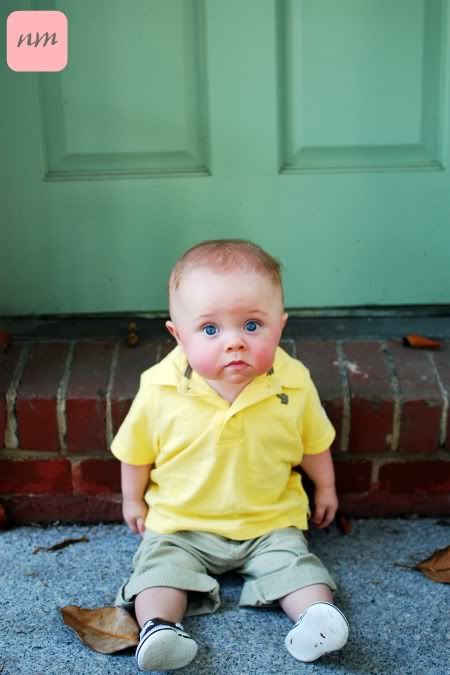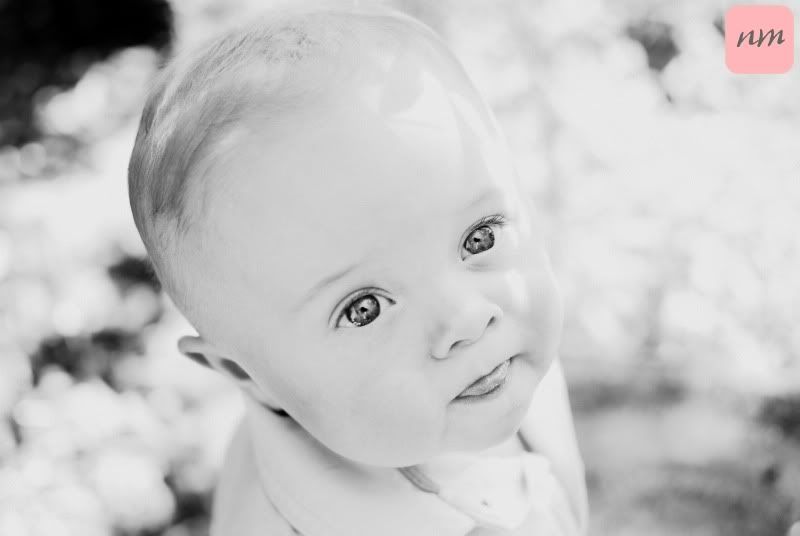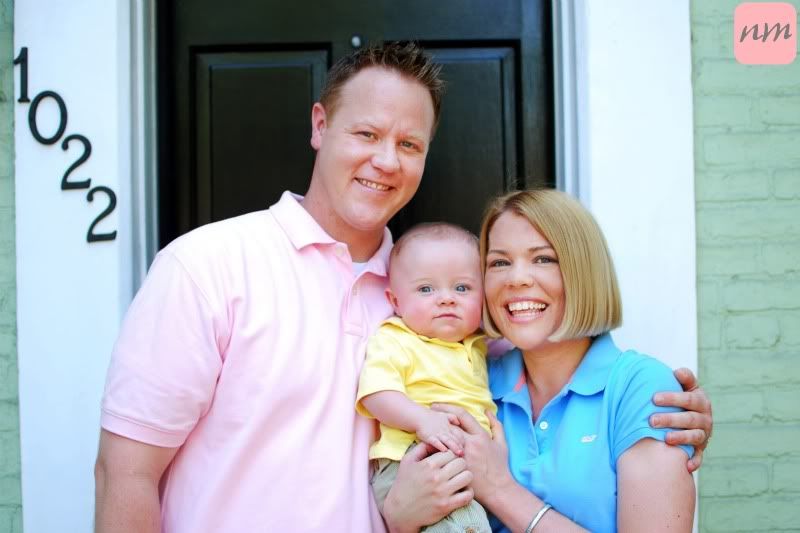 Jack's face. :)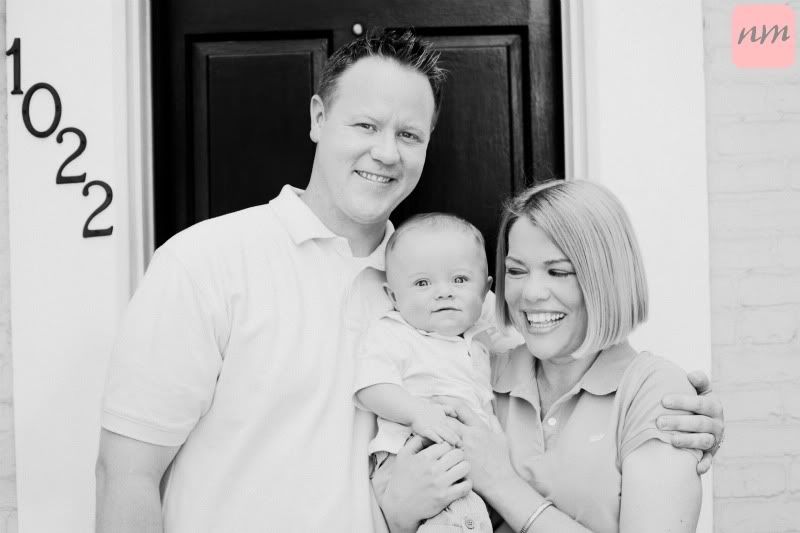 These are probably my absolute favorites.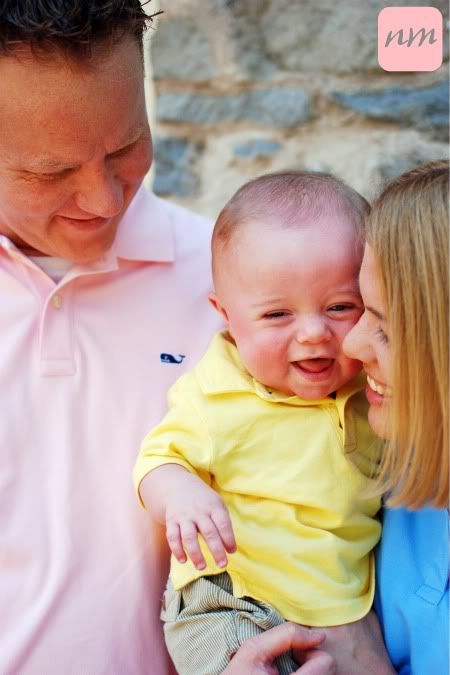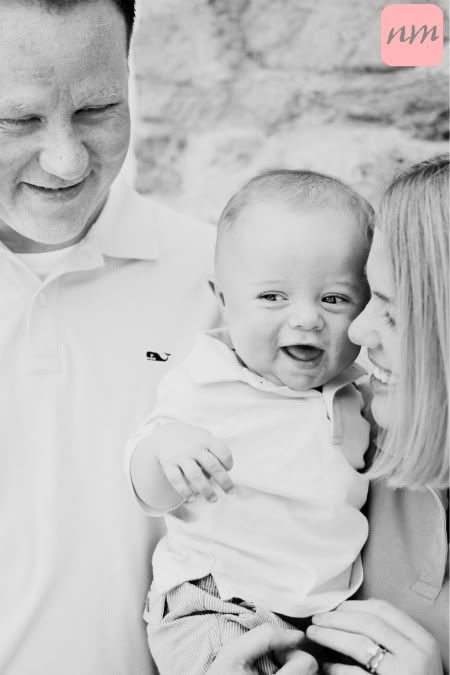 (Jack's hat #2)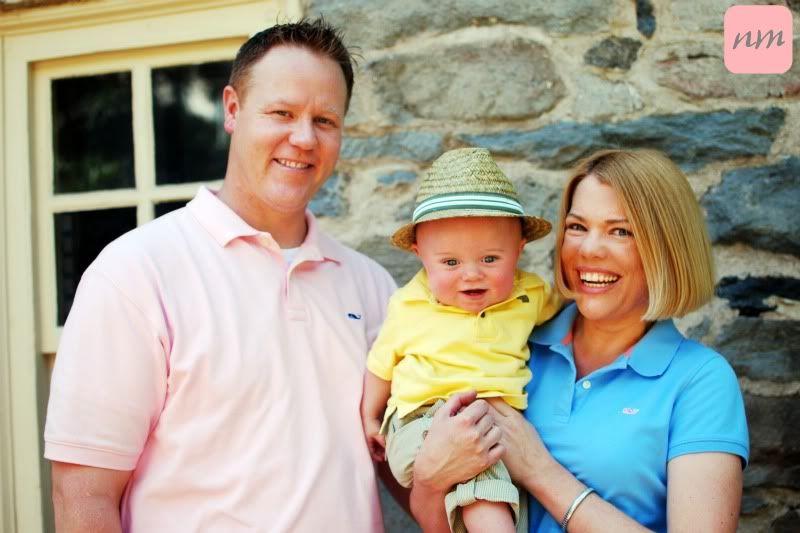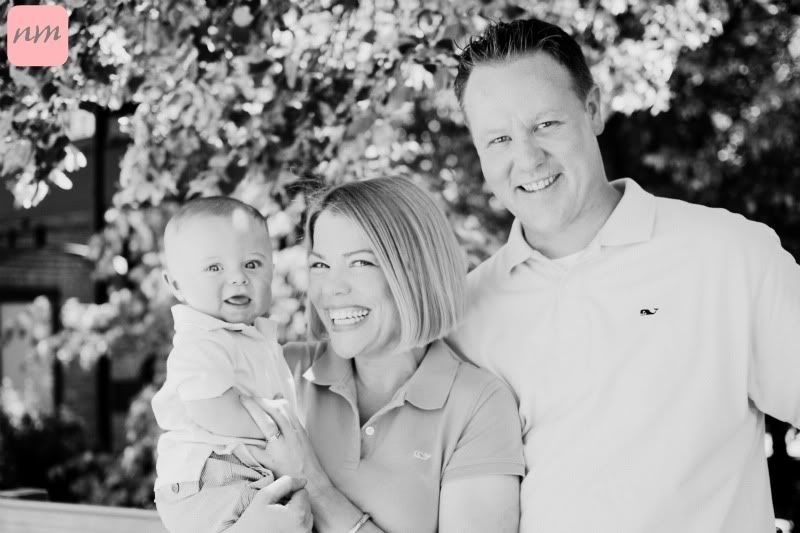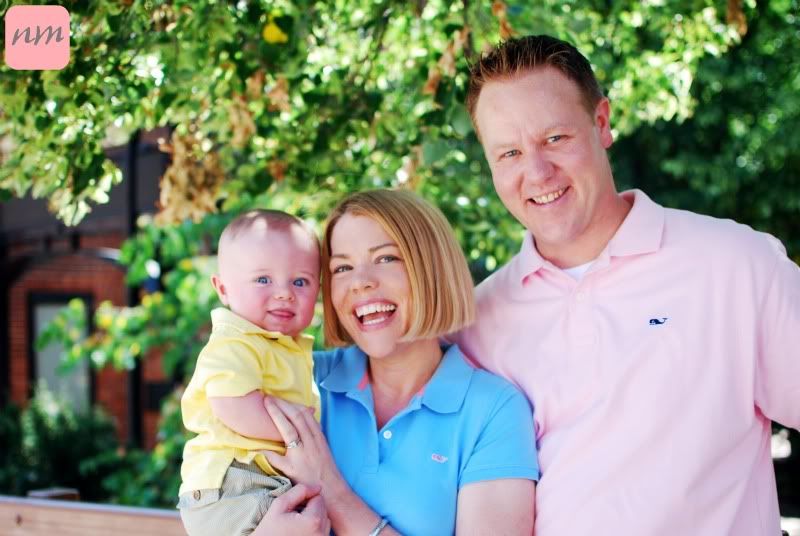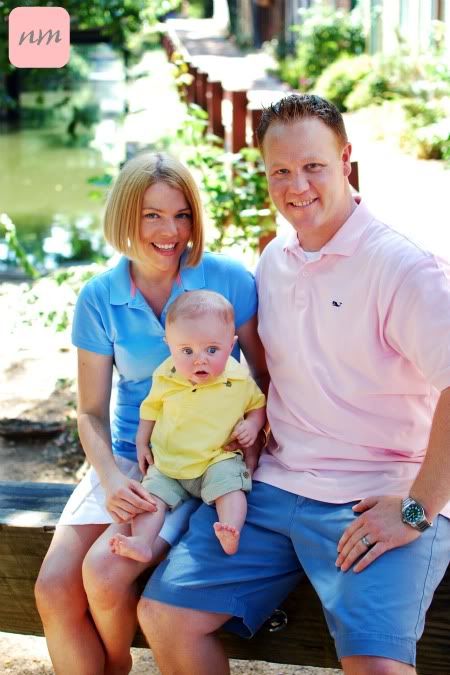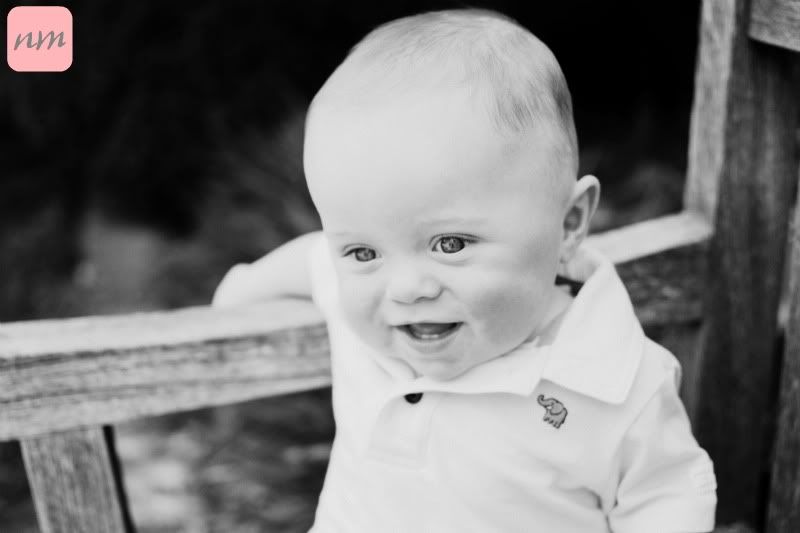 At the very end Jack changed into his little sailor suit. He was pretty much too cute for words.
We took these right by the bay on a little patch of grass with benches of people surrounding us.
Let's just say we kept everyone very entertained.

Jack falling over a couple of times, me laying in the grass talking like a baby to get him smile, Heather with her bag of props, Guy wondering how many more clothing changes we needed, everyone around us trying to not laugh to hard. Oh, yes! The joys of taking photos in a public place.

But it was all worth it.
(Jack's hat #3)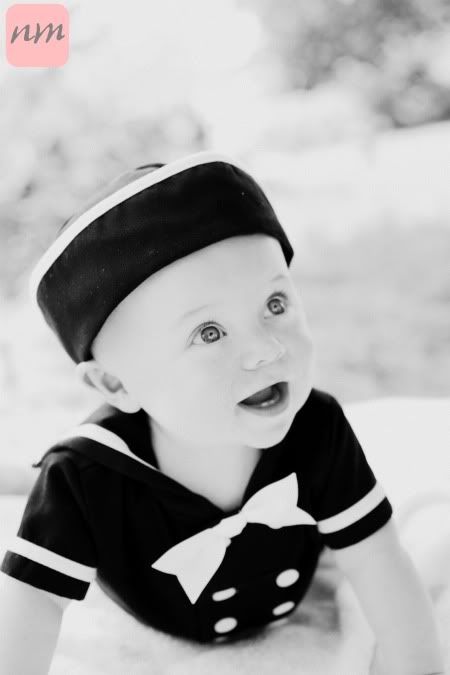 That smile & those eyes.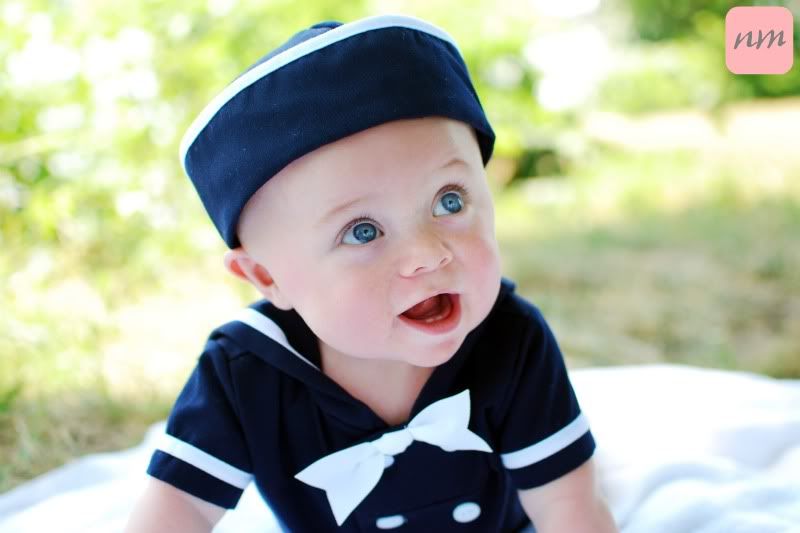 Jack's little teeth are starting to grow in. :)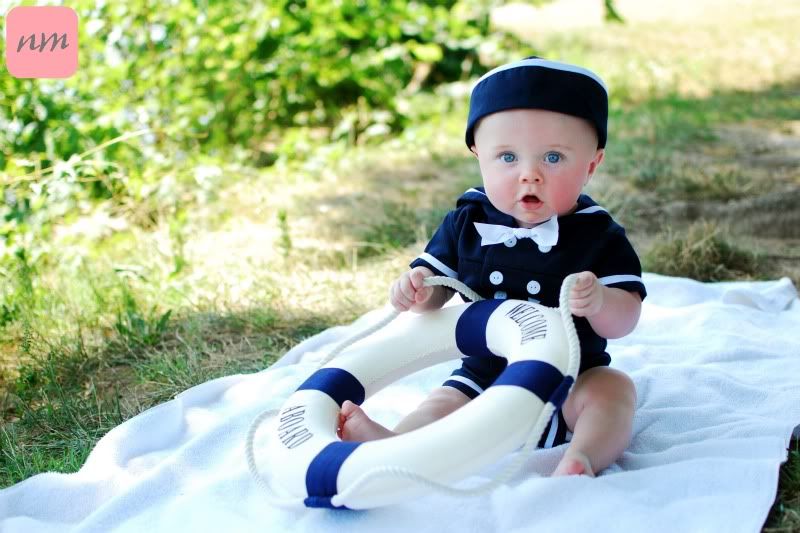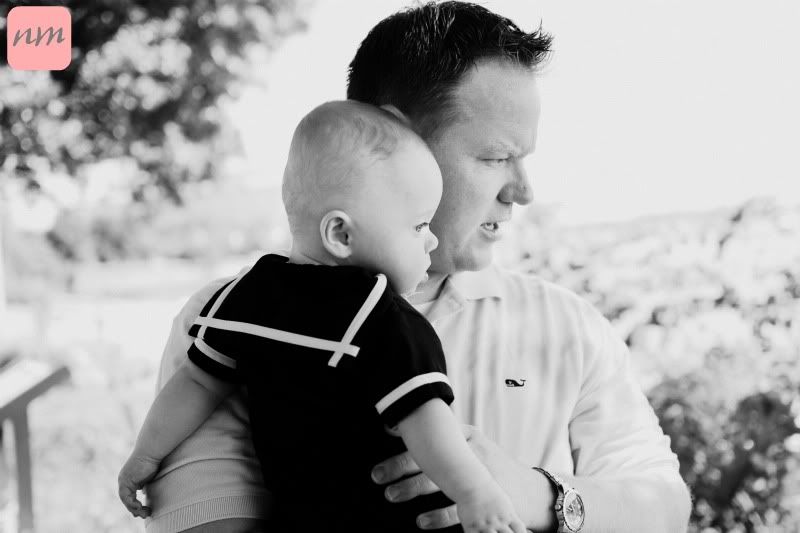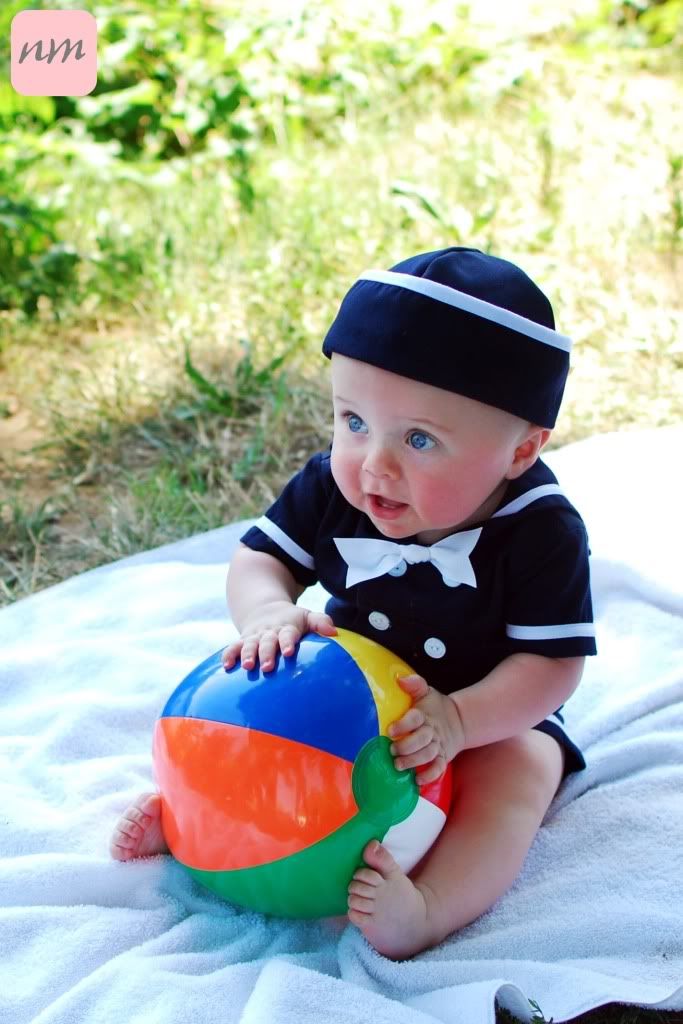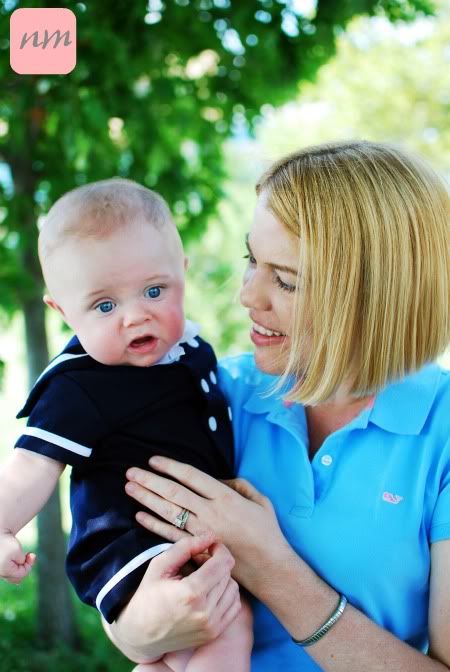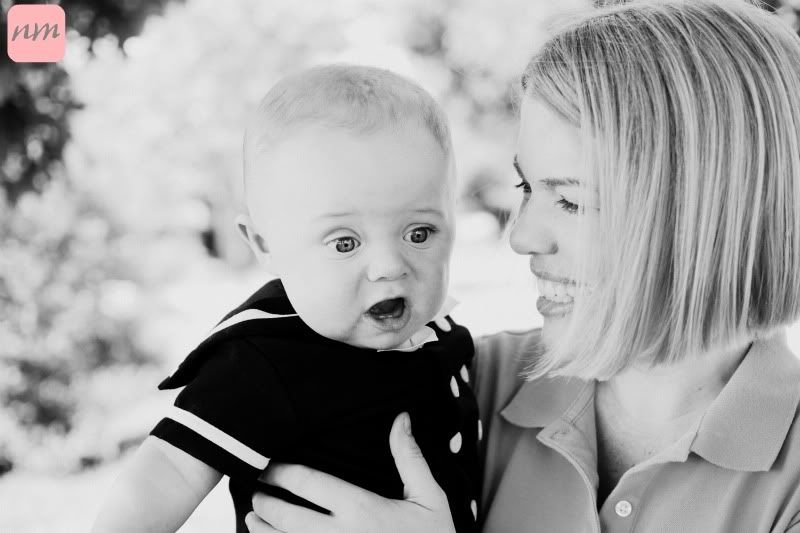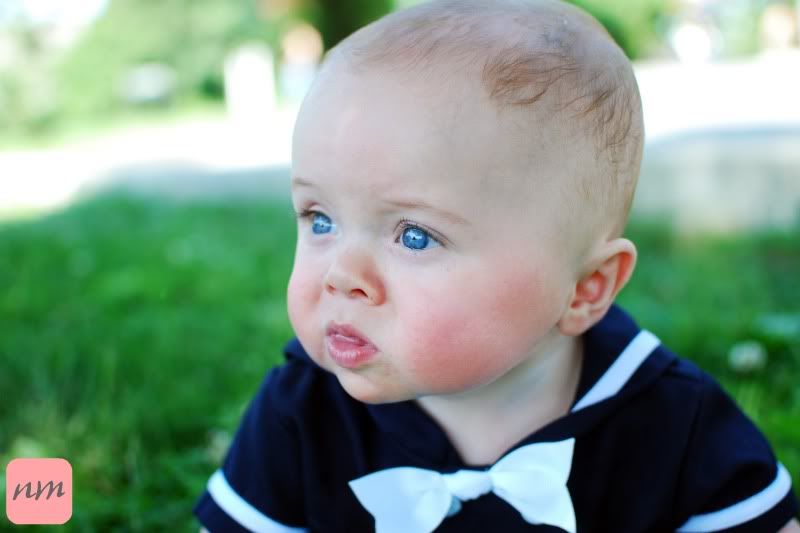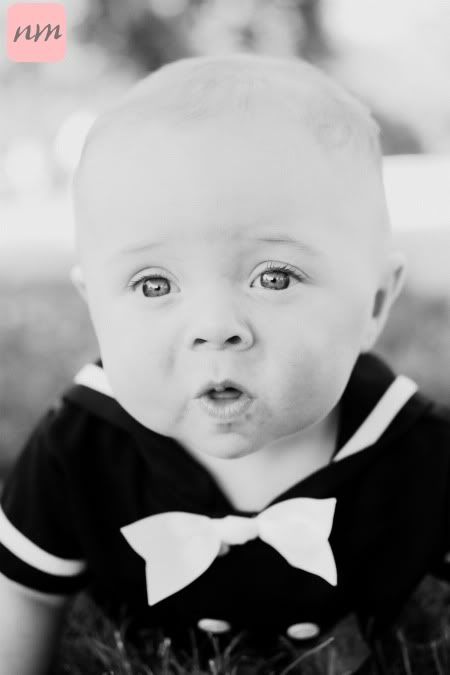 The end.