This summer has been the busy yet amazing. I have loved spending time with friends & just doing things that the rest of the year I don't have time for. Movies, pool time, shopping (too much!), parties, baseball games, slurpie runs, photoshoots, etc. The past couple of weeks I have been in driver's ed. I am SO happy it is over & relieved that I made it through.
A couple of weekends ago Abby & I headed down to D.C. We went to the Art Museum, Natural History Museum, & dinner at a little cafe in Union Station. We had a wonderful time! I loved loved loved the Art Gallery. I had been there several times when I was younger but had never really appreciated it & now it is one of my favorite places by far. I love the fountains, floors that echo, & the gorgeous paintings & sculptures. I mean seeing a Van Gogh or Monet in person? Breathtaking.
This was taken in the hall of portraits--I absolutely adored it. Reminded me of a castle!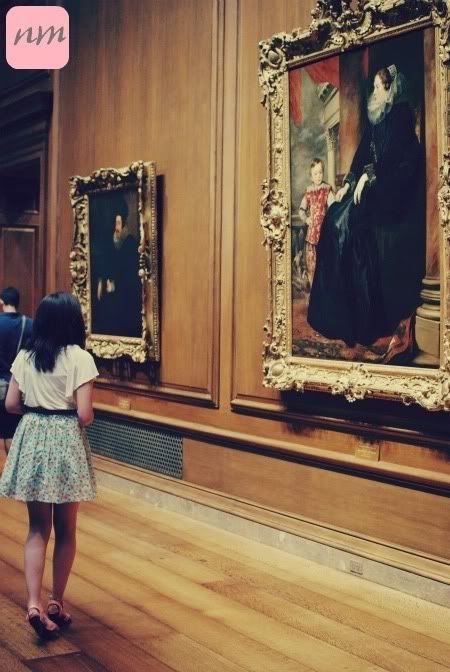 Abby & one of her favorite paintings.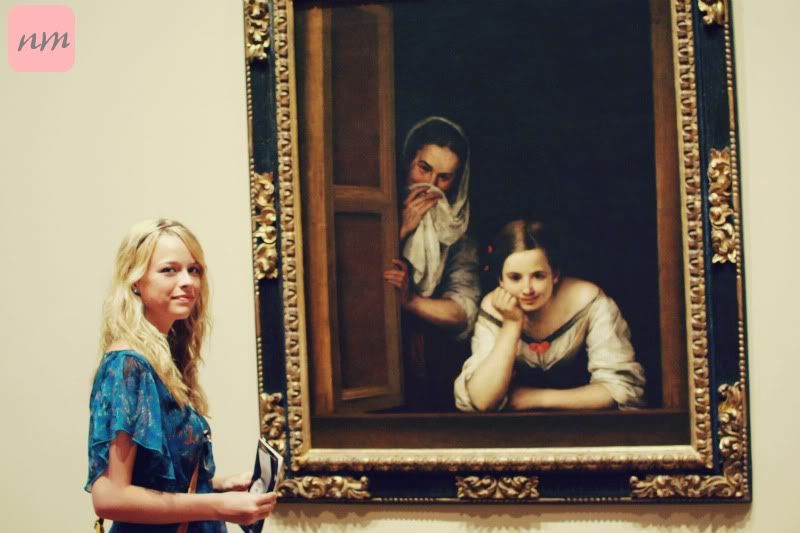 The famous "little dancer" by Degas.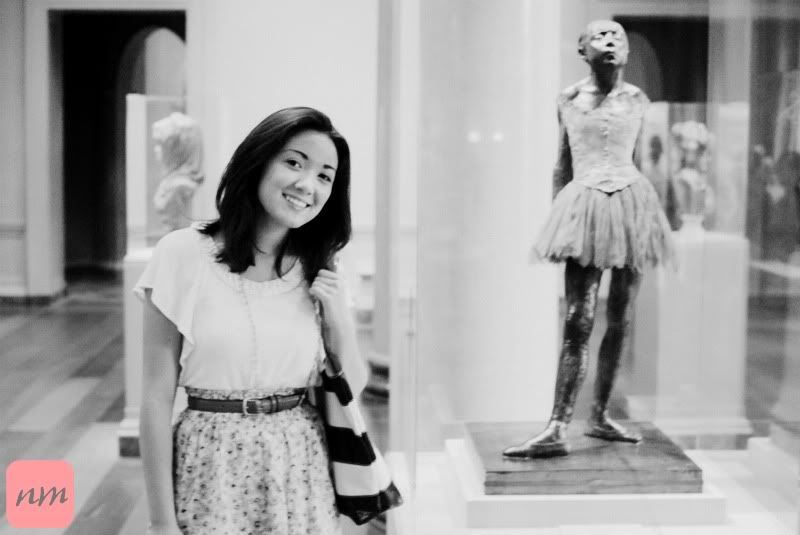 I really loved all the fountains & plants that decorated the whole museum.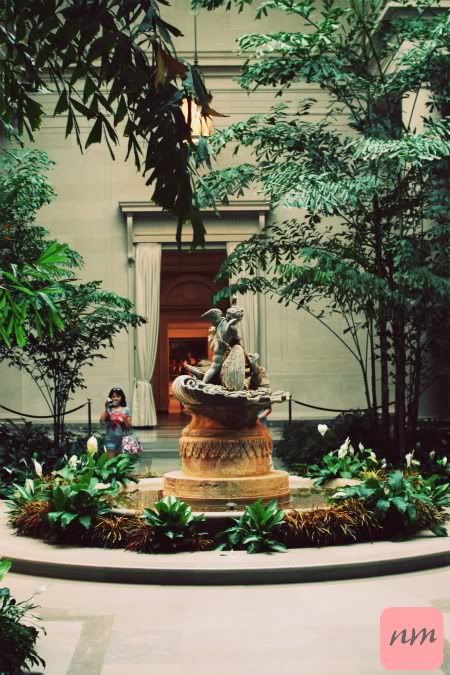 Van Gogh.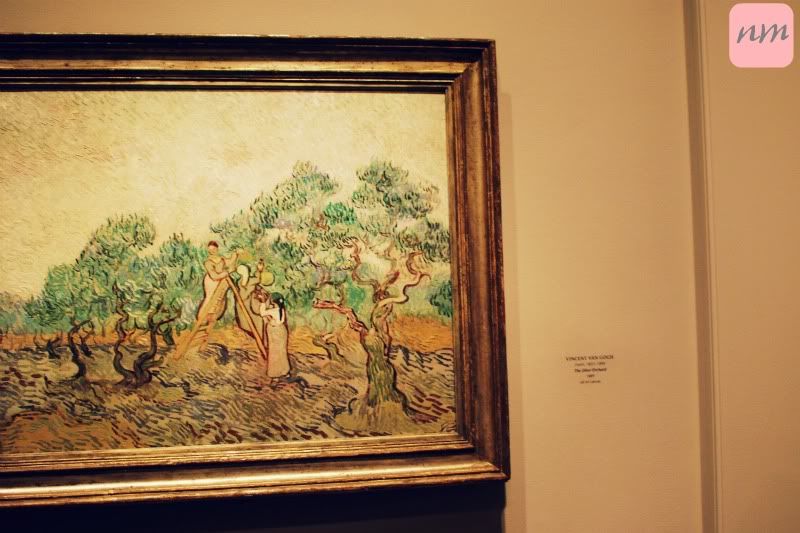 This painting was one of our favorites. I love art that makes you think.



Monet.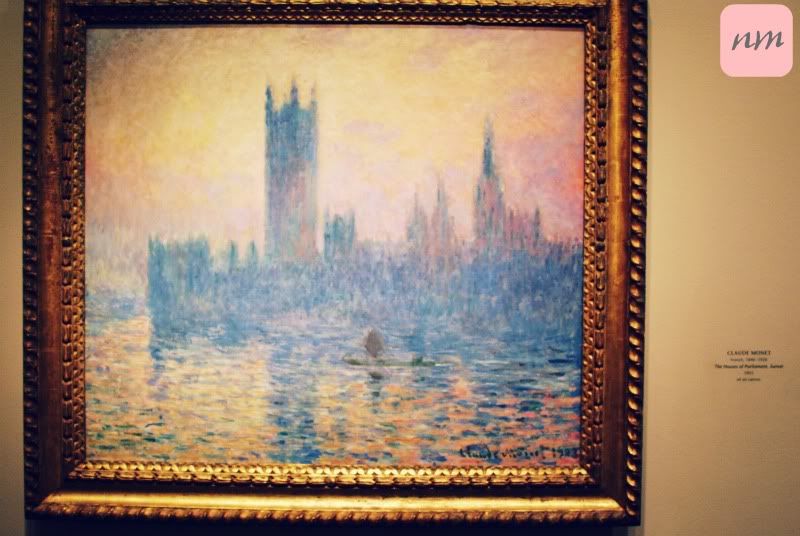 Andd a couple of photos from last weekend. My besties. I love these girls so much and we always have a blast together.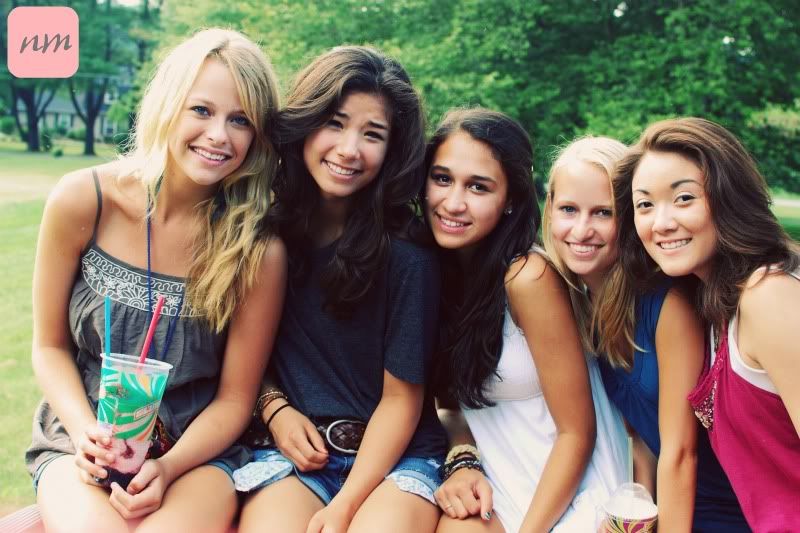 Summertime means Slurpies. :)