You probably remember Becca & Rachy. They have been on this blog a couple of times. Last month we did an amazing shoot on a extremely hot day. I have been wanting to do a artsy, bohemian style shoot for sometime so I was completely thrilled to be able to style a shoot I had been picturing in my mind for so long! Becca & Rachy are fabulous models who are always up for my ideas (which at times can be pretty crazy!). I love these girls so much and I am so glad we have been able to grow up together.
Rachy & Becca had recently purchased some long maxi style dresses and they were absolutely perfect for this shoot. We had a complete blast fixing their hair, styling their outfits, & doing makeup. I have to say that one of my favorite parts of photoshoots is the before process filled with laughter, jokes, and all things girly.
Blue summer skies & sister love. ♥



Rachy has the most amazing hair ever. Seriously how gorgeous?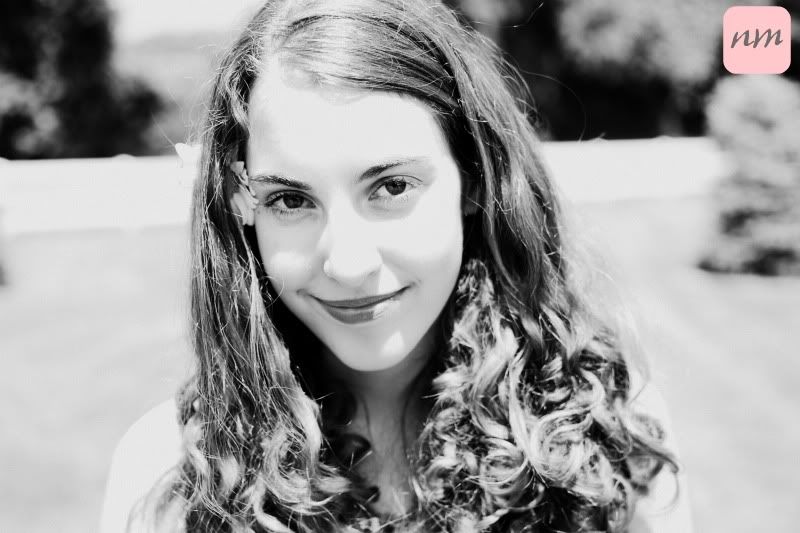 I have wanted to get a good eye shot forever. I love this one. It just screams summertime. :D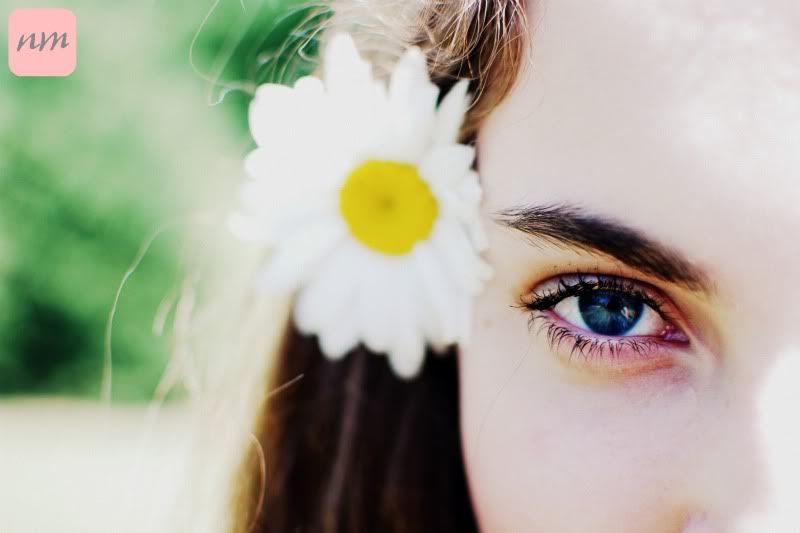 Aren't they the prettiest ever?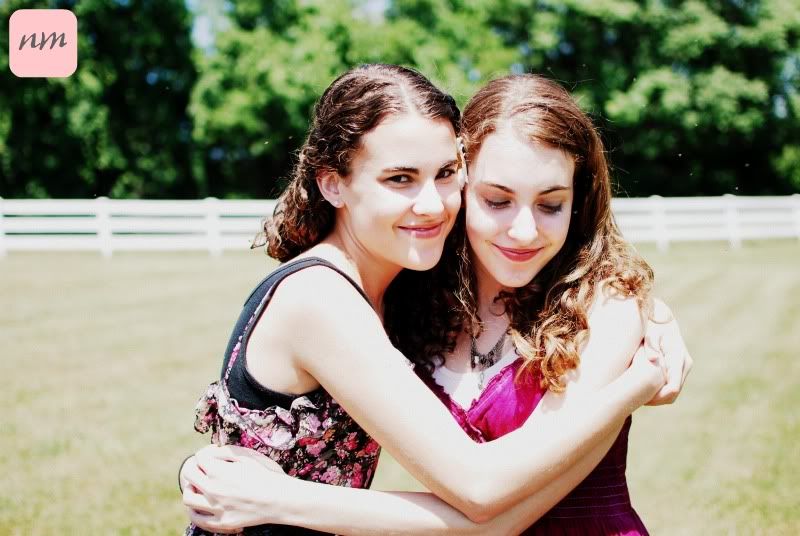 When we began taking photos in the forest it pretty much wrapped up my entire idea for these photos. When I got this shot I was pretty much squealing. Haha. Yes, I get very excited and I begin to use Rachel Zoe lines like, "I die. I die." ;)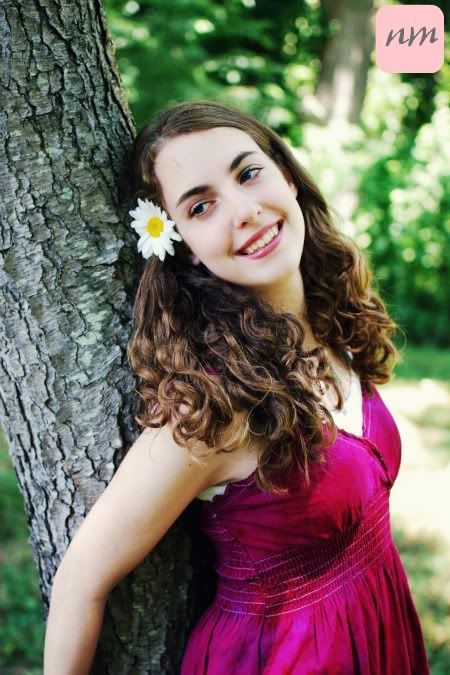 Seriously gorgeousness?



Becca is just so ladylike & dainty.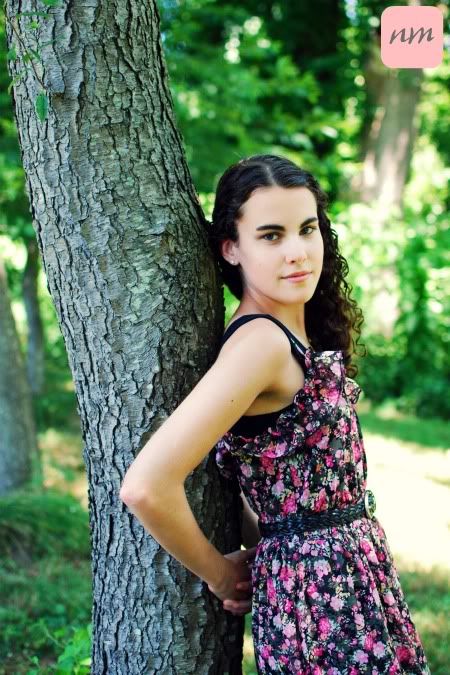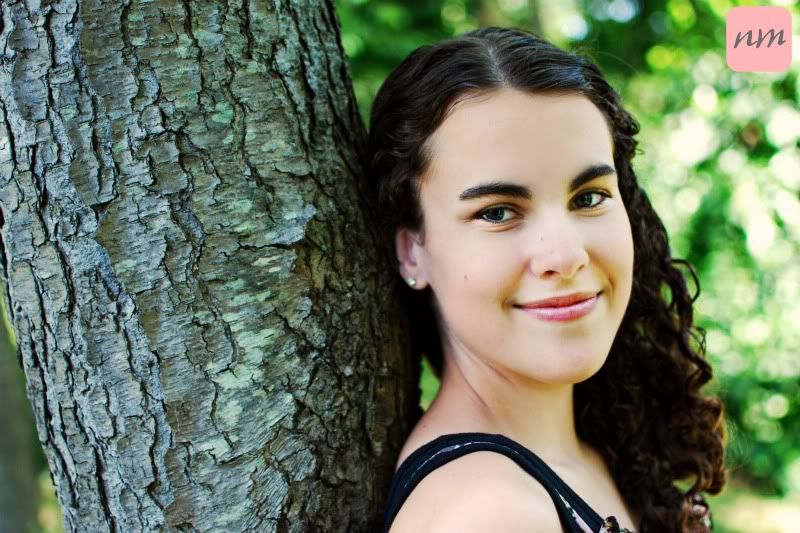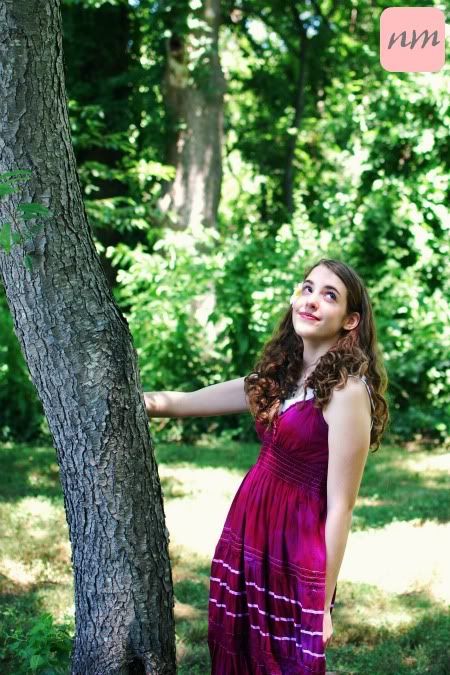 I love this one. Summertime happiness.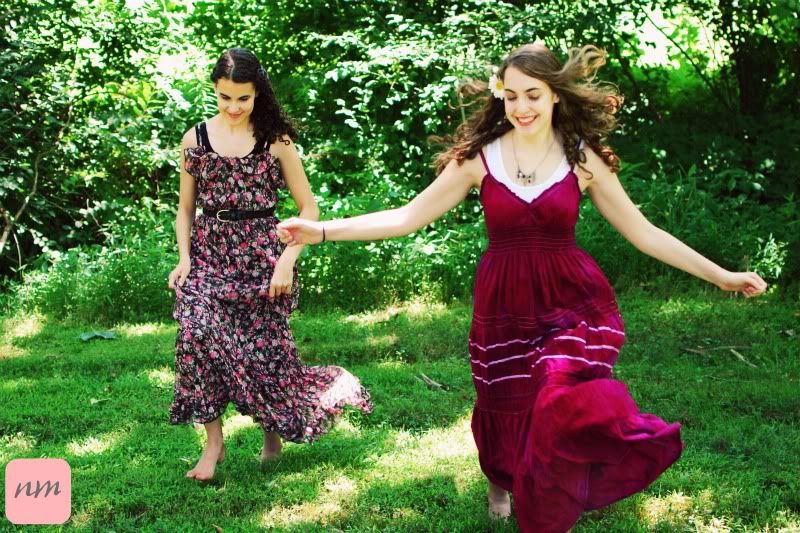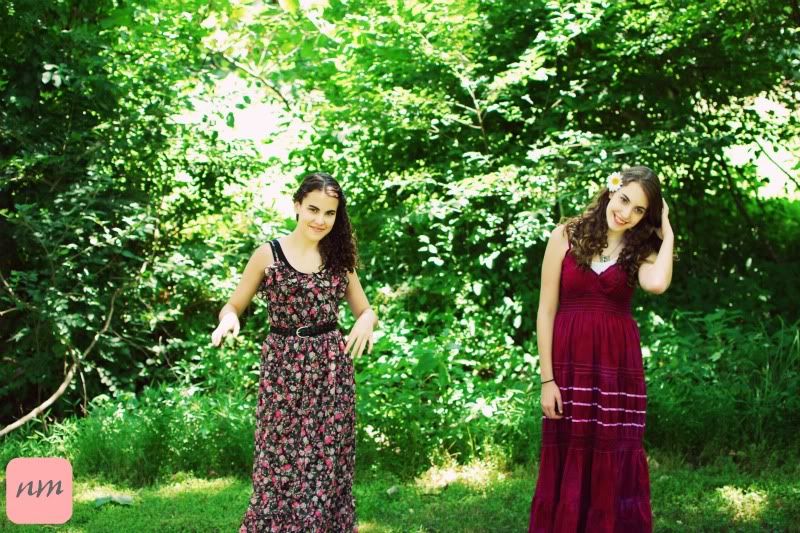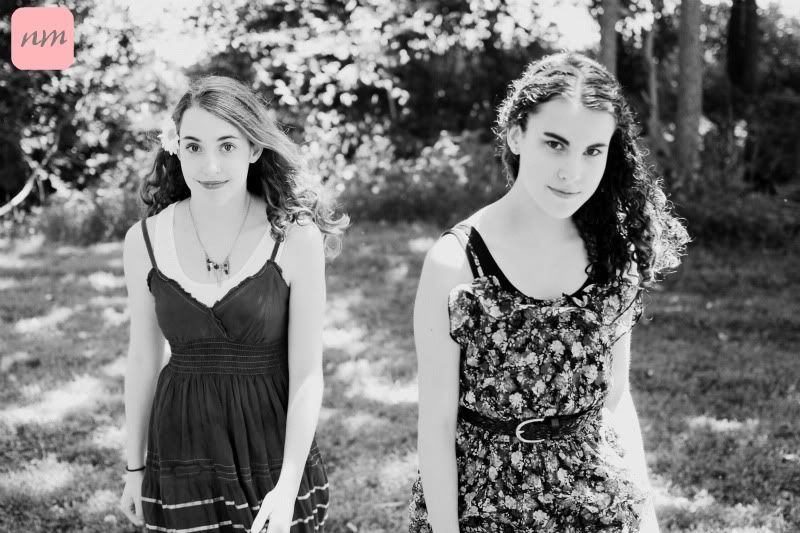 These next shots were ones that I had envisioned forever. I love how they turned out!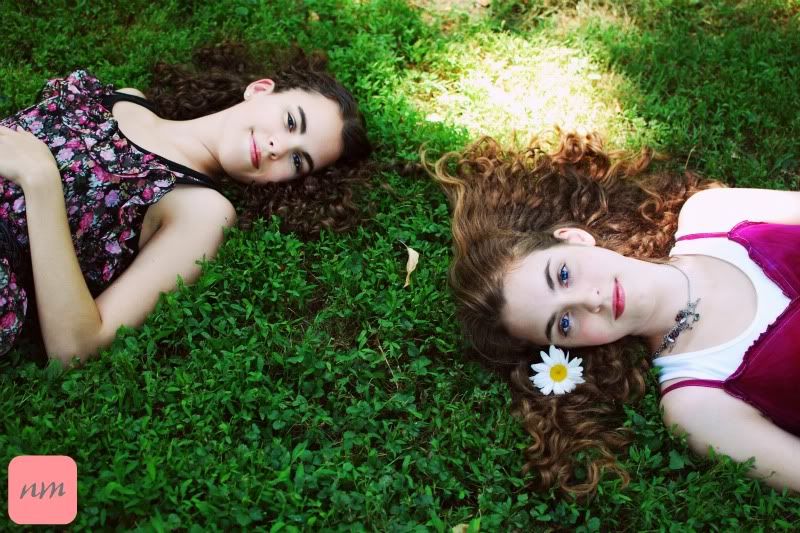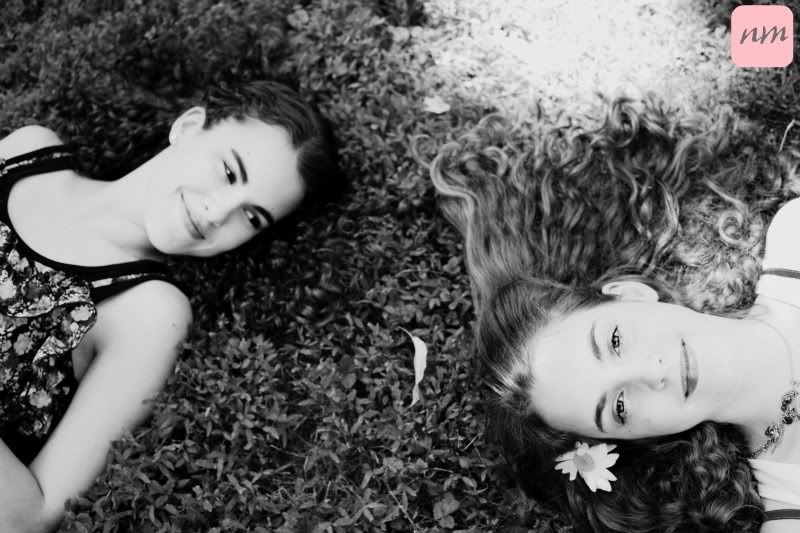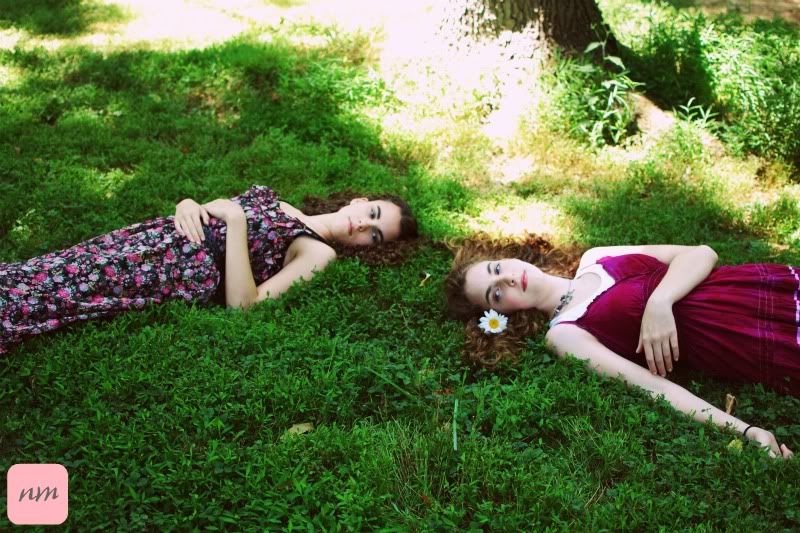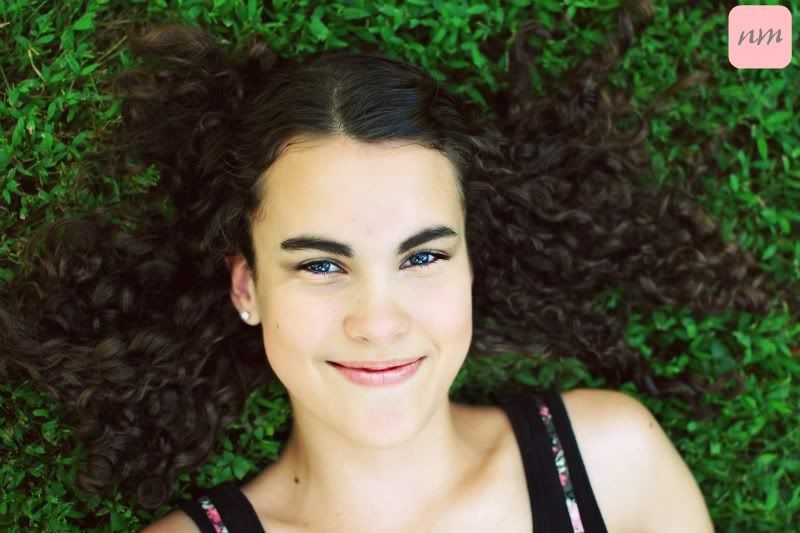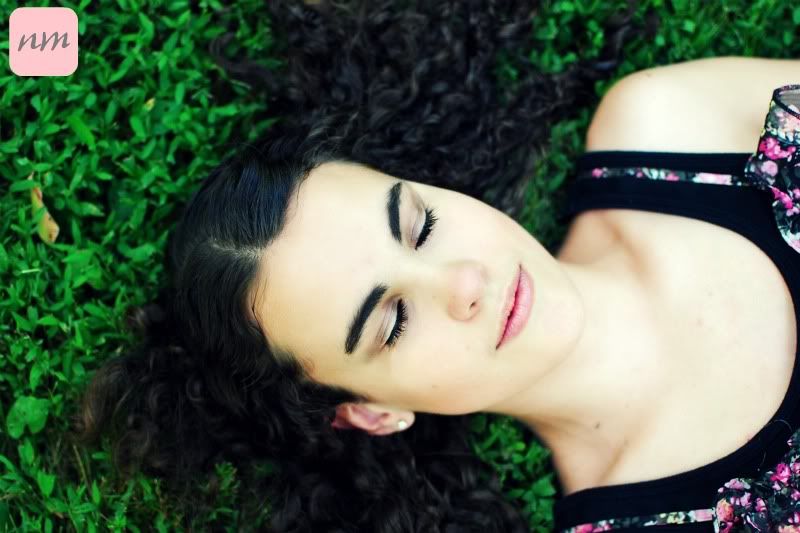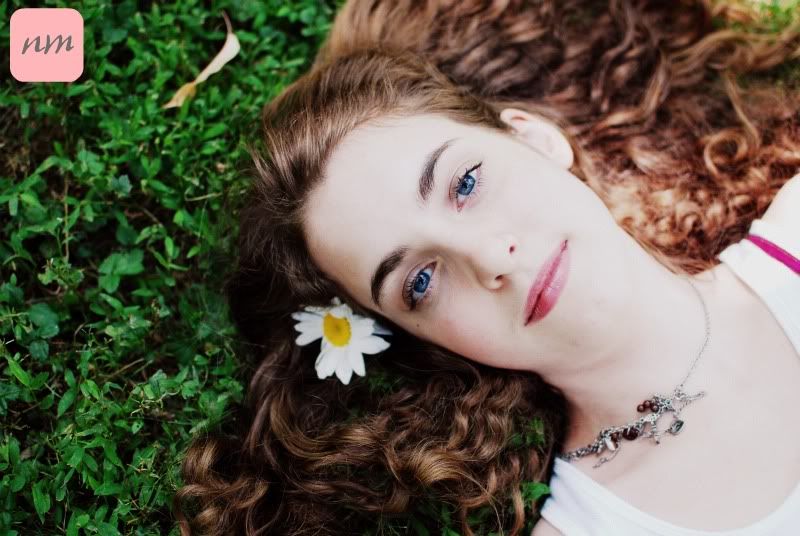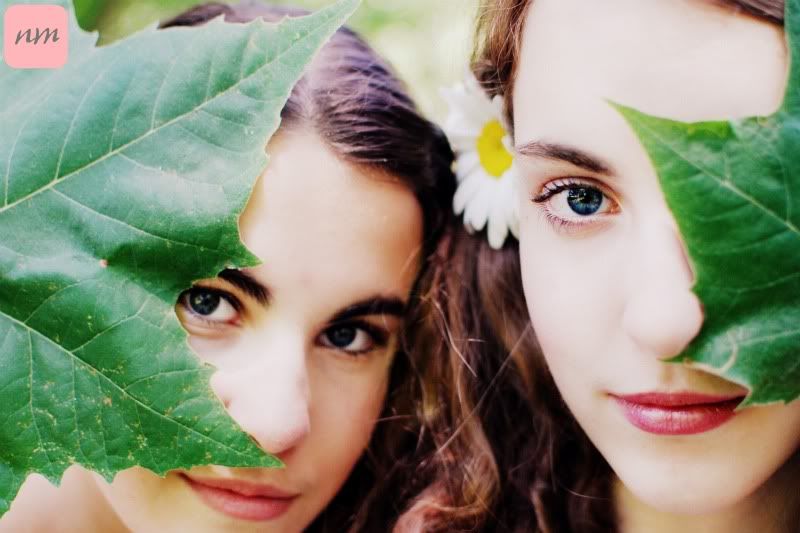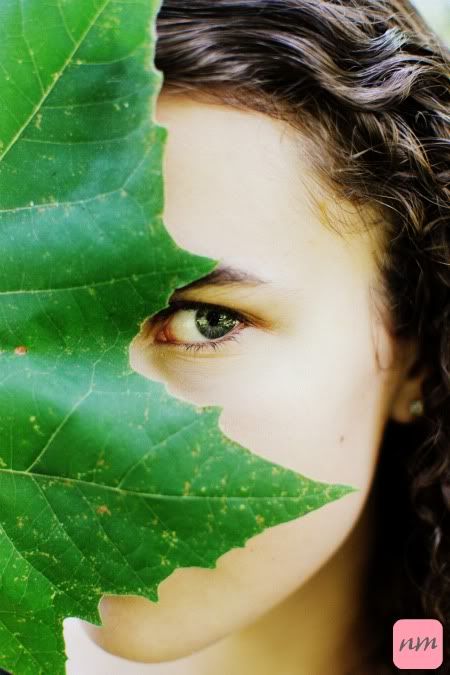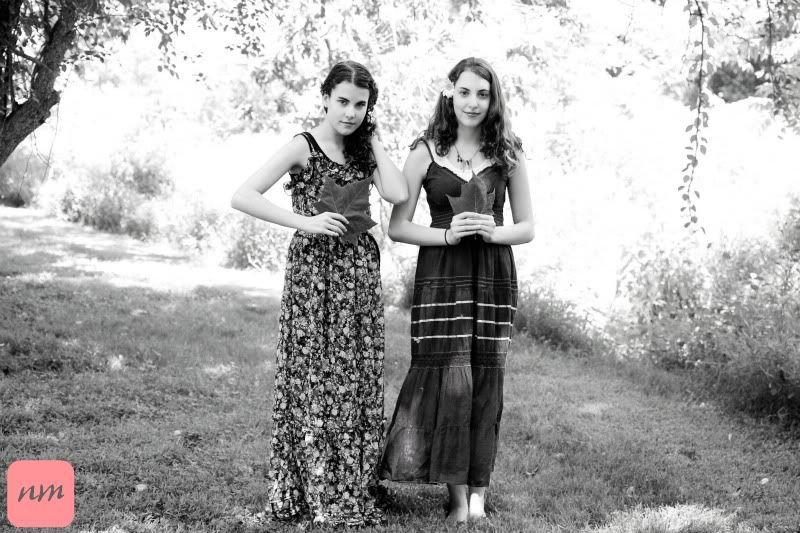 And some lovely nature shots. ♥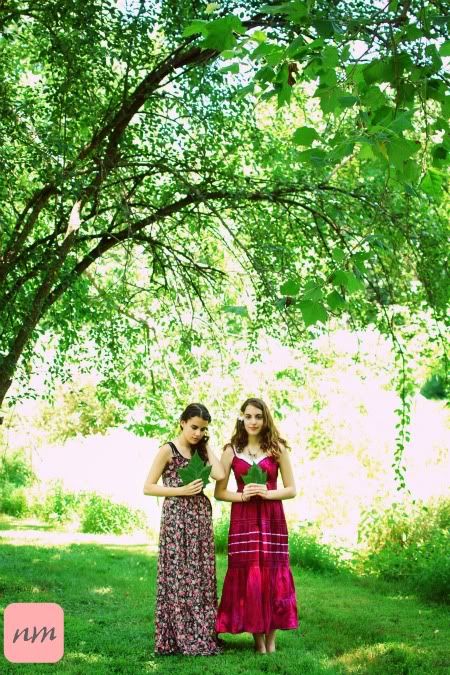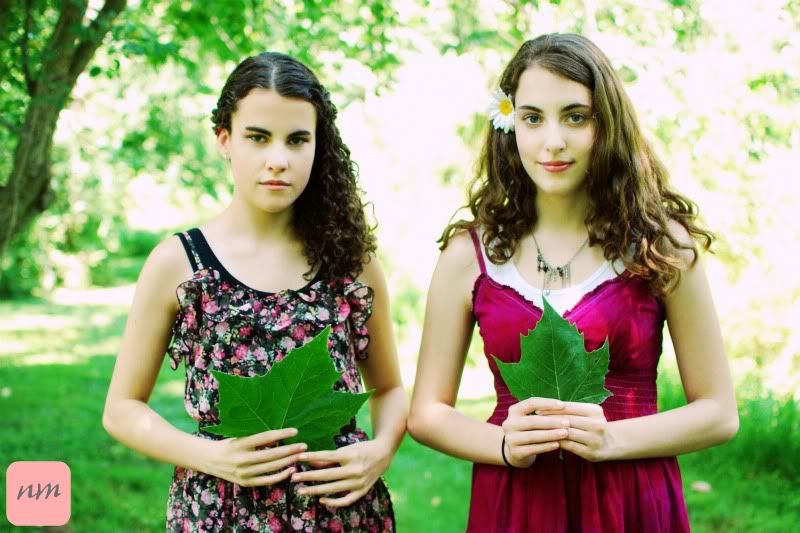 After our nature/bohemian shots we wanted to do some more modern shots. Becca & Rachy had the idea to use chalk for some of the shots and we were planning to take them on the driveway but it ended up being way too bright. Soo, luckily we thought of a perfect place inside.
Part of their house had just been remodeled & painted so we had a perfect blank white wall for a canvas. The light was perfect and I absolutely adore how these turned out.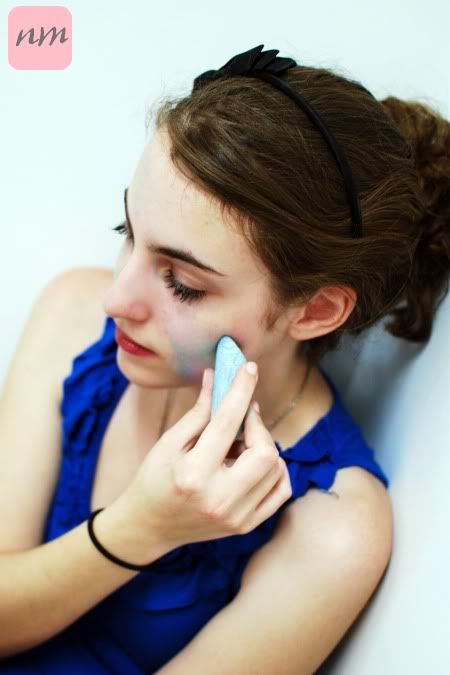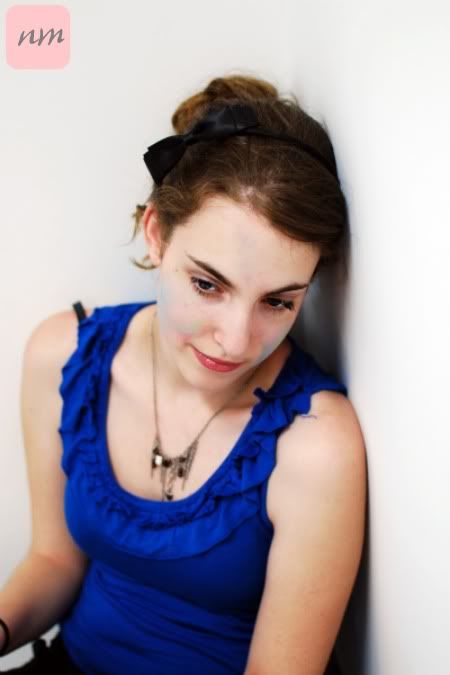 "Give me your most serious model face!" ;)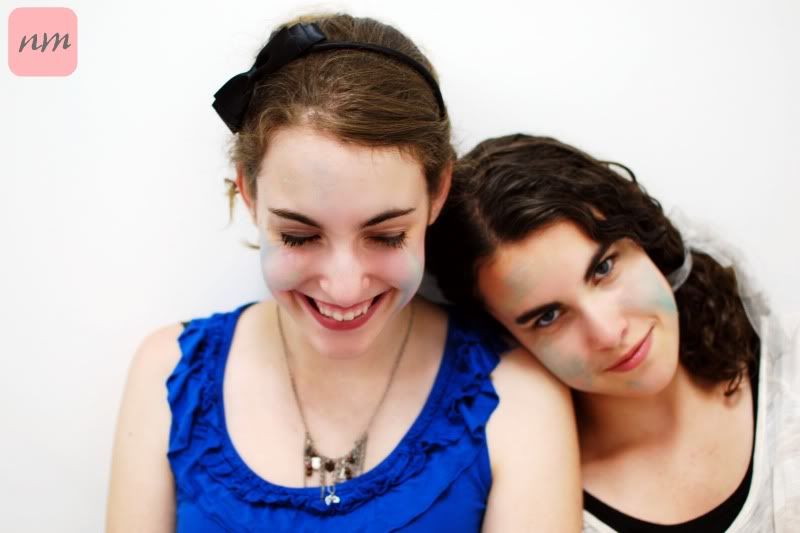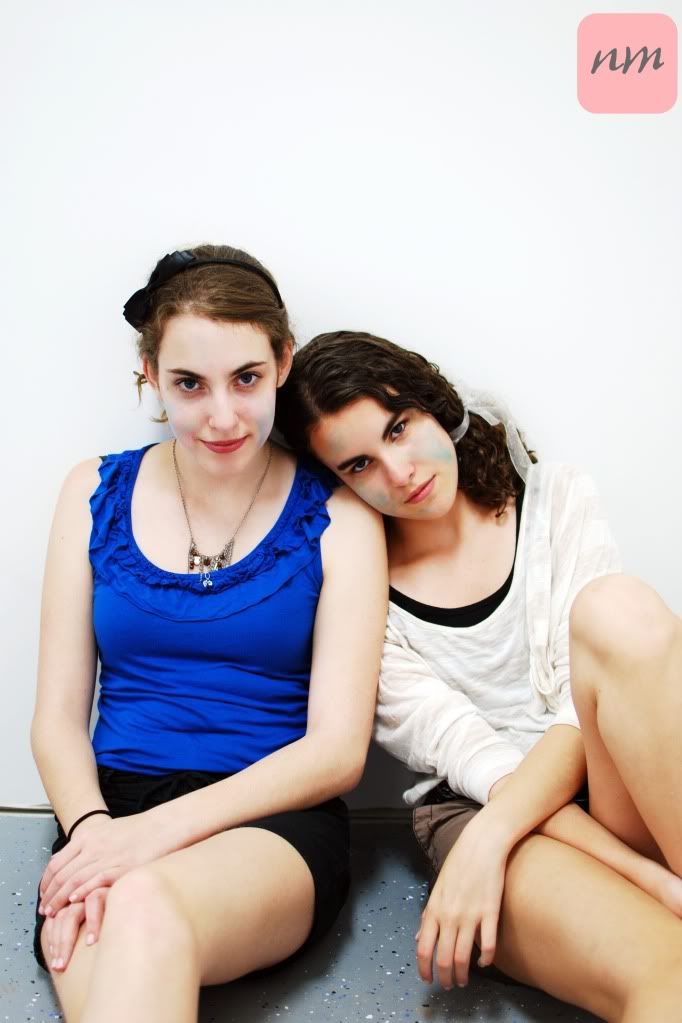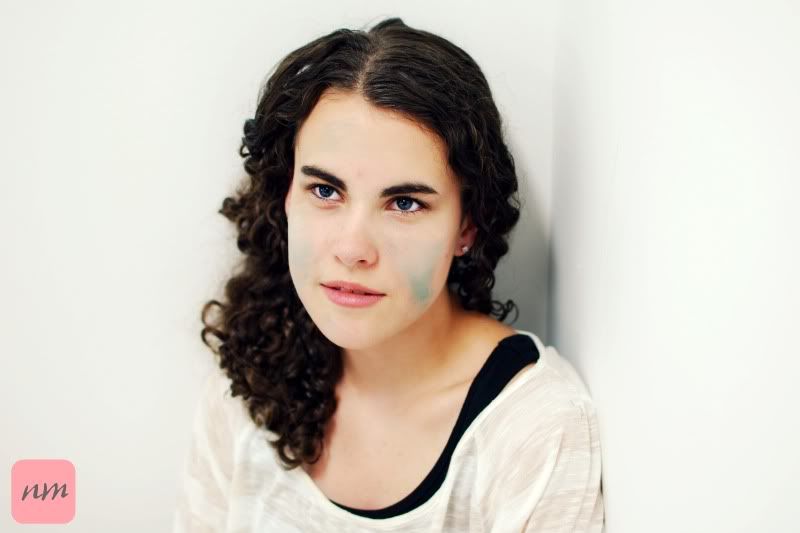 I love these friend shots! :)
(the ones of me & rachy didn't turn out! :( )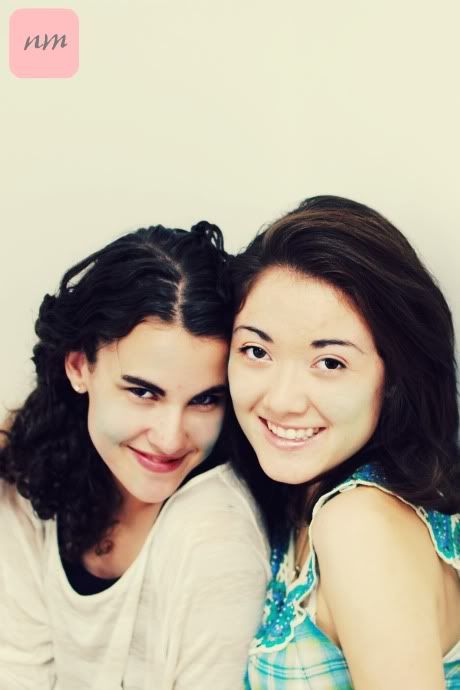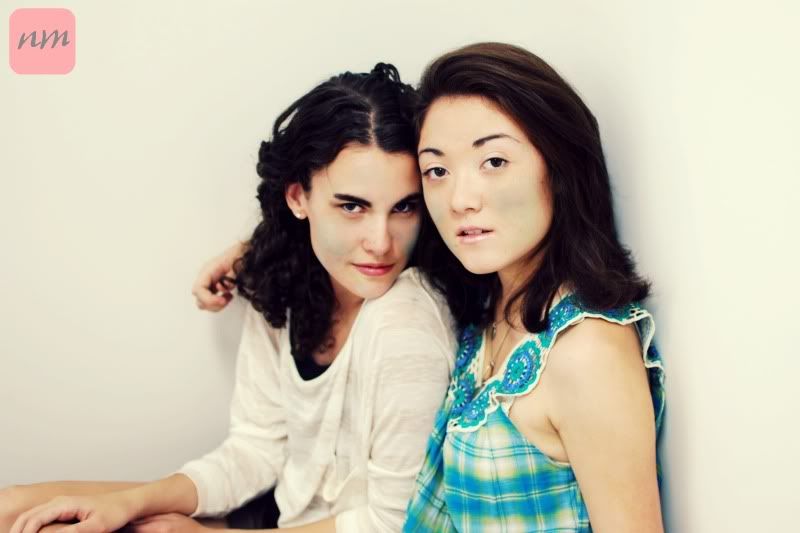 If you would like portrait session whether an artsy one or just a simple senior style session shoot me an email. I look forward to hearing from you, nicolemichellephotography@gmail.com.