A couple of weeks ago we did a little photoshoot and it was a complete blast. I have known Natalie since our awkward middle school days back when we used to do a history class together. Over the past years we have gotten to know each other better & she is a wonderful friend. We both love taking pictures so we decided we needed to do a shoot. We finally scheduled it. :)
As always this photoshoot was an adventure. We got a little lost in the woods but thank goodness Natalie comes from a family who is good with the outdoors so we didn't get totally trapped in the forest. Haha. And a group of middle school boys followed right behind us when we were walking through my neighborhood. They sang, banged, and whistled. But we didn't turn around. ;) We also explored a new mall after the shoot which was a lot of fun.
She has the cutest laugh ever! I love this shot! :D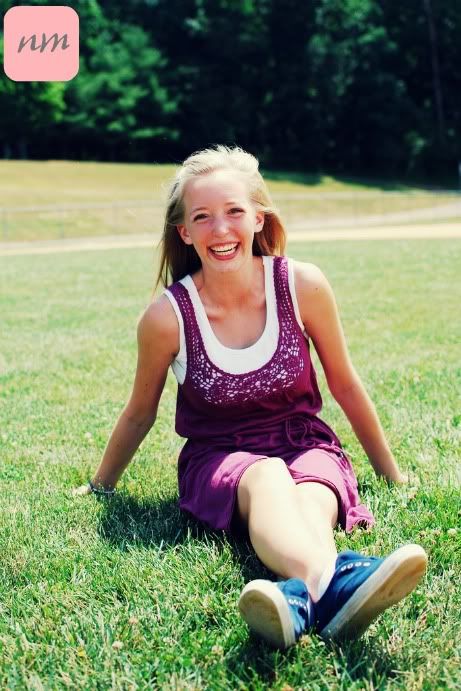 She is a wonderful model!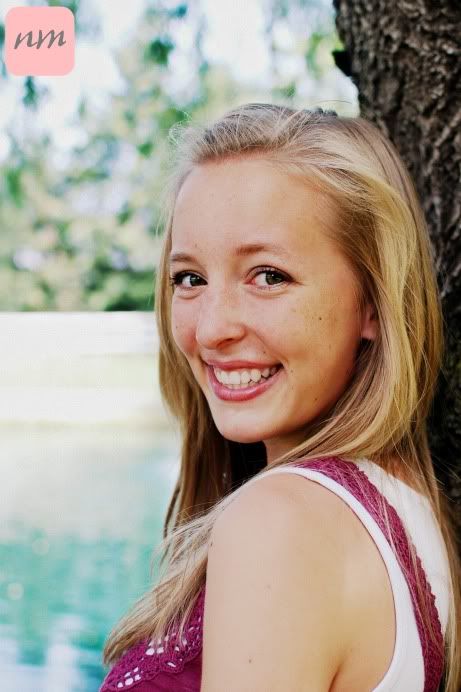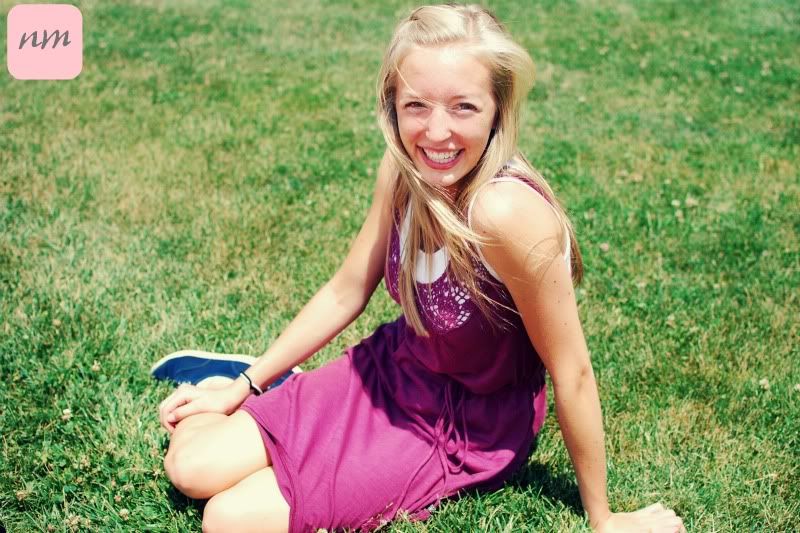 Love the film feel to this.