To my friends in New York, I say hello
Oh this has gotta be the good life
This could really be a good life, good life
But please tell me
What there is to complain about
~One Republic
Soo last week my family and I headed to Myrtle Beach for a week of fun in the sun. We all had a wonderful time and it was so nice to sit back and relax. Life is so crazy so its nice to not have something to do or somewhere to be every single day. We have gone to Myrtle Beach for about 4 years now and it has became one of our very favorite vacation spots. We stay at a lovely resort across the street from the beach and close to a adorable shopping center complete with an Anthropologie and movie theater.

The ride to Myrtle is about 8 hours from our house so it is a pretty lonnnggg car ride. We always stop at too many fast food places along the way. For the past couple of years we always seem to stop at the exact same Burger King. Mom had to get a picture of us like she does every year in front of it. :)

(And can I just say that I am a big fan of skirts for summer. They are so light and airy!)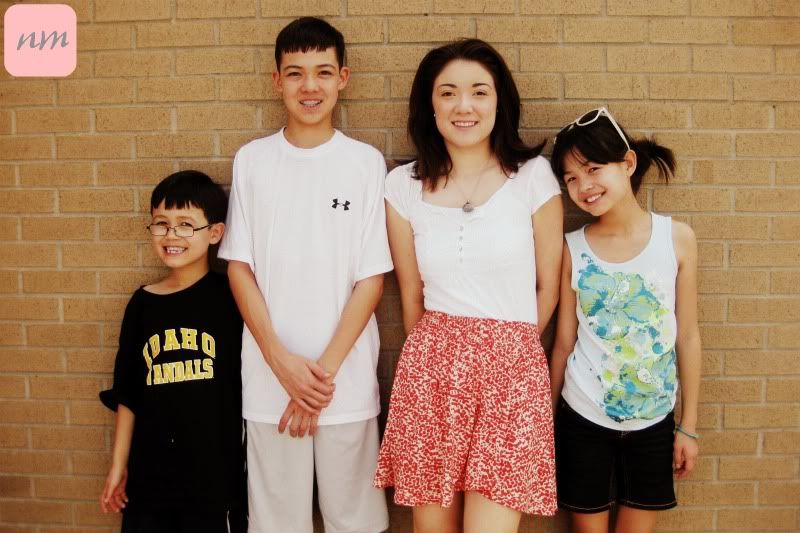 No car drive is complete without a slurpie. And my sis and I decided to wear these nerd glasses into 7 eleven....yeh you do dumb stuff after being in the car for too long.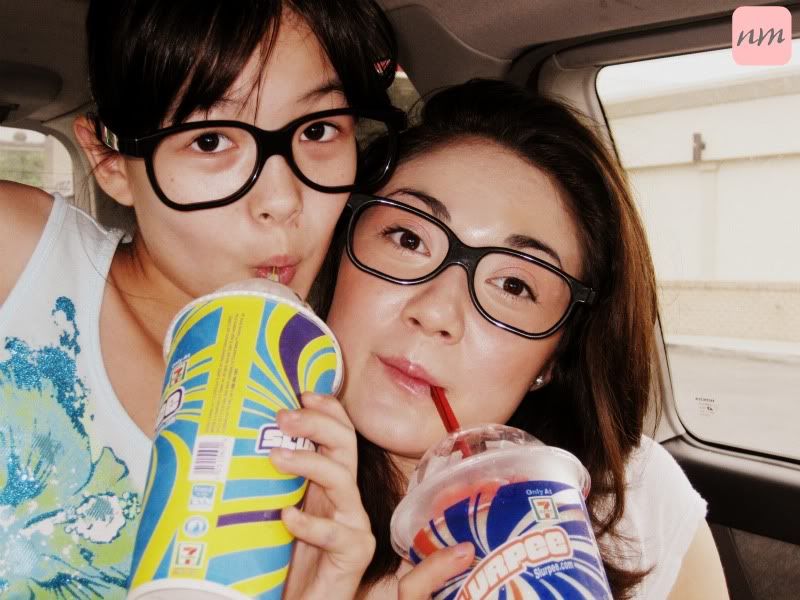 Golfing is big in Myrtle Beach. My brother and dad love to golf at the resort but the rest of us stick to mini golf. Yeh, I am not too good at it but it makes for a fun family evening!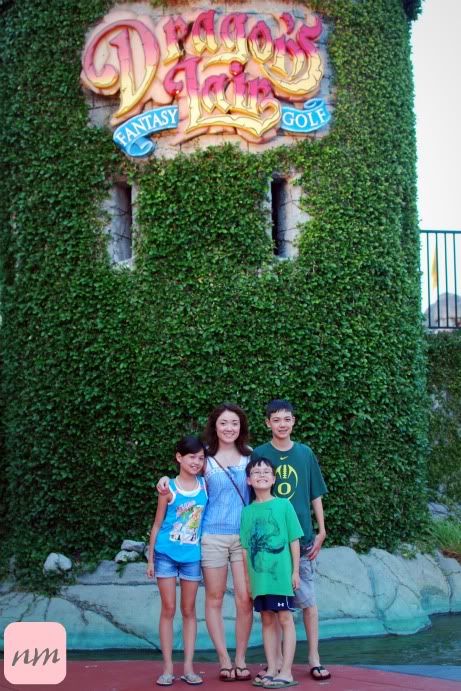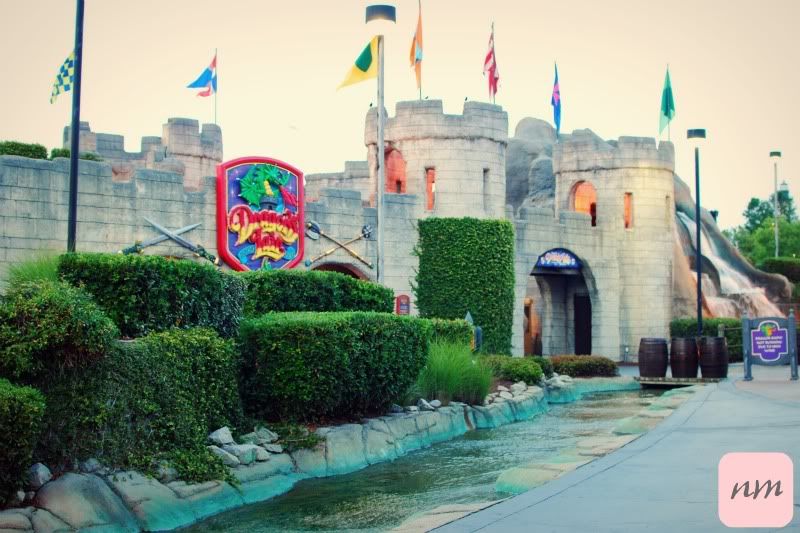 Also near our resort and the beach is a charming old fashioned amusement park. It is quite a fun place with the perfect vintage feel. My sis and I had to do a photobooth (one of my absolute favorite things!). I have a ton of these things.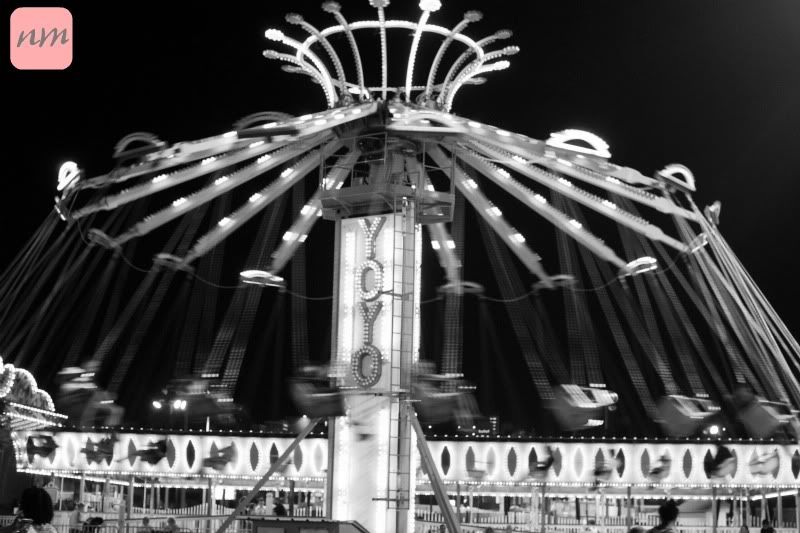 Ok, so a dream of mine has been to go on paddle-boats. I have no idea why but I always thought they sounded fun. We had never had time to go on them but hey we were at the beach so why not. My sis and I decided to go by ourselves and let me just say we kinda got stuck. And a family of ducks almost attacked us when we slammed into them. Fun times!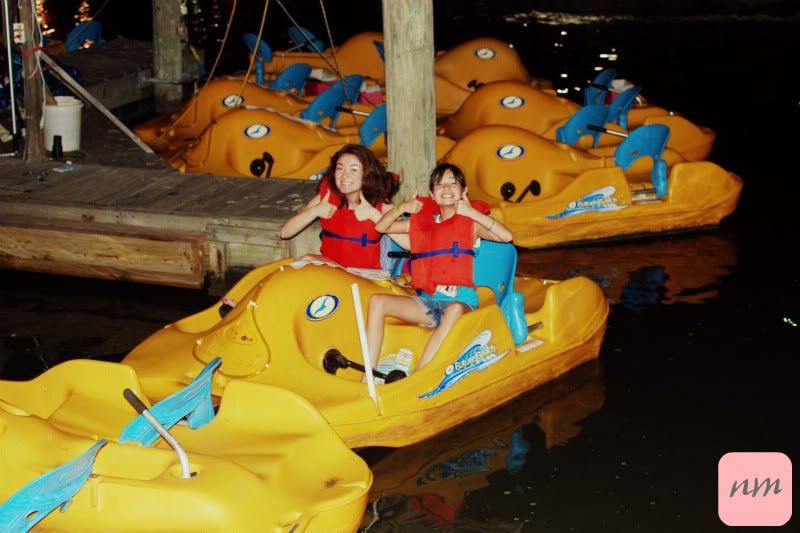 Giant Justin Bieber cut out? Yay! And this man was stepped right in front of me as we got the picture.
"

Hello

sir please do not mess with me and JB!"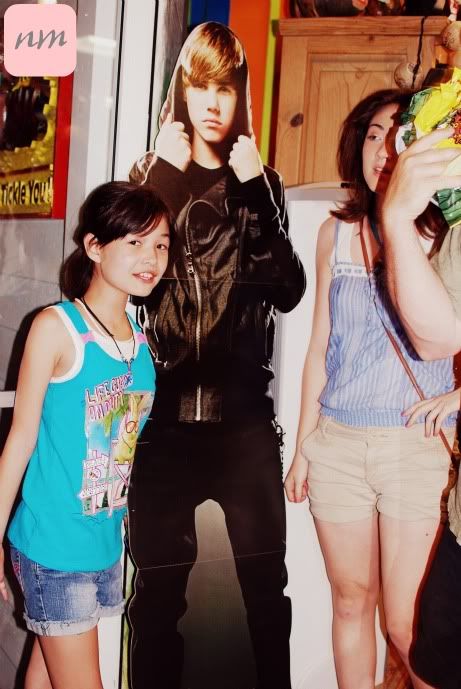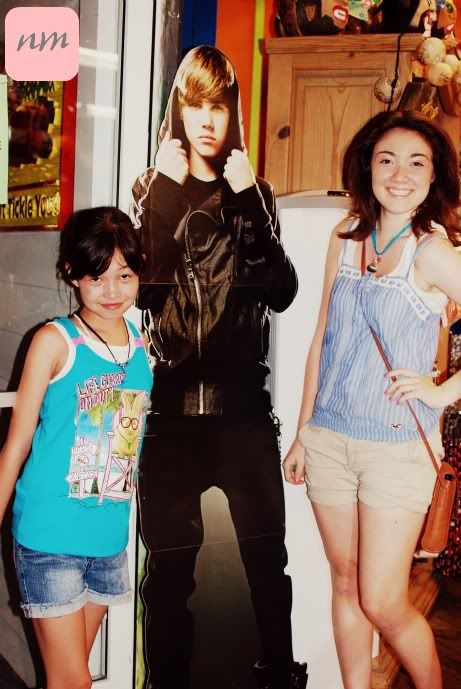 Now for the beach. Oh the beach. If you are ever lacking in inspiration go to the beach. Honestly.

The day I took these photos it was the absolute best day for photos..not too sunny or overcast. Perfect lighting. I was in heaven.

My sister and I had a photoshoot on the beach and it was so much fun. I loved the shots we got. Fresh & Fun. And I was in love with the amazing bokeh we got.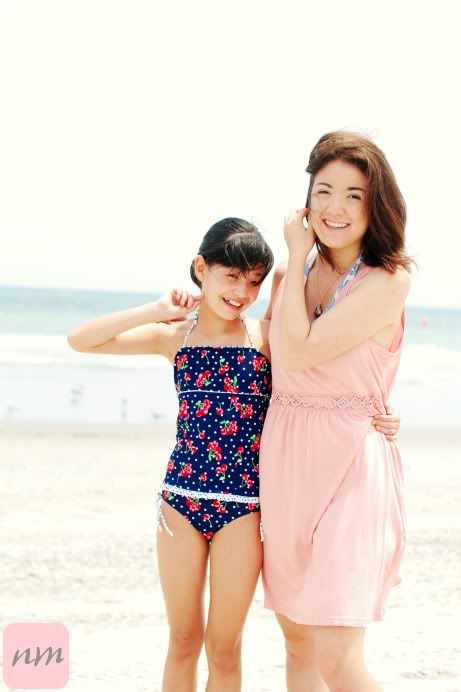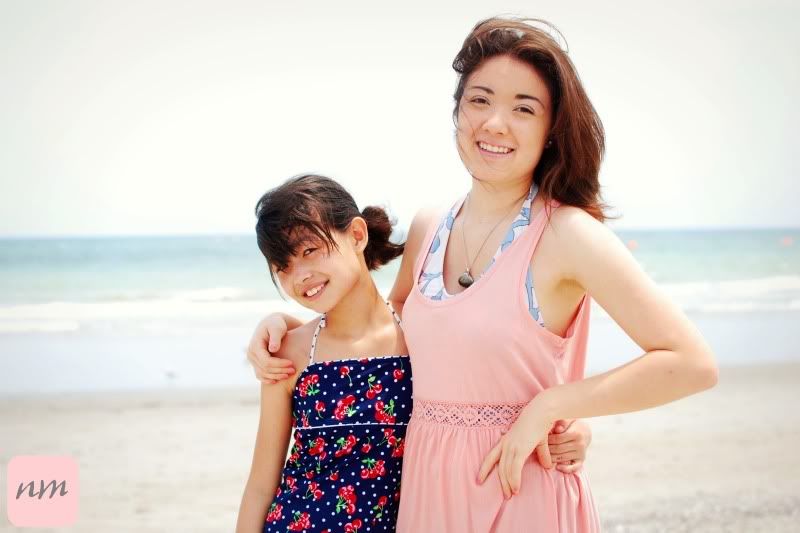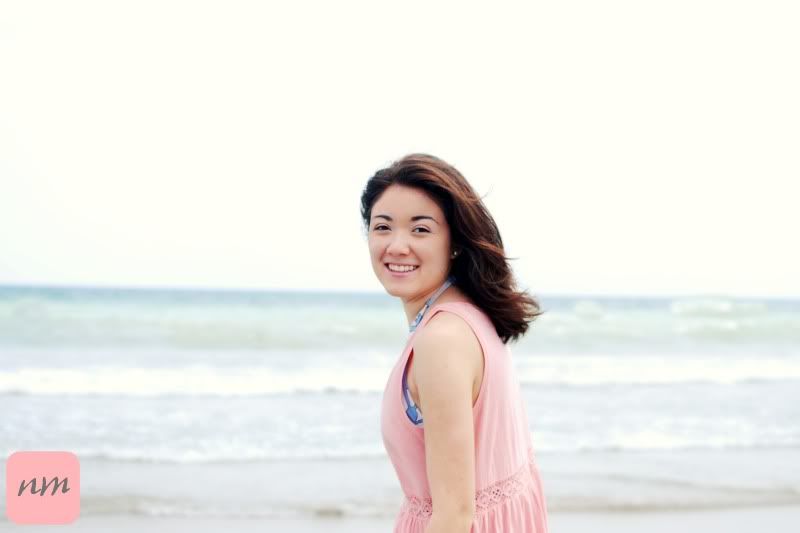 It was windy but I loved it.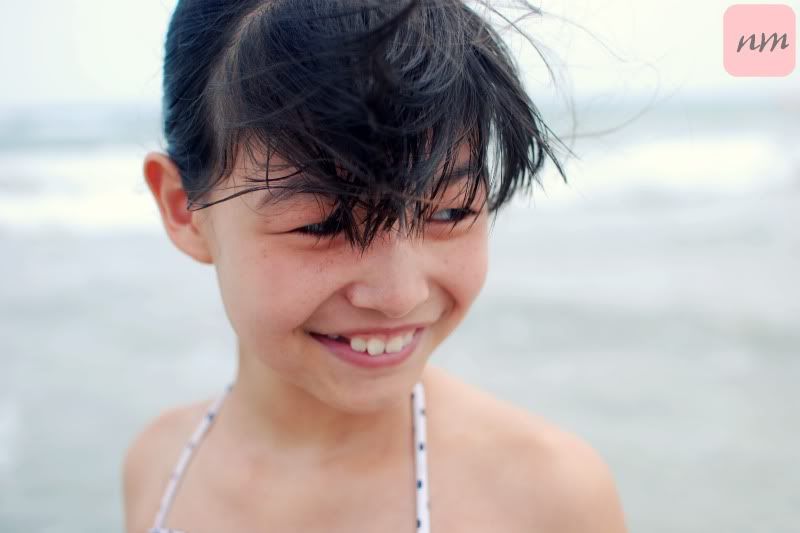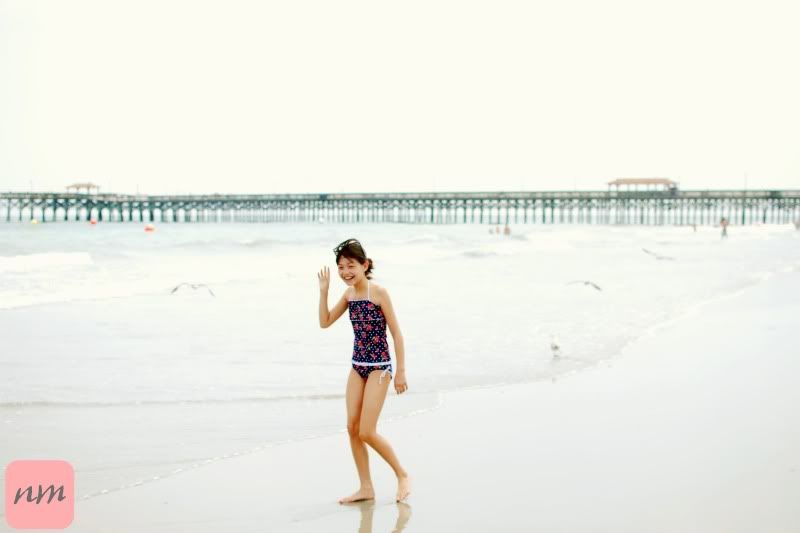 She is a nerd..but a cute one. :)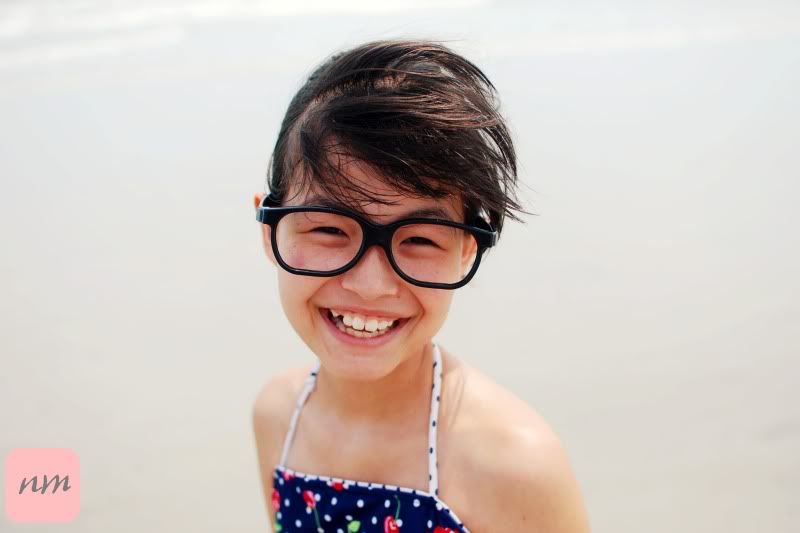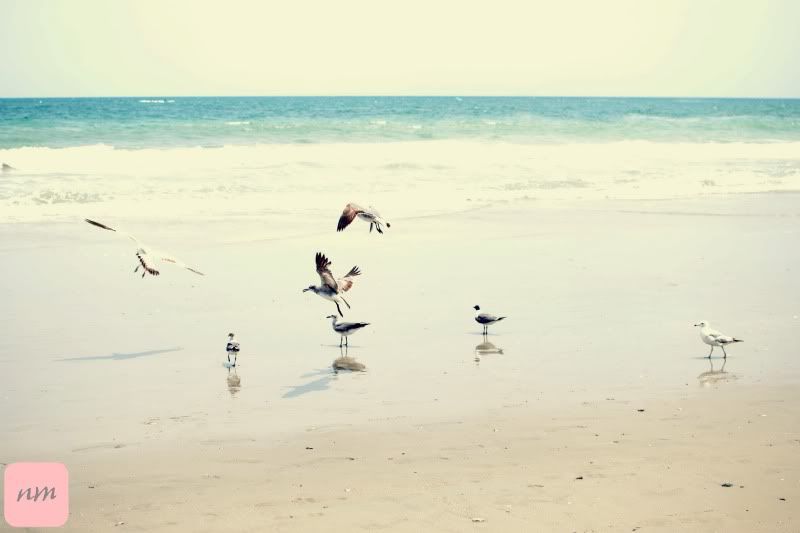 While we took photos my two brothers were busy hunting for crabs and fish in a little stream area nearby.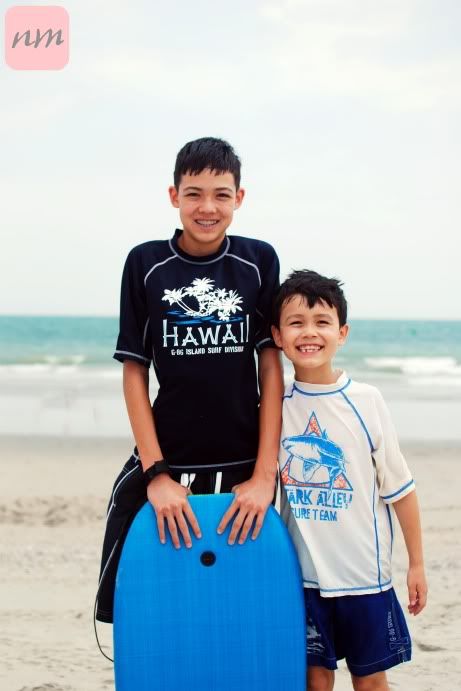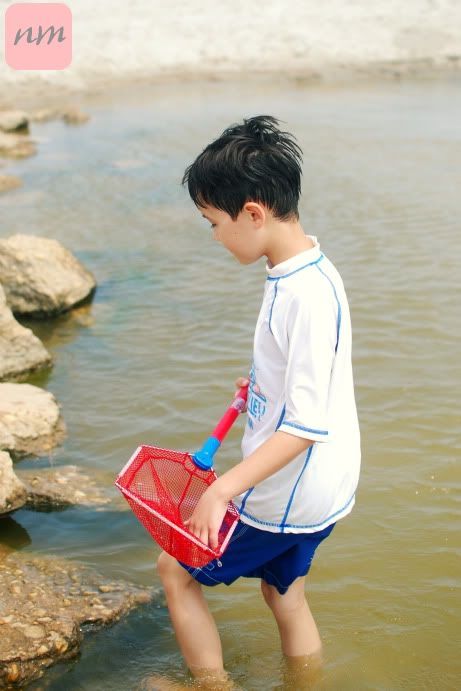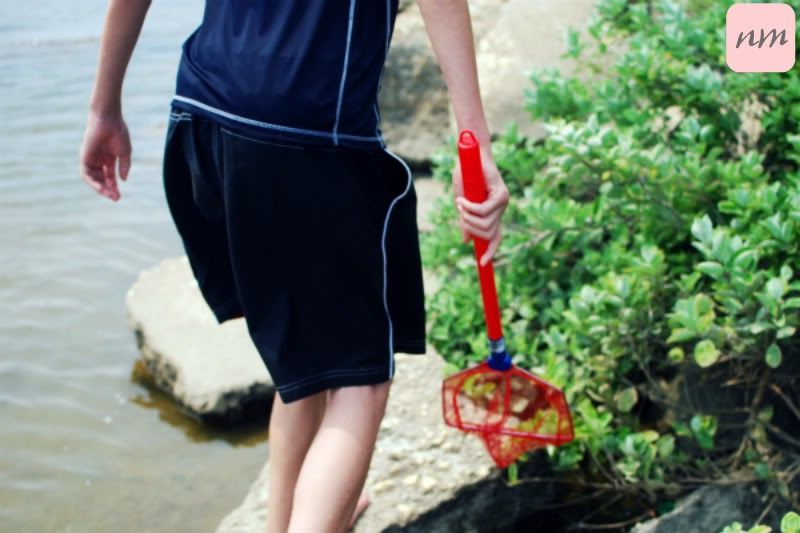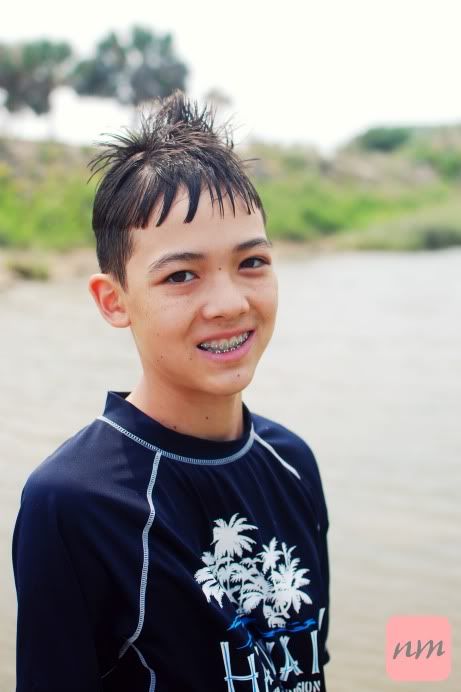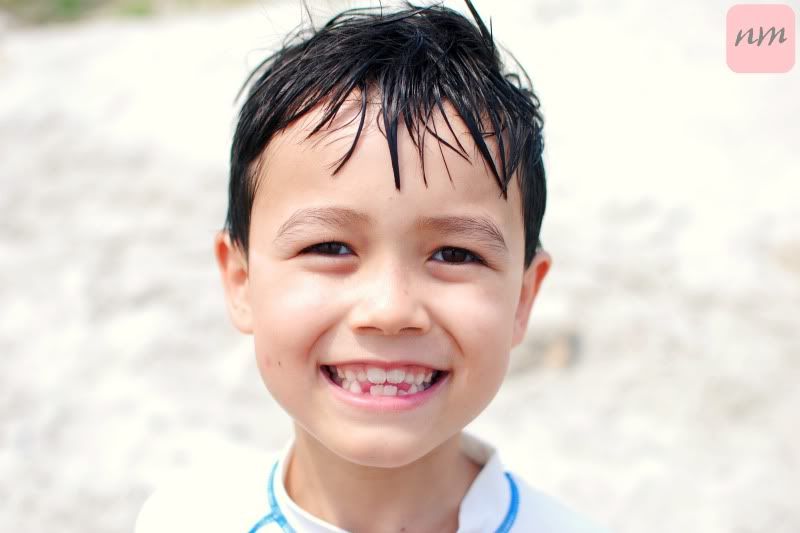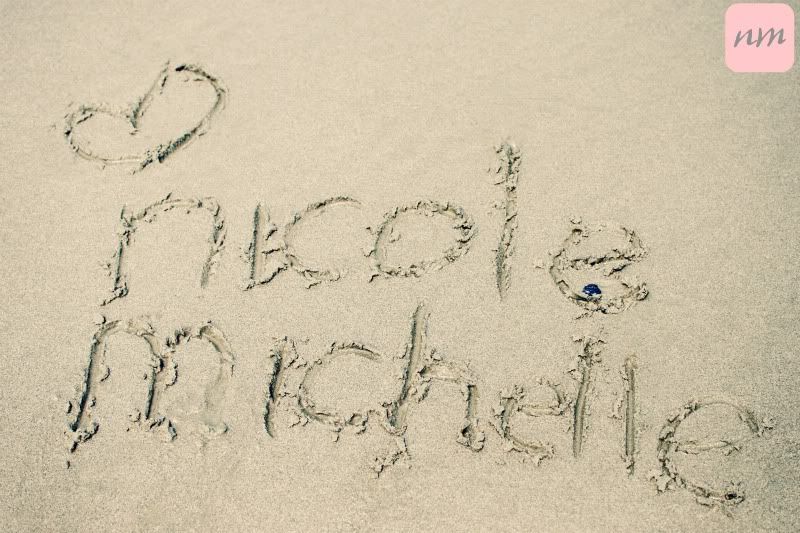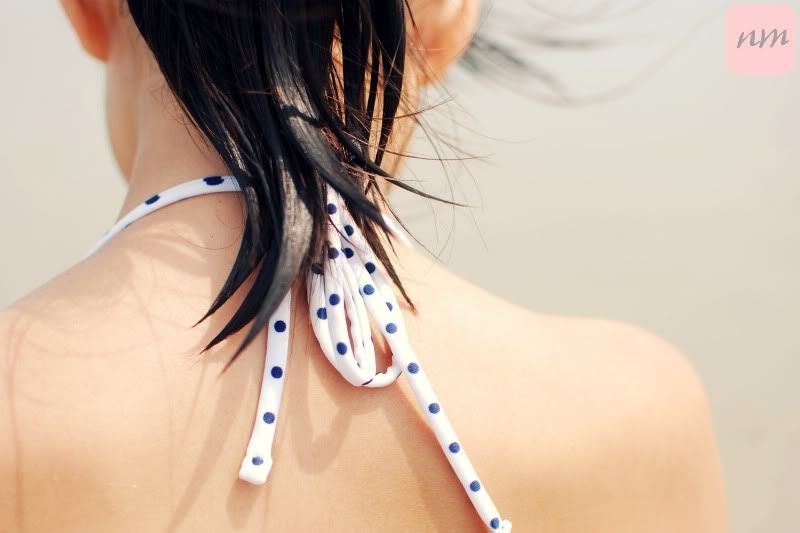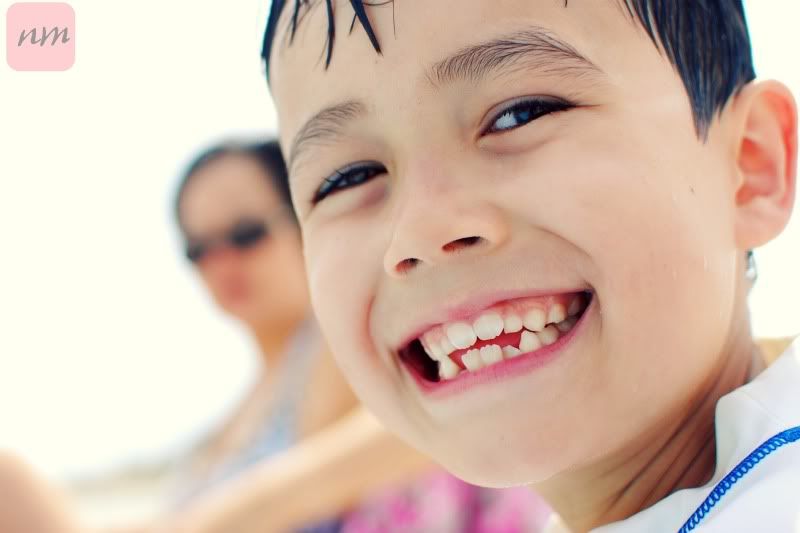 That bokeh. Oh I love it.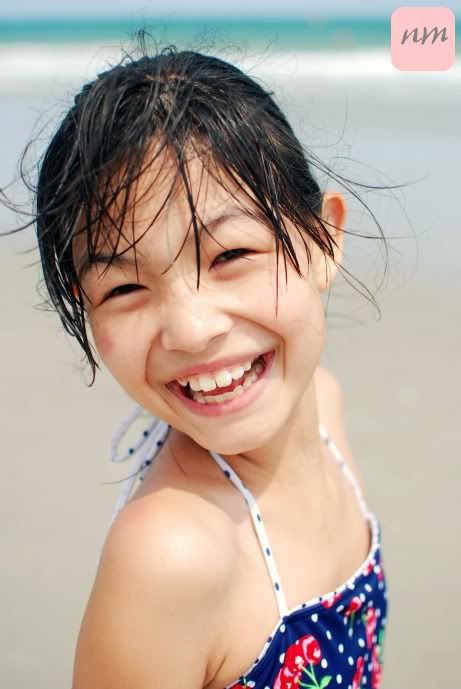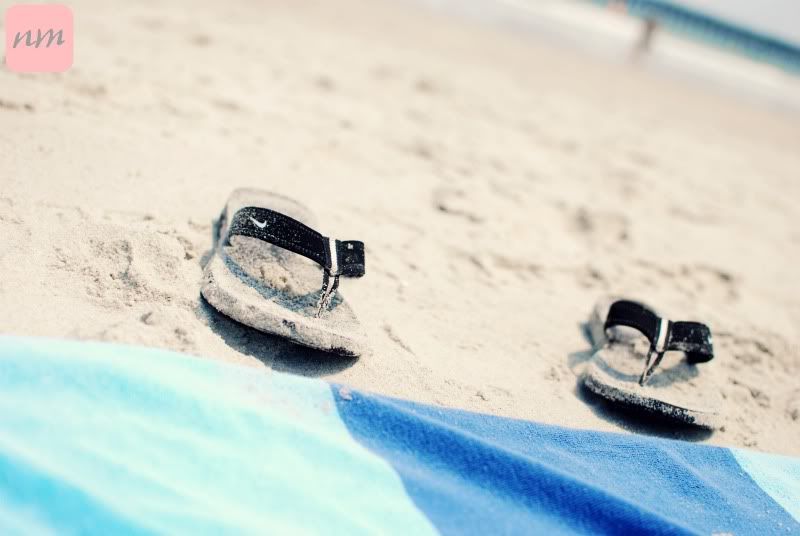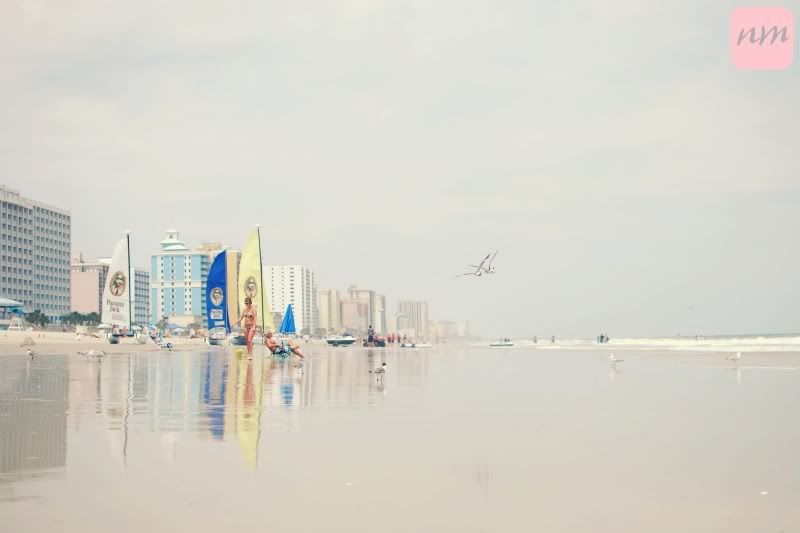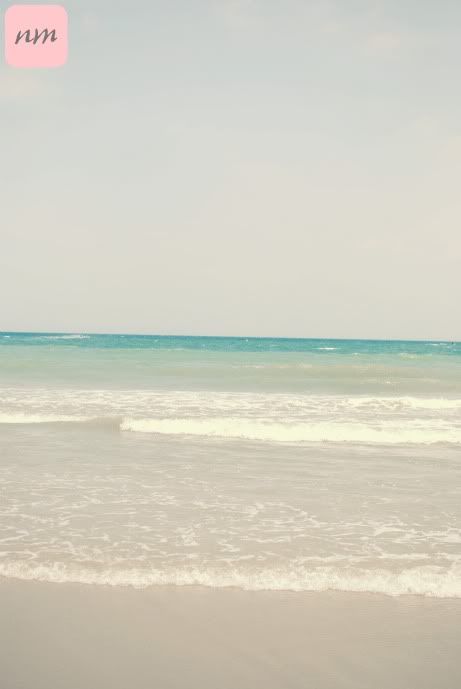 I love this necklace I got from Forever 21. It is a little seashell...with a itty bitty pearl in it.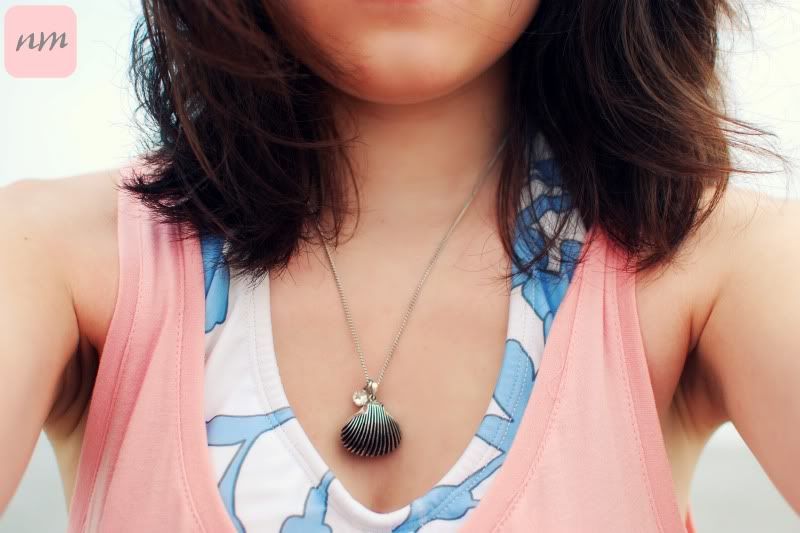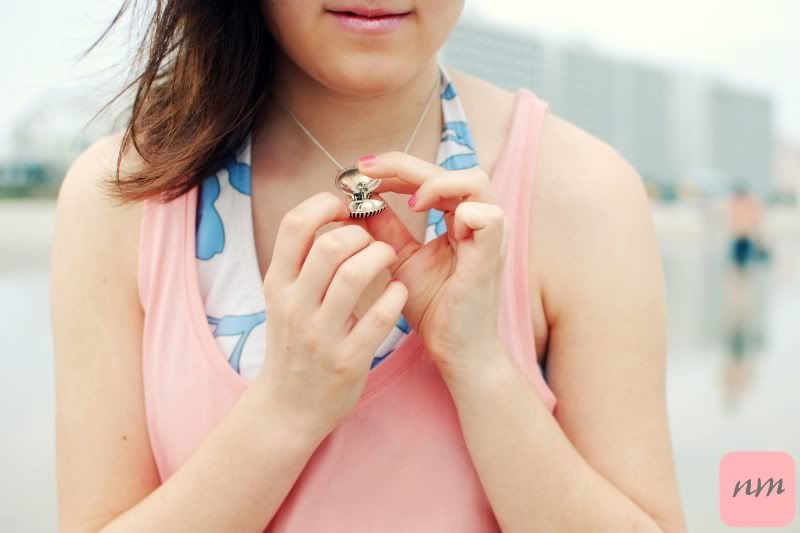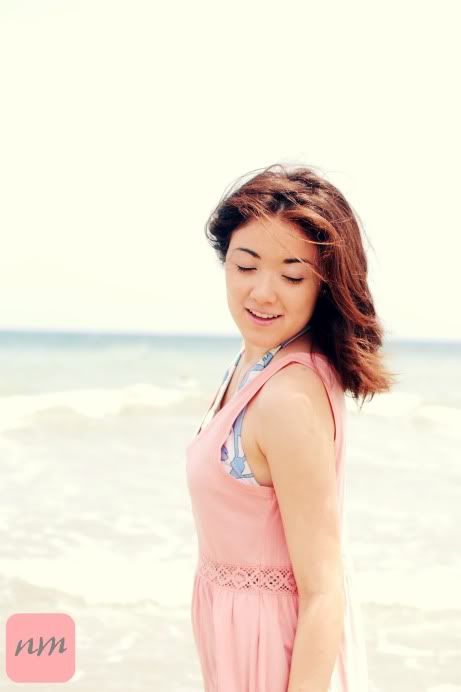 I had this idea in my head of getting some photos with my sister with ice cream cones from our favorite beach spot...Daddios ice cream. :)

We picked out some of our favorite clothing pieces and picked the brightest ice cream for our cones. :) Pink, well its always the best choice and I love bubblegum flavor ice cream. I know it sounds gross but try it!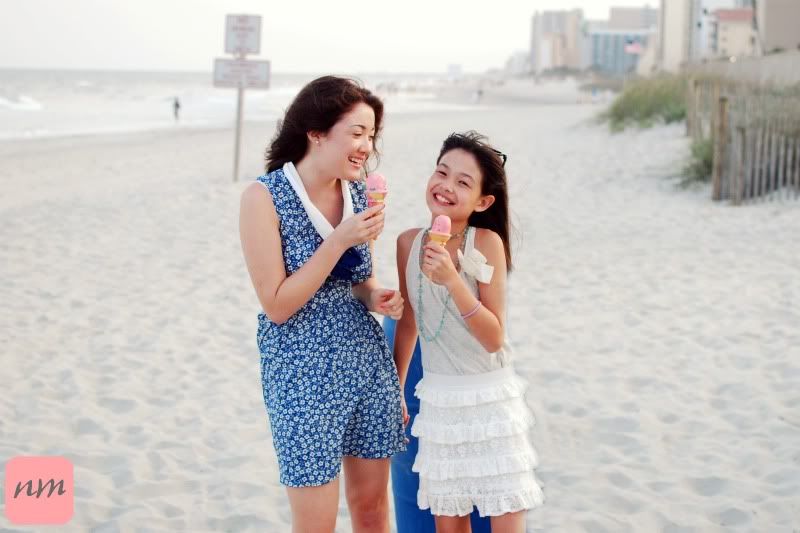 I picked out my sis' outfit at Gap. I love their clothes for kids. Her outfit was complete with one of my favorite aqua blue necklaces. (I adore aqua and turquoise jewelry for summer!)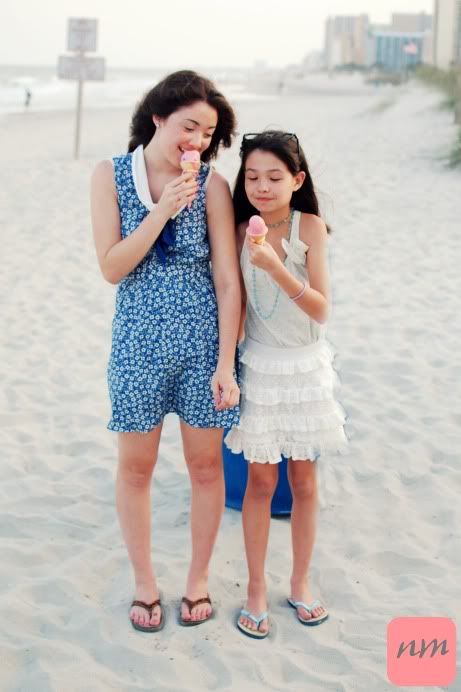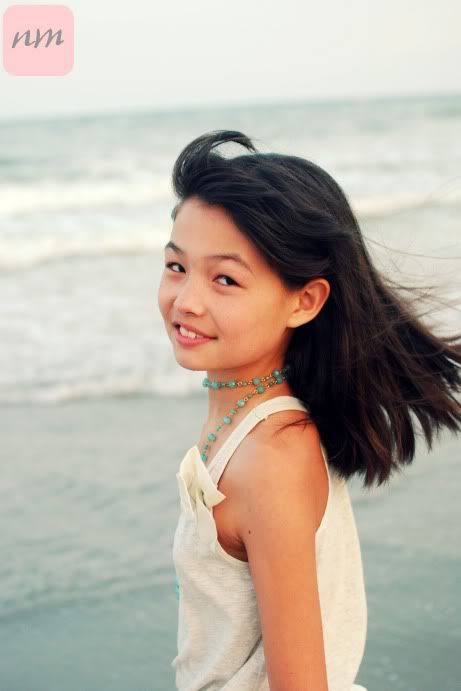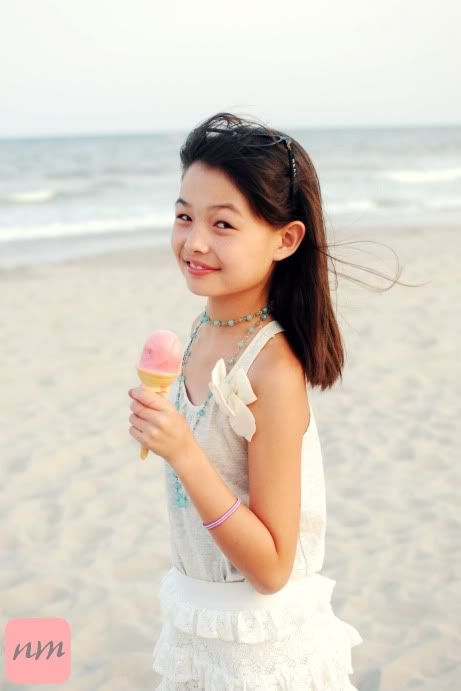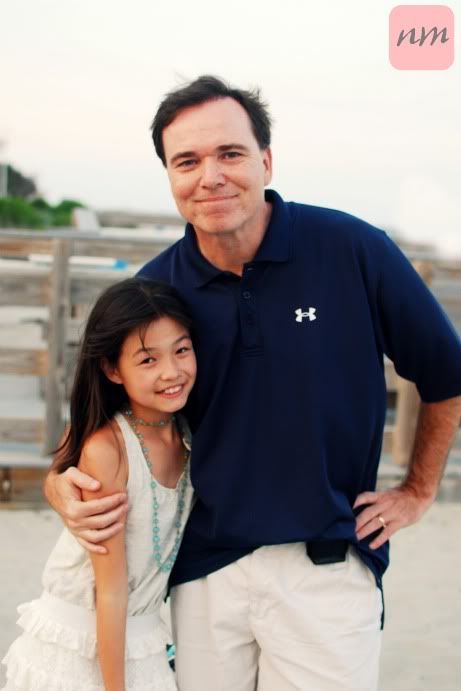 Details..details. They are my fav. ♥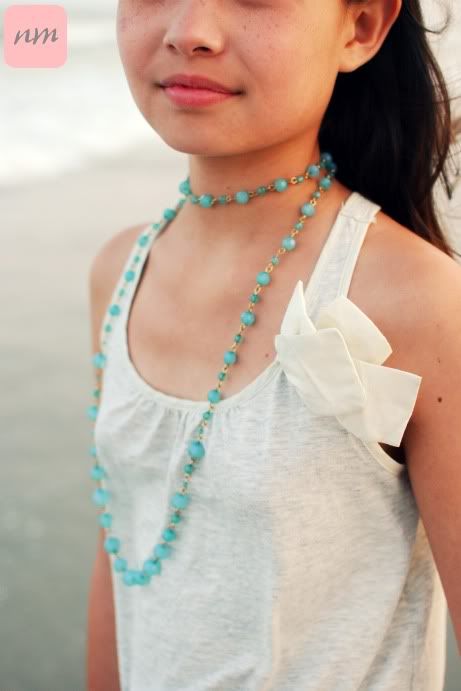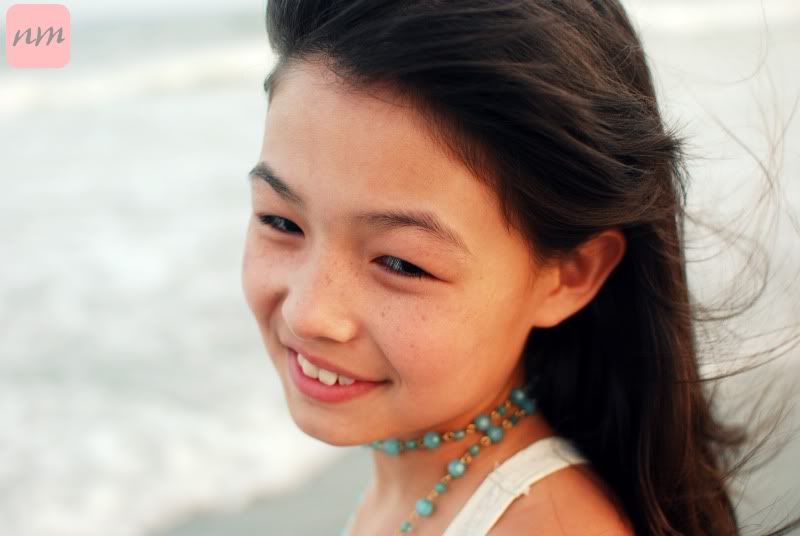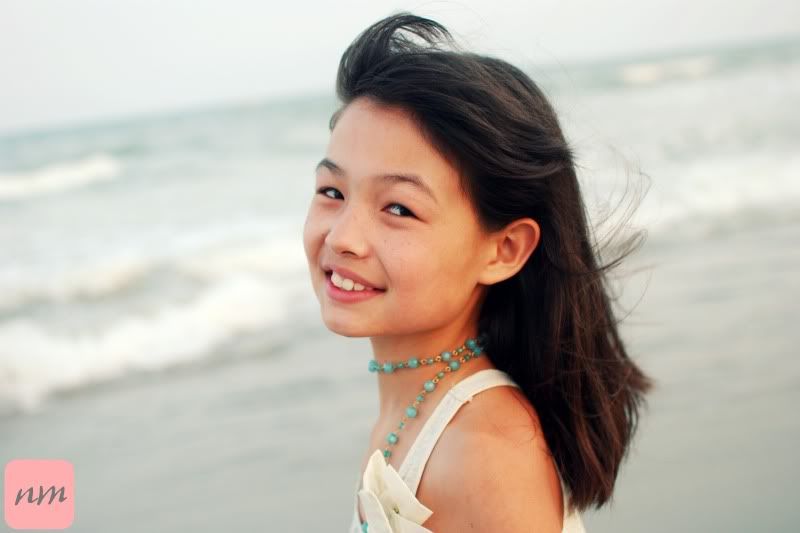 I have been loving the nautical/sailor style lately. This dress is my new favorite piece.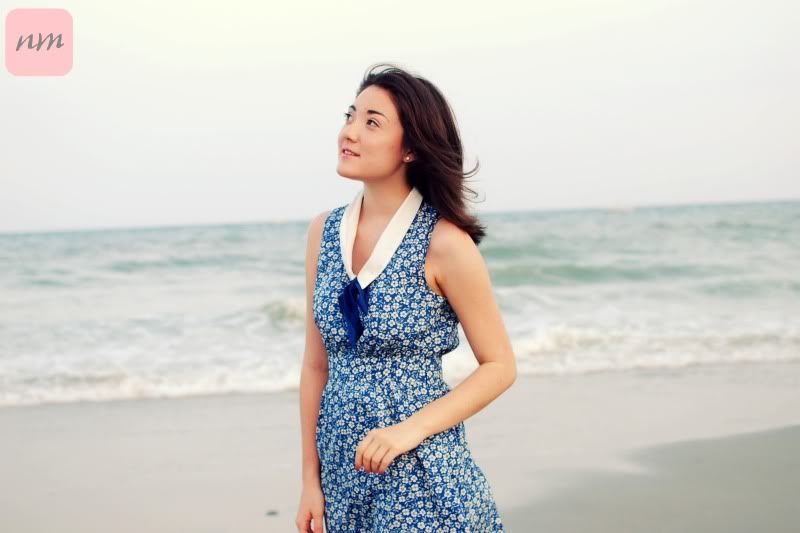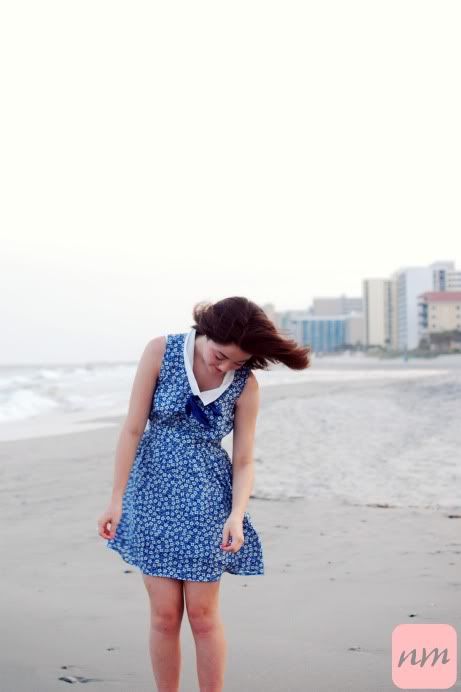 Next up: J&J's lovely party