Last month I had the pleasure of taking photos for the lovely Humphries family. Let me tell you, this family was an absolute joy to work with. I loved how the pictures turned out--full of life and personality. I felt like you really got to see who this family is and their love for each other through the photographs. Our shoot was full of laughter and fun and I hope I get to work with them again soon.

The Humphries had recently moved to the D.C. area and Mrs. Humphries' mother had just come to visit around the time of our shoot. I was so happy we got to have her in the photos. I really love when I get to take photos of grandparents and their grandkids. It is such a special relationship!



This little guy was pretty serious around the camera but he is just too adorable. I love his hair!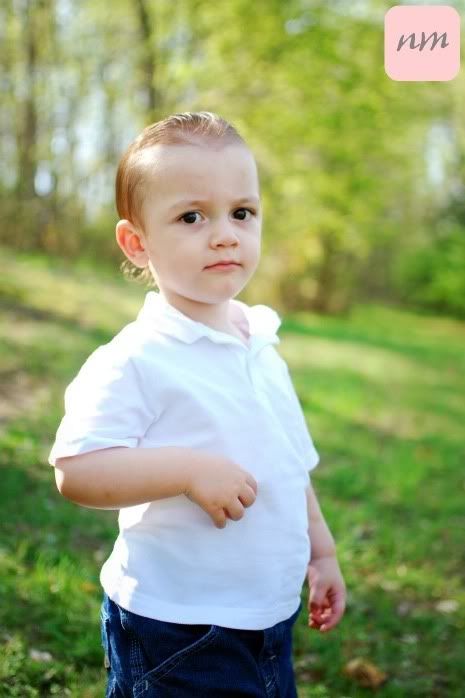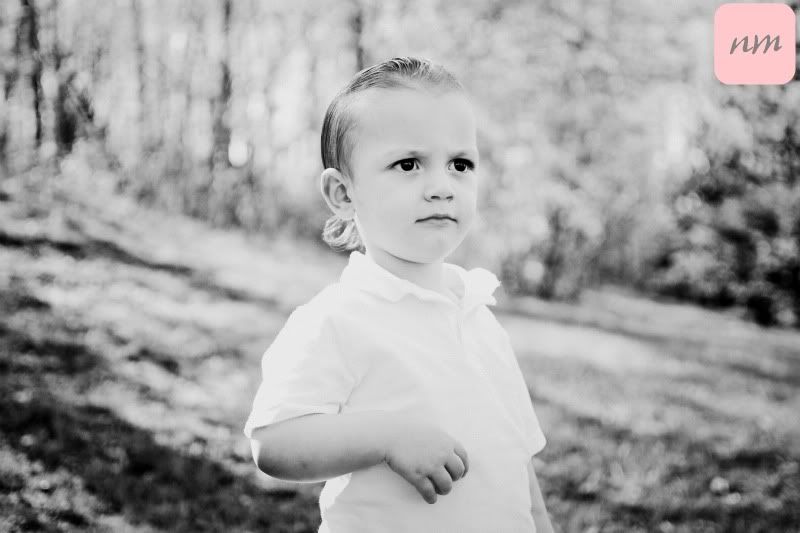 I love these shots. We managed to get this little guy to smile and laugh--it made for some precious shots!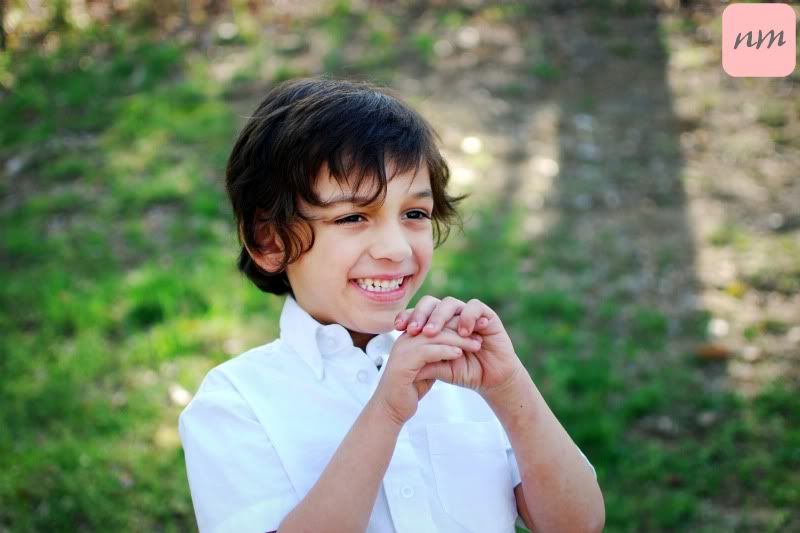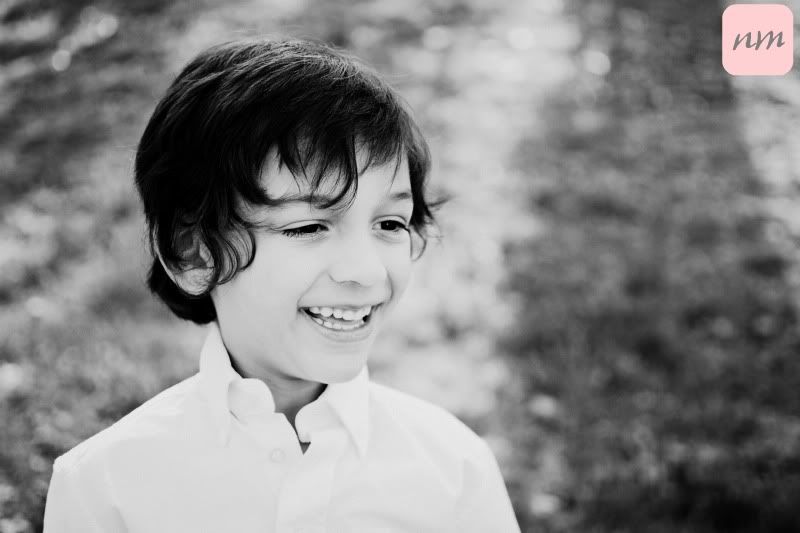 Oh goodness. How precious is this?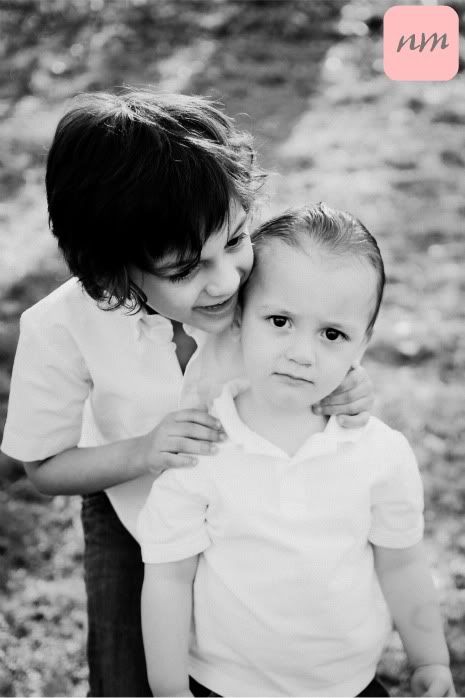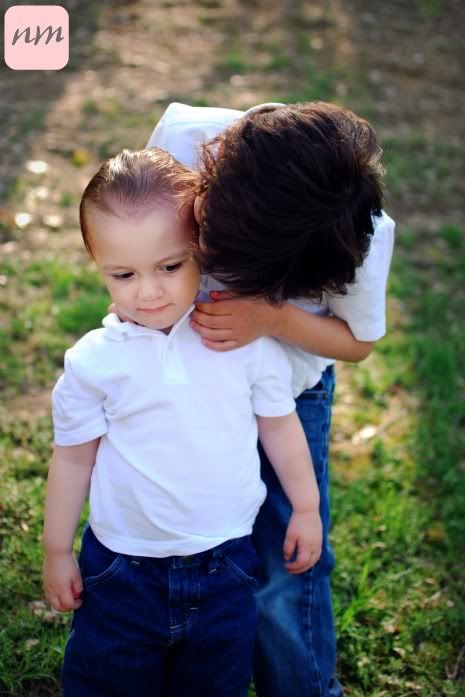 Some shots with Grandma. I love these so much.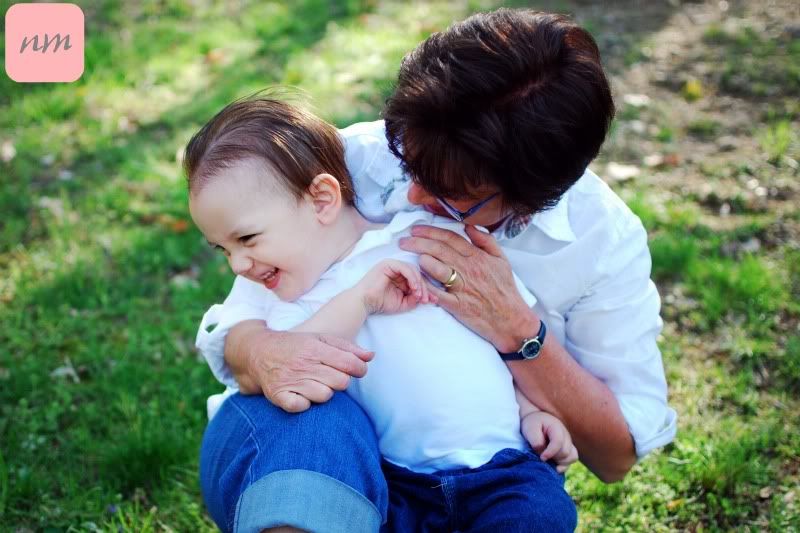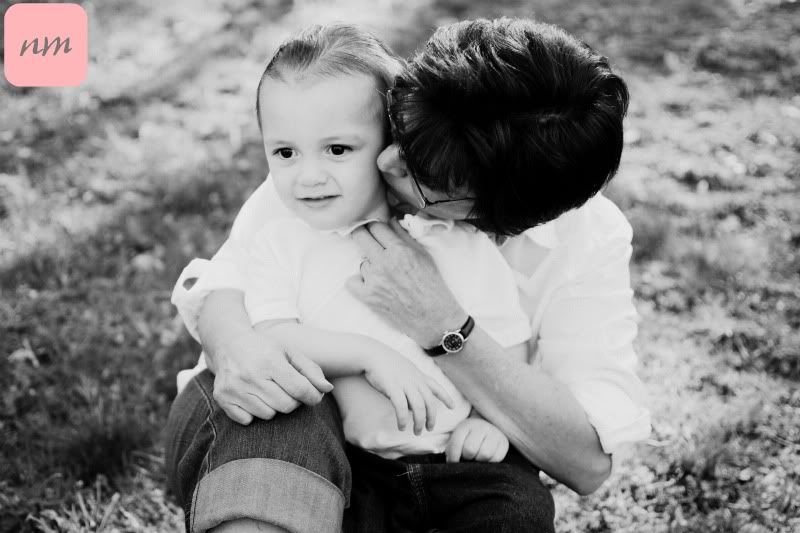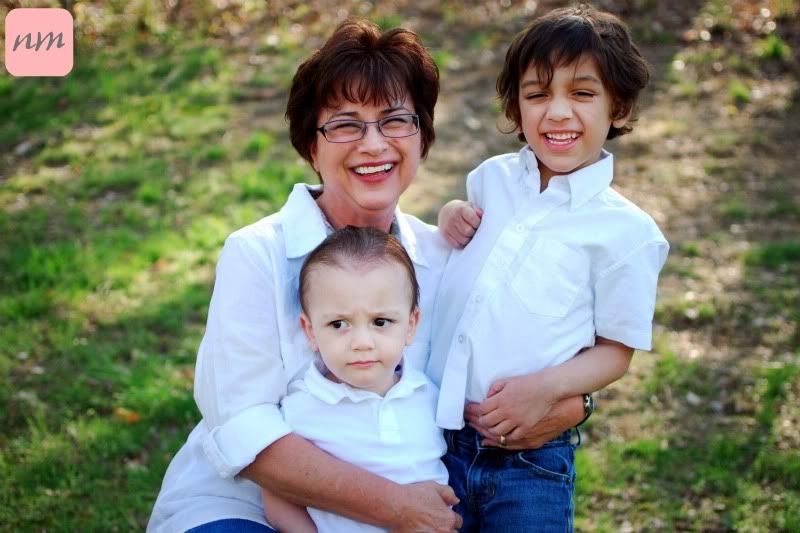 Family shots!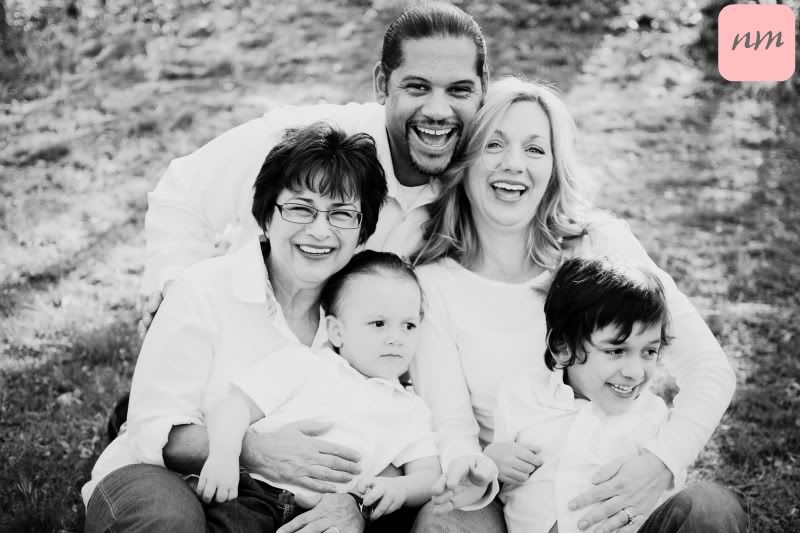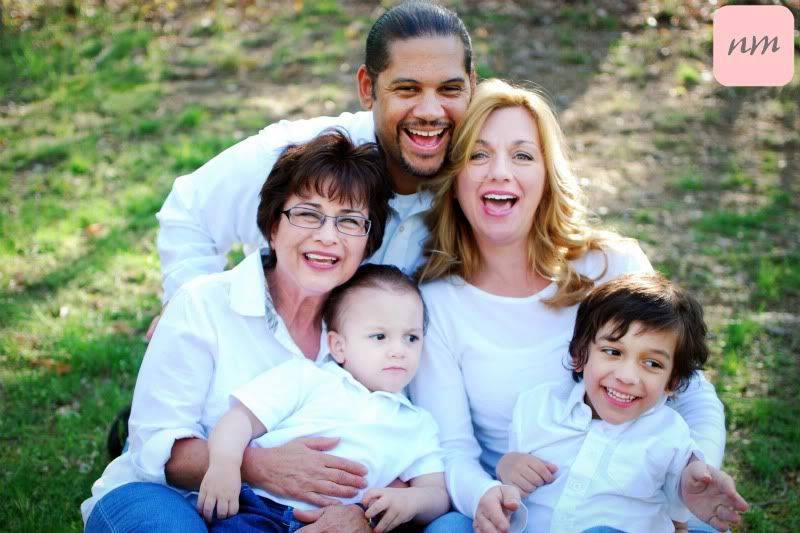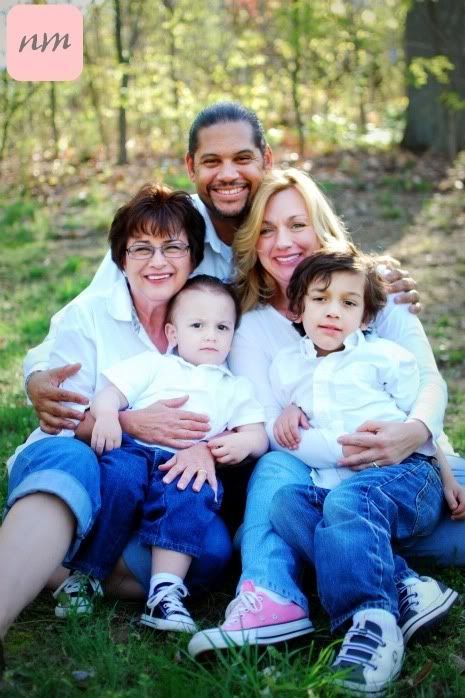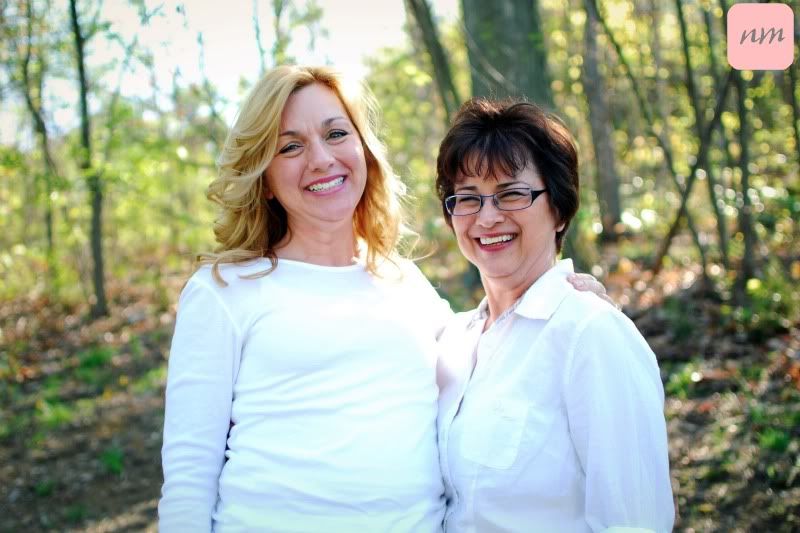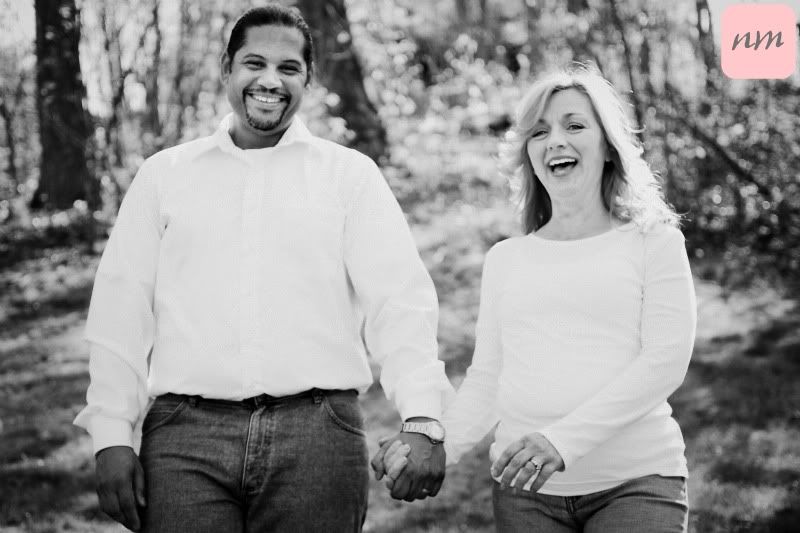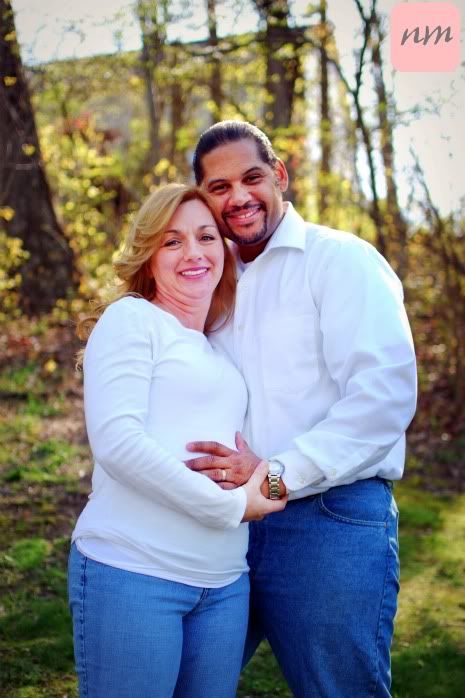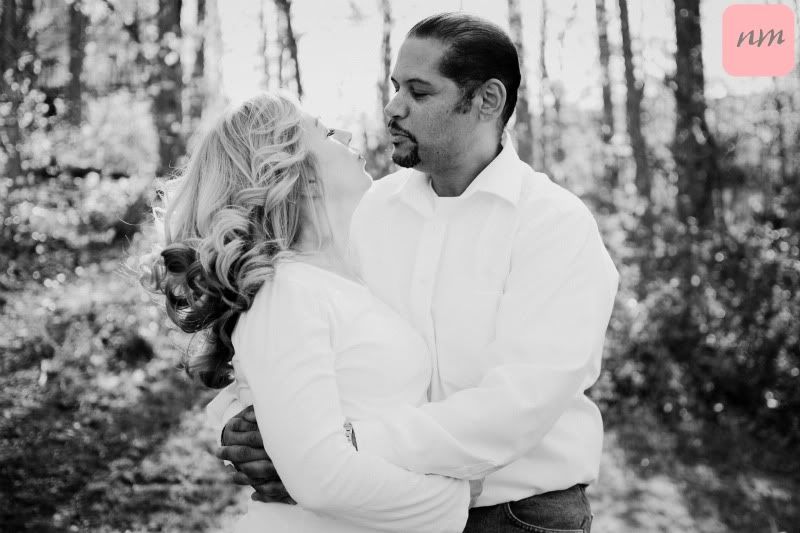 Since the photoshoot was around Easter we incorporated some bunny and chick stuffed animals!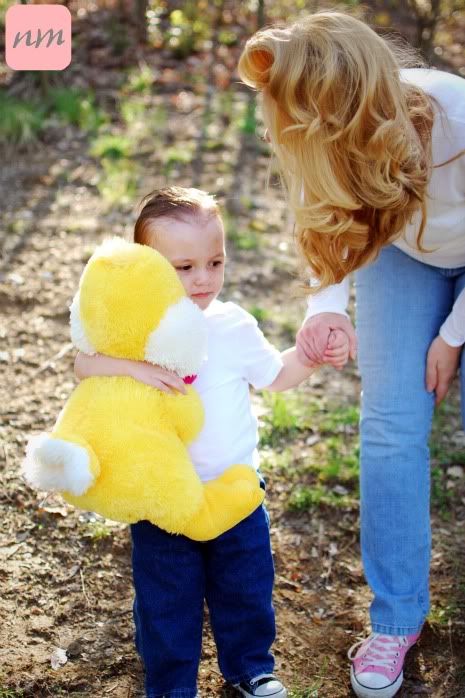 How cute is this? :D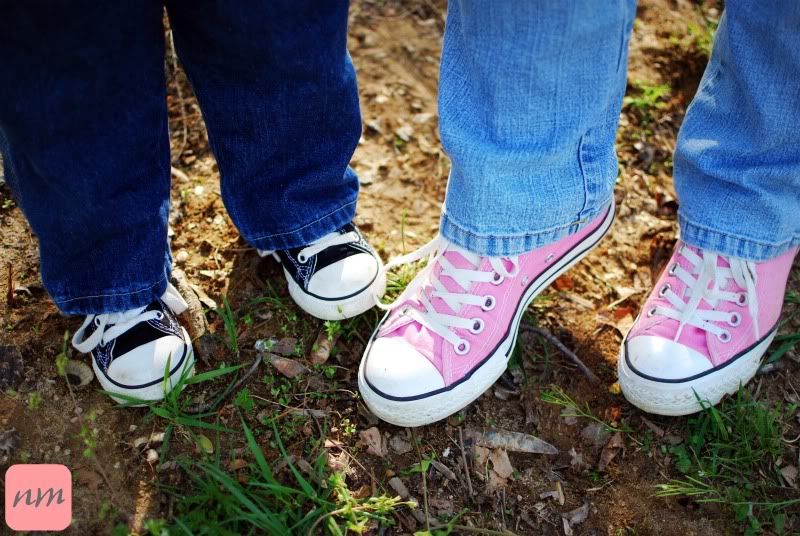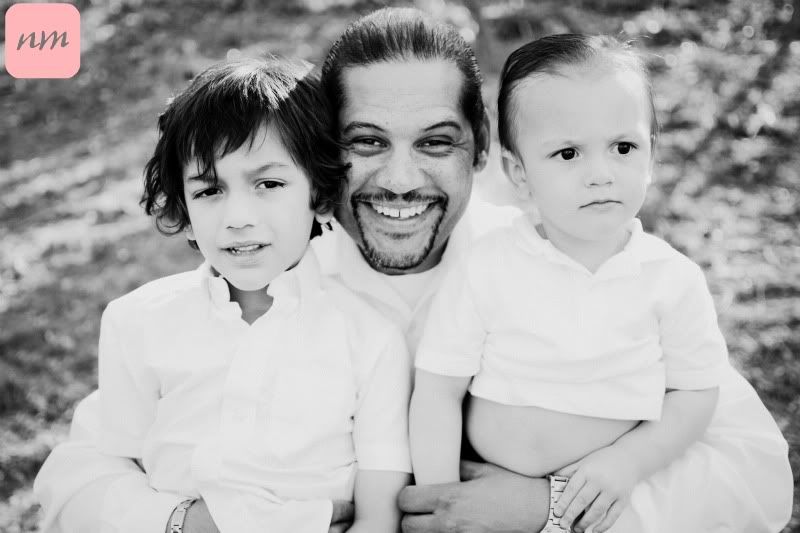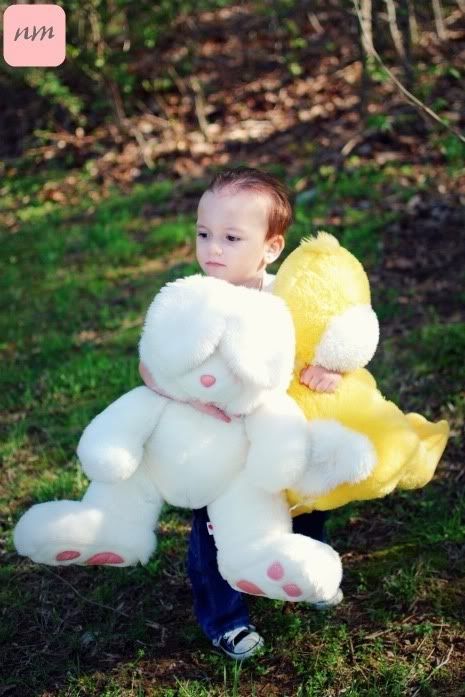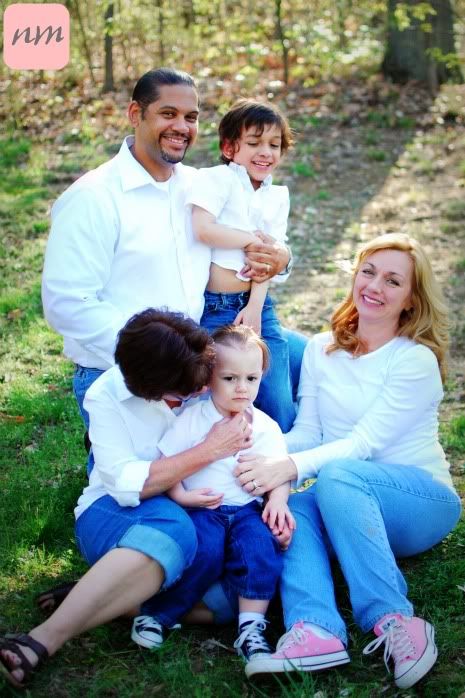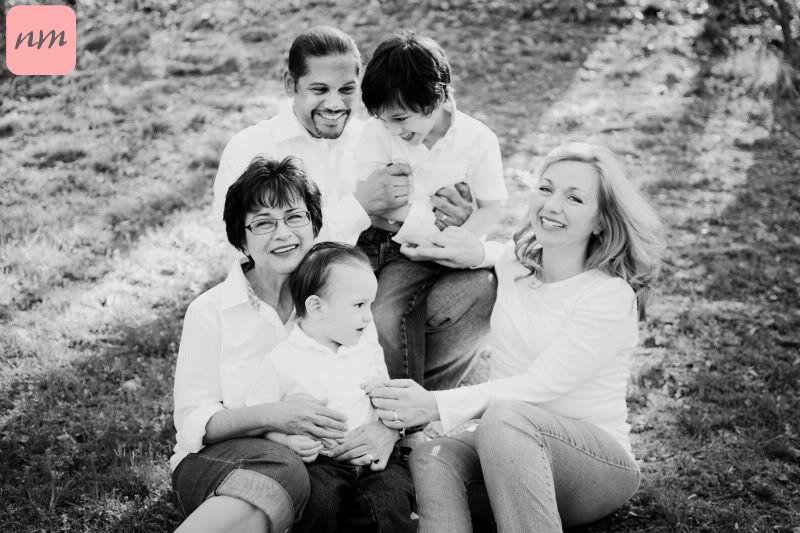 And some candids that I adore!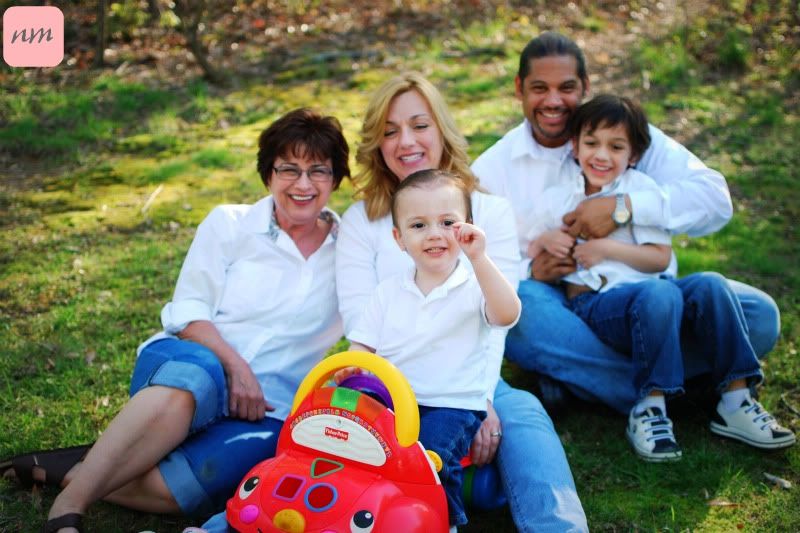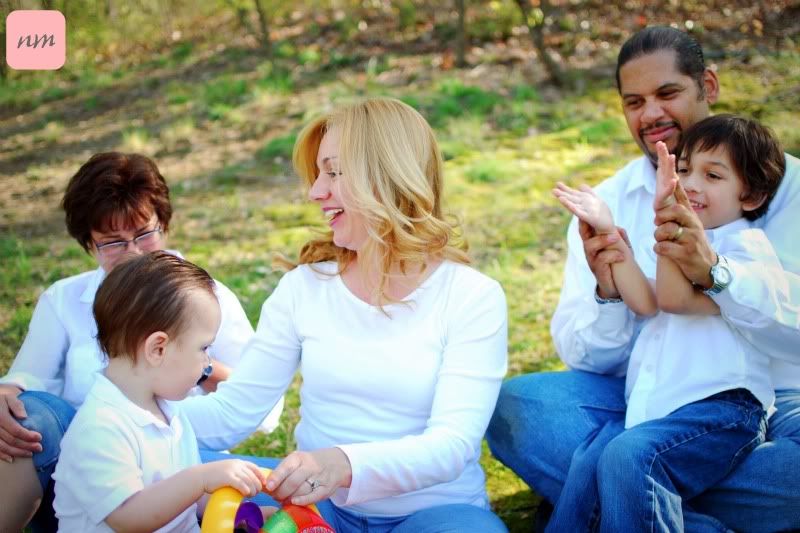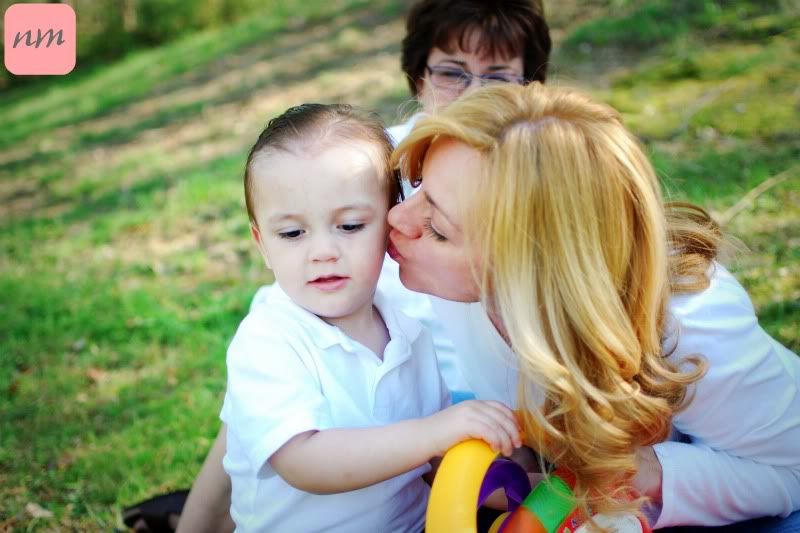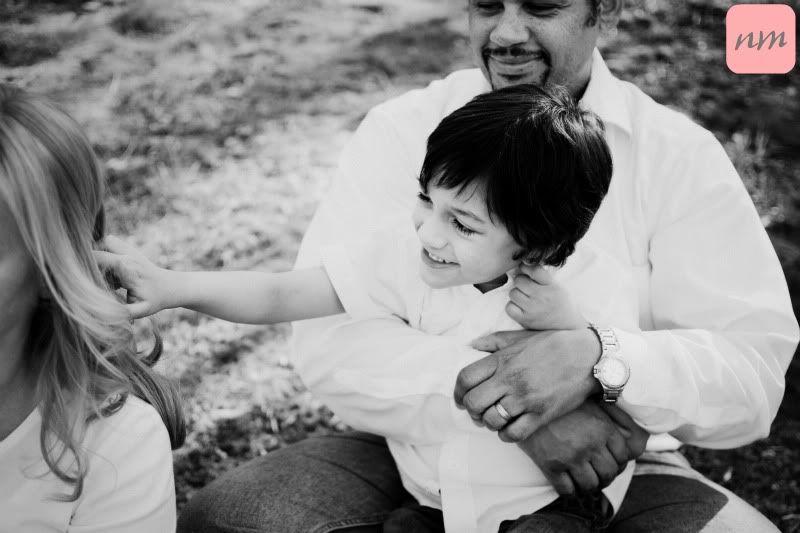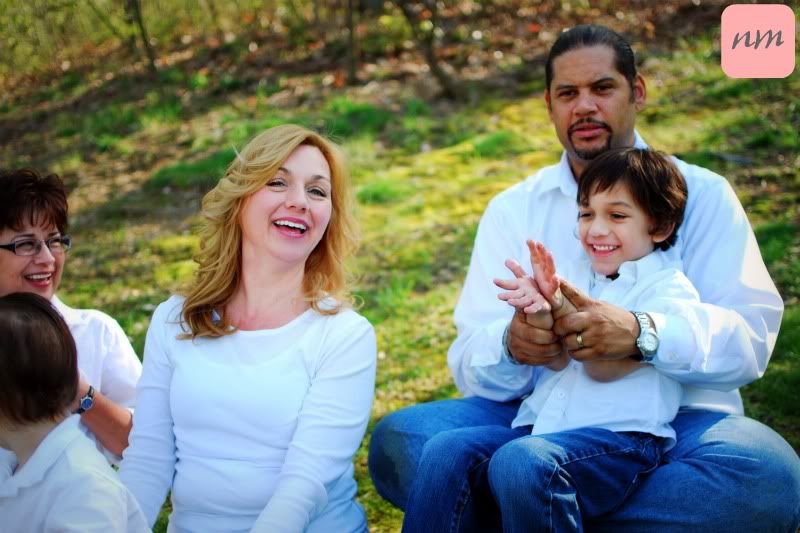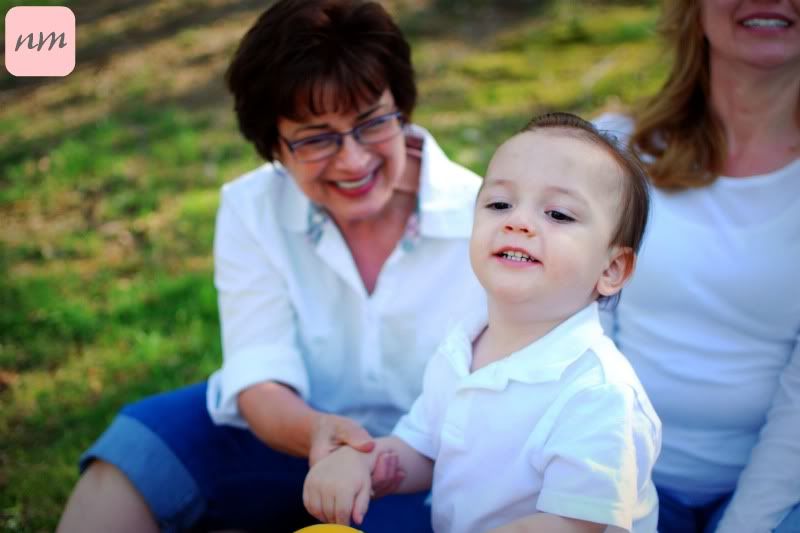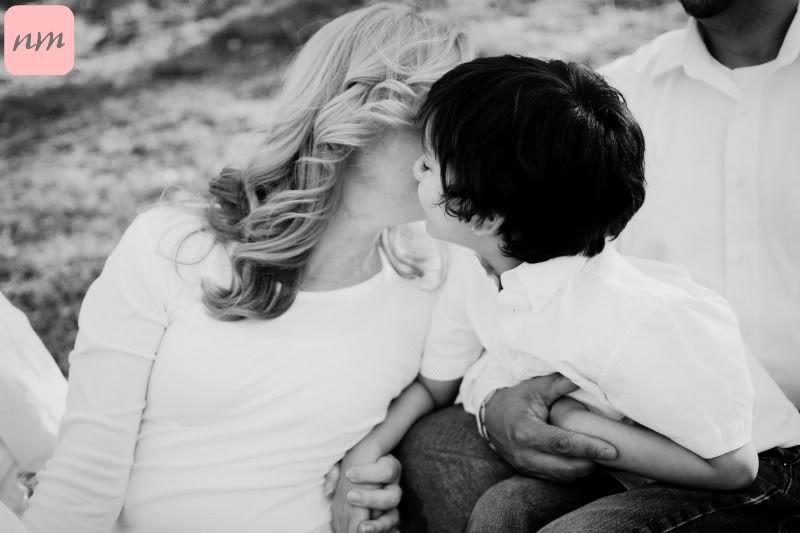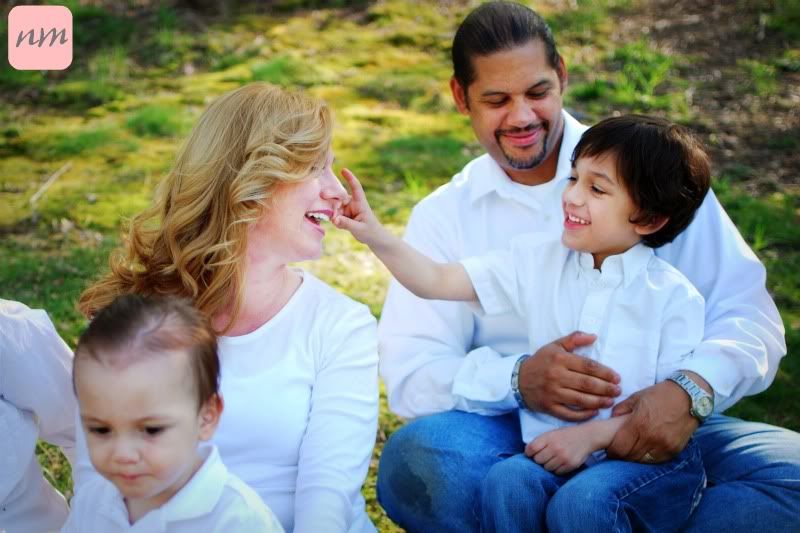 School has ended which means more time to blog & edit. Yay! :D