Last month, I was able to take photos for my cousin's baby, Jackson. You may remember my cousin Heather, and her husband Guy, from the
wedding
photos I took a couple of years ago.
Jackson is such a cutie and I have been dying to take some photos of him ever since he was born. Let me just say that he was such a sweetheart during the entire shoot and quite the trooper. He was very cooperative and I adore the shots we got.
The day of the shoot my mom and the four of us kids were planning to go to a museum before Jackson's shoot in D.C. Let me just say that our plans changed a bit after being stuck in traffic for 4 hours. Yes, city traffic is pretty much the worst and maybe, just maybe, four siblings get a little testy when sitting in a car for that long. ;) Let me just say that visiting Heather and Jackson made our day and we all were much happier when we left. I had not met Jackson yet, ( I missed meeting him when the rest of the family did), and was thrilled to meet the newest member of our family. :D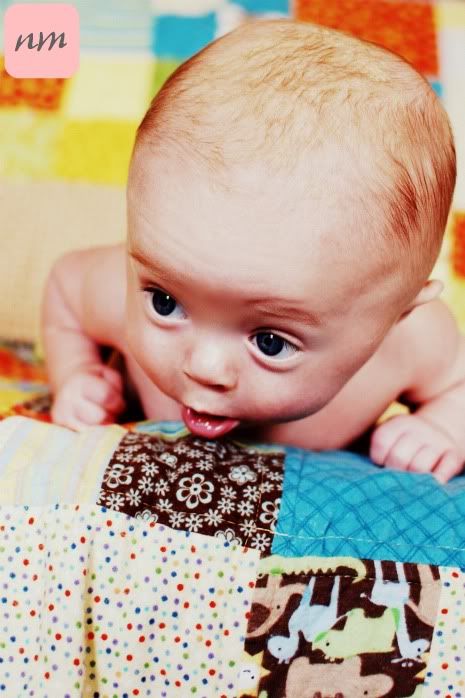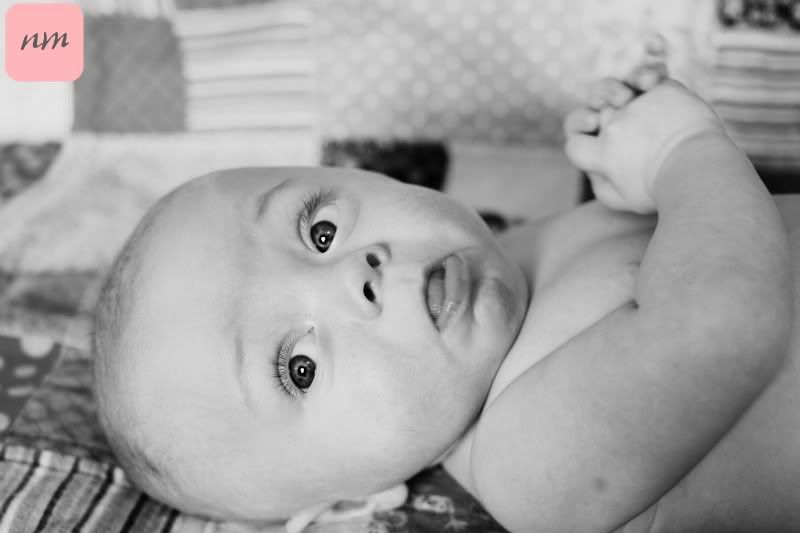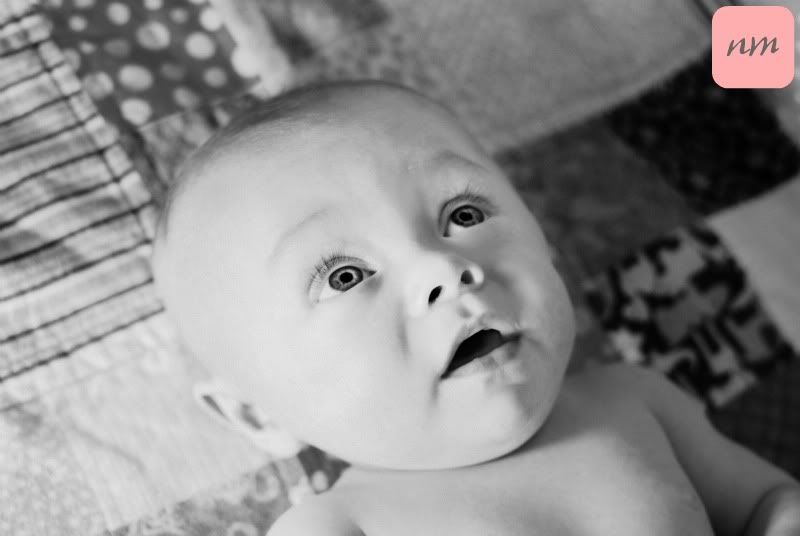 Those big eyes are just precious!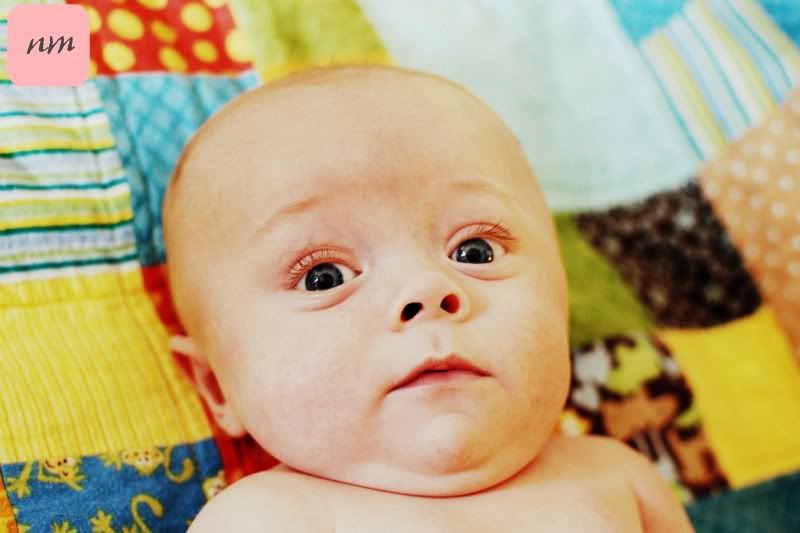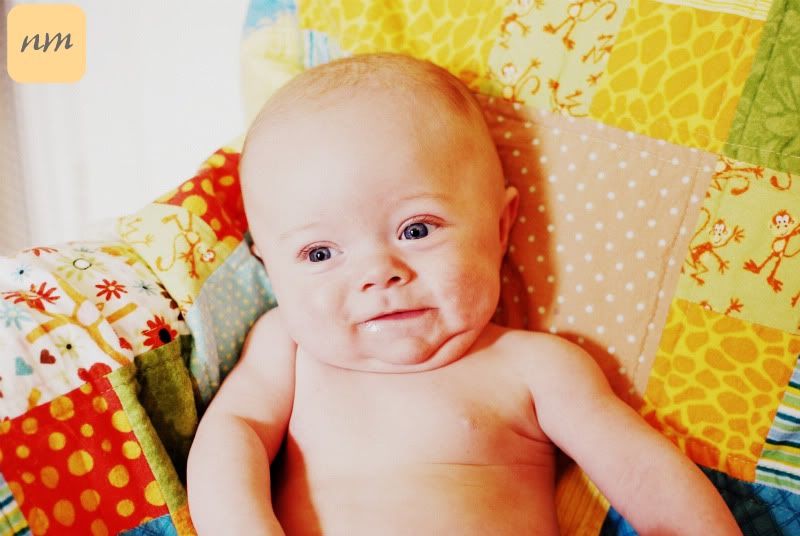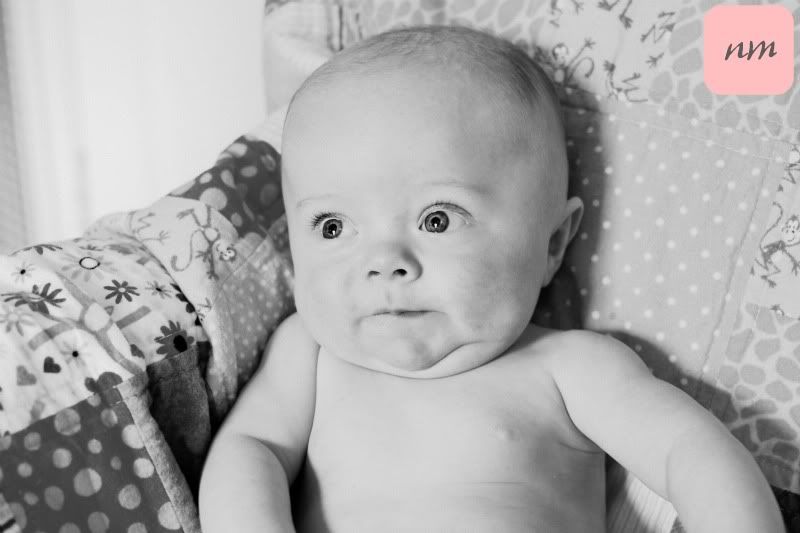 Doesn't he look like those Kewpie Dolls? Ahh so sweet.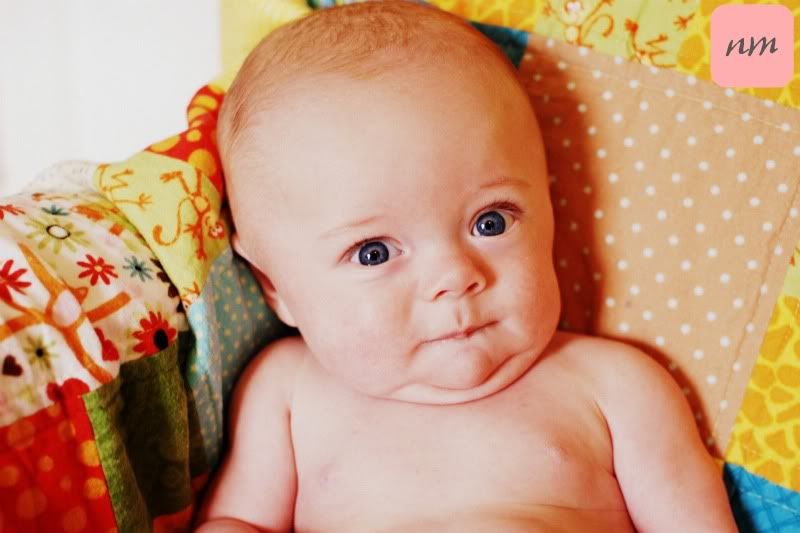 I love these shots of Jack in the basket. Reminds me of a Baby Gap ad. :)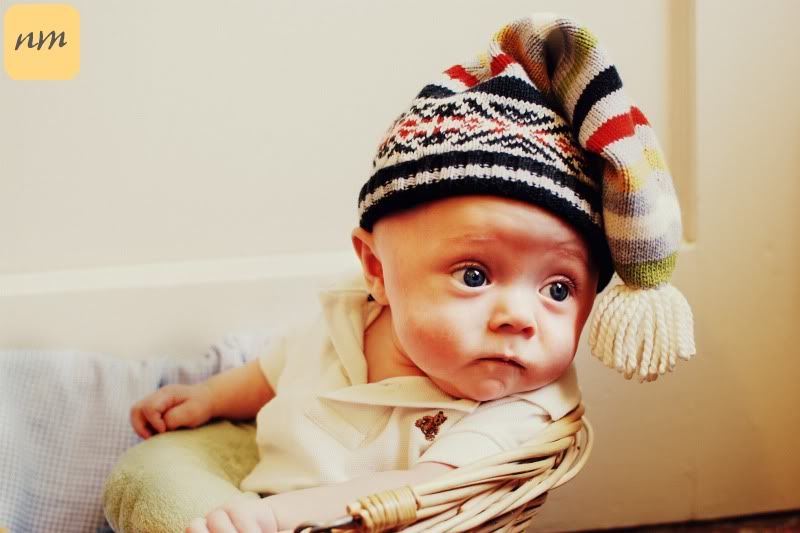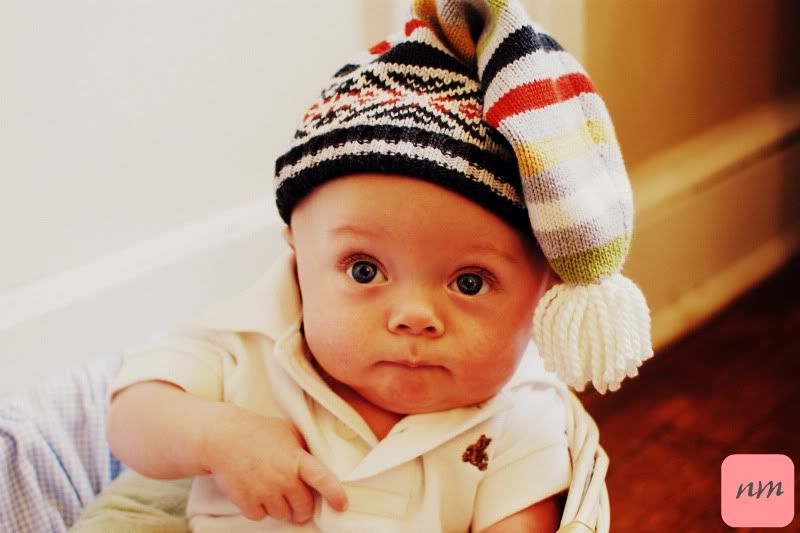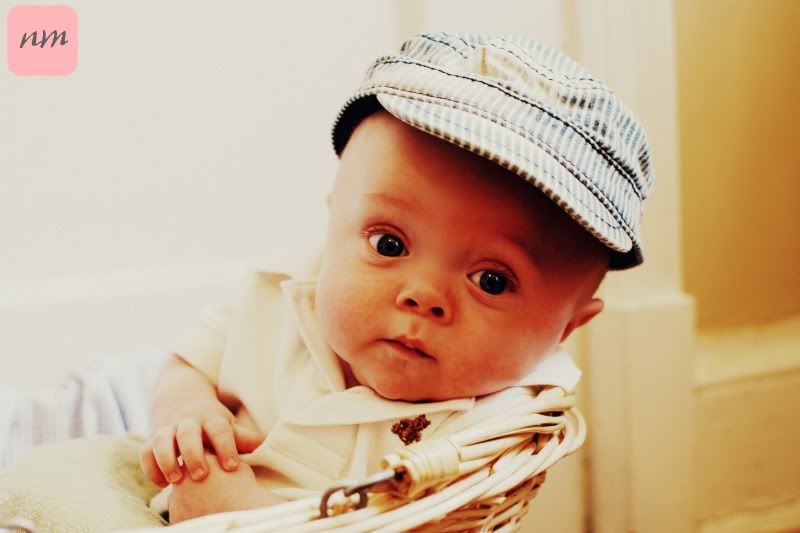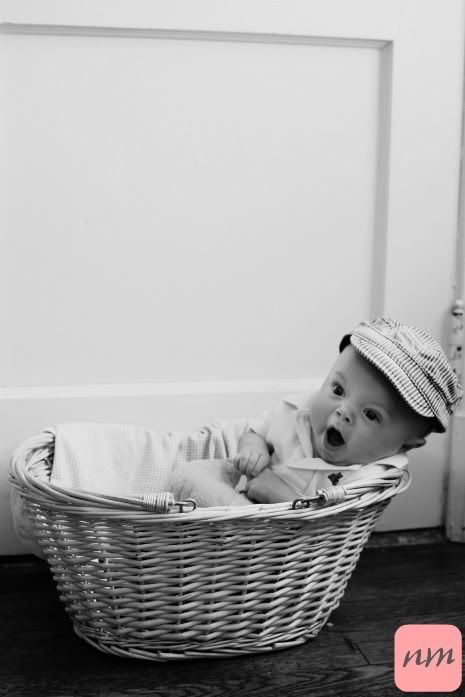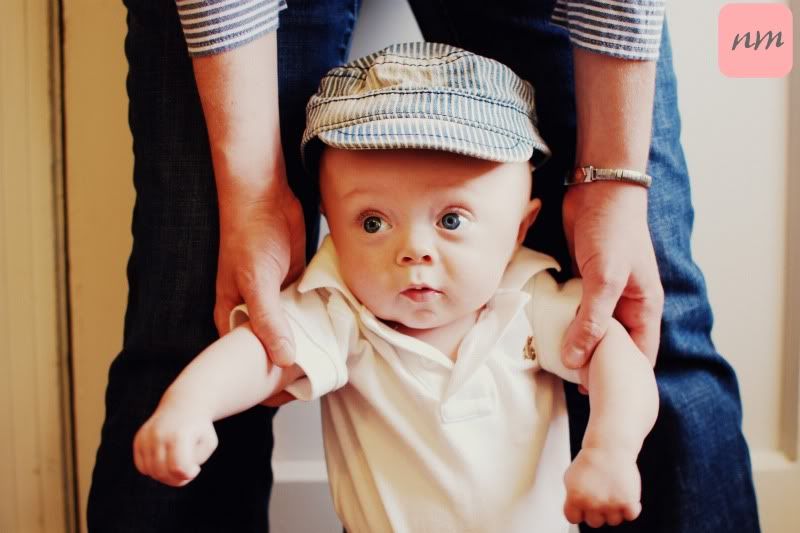 I loved how Jack and Heather matched. Jack is going to be one stylish little boy. ;)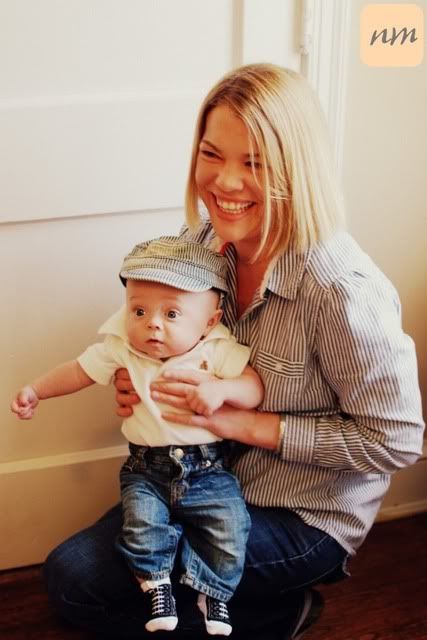 This was one of Heather's favorite shirts for Jack and it was simply adorable.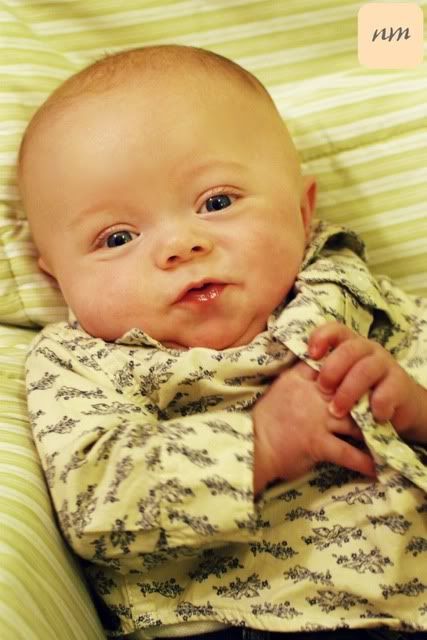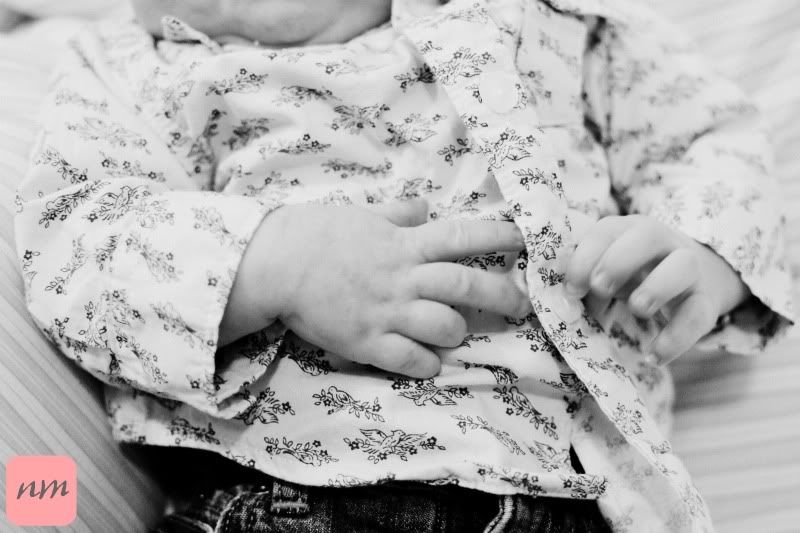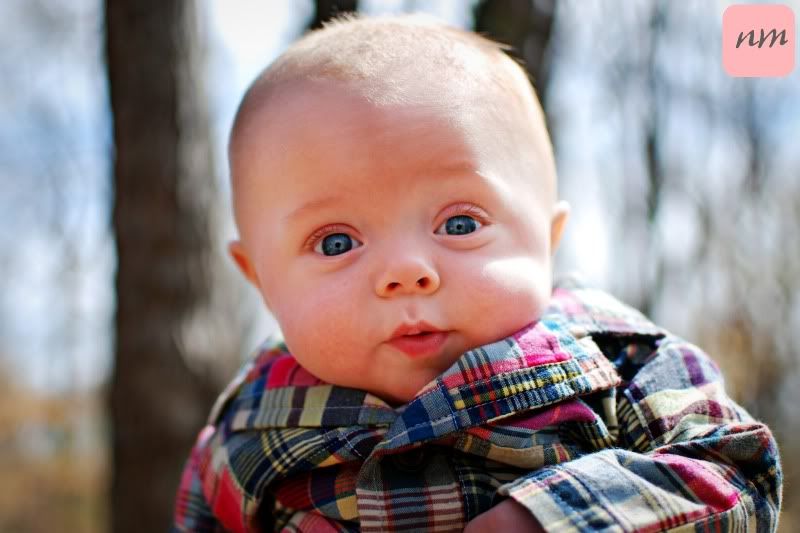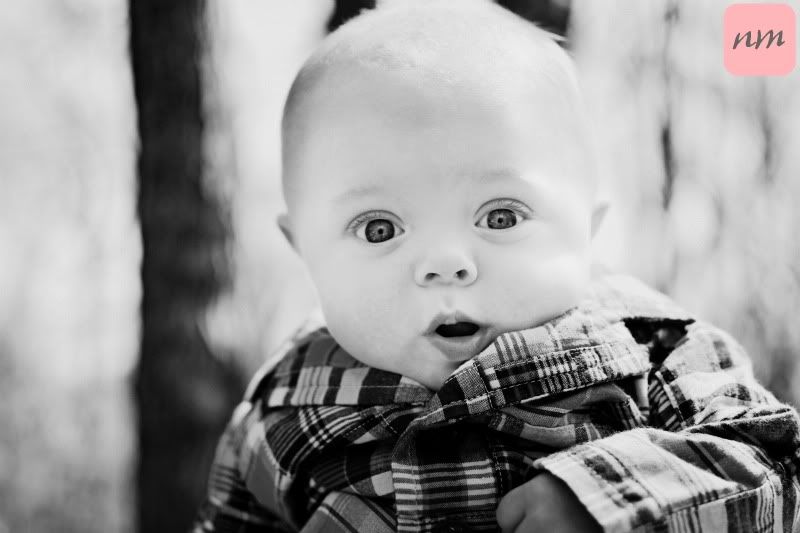 Heather got this little sports jacket on sale long before little Jack came along--it looked so cute on him. :D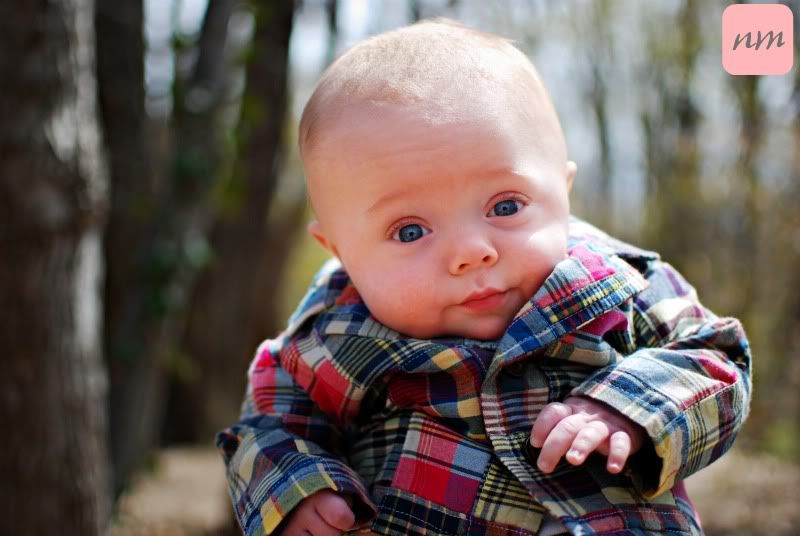 Mmm I love forest bokeh.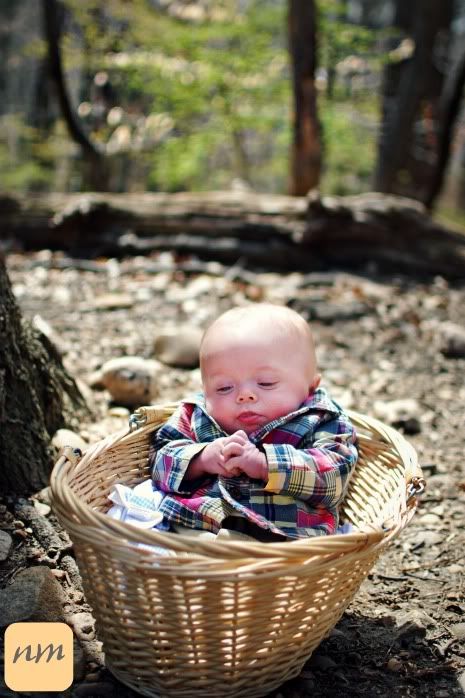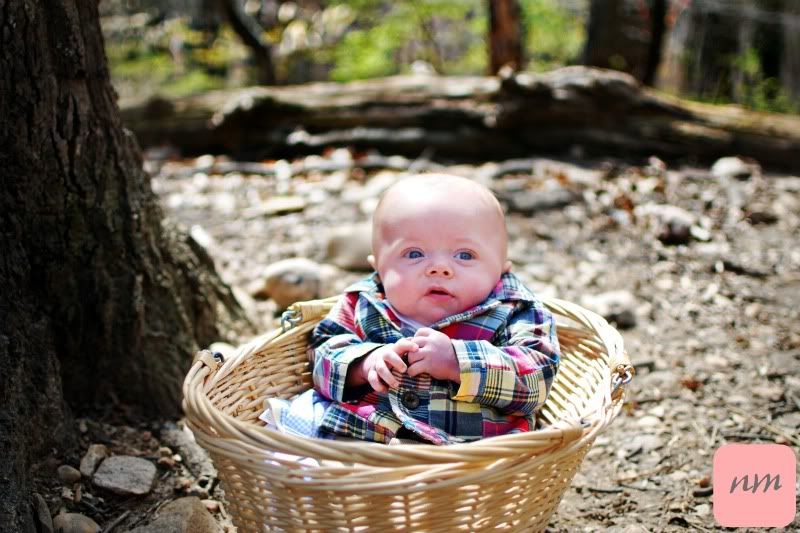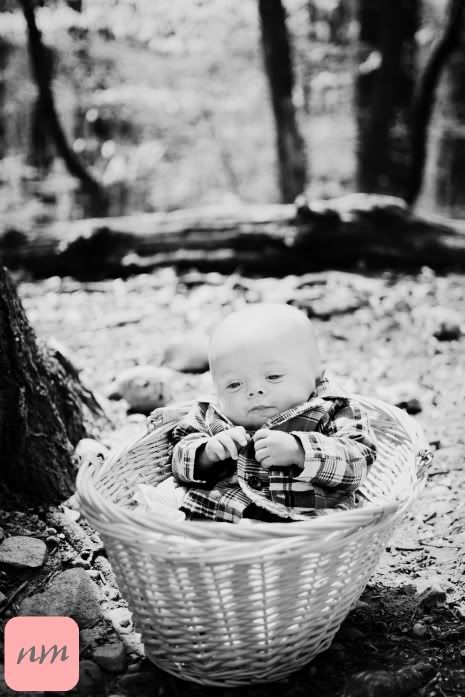 And some last shots of Jackson and his mommy. I love these.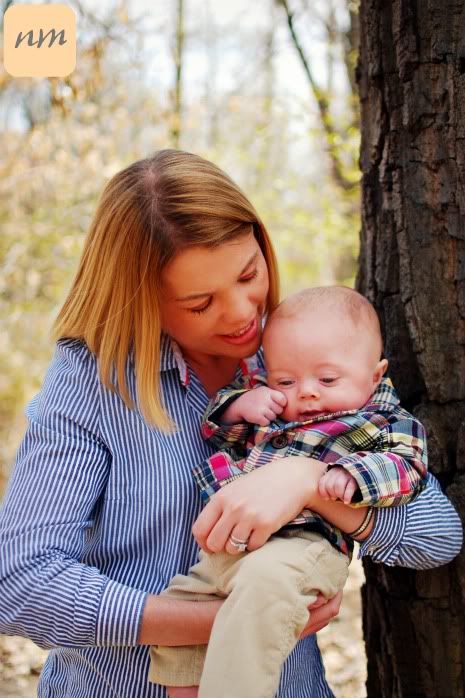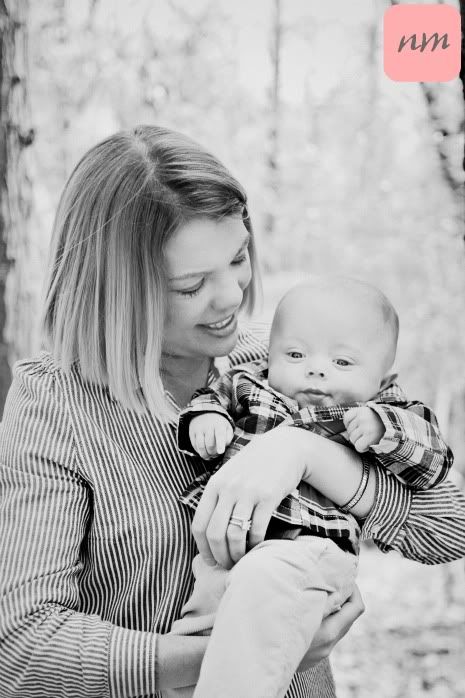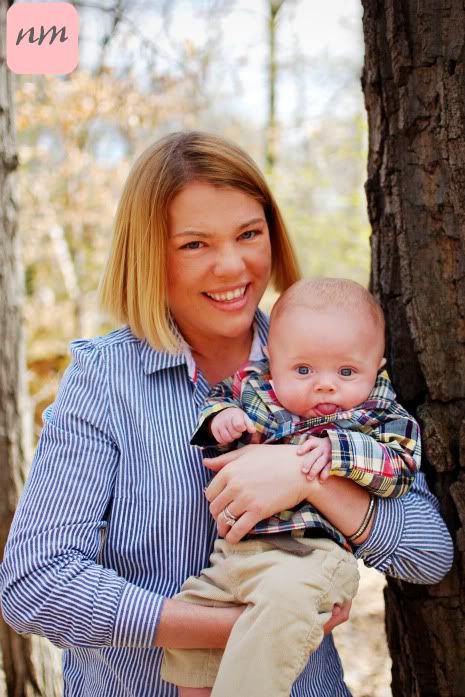 Many more spring photo sessions to come. :D