So, I have not been taking many pictures lately (because it has been freezing up to this week), so I decided to post some wedding pictures I took at my cousin's wedding a while ago. It was a beautiful wedding, and the pictures I took at her wedding are still some of my favorites! :D
~I am now offering wedding photo packages, so please e-mail me if you have any questions or if you would be interested in me shooting or second shooting your wedding! I would love to hear from you! Thanks!
The cake was so adorable, I loved the colors and the polka dots! :D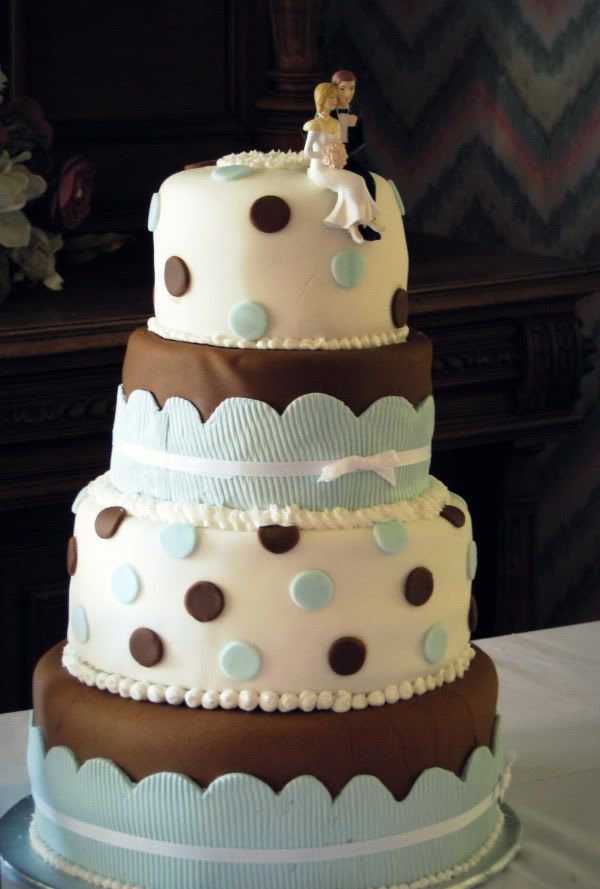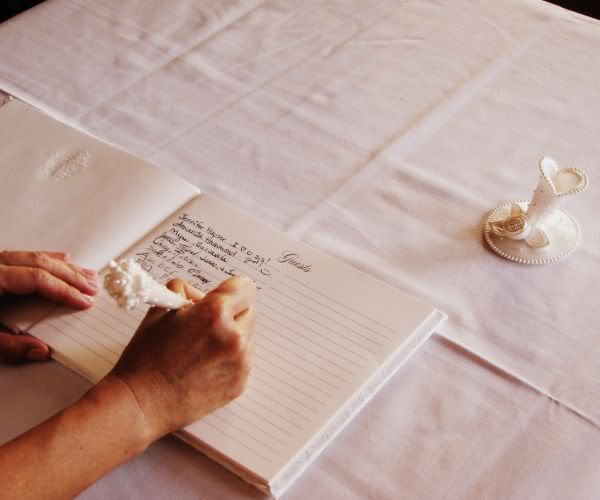 The adorable girlies :)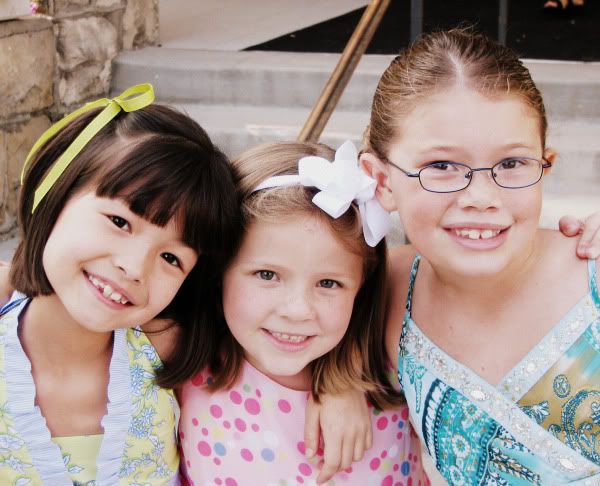 I loved this shot!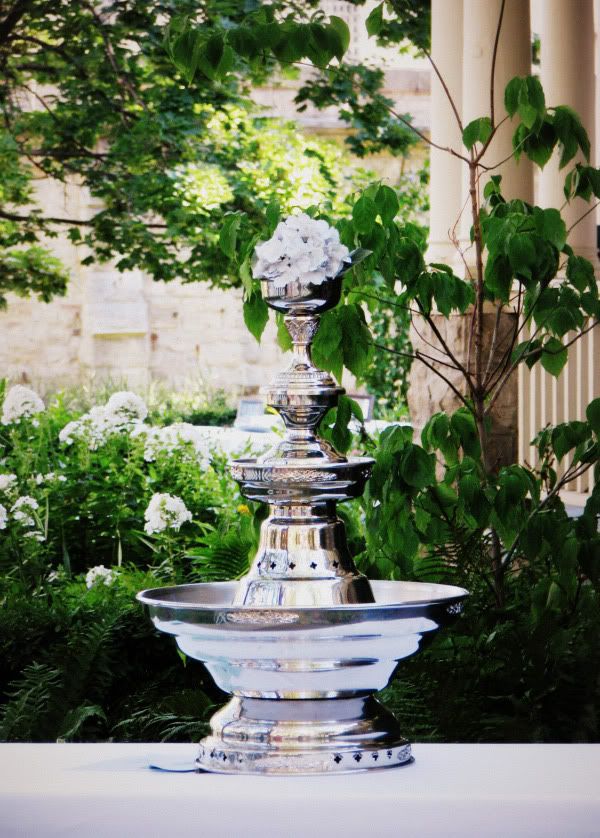 Sister and brother with the lovely bride!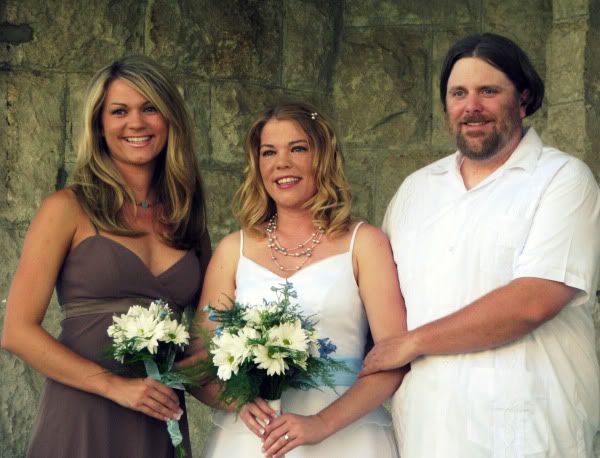 Mother and daughter! I love this shot, it really captures the care between my Aunt and her daughter!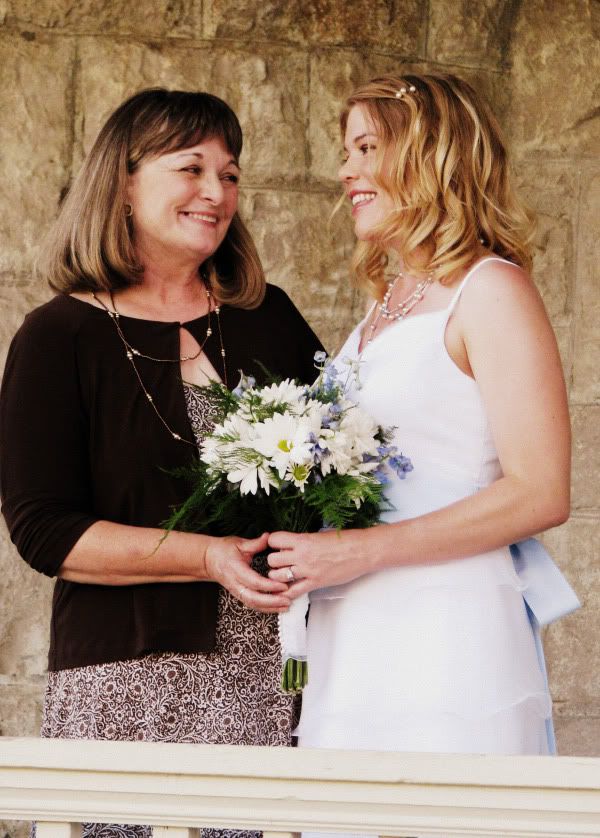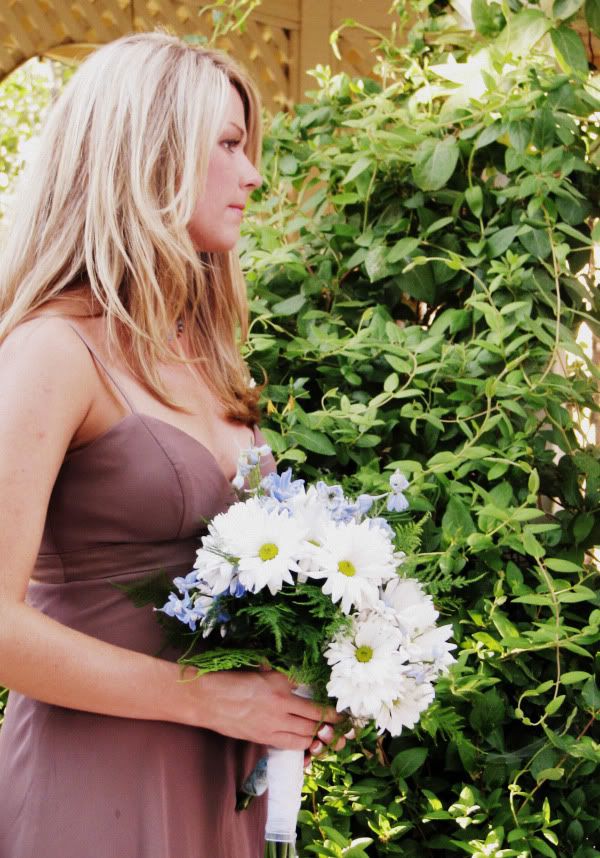 The bride and groom after the ceremony, getting a few moments by themselves!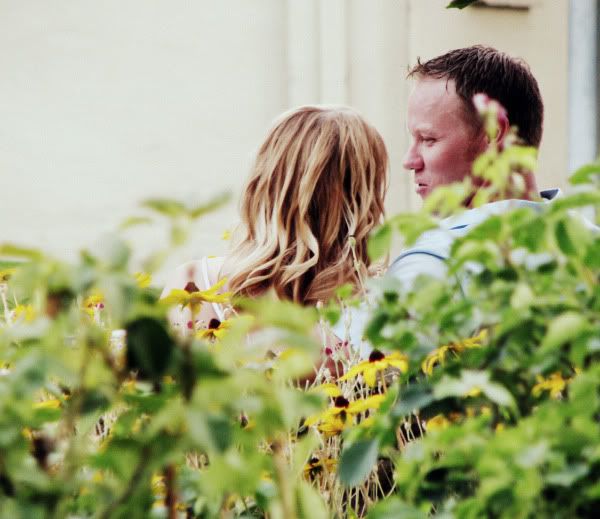 I love, love detail shots! I could spend hours just taking pictures of the adorable little details that go into every event!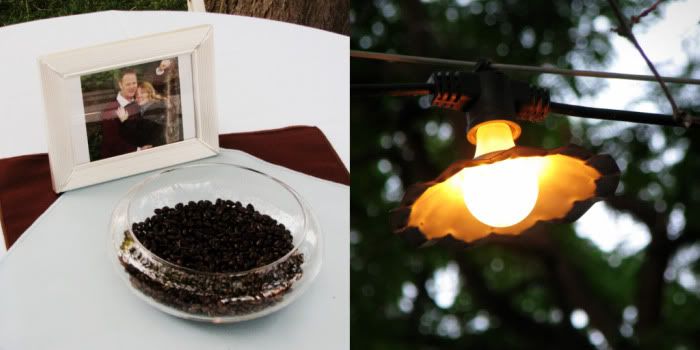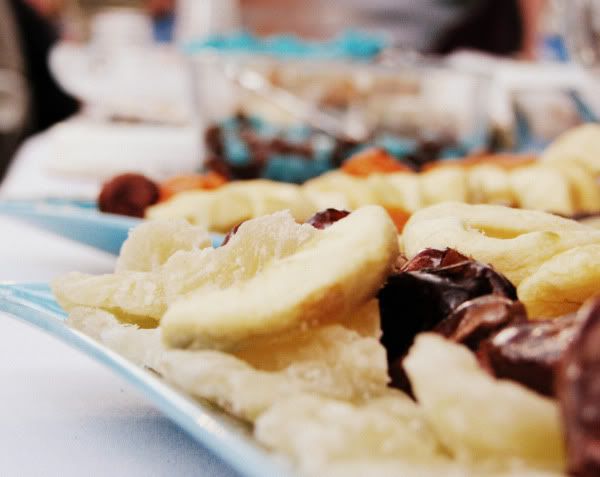 The mansion grounds, where the wedding took place, was absolutely gorgeous! I loved this shot and how it captured the feel of the day!