I love color, I am not going to lie. Color photos make me happy and I love vibrant colors and patterns. Yet, I have always loved black and white photos and the timeless feel they have to them. While going through my archives, looking for a photo (forgot what one!), I stumbled on some ballerina photos I took of my little sis about a year or two ago. I loved the feel of these photos, how they were moody yet lovely and when I changed them from color to b&w I pretty much fell in love with them.
So, in honor of my new b&w obsession I decided to do a post of photos in b&w from over the years from my travels and personal life. I absolutely adore the
editorial
, artistic feel to these photos. B&w photos capture the beauty in life and the still, quiet moments we want to hold on too
forever
. Whether it be the silent roll of the ocean or the joy of a little girl, I want to remember these moments. forever. Enjoy!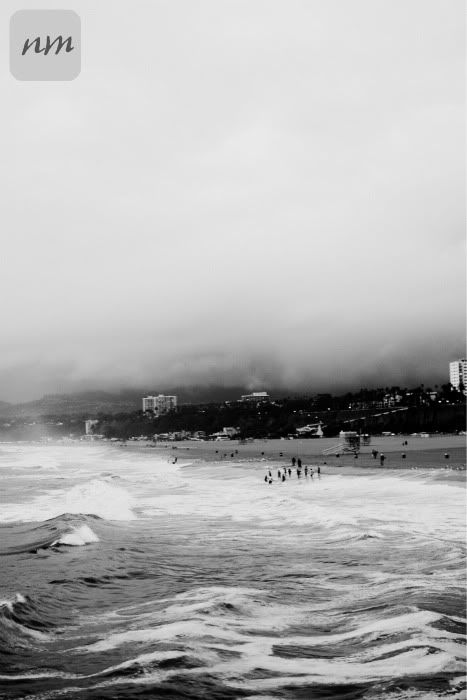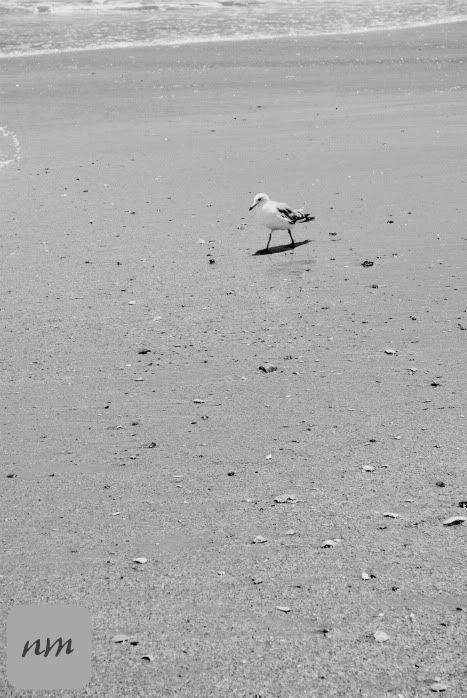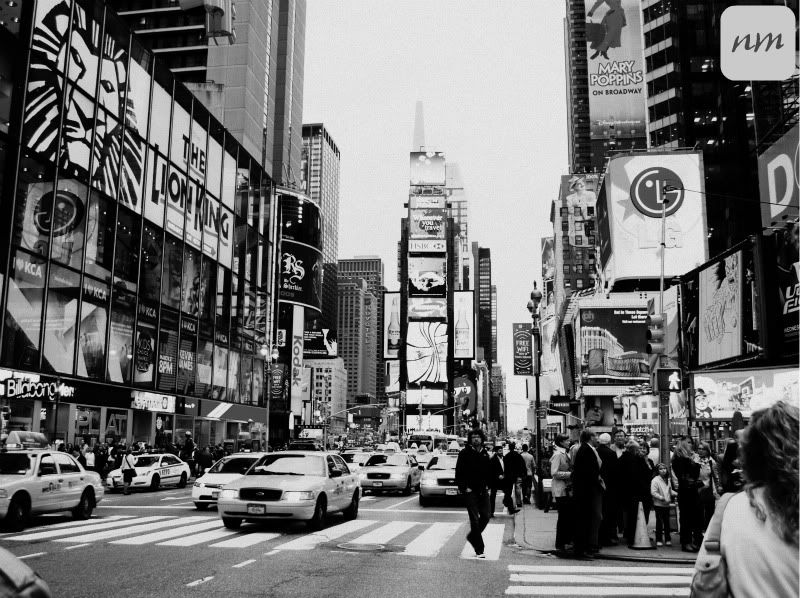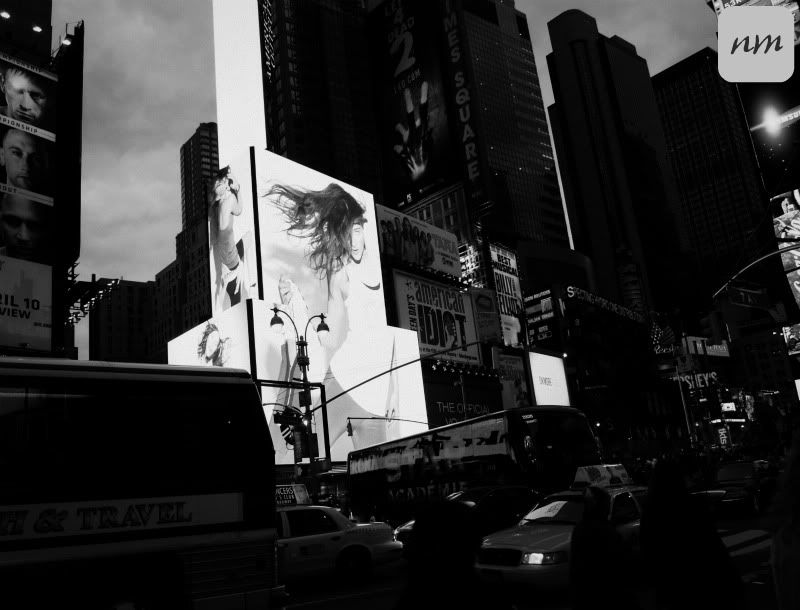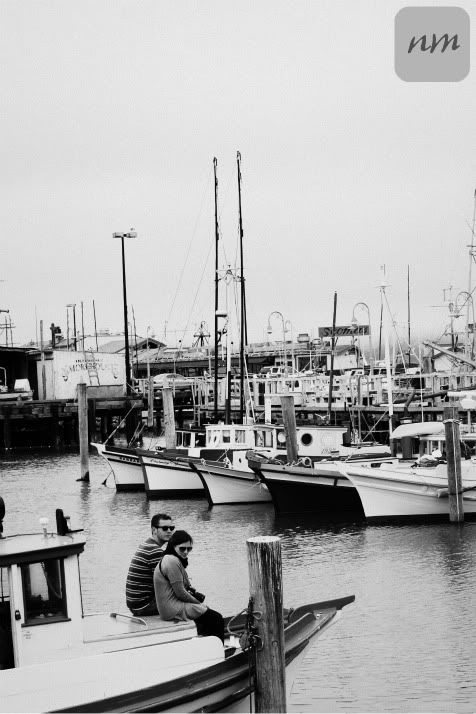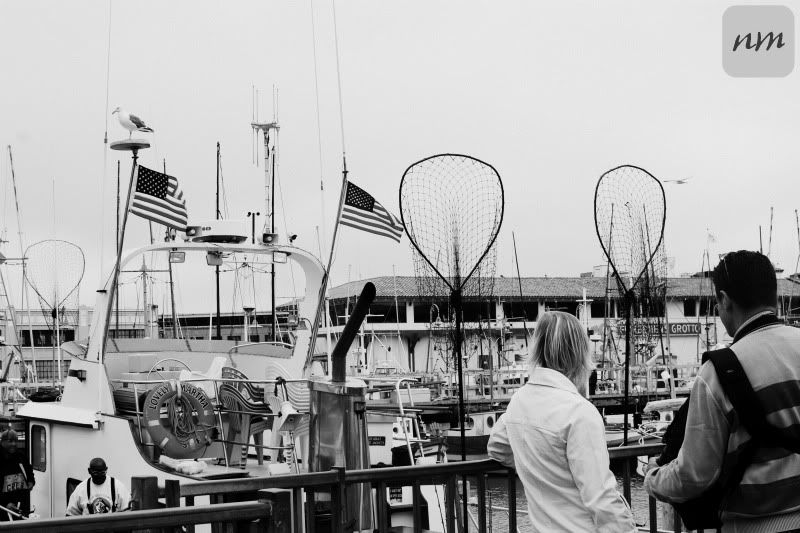 the end.