The day that Becca (my lil sis) took pictures for my new blog, I took some portraits of her as well. My sis is a total model--what can I say. She has loved modeling for me ever since I got my very first point and shoot camera. I am so thankful that I have gotten to experiment with her and practice new posing ideas, lighting tricks, etc. She is always up for a shoot and had been dying to model for me for a while--I am so happy that she got to be my first spring session. I loved how these pictures turned out and it was so nice to get my camera off the shelf after so many cold months of winter. I am so excited for spring. I can barely contain myself. Spring break is in one week so I should hopefully be posting more pictures soon. :D
(THANK YOU for all your feedback about my photo sizes on the previous post. I hope these sizes are better. I do prefer them on the bigger side but I hope these aren't too big.)
If you are a senior and would like some portraits or would simply like some portraits done of yourself or a loved one shoot me an e-mail at nicolemichellephotography@gmail.com :D.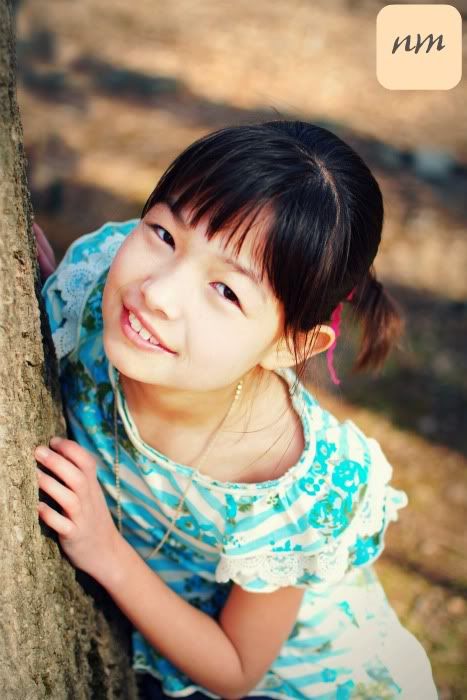 I absolutely adore this in b&w.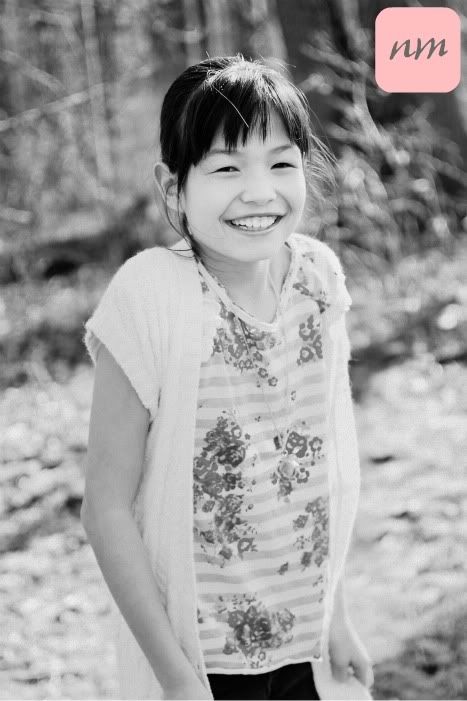 I insisted on her buying this jacket. I love love love blazers.
I told you she loves modeling. Haha. ;)
I love this shot. Forest bokeh is the BEST.
I went for softer/vintage editing on these last ones. :) I dug this floral cardigan out of my old clothes from when I was 7 for Becca to wear (after making sure it didn't fit me. Hah. Yes, I can dream.)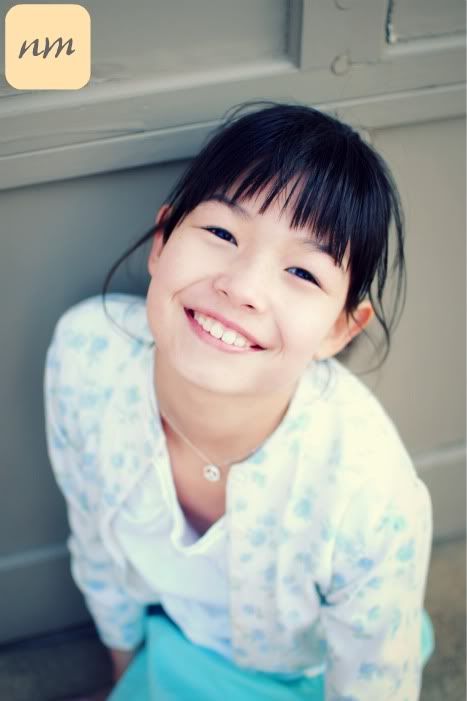 I love laughing shots. I really do. I think they show so much character.