Finally a new post on the blog--first post with my new design! :D This past weekend I was able to take pictures for my close friend Elisabeth. I got to know Elisabeth this past summer at our youth retreat when she moved to my area from Colorado. At the first lunch we sat next to each other--we pretty much became instant friends and hung out the entire rest of the retreat. We have already made so many memories (like Justin Bieber--Never Say Never, crazy New Years with Cass, the dock at the youth retreat, etc!!)
One of the funniest things that happened to us was when we went on this giant swing at the youth retreat. It was super high and swung over the lake, and we were both freaked out! When we finally got to the top we were supposed to hit the rope to release the swing. Well I ended up trying to hit the wrong rope--a metal type rope. I was practically turning blue from hitting this metal rope with my arm and we couldn't figure out why it wasn't working! There was a huge line for the swing so pretty much everyone in our youth group was down below screaming at us to just hit the rope. It was so embarrassing, it felt like we were up there forever! Finally we saw the rope that we should have pulled--a very thin rope. And we finally swung through the air but I was so humilated I wasn't even scared. Haha. The guy that ran the swing thought we were freaks and my friend, Cass, got the whole thing on her phone. Funniest thing ever!
Elisabeth is super sweet and so much fun to hang out with! Oh, and did I mention we our both half Asian? Yes, so exciting! Haha!
(Oh, and yay for big photos! Let me know what you all think!)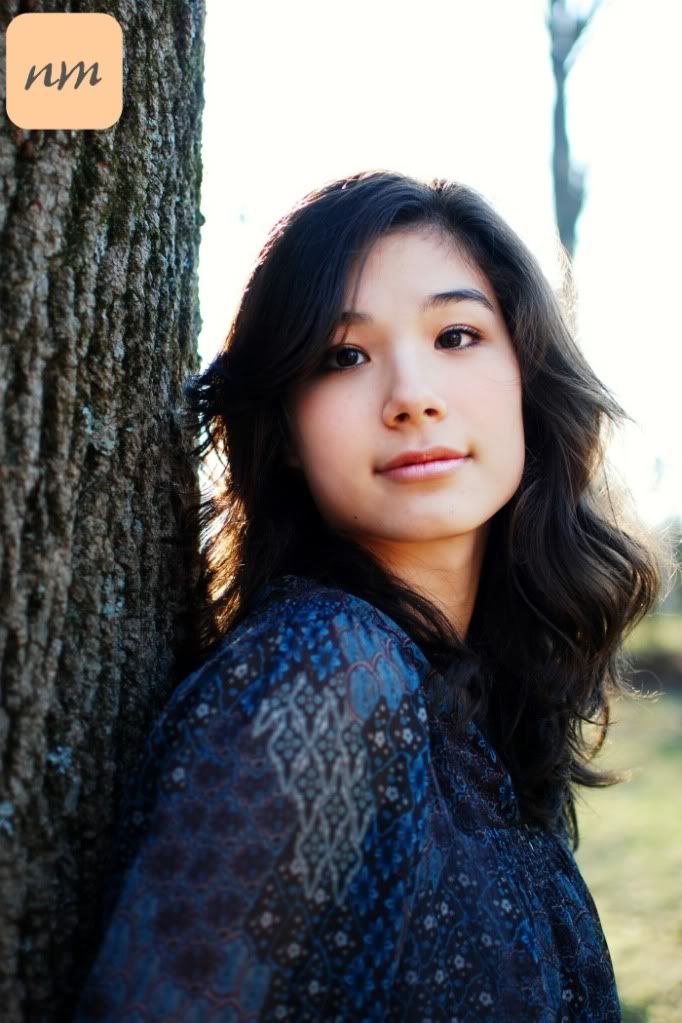 Did I mention she is such a good model and so pretty!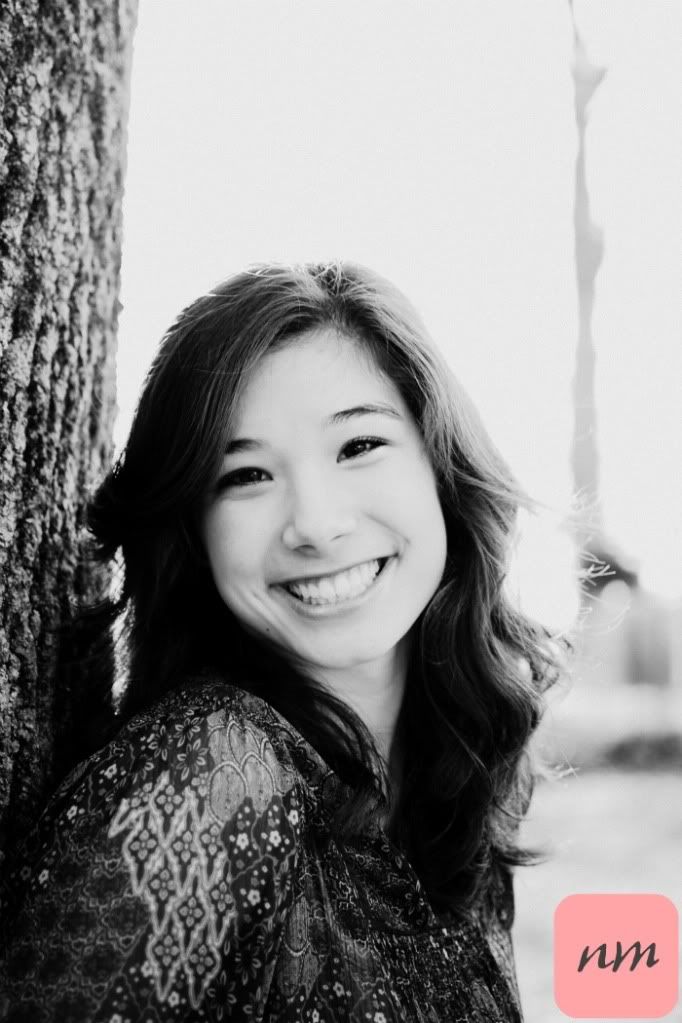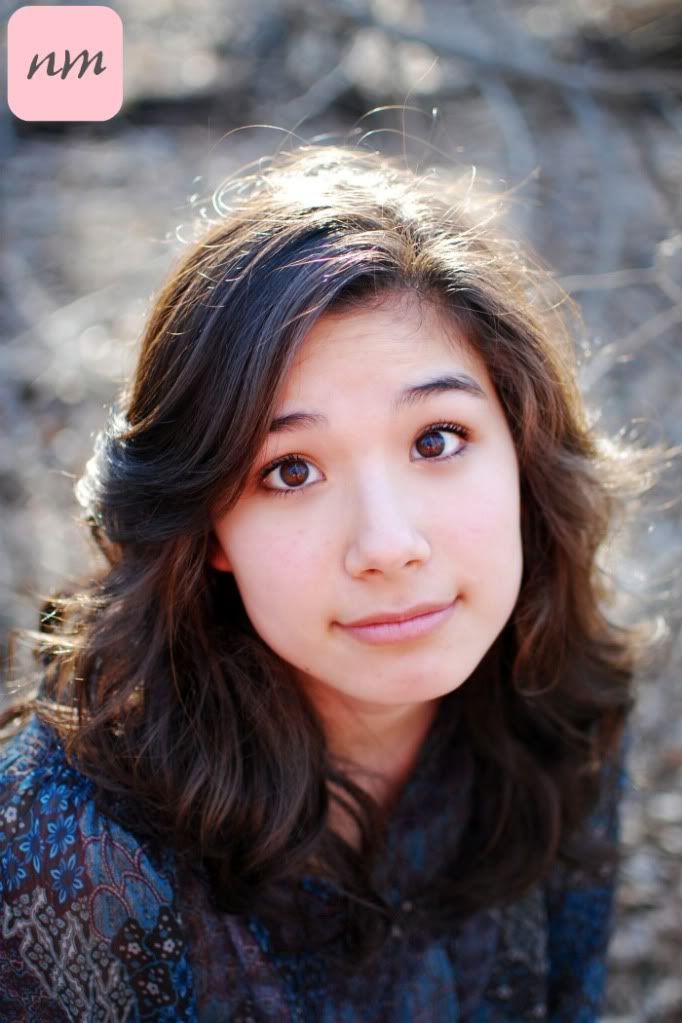 I love this one!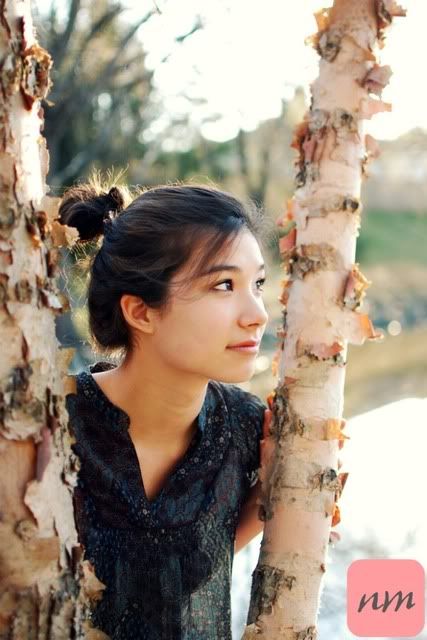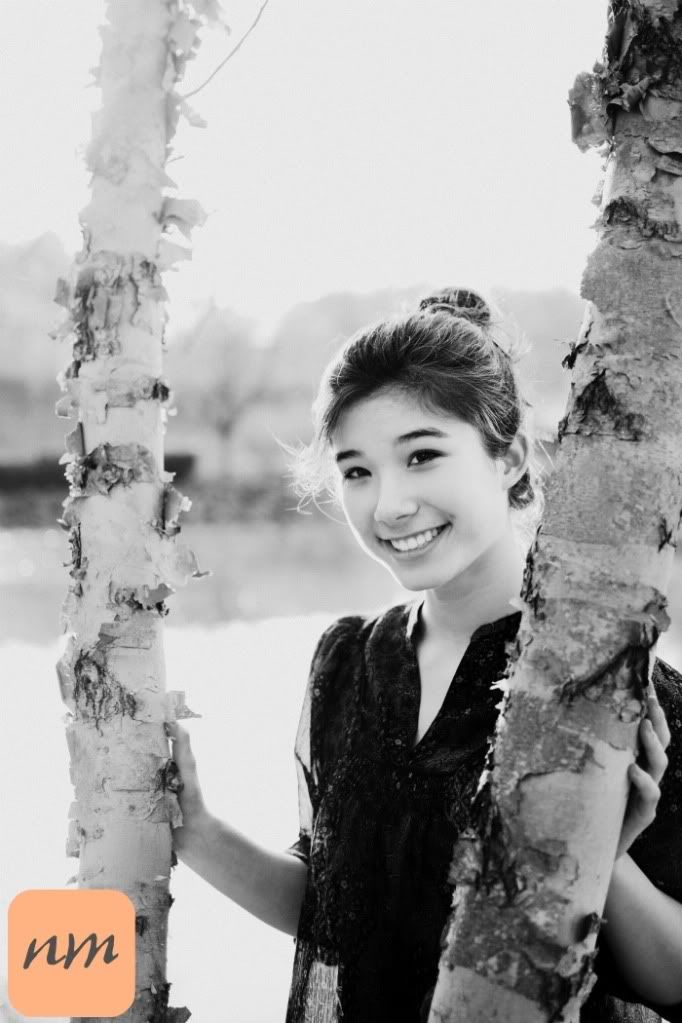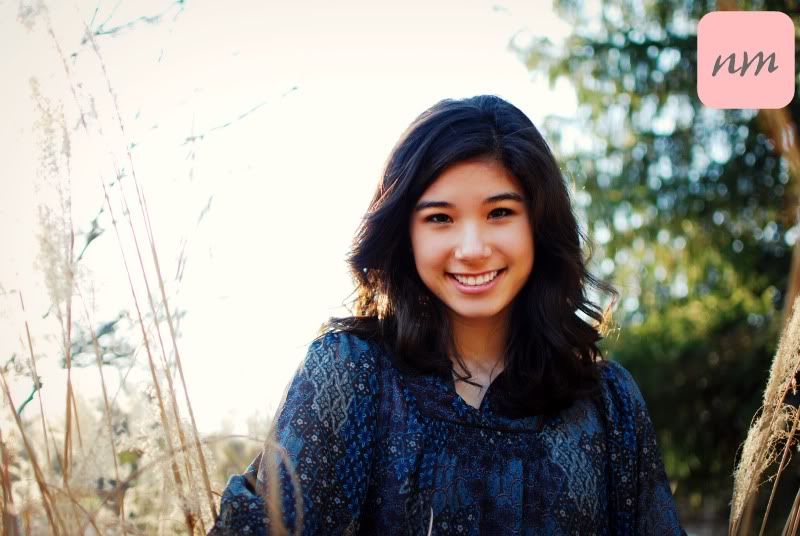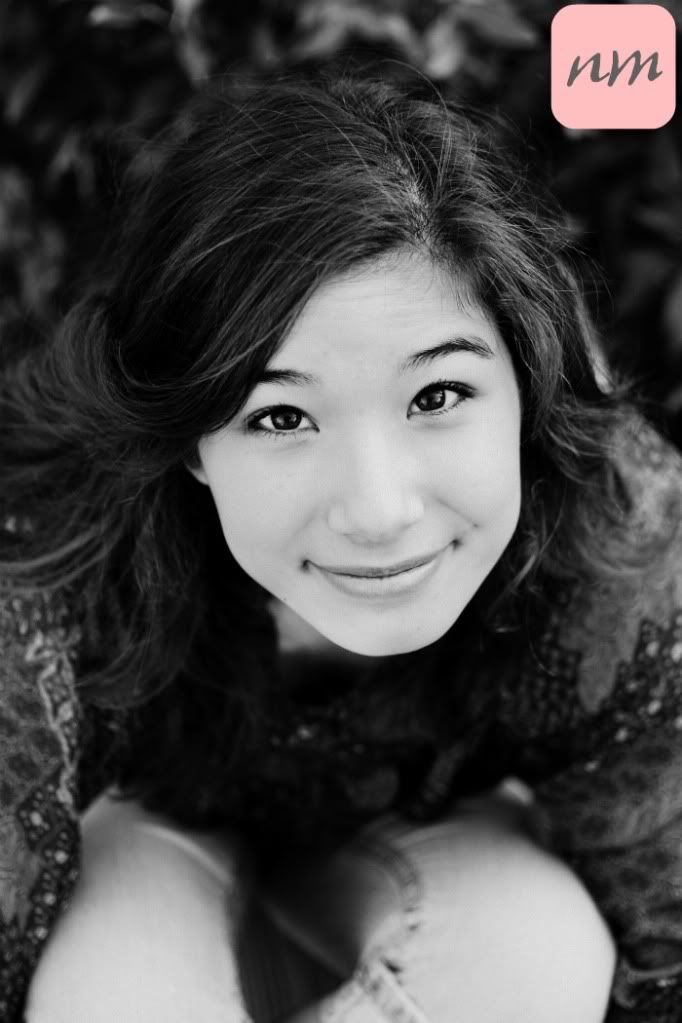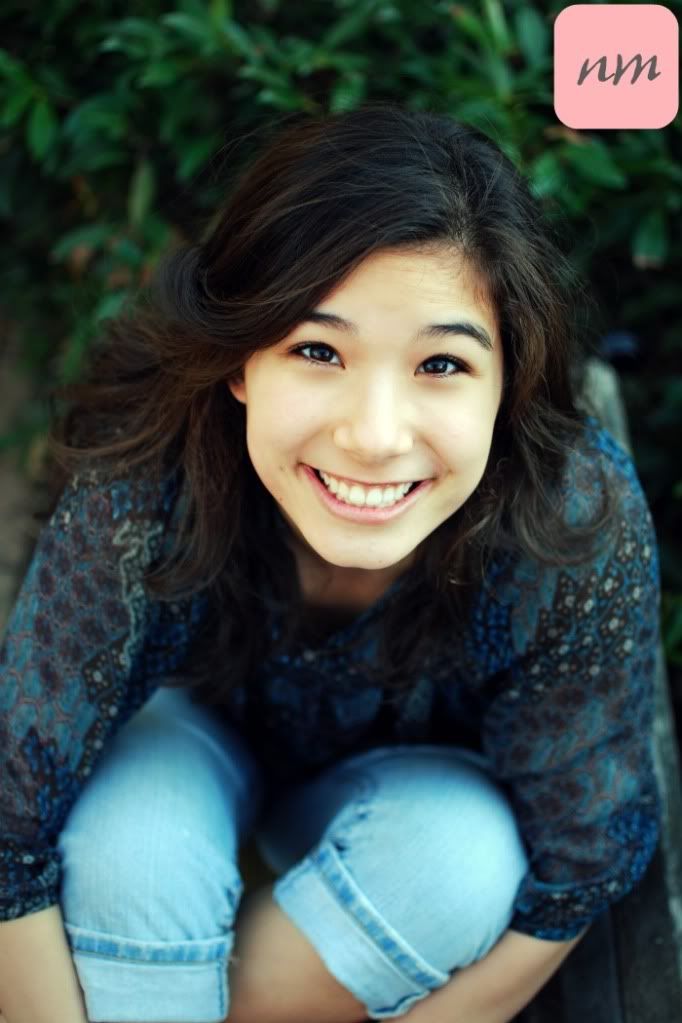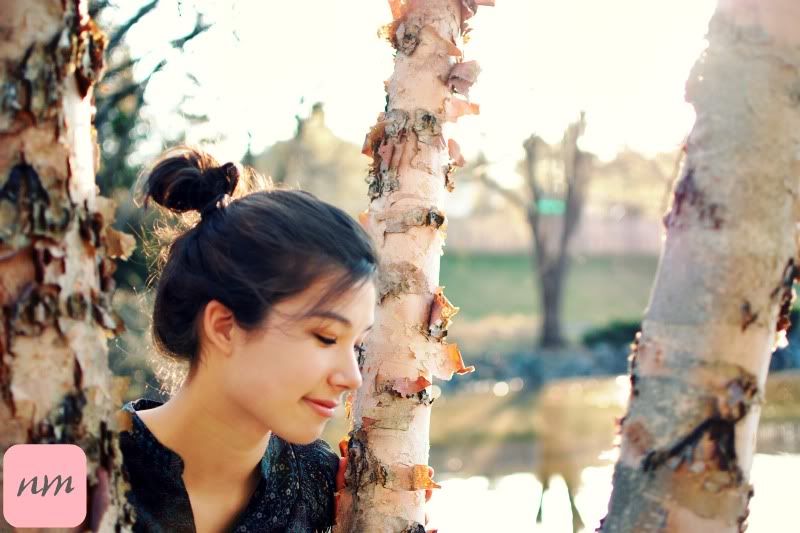 And two self timer shots! :D