Several months ago, at the beginning of winter, I did a photosession with two of my dear friends Becca and Rachel. It was pretty cold out and pretty cloudy and dark, but they were fabulous models and we got some pretty shots. :)
I have known these sweet girls since I was probably about 6 or 7 and they are dear old friends. They are both like my sisters and we always have a blast laughing and talking about old memories whether it was dumping cold ice cubes in the boys' tent, thinking a wild rabies rabbit was screaming in the night, or going to NYC for the first time.
Honestly aren't they both just lovely?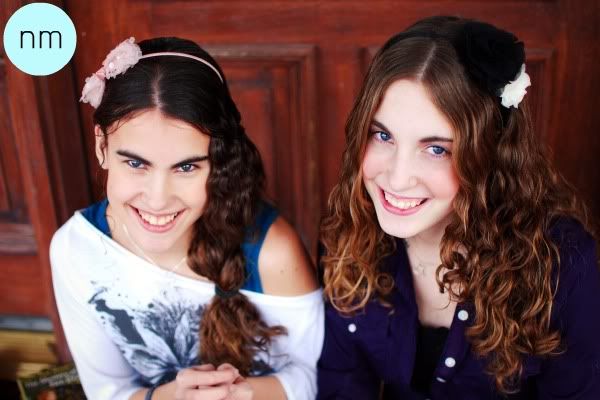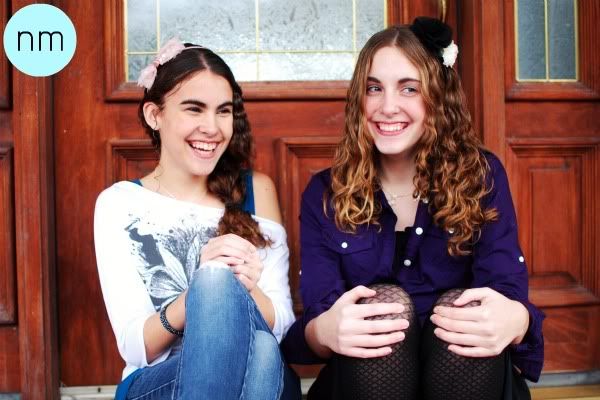 This is Rachel. Rachel could have lived in the Victorian age and she has a simple elegance and sweetness about her that is just lovely. She is a avid reader and loves caring for animals.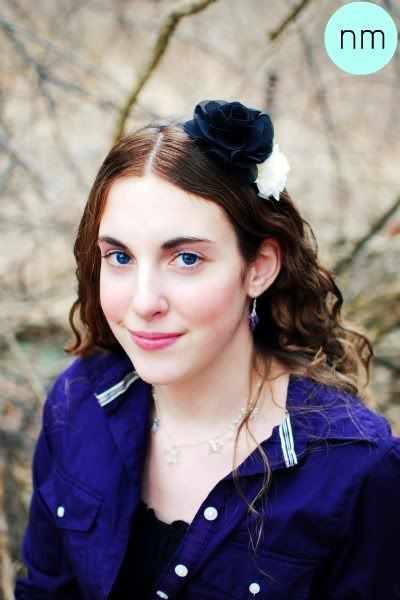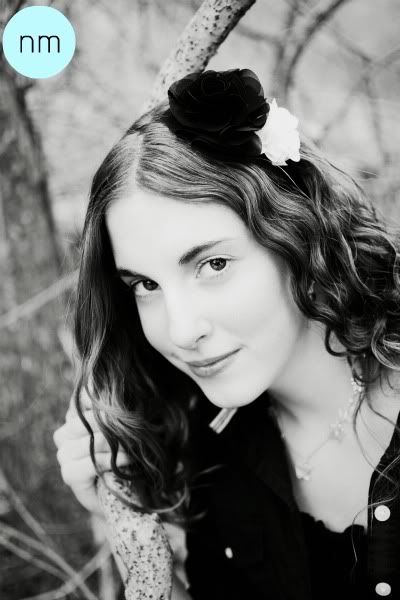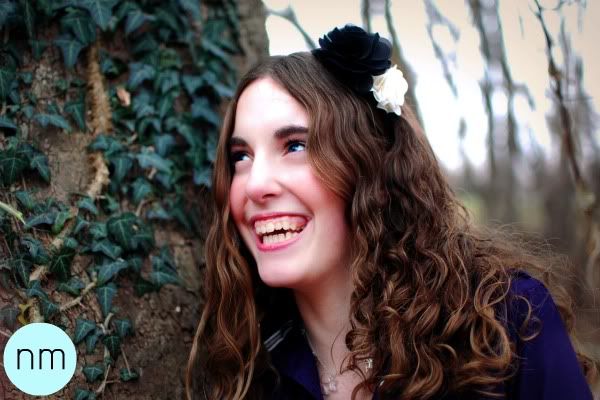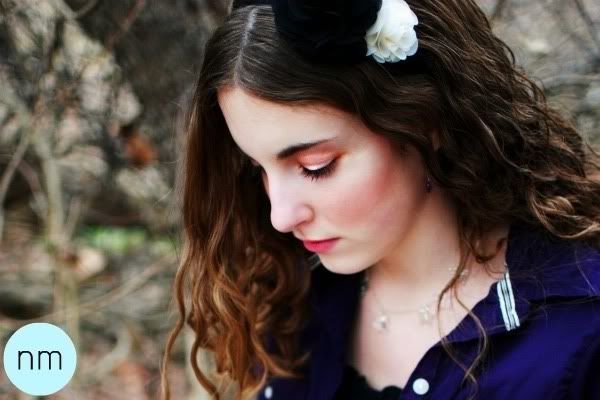 This is Becca. Becca is a spunky girl who loves anything little and girly. She has a classic beauty about her, and she always reminded me of Elizabeth Taylor.