I am trying to catch up on posting all my sessions from this fall/early winter. I can't wait for spring and photo sessions starting up again.
I took pictures for the lovely Finch family on a beautiful late fall day when there was still some sunshine. I loved the colors and lighting we were able to get in these photos and the Finch family were wonderful models. Enjoy!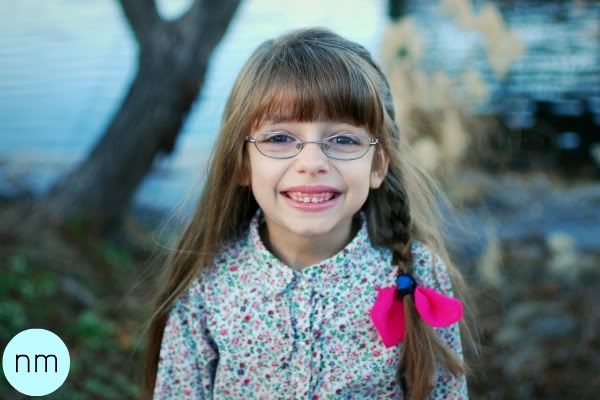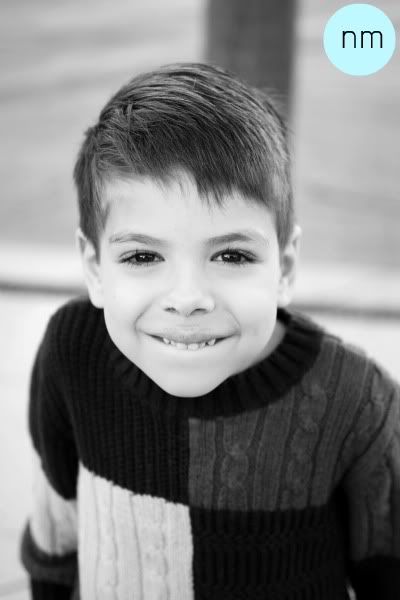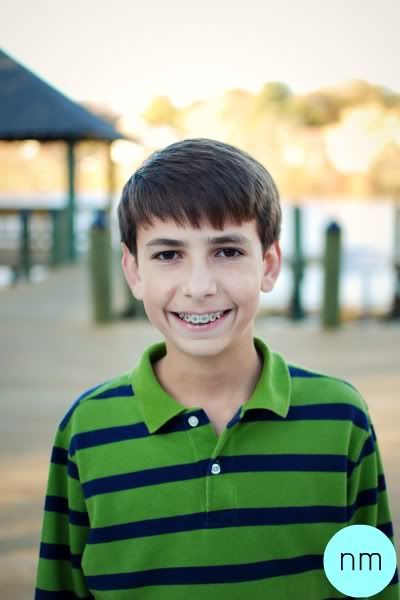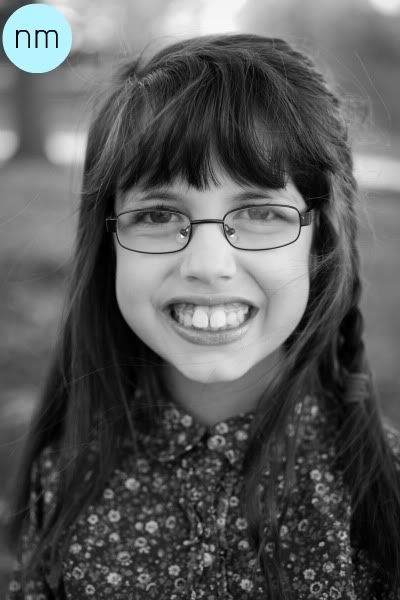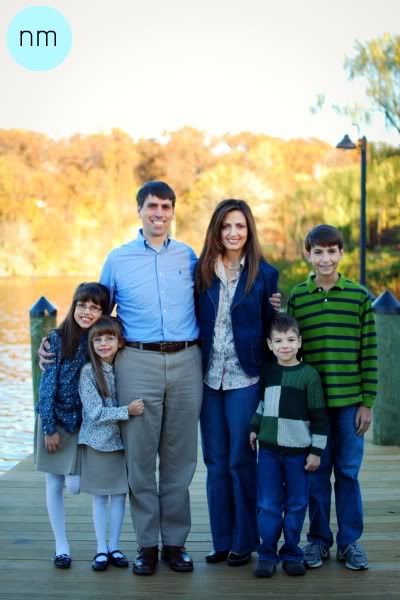 This family laughs alot together! :)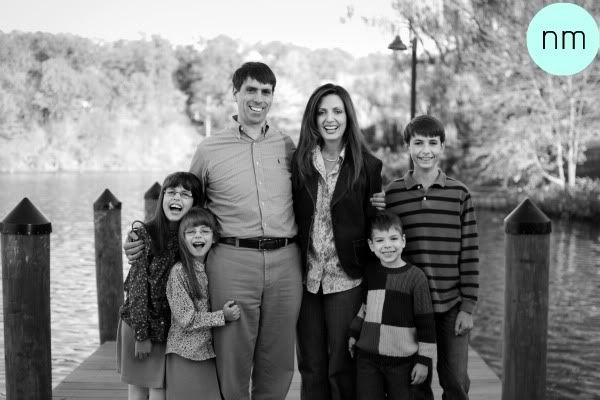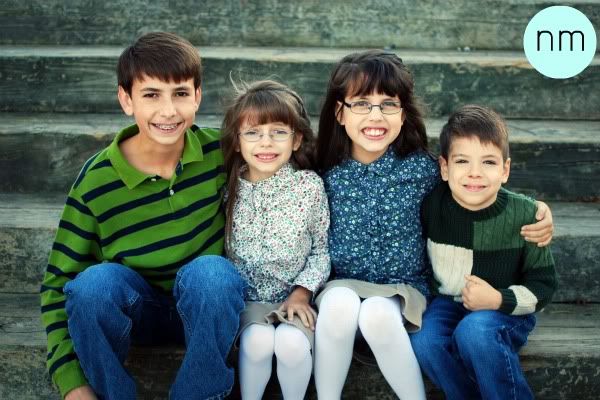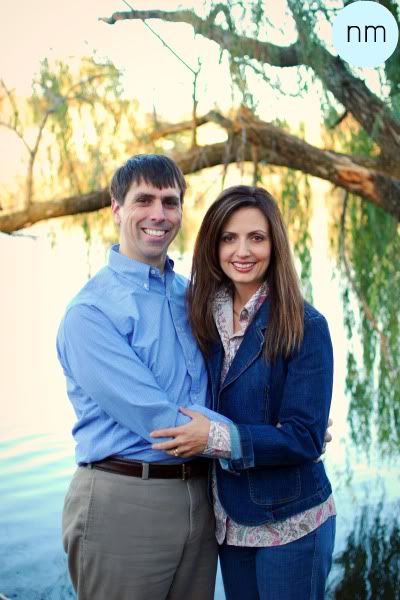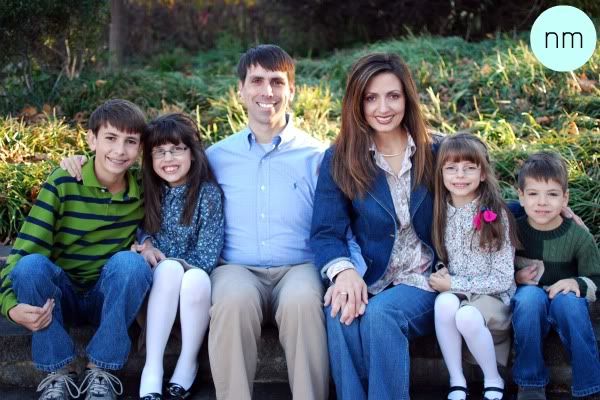 I adore candid shots like this.