I was able to take photos for the adorable Hanson Girls last month and it was a total joy. This session has to be one of my absolute favorites and I could have taken pictures all day! Mrs. Hanson and her sweet daughters were all so excited about the session, which is always so great and makes the session so fun and comfortable. The girls were fantastic models and had lots of ideas...which I loved. :D
Even though it was later in the year and a little chilly, we got some fantastic lighting and the colors were still very pretty.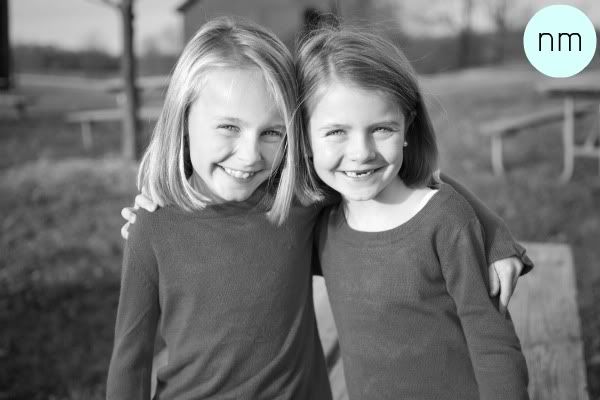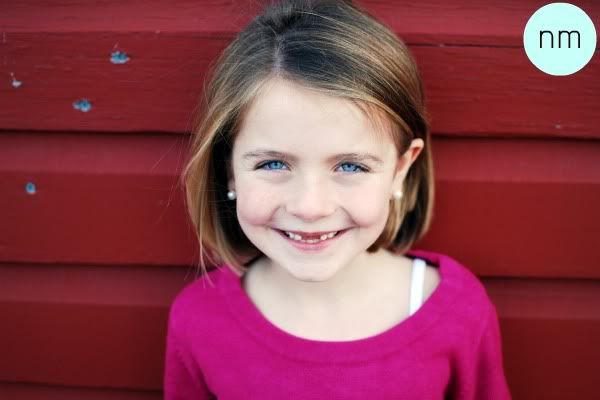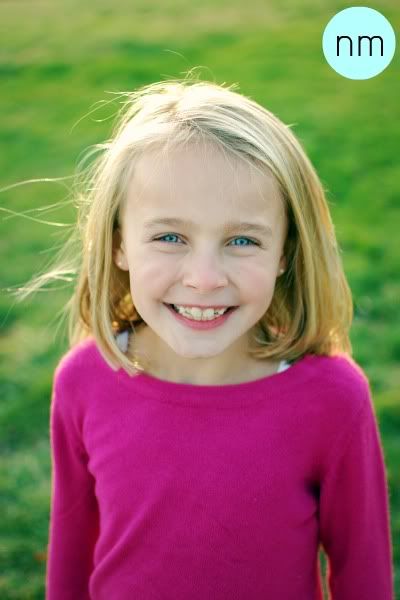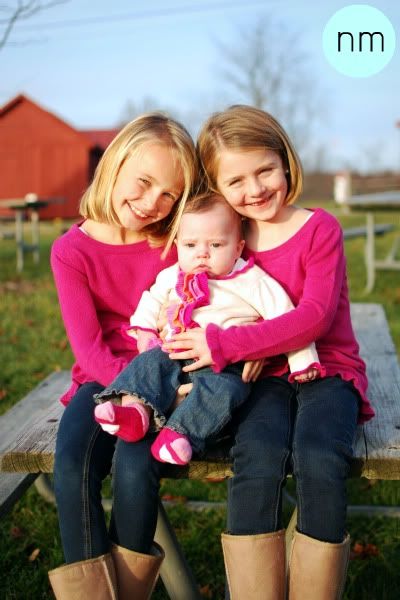 I adored these shots.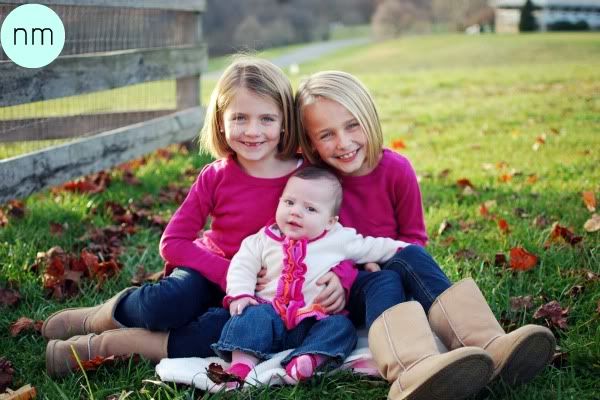 The two oldest girls were so careful and sweet to the baby, it was precious! :)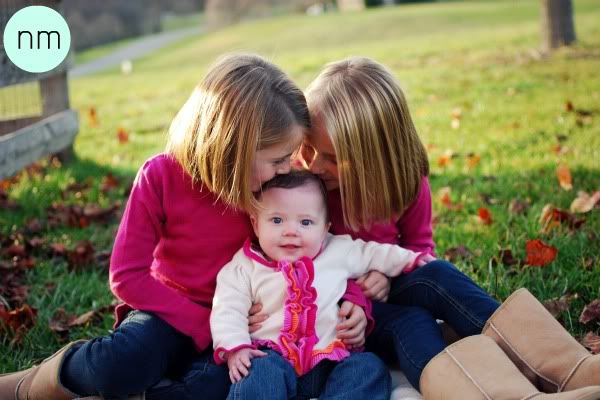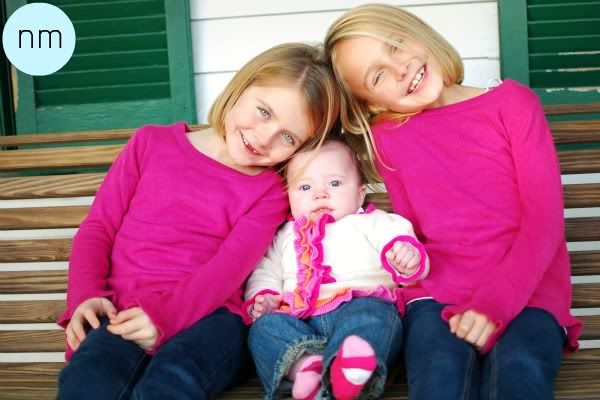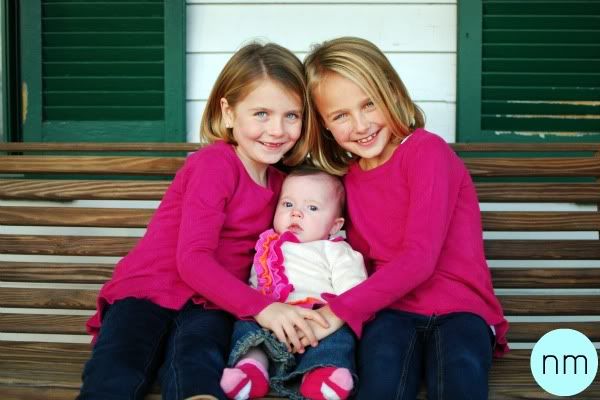 Isn't she such a cutie?