You have probably noticed that I have been posting alot more, well it is just starting to be Christmas break so I will be posting more often. I am soo happy that it is the break, such a nice time to relax and catch up with friends and family.

A couple of weeks ago I did a really quick shoot with my friend Abby. Abby has been on the blog ALOT and she is one of my top models. Haha! It was freezing out but we got some really nice lighting, and Abby is always easy to take pictures of! :)
p.s. If you would like a Portrait or Senior Session shoot me a e-mail.
This shot was actually a test shot I took while checking the lighting. One of my favs from the session. :)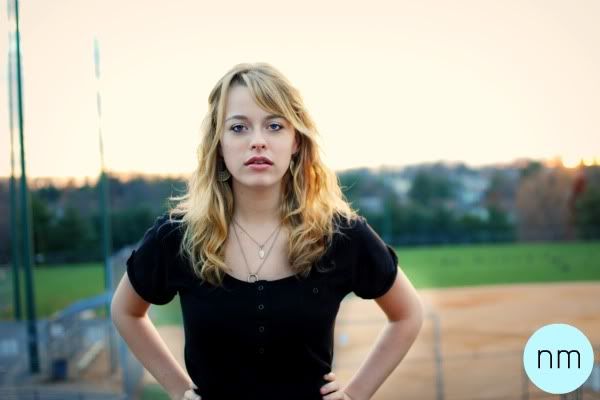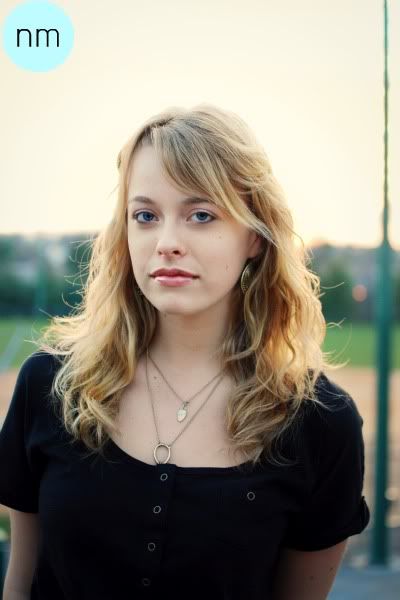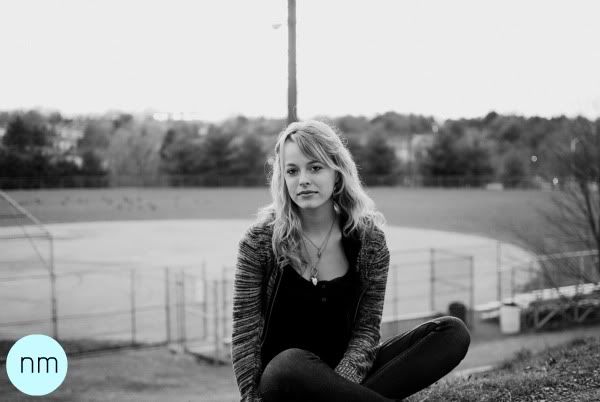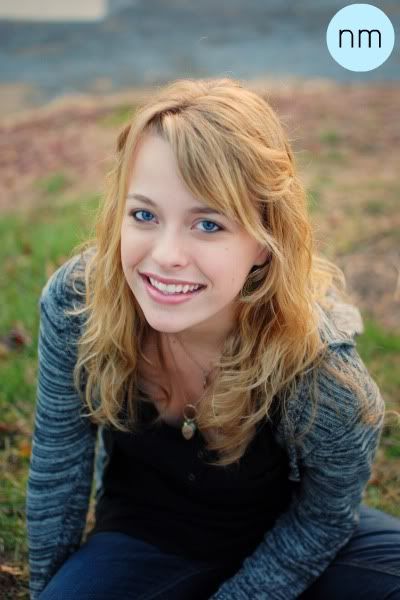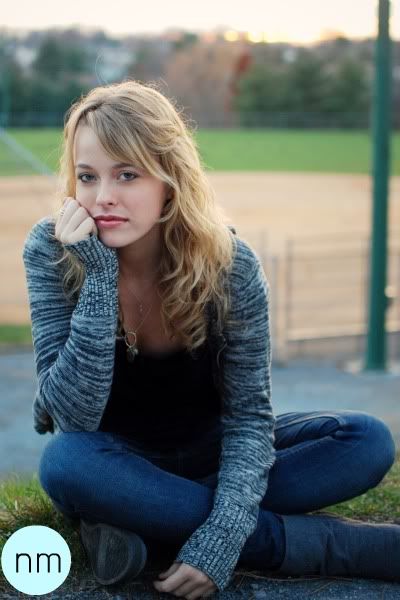 We headed to a baseball field to get these shots and I loved how they turned out!