Because I adore sneak peaks, here are a few pictures from some of my latest sessions. Enjoy and can't wait to share more!
These little kids brightened my week with their sweet smiles and clear blue eyes. I love taking pictures of children, and they were such good sports!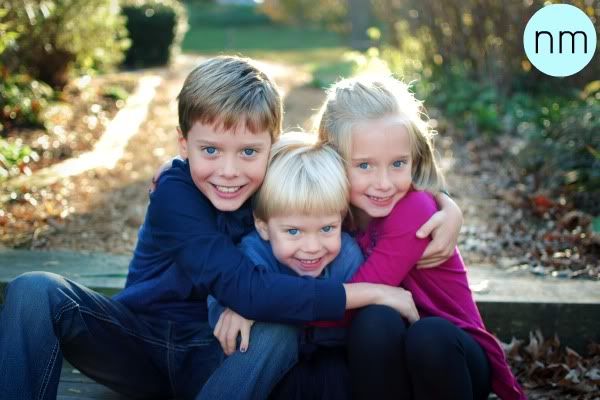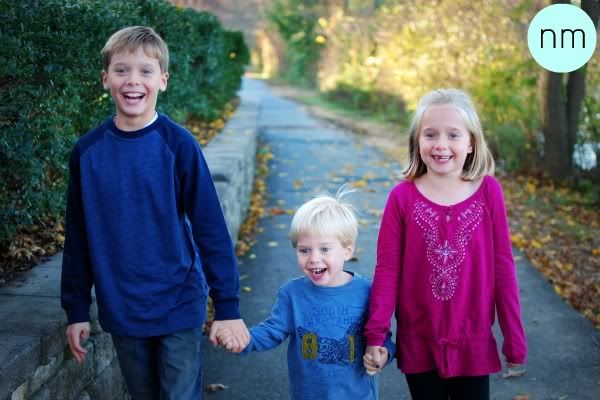 I also had the pleasure of taking pictures of the lovely Carbonell Family on their beautiful land.
I also second shot a wedding with Kristen. Such a wonderful experience and the couple was picture perfect!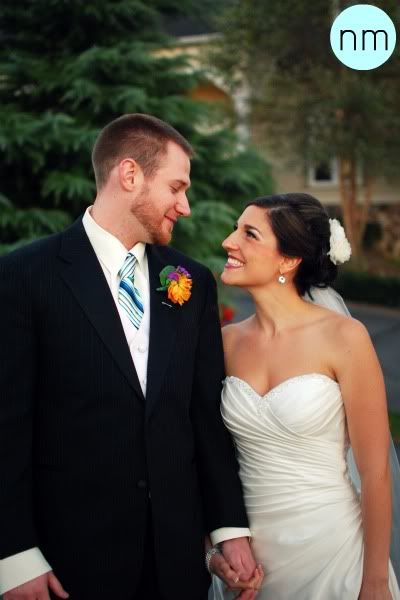 I am in love with this picture.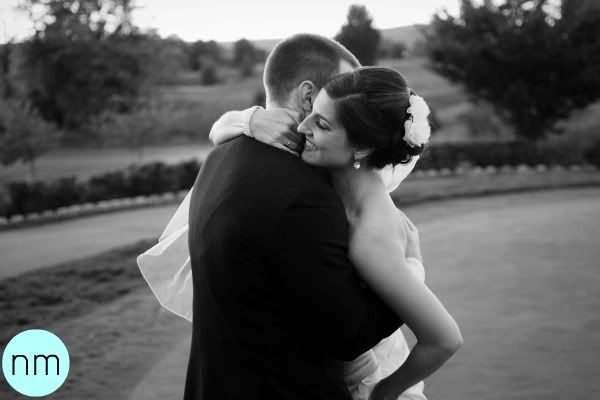 Ahh!!! Can't wait to share more! Stay tuned! :D