I miss Hawaii beach days. The sun shining on the pure white sand, the wind whistling through the swaying palm trees, the blue waves dancing. I know, dramatic, but honestly I have been missing Hawaii alot and have been thinking alot about what a wonderful time I had there this past summer.

Life has been so packed lately, with school, homework, volleyball, youth events, photo sessions, editing 100's of pictures. Ahh! I am really going to try to be more organized, so that I can spend more time working on my blog and photos. I still have so much to post (including about Hawaii!).
But, for now here is a little glimpse of my Hawaii trip and the memories I made there and what I miss.


I miss peaceful nights spent on the beach.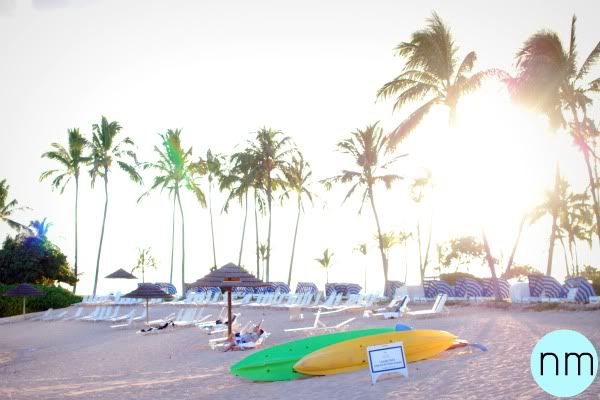 I miss lounging on relaxing beach chairs (even if they were for the resort!)
I miss eating dinner on the beach (even if sand does get in your sandwhich!)
I miss jumping in the sunset with Pica, and all his little sayings.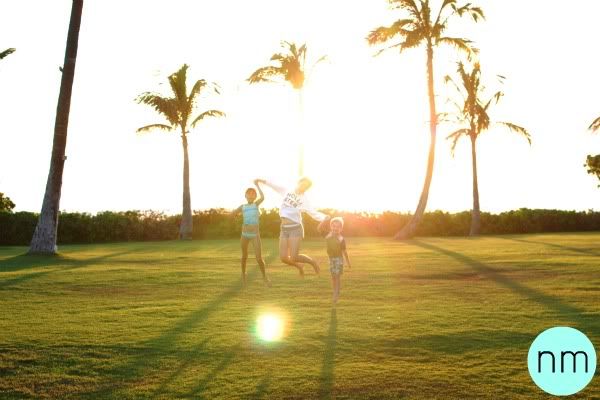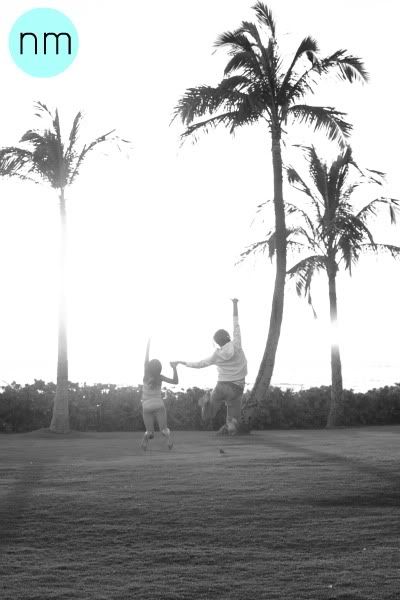 I miss photoshoots in the perfect water.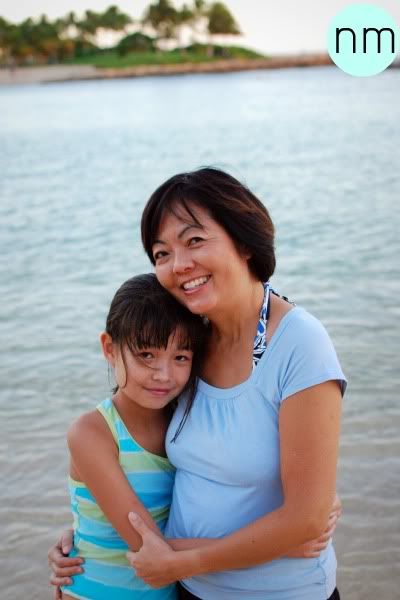 I miss the smell of the beach and windswept hair (ok, well maybe not so much!)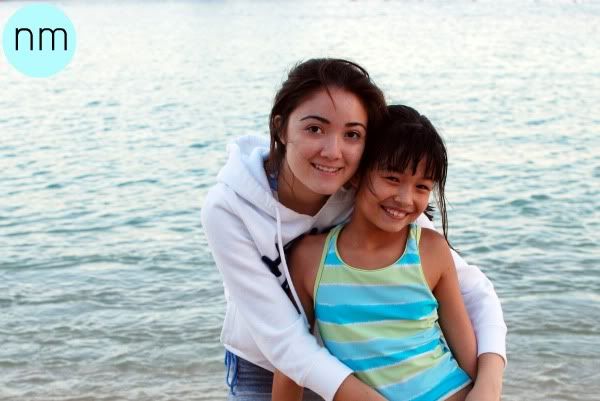 I miss writing in the sand and greeting people with Aloha.