And you said, marry me Juliet. You'll never have to be alone.
I love you and that's all I really know.
I talked to your dad, go pick out a white dress.
It's a love story, baby just say yes.
~Taylor Swift



This past weekend, my cousin Shannon got married and it was such a beautiful wedding. My dad and I were able to fly out to Idaho to be able to attend the wedding and I am so happy I was able to go! You know how much I love weddings, but there is something extra special about a family wedding. The day of the wedding was absolutely perfect, and I cannot think of a more deserving person then Shannon to have such a perfect weather for her special day. The whole wedding was so fairytale like, and very elegant.
Shannon is such a sweetheart and I have always loved spending time with her--even though I only get to see her about once a year. Being one of the youngest cousins in my dad's family, I have alot of older cousins and Shannon is one of them that I have always looked up too. Her smile lights up the room and she has such a kind presence about her. Several years ago she came out to visit us in D.C., and I remember how much fun we had going to Gettysburg and how we talked about Pride and Prejudice, and lots of other girl things in the car.
Shannon and James have known each other since highschool, and have been friends for a very long time. In the maid of honor's toast my cousin, Brianna shared how her family always knew that James would be there for Shannon no matter what and was always supporting her. The care James has for Shannon is so evident. Shannon and James are so in love, and after so many years as friends they get to begin a new chapter of their lives as husband and wife. I couldn't be happier for them! :D
I loved this Cinderella pumpkin carriage--it really added a fairytale touch.
The cake was so pretty, and also very yummy (which is pretty rare for a wedding cake!)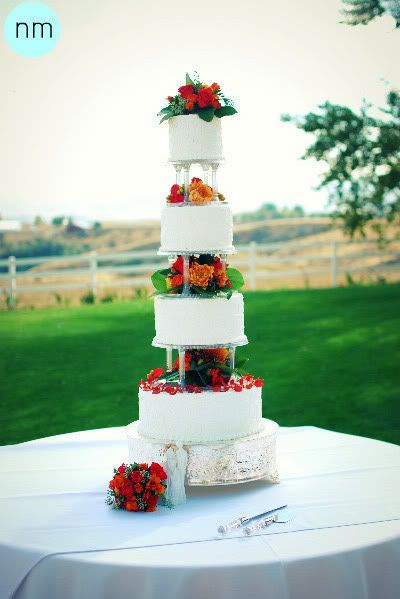 The main decorations were pumpkins, and it really added a touch of fall.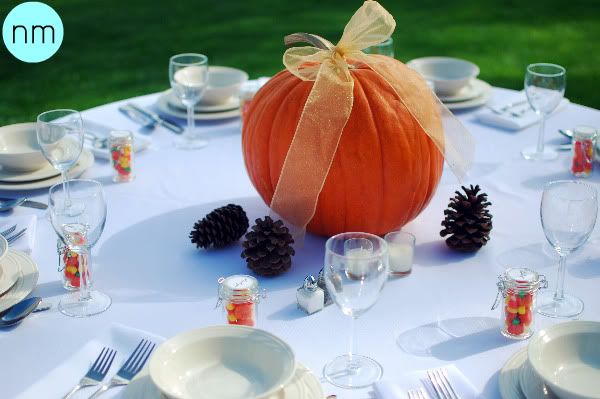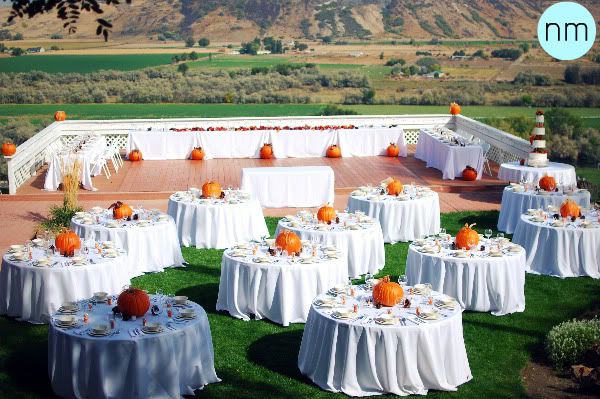 Then it was time for the ceremony.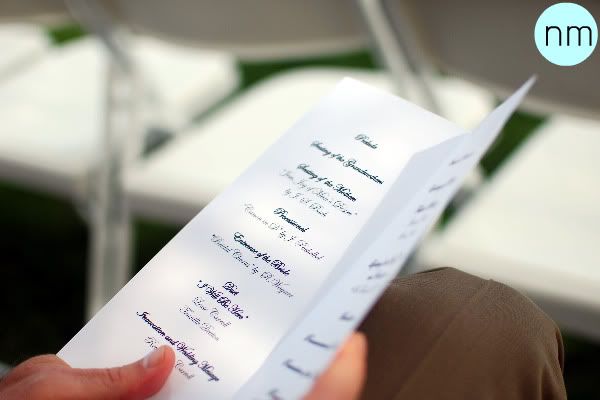 This archway was so lovely, and it overlooked the beautiful view below.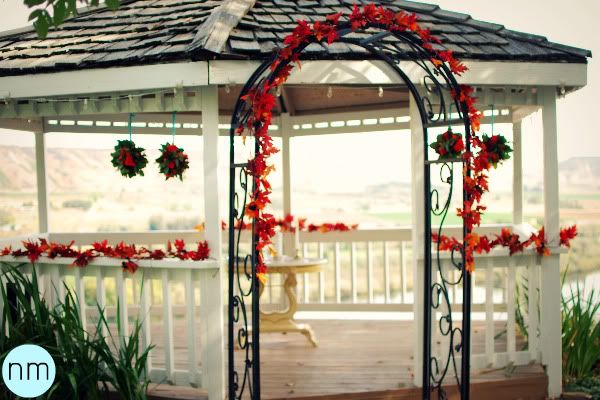 The string quartet added a elegant touch to the wedding, and the music was so lovely, especially when sitting in such a beautiful setting.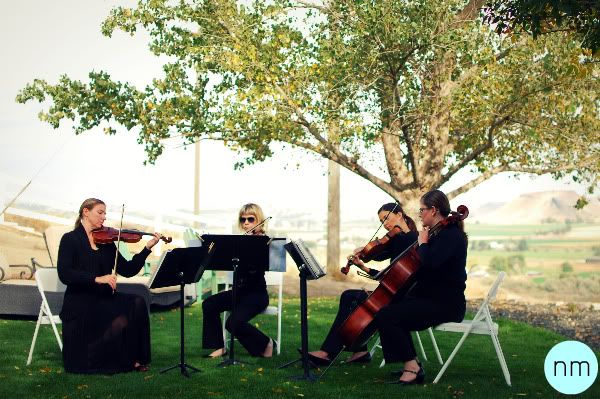 The maid of honor, my cousin Brianna!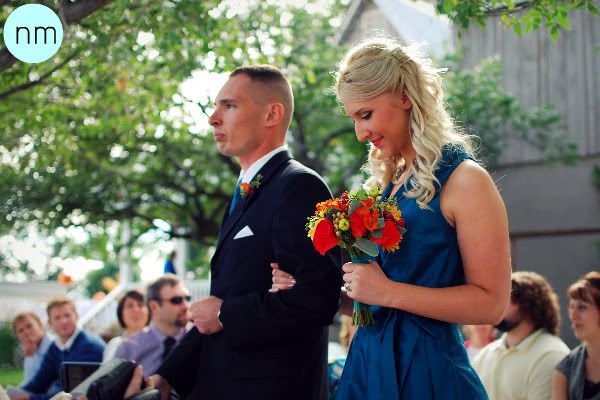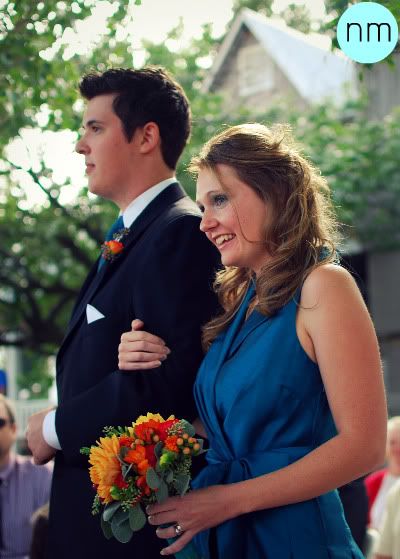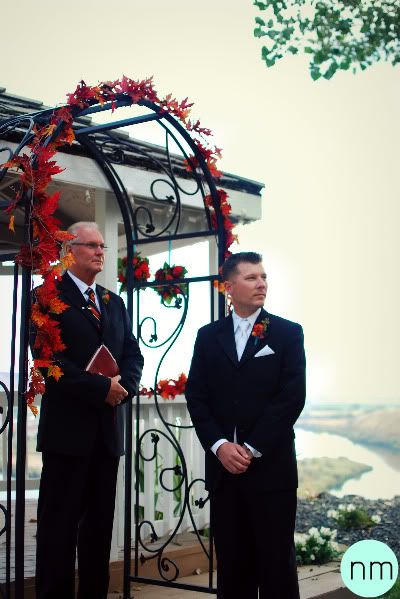 And, then the glowing bride entered. Shannon looked so gorgeous, and her dress and flowers were simply lovely.

I love how happy she is!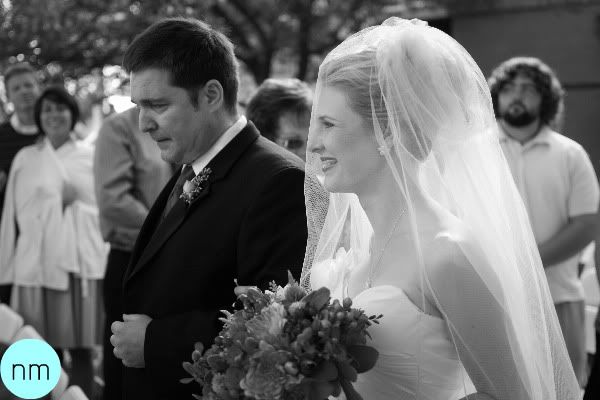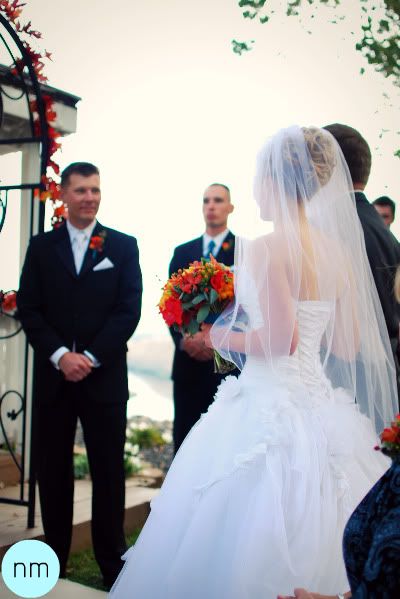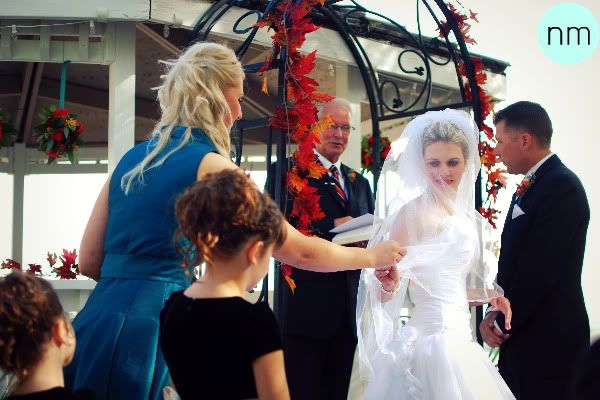 During the ceremony, both the fathers came up for a father blessing. It was so sweet and such a nice touch.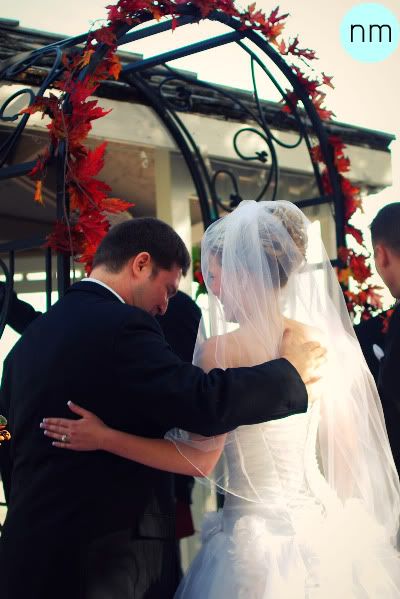 I loved this shot, the joy in Shannon's face is priceless.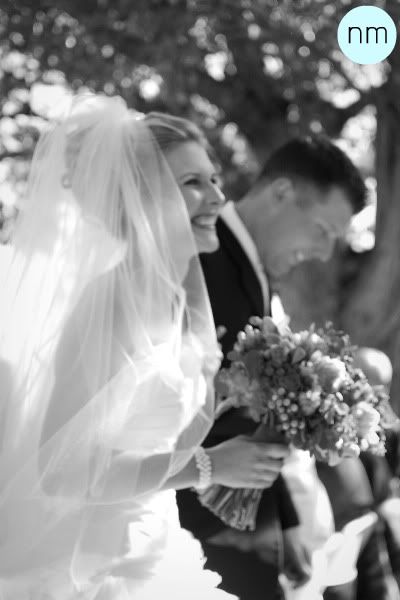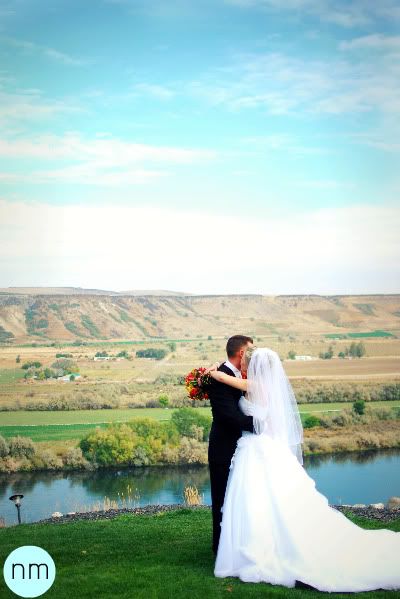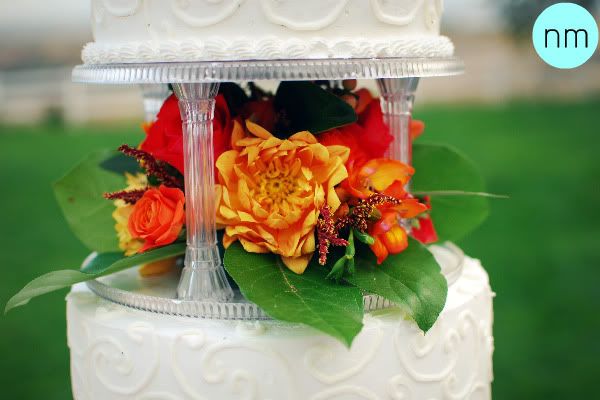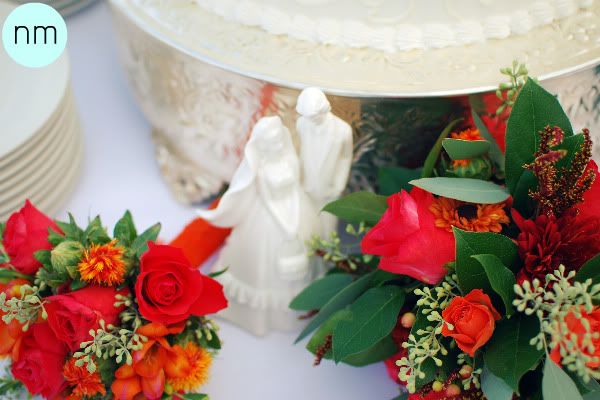 Seriously, what could be better then this view?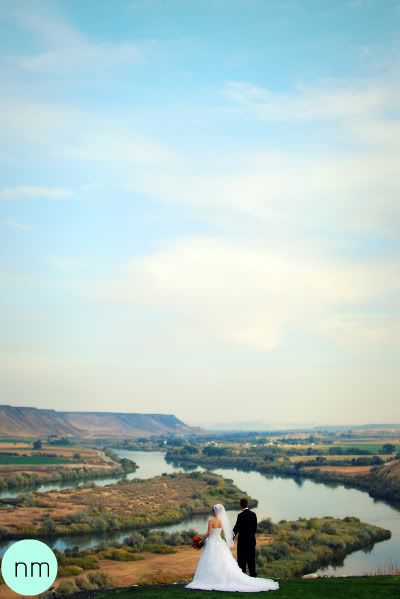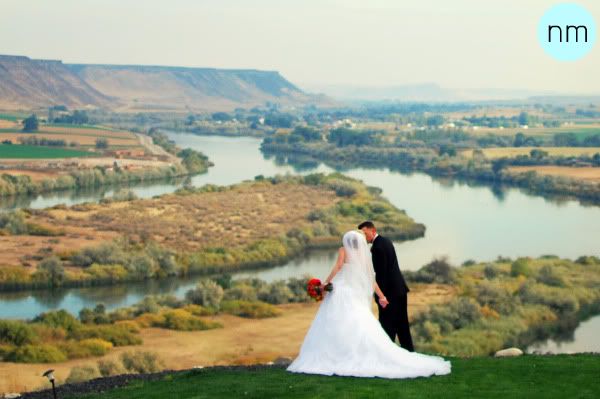 The little flower girl was dancing in the grass, it was so cute!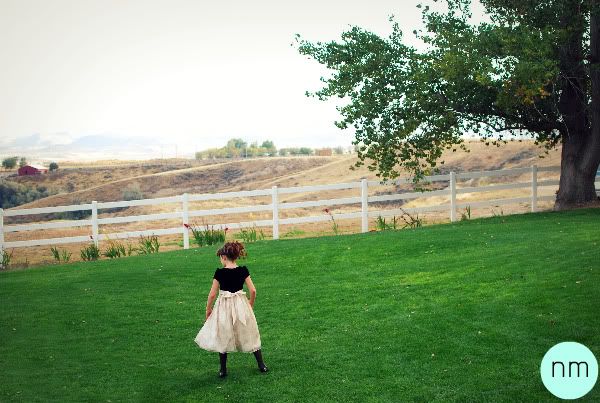 During the reception, a little bit of wine spilled on Shannon's veil, but Brianna wiped it off quickly.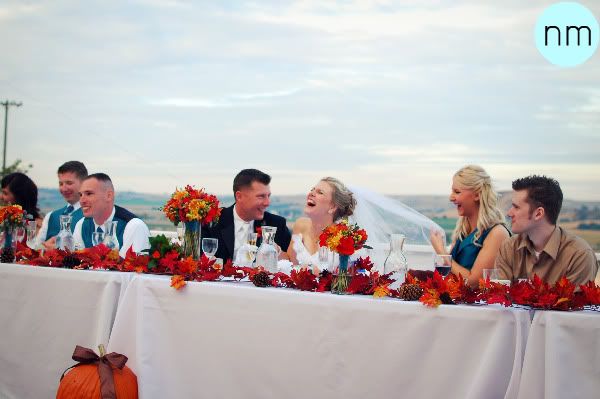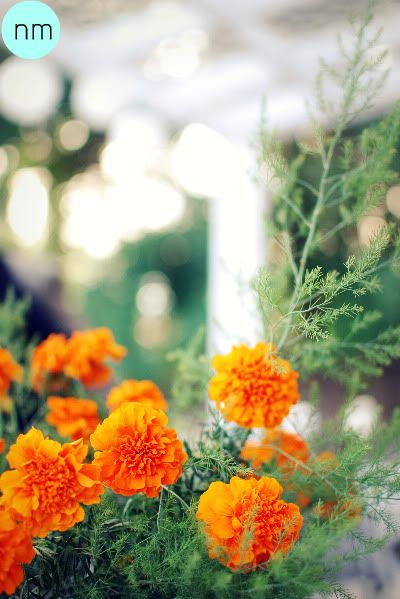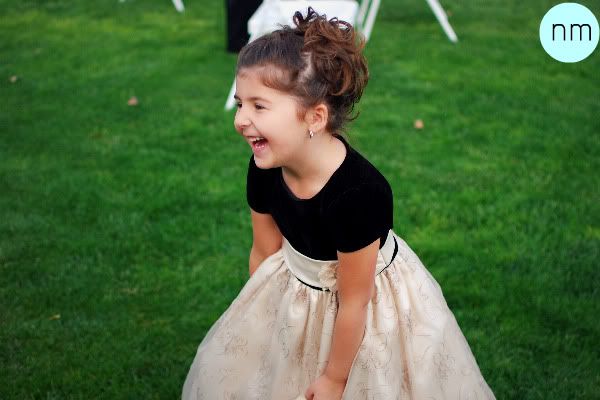 During the reception, it rained for about 2 minutes but it was such a light rain you could barely feel it and the sun was still shining. But, then a beautiful rainbow appeared.



My cousin and his girlfriend. :)

I loved the detailing on Shannon's dress!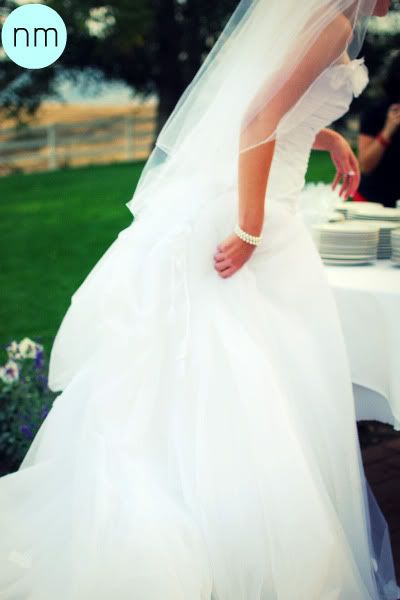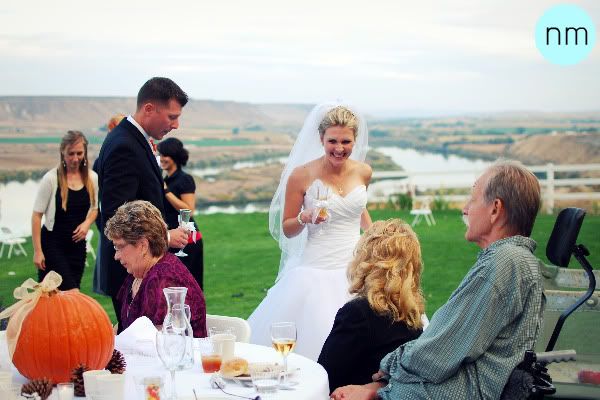 Shannon and James didn't do a official first dance, but a little bit later in the night the perfect song come on and they just had to dance for a few minutes.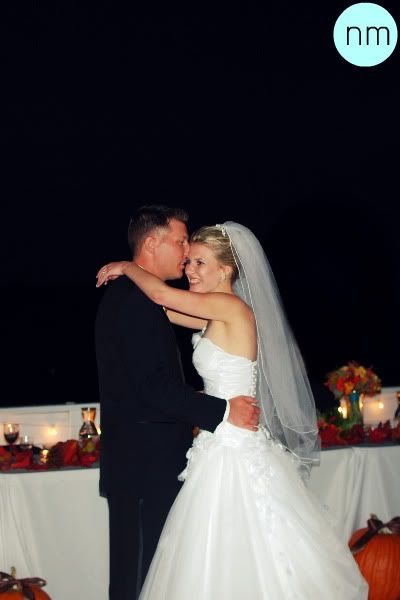 Enjoy the slideshow! Shannon likes Taylor Swift (one of my favs!), and they played this song during the reception, so I decided it was perfect.