I was so blessed to be able to take precious baby Pearl's pictures today. I have been planning this shoot with Mrs. Hui for sometime and I was so excited to finally be able to take pictures of Pearl. Pearl was such a joy to take pictures of and as you can see by these photos such a little doll.
Little Pearl was adopted by the Hui family quite a few months ago, and she now has wonderful parents, two brothers, and a sister who all adore her. God knew the perfect family to place her in, and she is already bringing so much joy to her family and others. I was so happy I got to take pictures of her and capture this exciting new chapter of her life! :D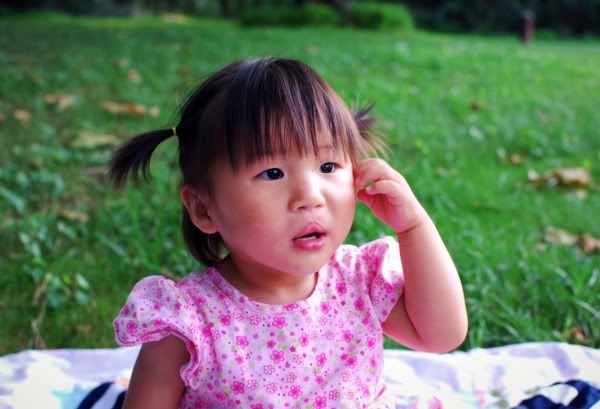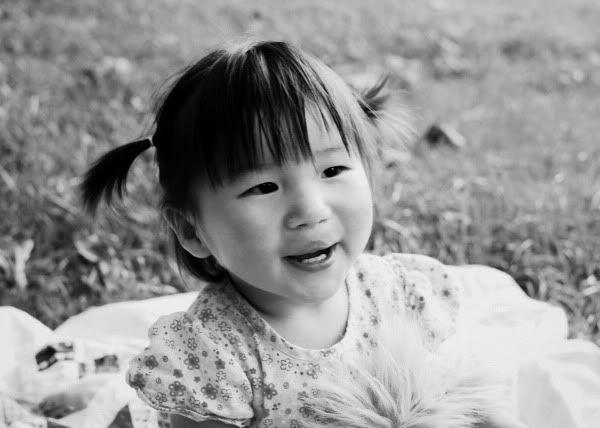 Ahh, this smile just melts my heart! So sweet! :)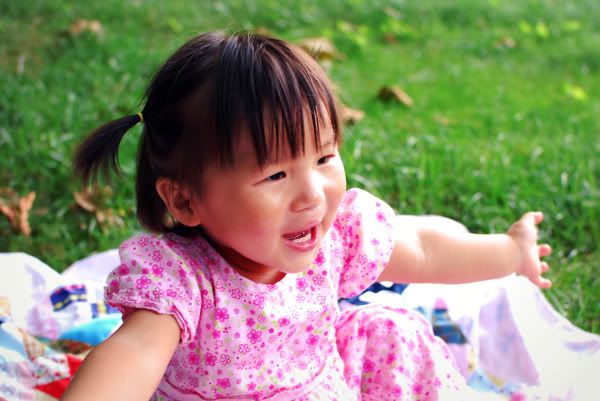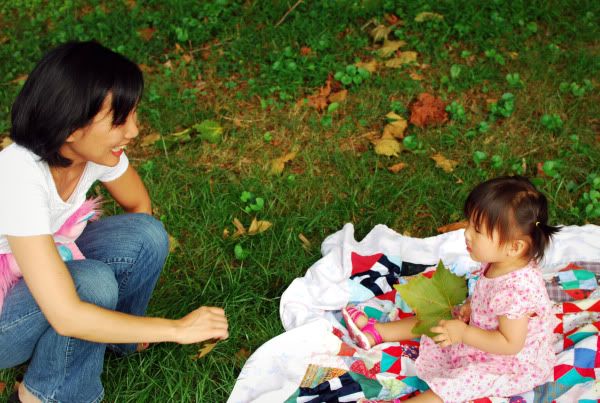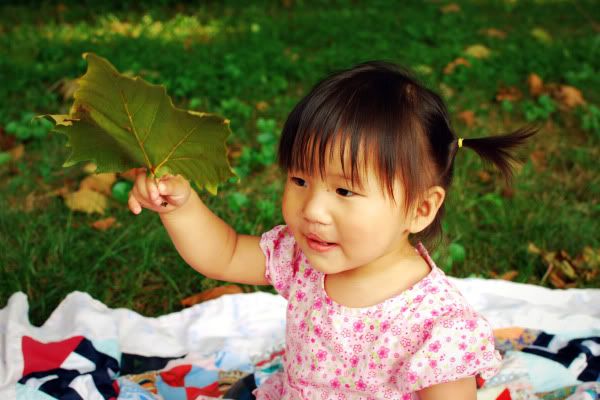 I love this one.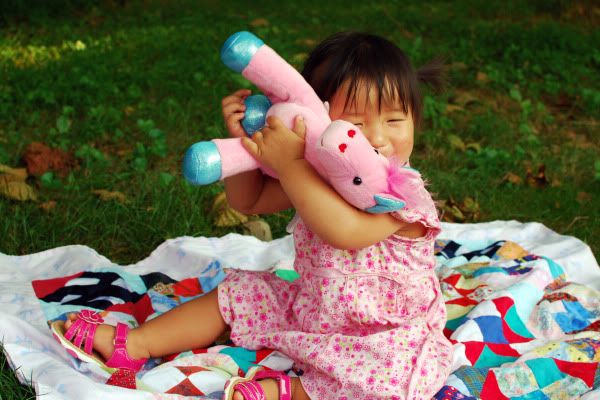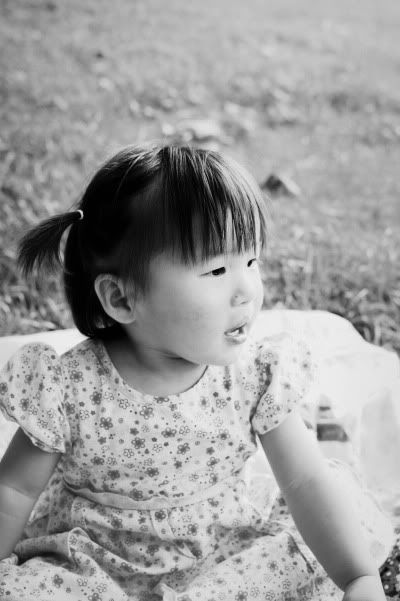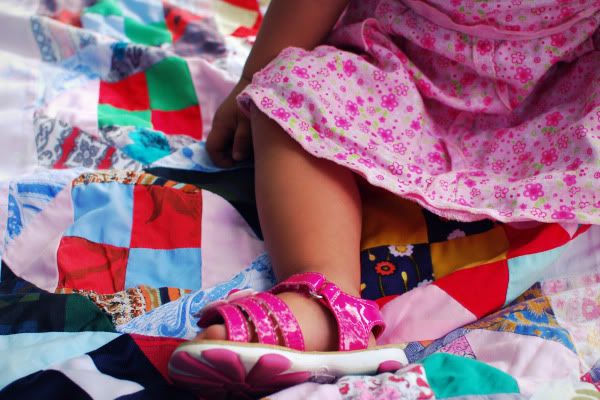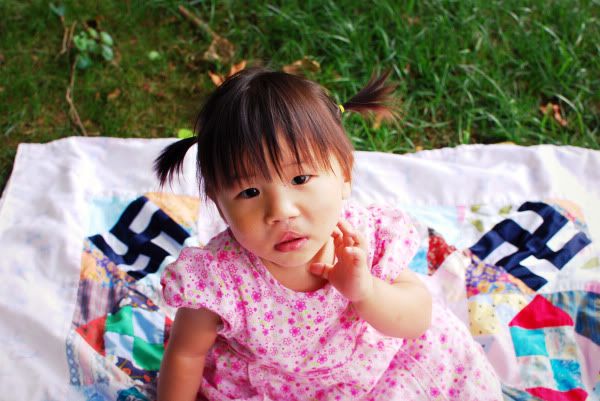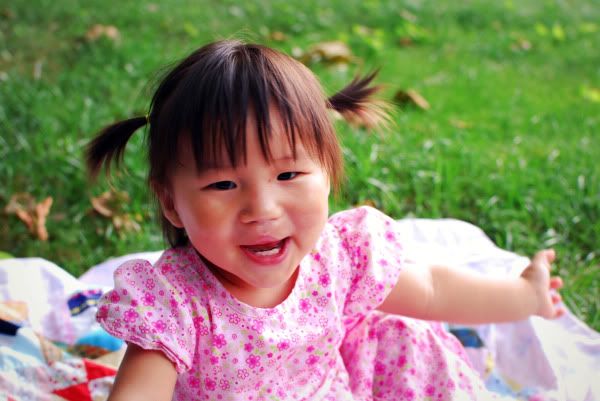 With her big sister and mommy.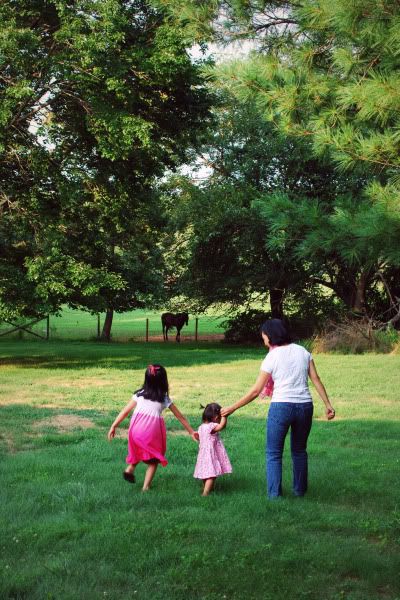 Coming soon--Hui Family Photoshoot