You probably remember Pearl from the my last post. Well, not only did I take pictures of her but I also got a chance to take pictures of Pearl and her lovely family too! The Hui family were so sweet and so easy to take pictures of. Many of these photos are candid shots, which most of you probably know are my absolute favorite kinds of shots! The Hui's love and care in their family is so genuine and beautiful, which is one of the reasons I was able to get so many candid shots which I just love! :D We took the photos in their lovely backyard. I loved all their bright colored clothes against the green grass--one of my favorite parts of taking photos in the summertime!
p.s. on a side note this happens to be my 100th post! :D yay!
I loved these shots of Mrs. Hui and Pearl-- they were both candid shots and super sweet!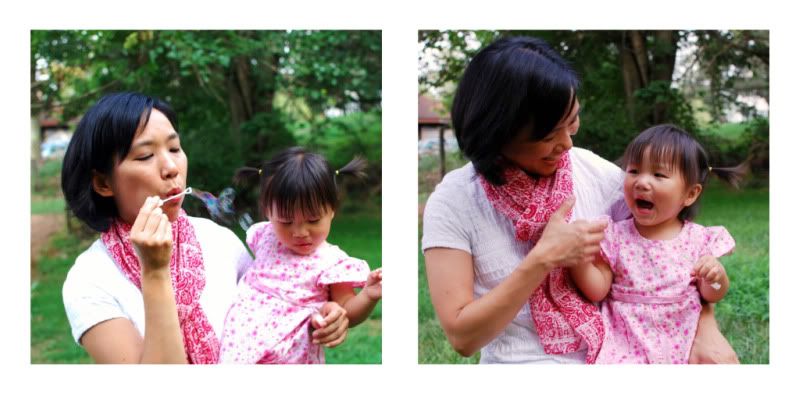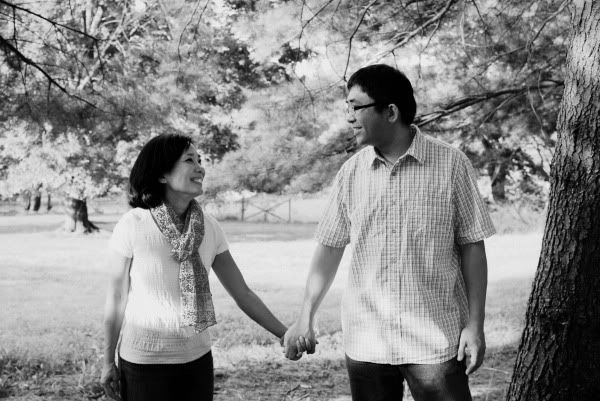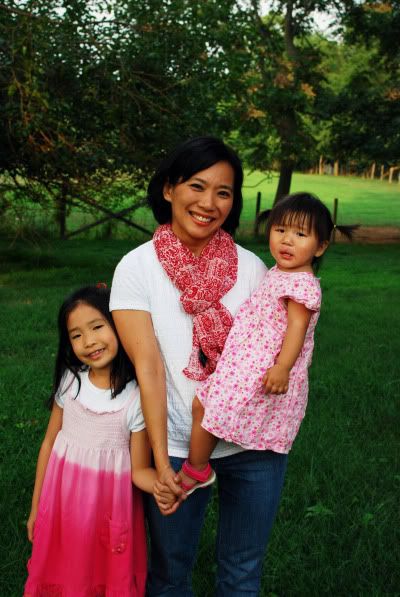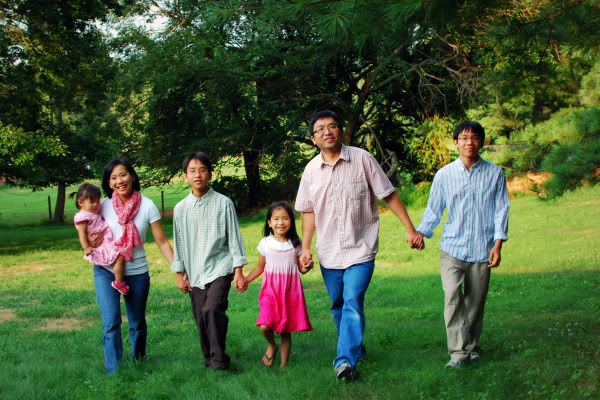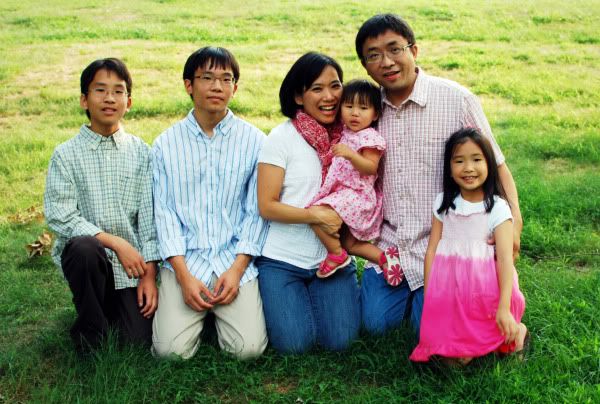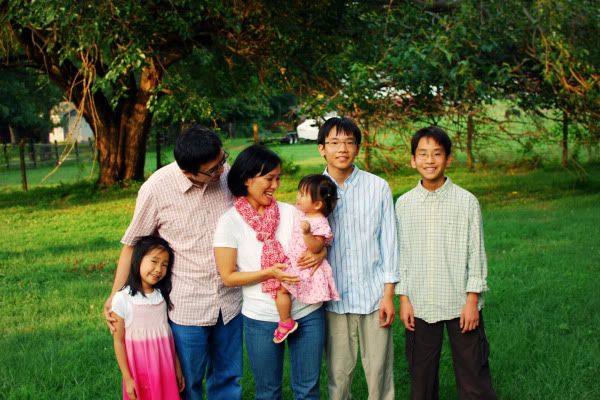 There was this lovely horse farm by the Hui's house which was so nice for some summertime, country shots!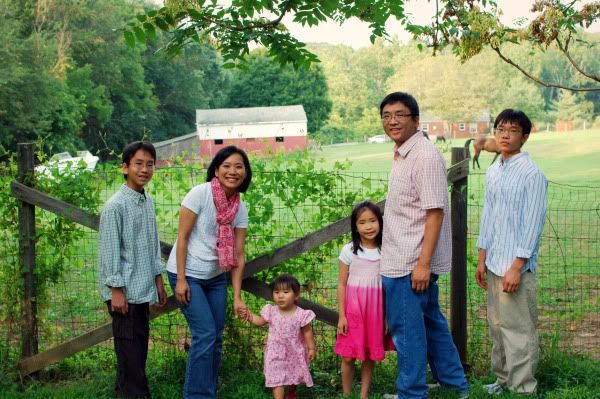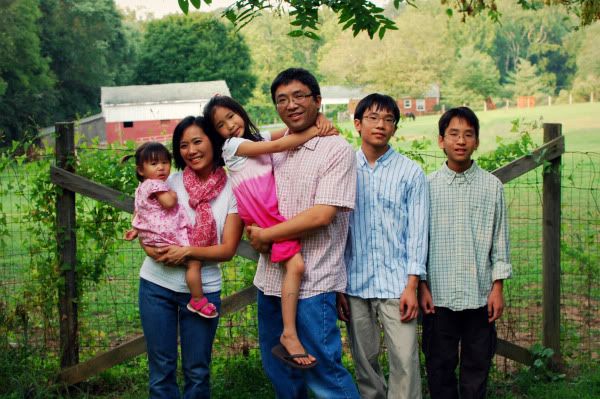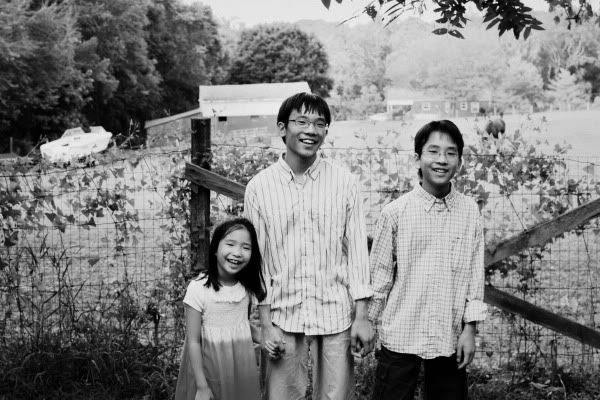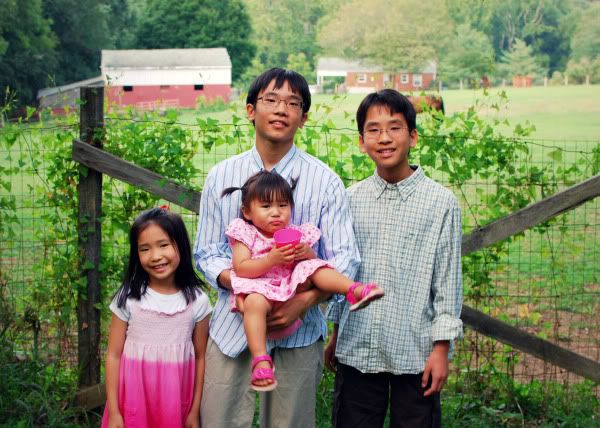 Enjoy the slideshow! I used one of the Hui kids favorite sings, which is on a CD that my church released! :)