So today I went to downtown Frederick with a bunch of girls, for a end of class celebration. It was so much fun and we had a total blast! You may have seen lots of these girls in my NYC post (yes we have done alot of little trips together! haha!), and all these girls are so fun and sweet! :D
A group picture!
Our history class! Lauren is such an amazing and sweet teacher! I am really going to miss having her as a teacher! :(
A funny shot of course!
The lit class! I was in Ally's class last year and she is such a wonderful teacher, I really missed being in her class this year!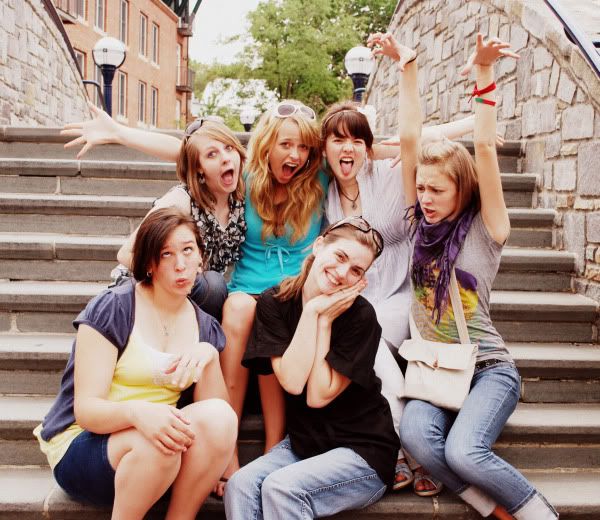 After walking around and eating lunch we gave Lauren and Ally's their gift baskets! :D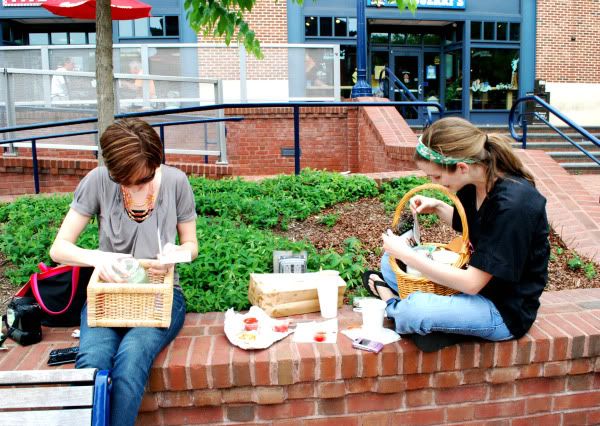 Since Lauren has taught history for the past two years, but this is her last year of teaching we made her an album with all the pictures and memories we have made as a class. It was so much fun to put together and too see how much we have all changed! Click here to see last year's photoshoot to see what I mean.
Then it was photoshoot time. With this class the picture taking never ends. haha!
Lauren :)
Haha, this shot makes me laugh! They are such models! ;)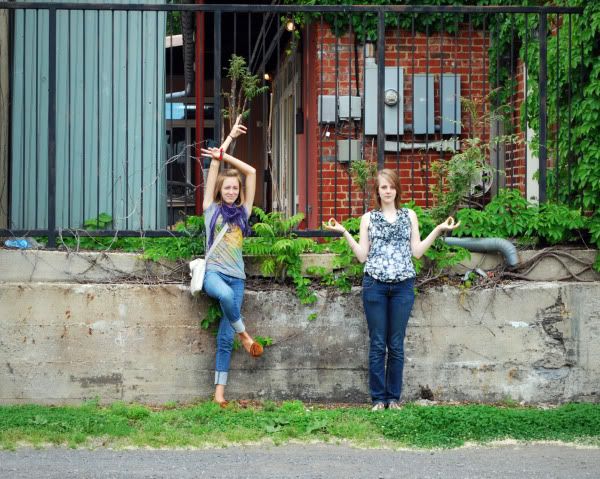 Trying to imitate "Singing in The Rain."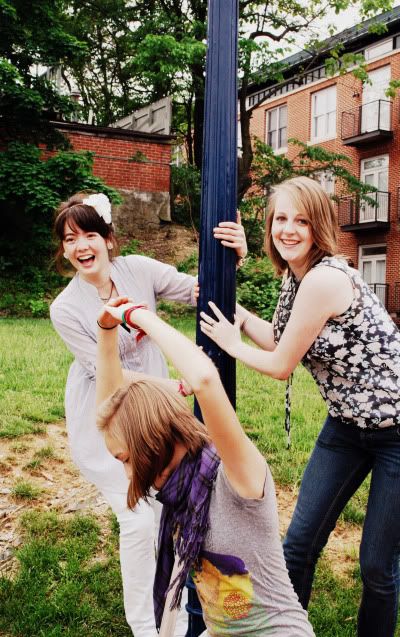 Ellie :)
Then we got shots of each of the girls and Lauren.
Hannah and Lauren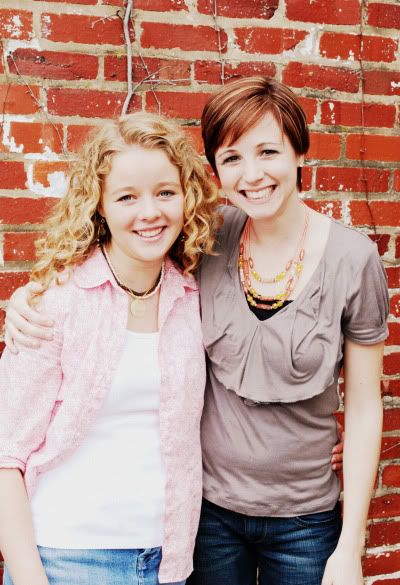 Ellie B. and Lauren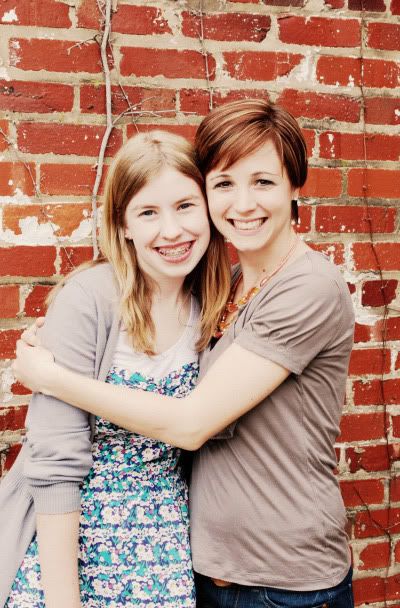 Ellie W. and Lauren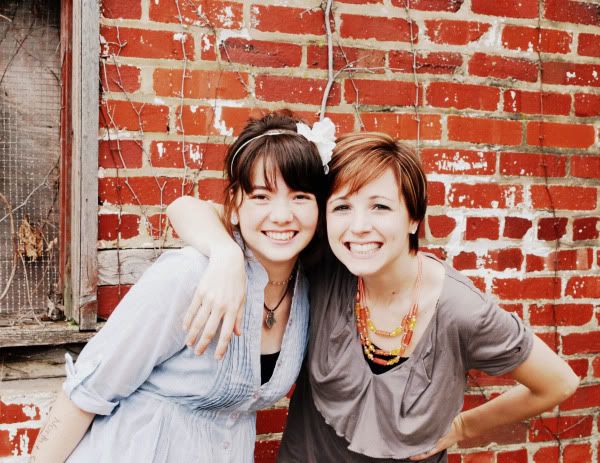 Kayla and Lauren
Janelle and Lauren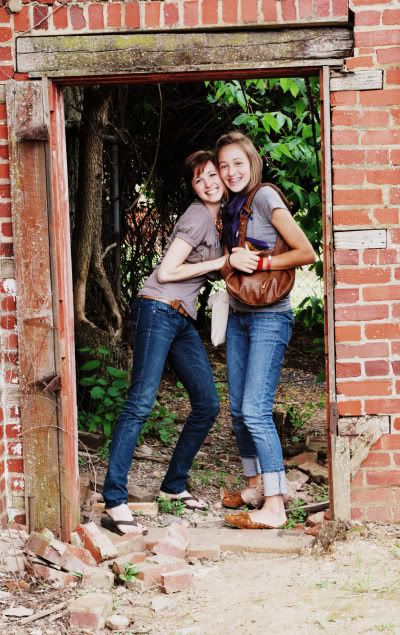 Jojo and Lauren
Lauren and I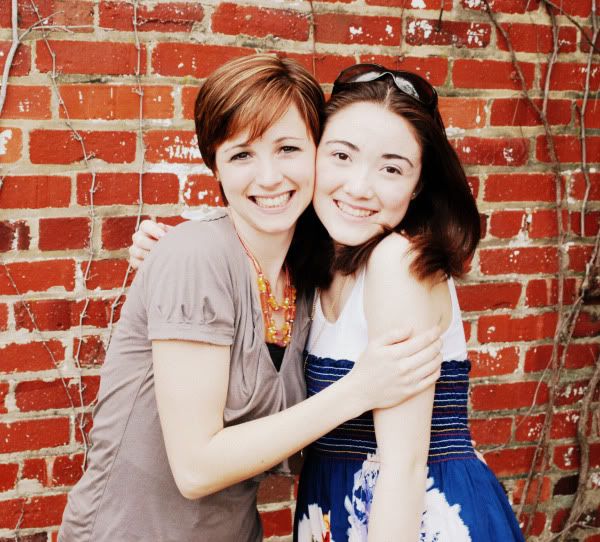 Abby and Lauren

I got a couple sister shots of Lauren and Jojo :D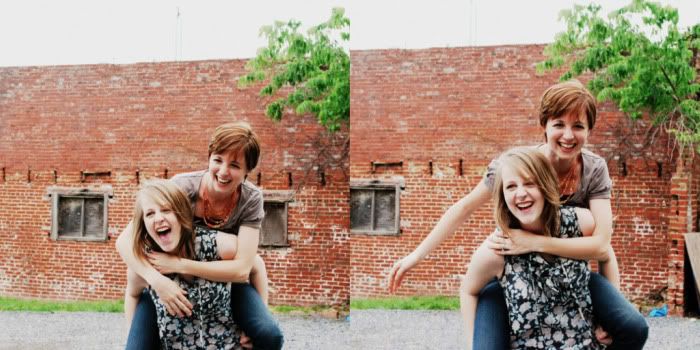 I love Lauren's face in this!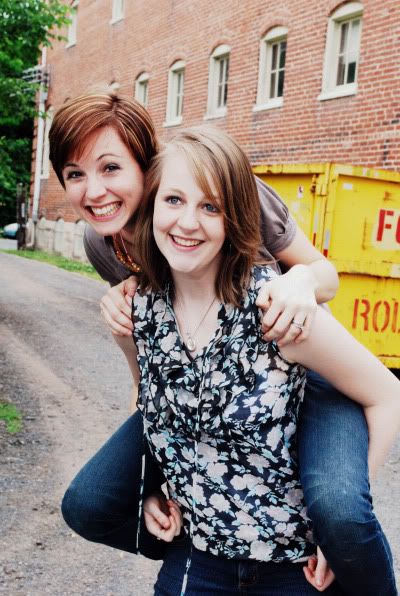 And one last shot with this creepy window guy. I seriously thought it was a real guy! haha!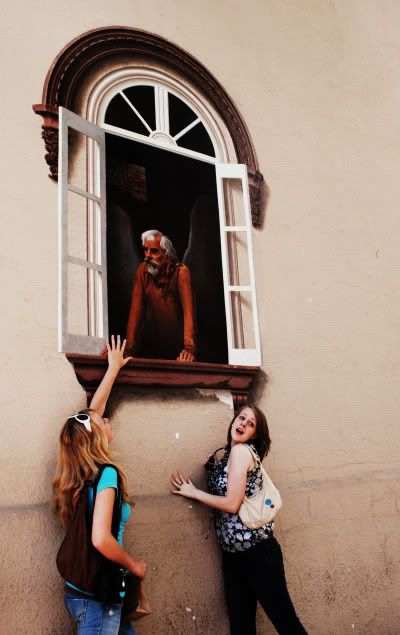 (oh and just a little note to say that im sorry that a bunch of my posts lately have just been mostly update and personal blog posts...i promise that photoshoot session posts will be coming very soon!)