A little while ago, I took pictures of Little Emma and my little sis Becca. They are both very alike and little Emma looks like she could be part of our family. Becca and Emma have a very similiar personalities--they are both very bubby and quirky! :D Pretty much they are some of the cutest little models ever! ;)
Don't they looks like sisters? Emma looks alot like what did when Becca was younger, so it is like having a little Becca all over again.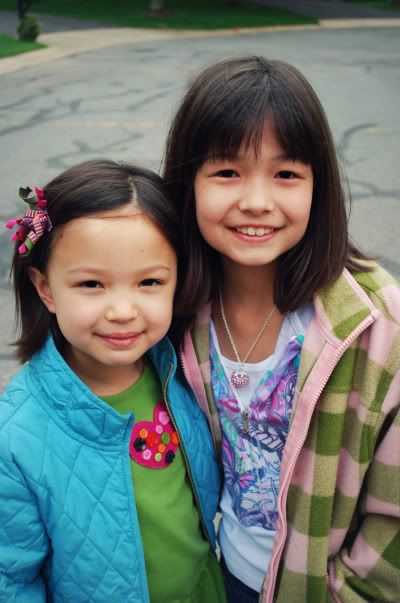 And didn't mention she is adorable??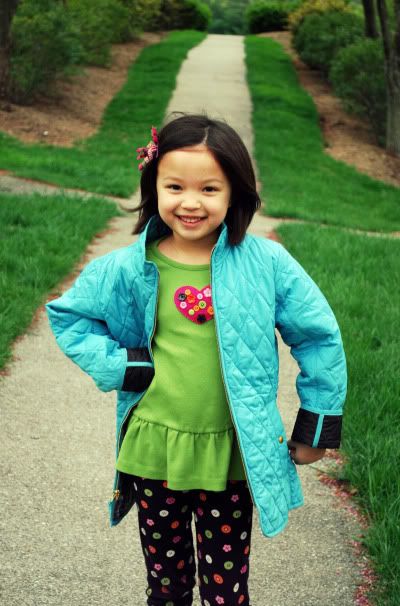 I love this shot! So precious!
Becca loves Emma :D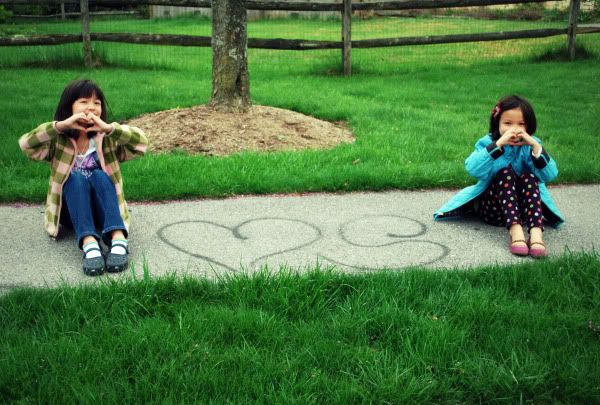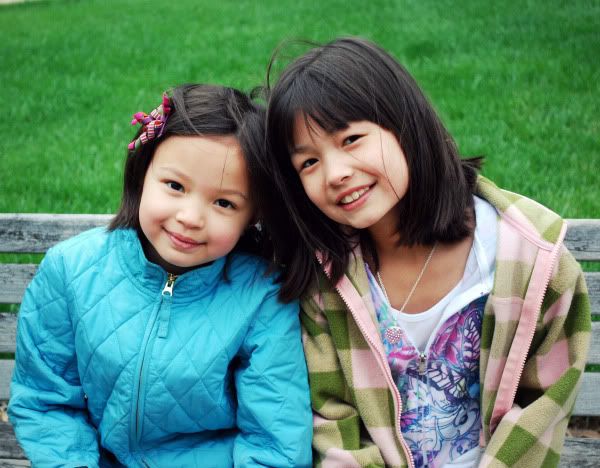 Emma makes everyone laugh!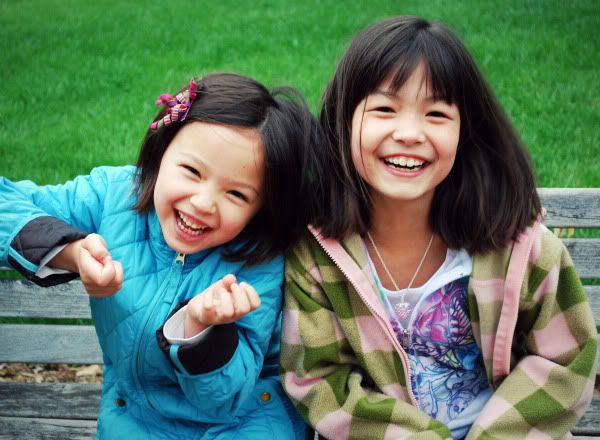 I love the spring colors!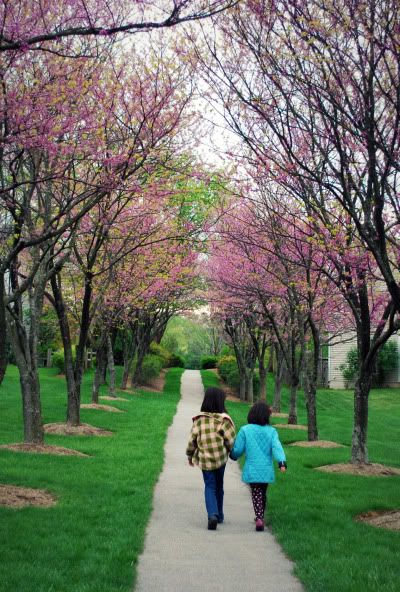 Pretty much sums up Emma's personality.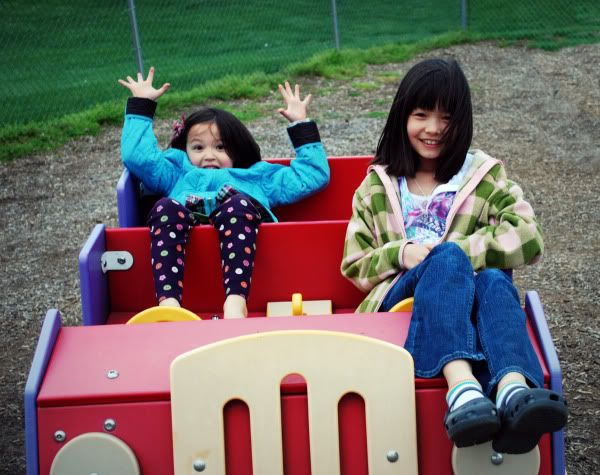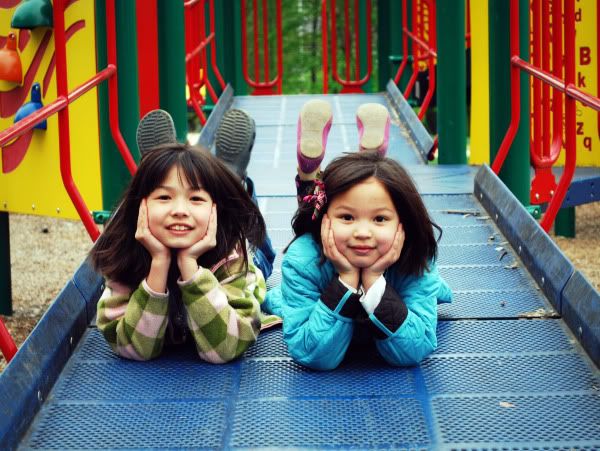 They are drama queens...what can I say?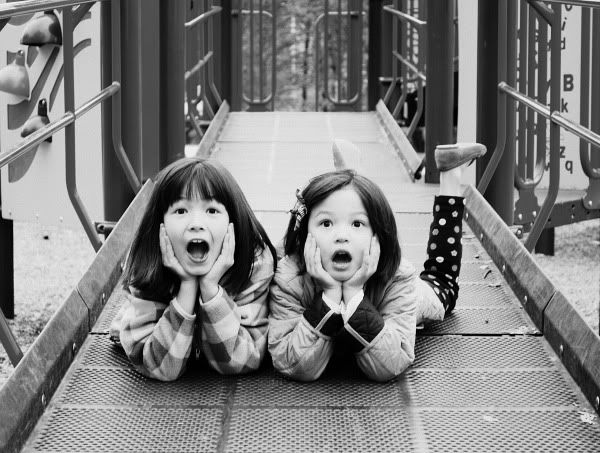 Emma is such a sweetie and has a very good voice. She could be the first asian Shirley Temple.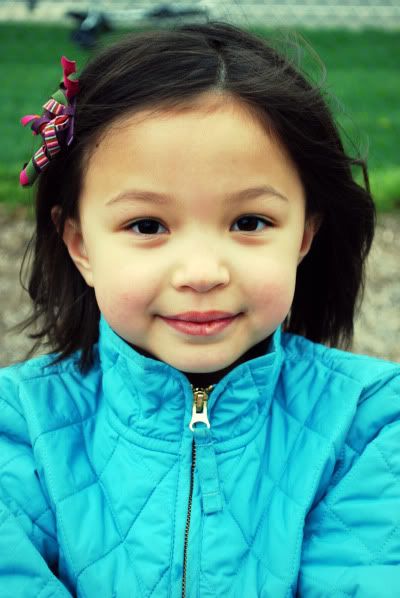 And one last shot...I thought it would be fun to do a polaroid edit..