Ok, so I am sorry I have only been posting (at the most) once a week. I am going to try to post at least twice a week during the summer and will also be doing some random update posts when I do not have photoshoots planned.
I turned 15 (finally!!) on May 9th and pretty much finished school for the year so I have been having a great couple of weeks! I am going to the beach in a few weeks and have several photoshoots planned at the end of this month so alot more posts coming soon. I hope to do a birthday photoshoot with my brother tomorrow, so pictures coming from that in the next couple of days.
For now here are some shots I took of some gorgeous spring flowers. I love doing nature shots!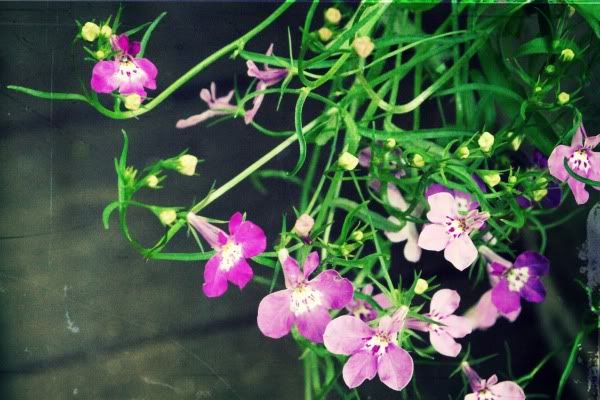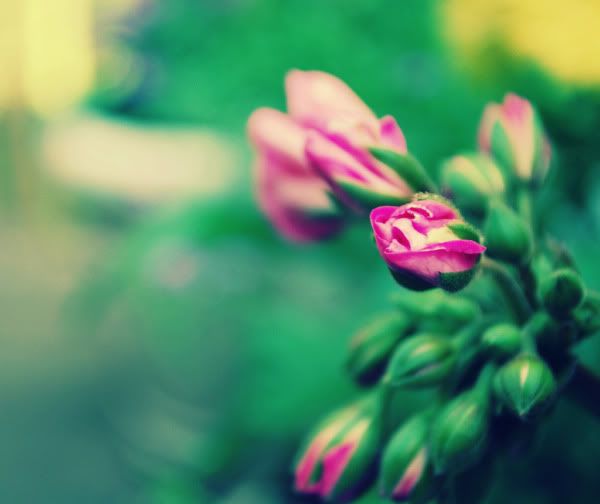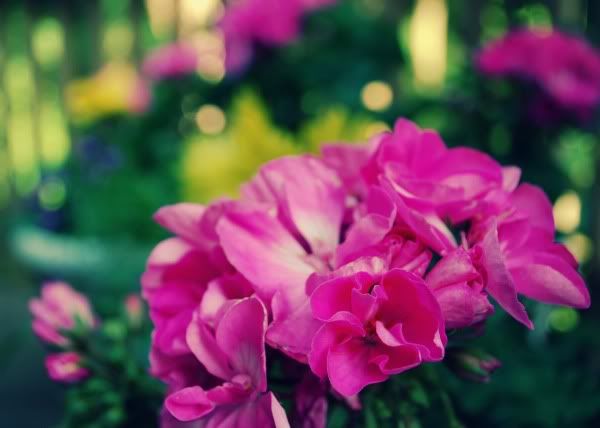 Ok, this is really very different then anything I have ever posted, but I thought it was cool in a different way. ;)