The first day I was in nyc, I went to Central Park. Abby and me loved it so much there we had to go back and have a photoshoot there. Central park is pretty much the best spot for pictures I have decided, because there were just soo many new and exciting spots to take pictures of. We had to do a quick shoot, but I will hopefully be able to shoot more there in the future years.
The first day in Central Park, I was only able to get this shot. I love Abby's outfit :D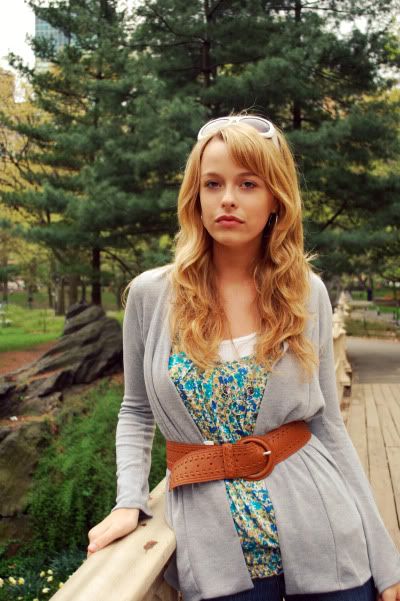 The rest of the pictures are from the 2nd shoot :) I loved how her outfit matched the pretty purple buds on the trees.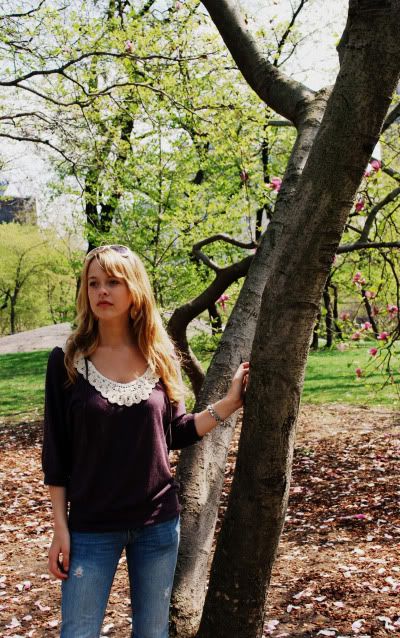 Sitting on the bridge, there was such a gorgeous view from this bridge.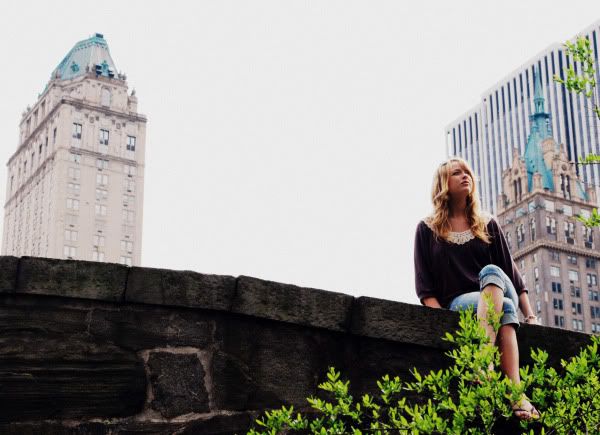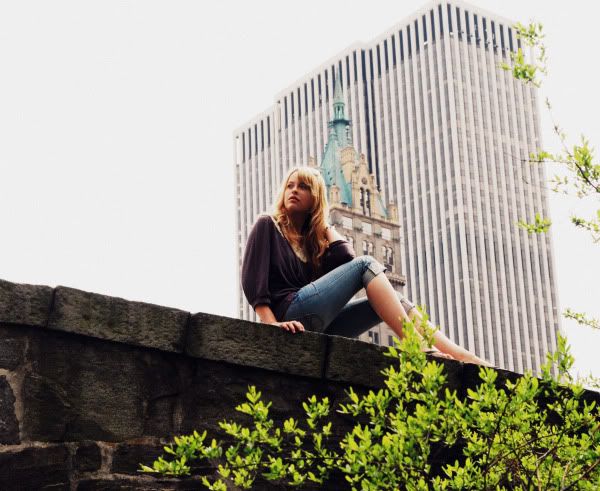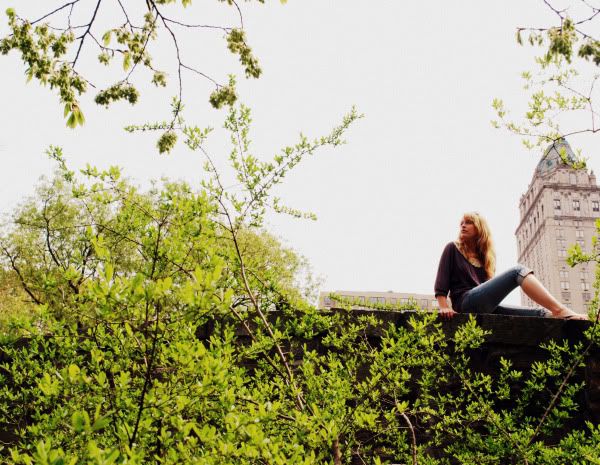 Abby is so stunning!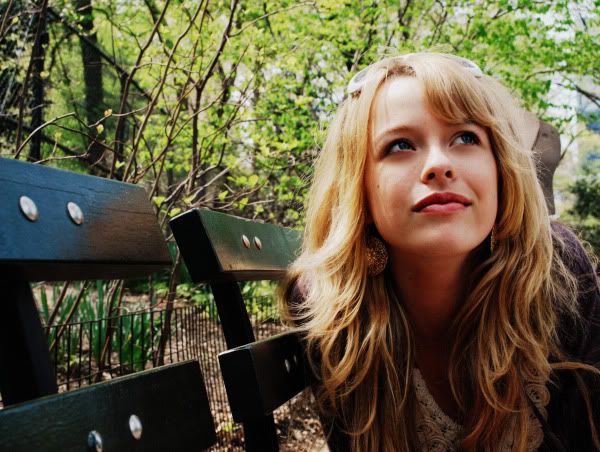 I love how peaceful this shot it.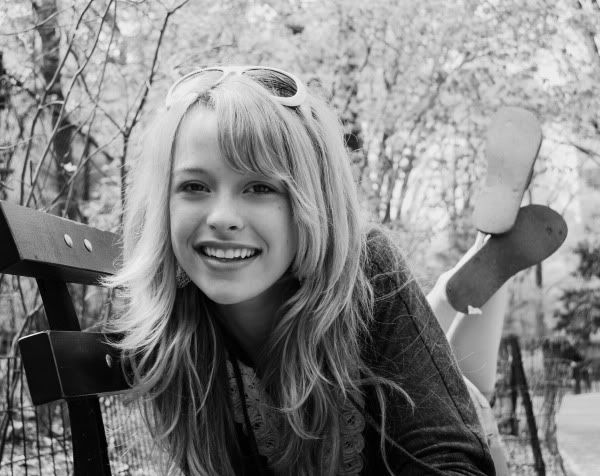 When you are walking in Central Park you can see all the buildings behind the trees. I love how you can have nature all around you and then you see the buildings and you are reminded you are in the city :D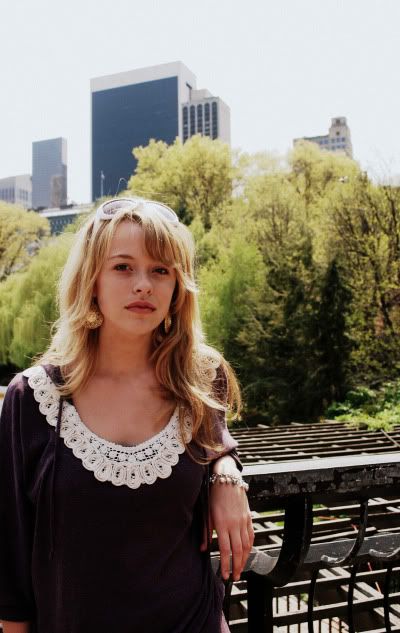 More shoots coming soon!