This weekend I took pictures for the lovely Tilles Family. I have known Mrs. Tilles (Miss Sandra) since I was about 2. She used to live with us and now she and her husband live very close to us, which is so nice! Miss Sandra used to babysit me and now I am able to babysit her sweet kids, Anna and Zach! :D You might remeber little Anna and Zach from this
post
. I had such a wonderful time taking pictures of the Tilles family and little Anna and Zach are too cute for words!
Little Zach is too adorable and he has changed so much since I last took his pictures!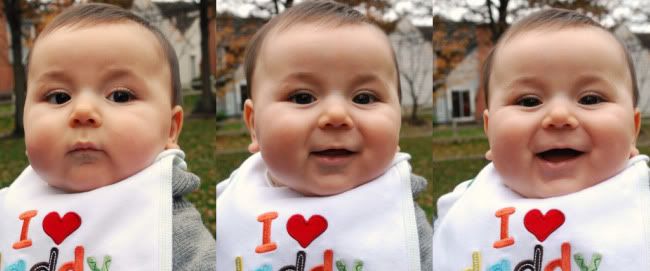 Ahh, he is so cute!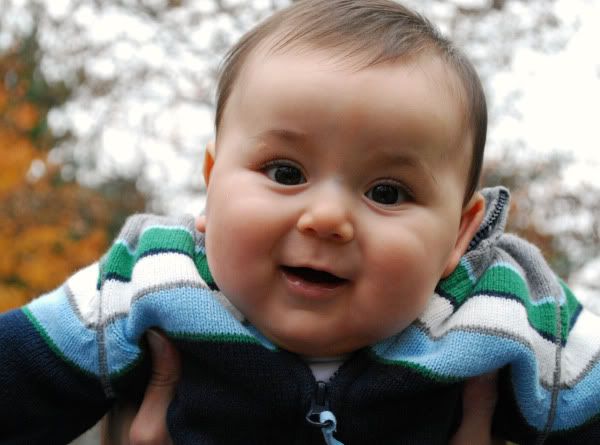 The Tilles' wanted a few pictures to send to their sponser child :)



Ahh, these ones are so sweet! :D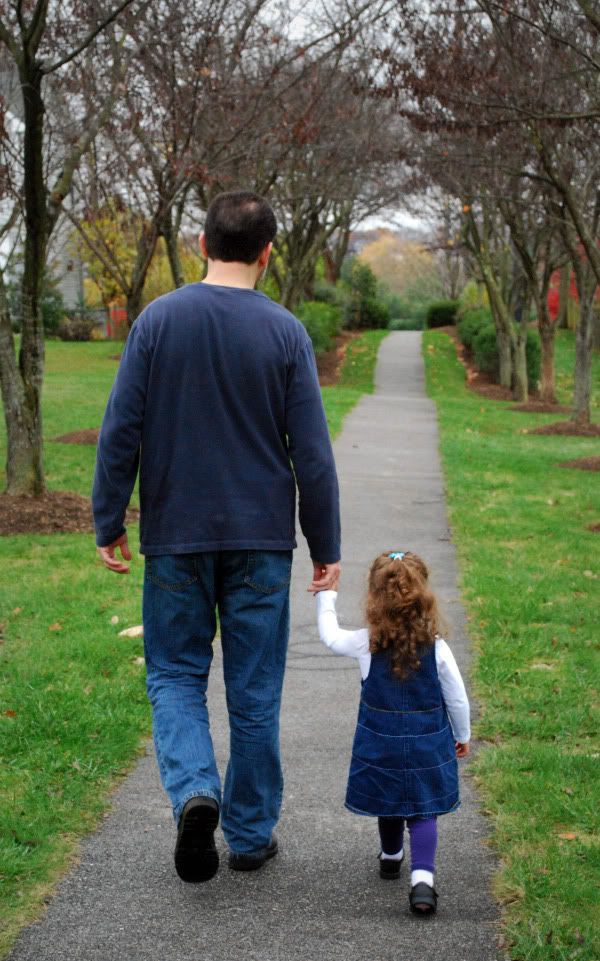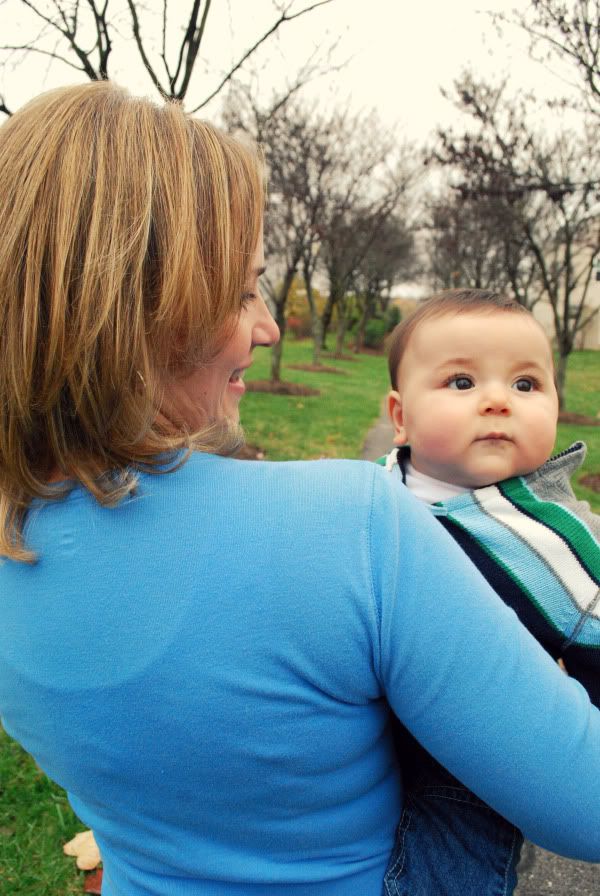 Meet Anna, she is such a doll and super sweet!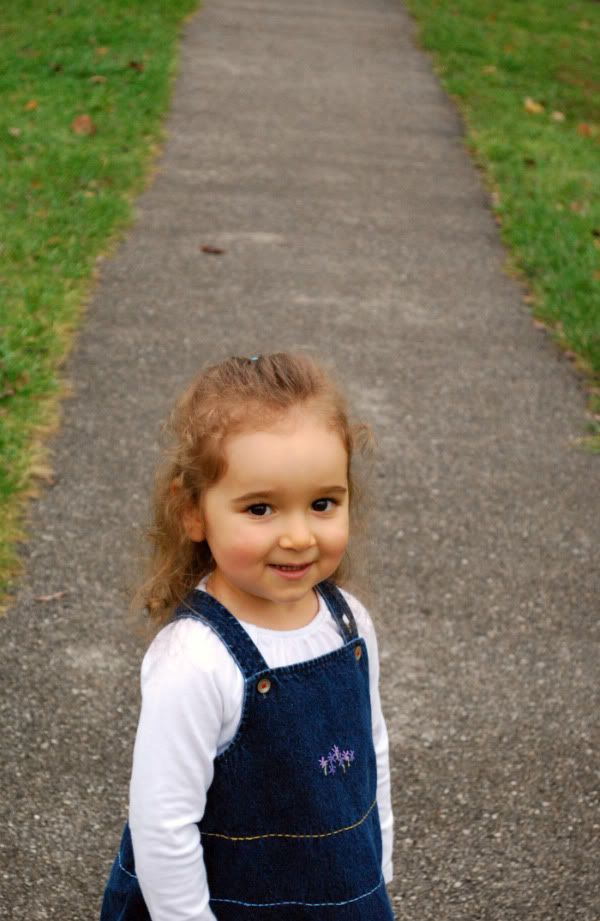 Isn't she precious??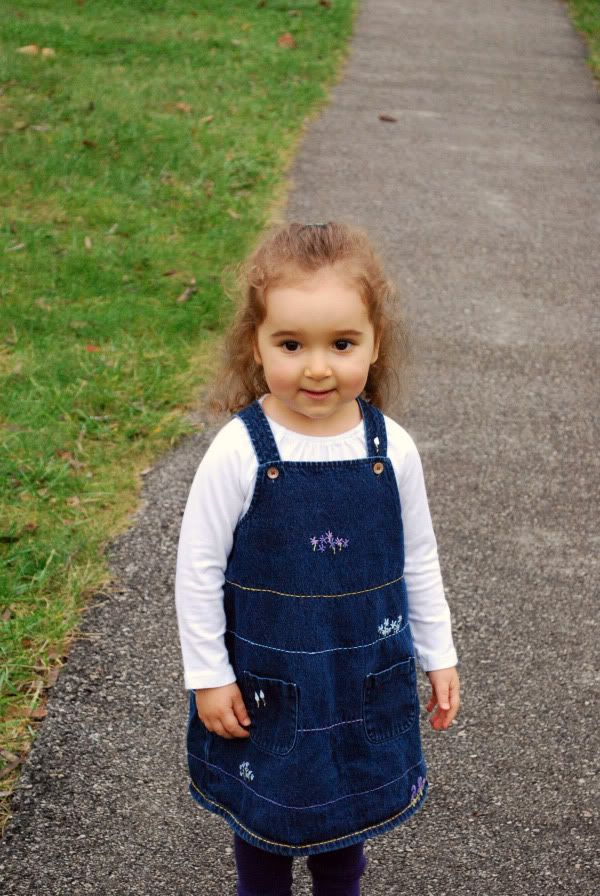 The whole family!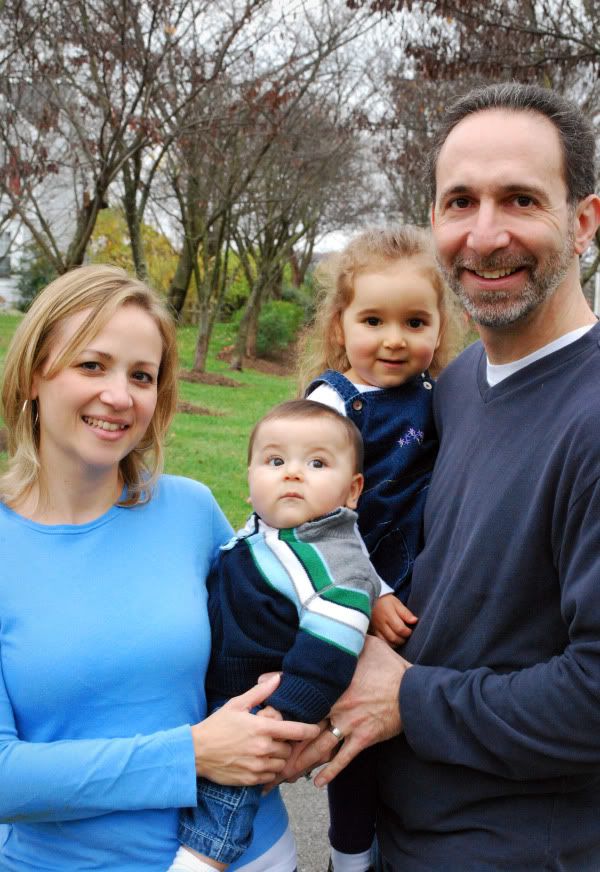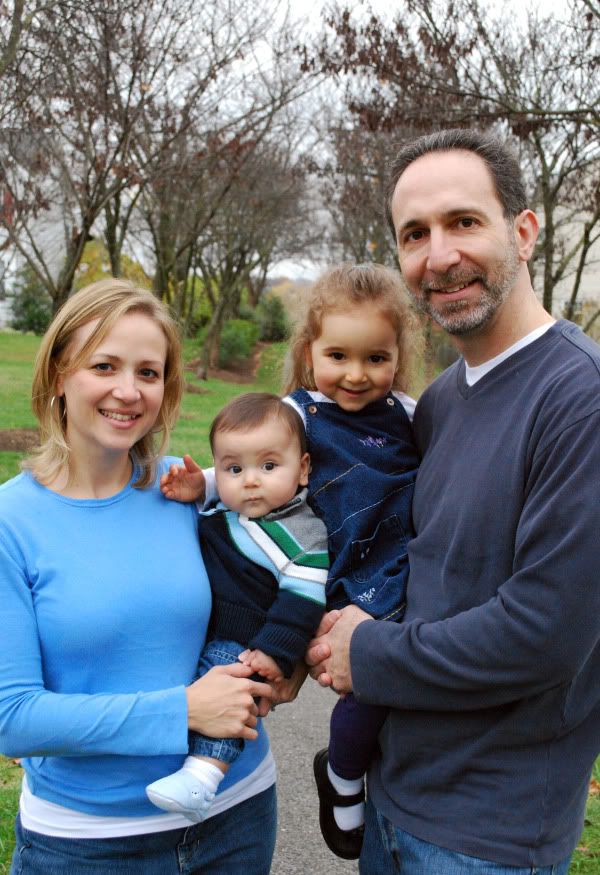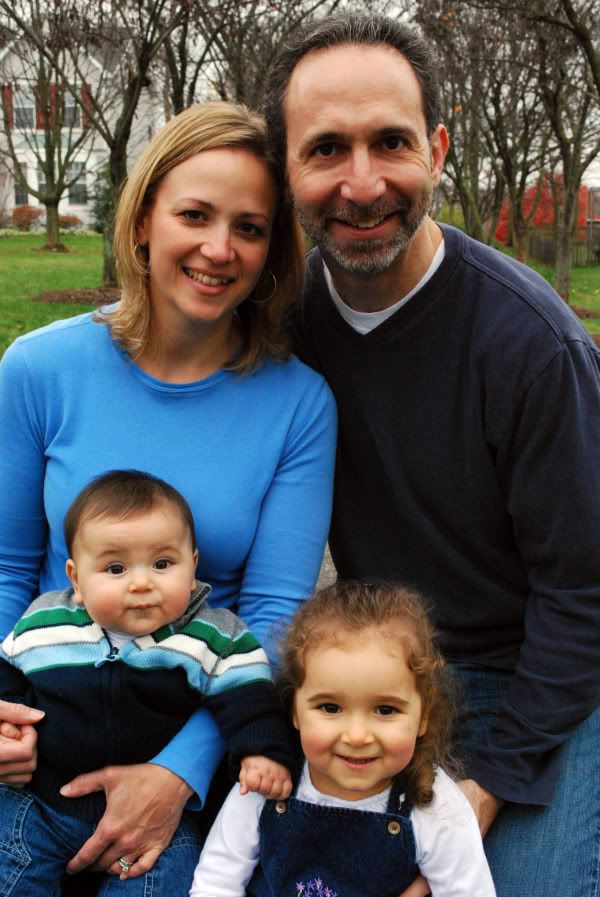 The Tilles' are such a sweet, caring couple!



I love baby Zach's face in this :)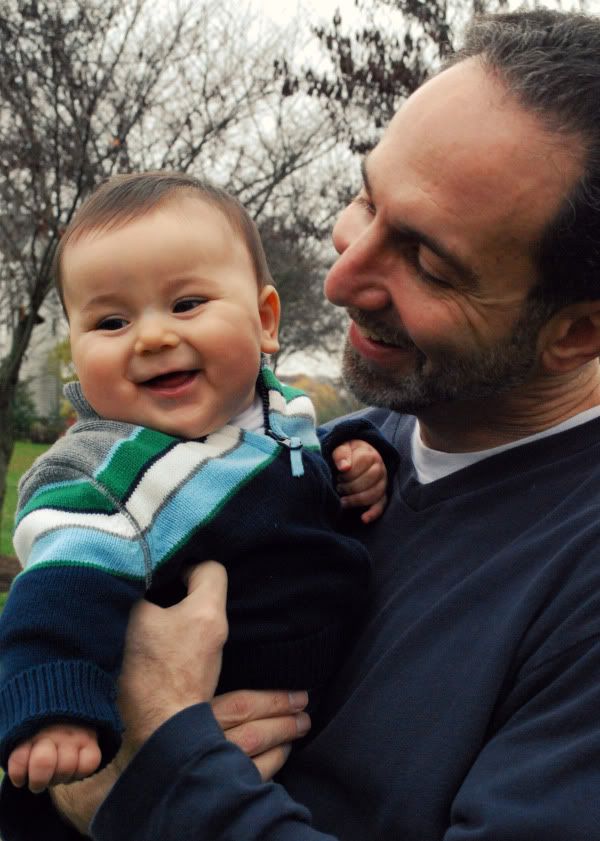 And one last creative shot! Anna loves Zach :D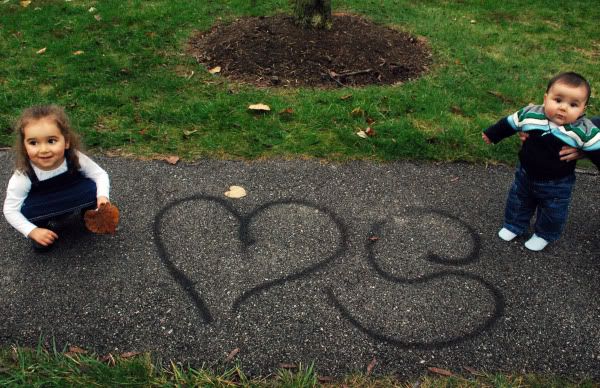 Enjoy the slideshow!