Last weekend I had the pleasure of taking Emily and Jack's pictures! They were so easy to take pictures of and awesome models! I haven't done too many older children shoots so it was really fun to be able to take some pictures of older kids ;) Emily and Jack were both so fun and I had a wonderful time taking their pictures and meeting them!
Emily is so gorgeous and a wonderful model! She seriously couldn't take a bad picture!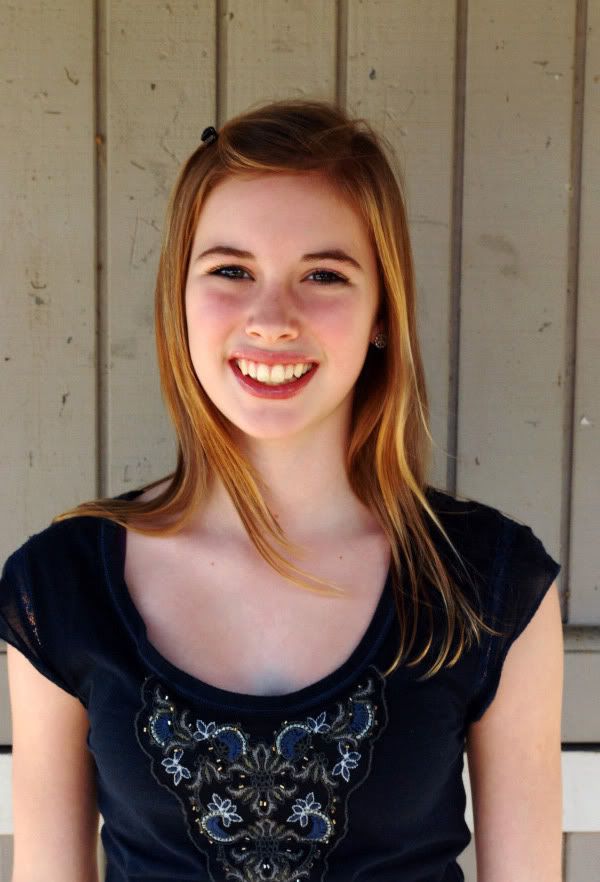 I loved this one of her!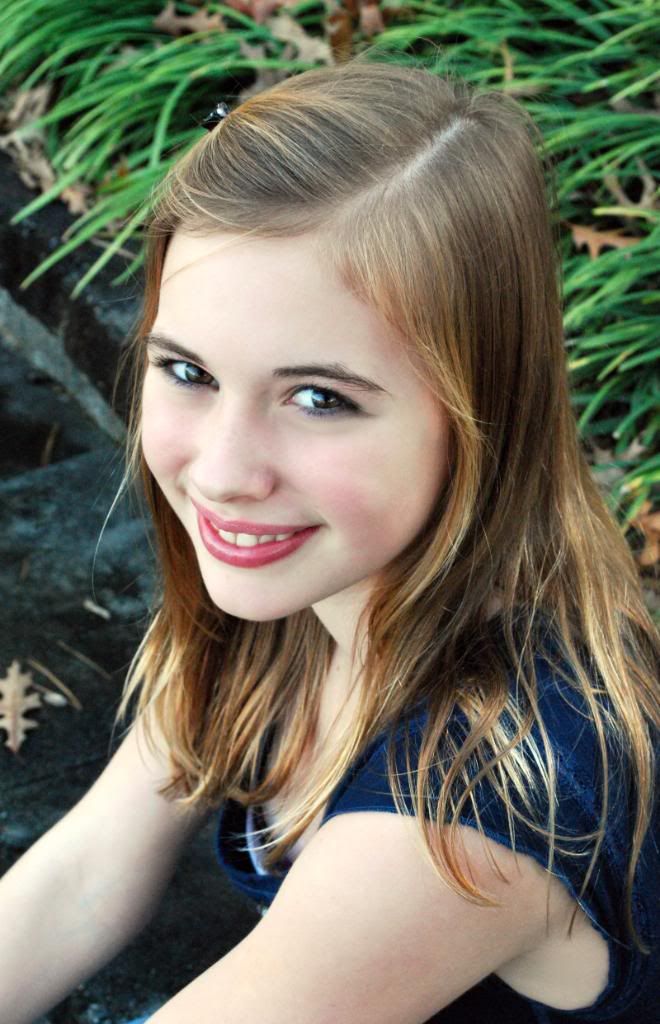 Getting pictures taken isn't one of Jack's favorite things but he was such a good sport and a great model!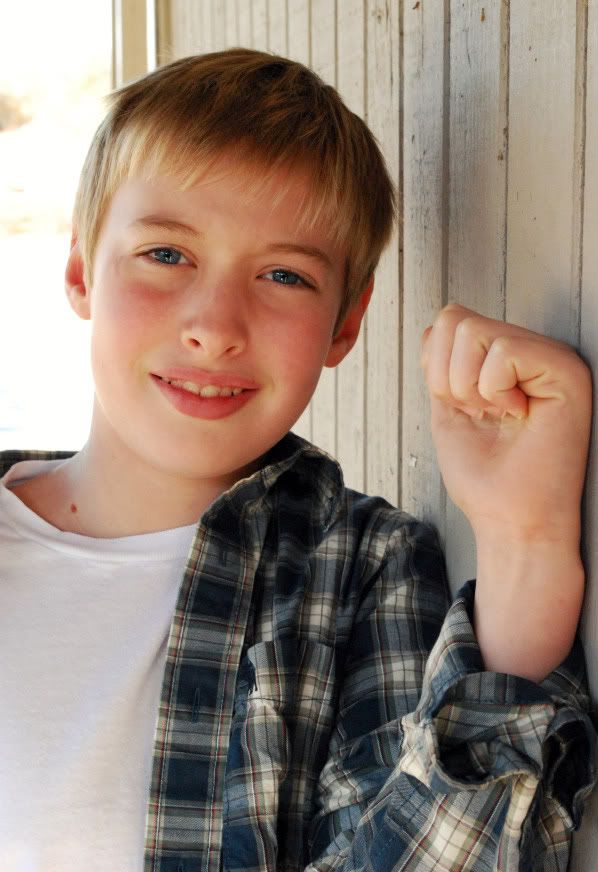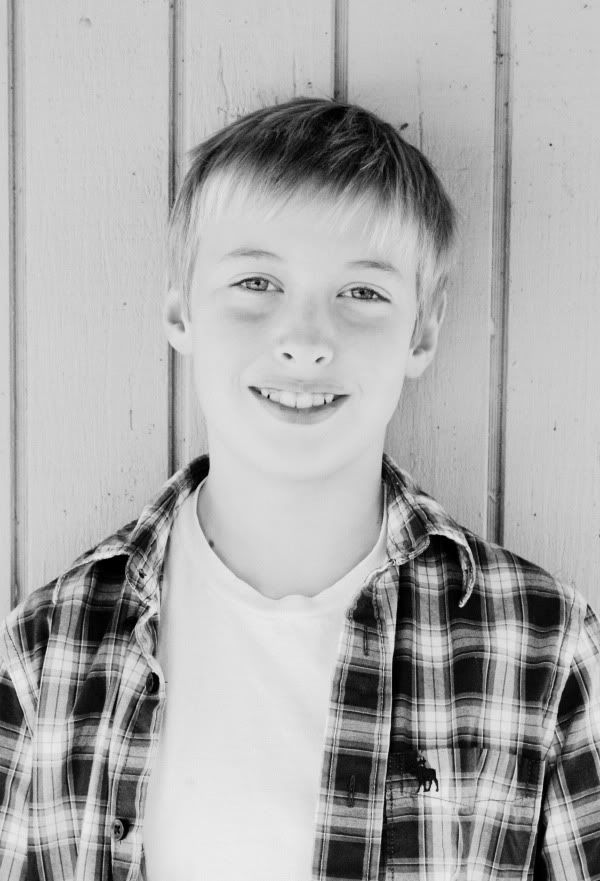 Brother and Sister :D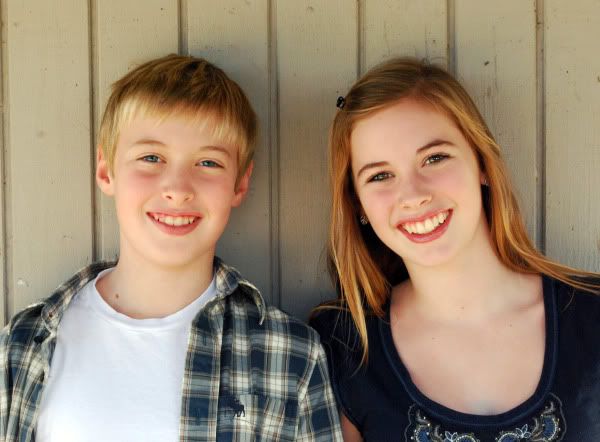 I really liked this shot!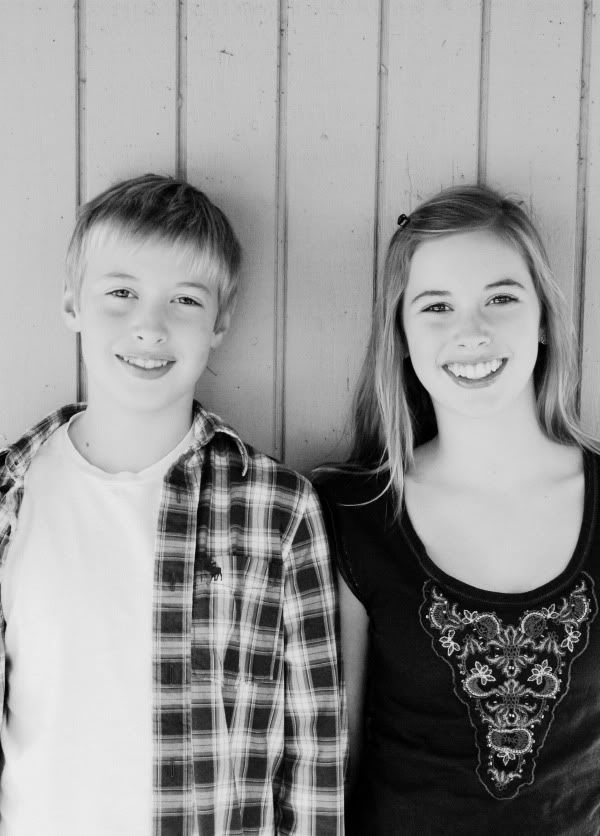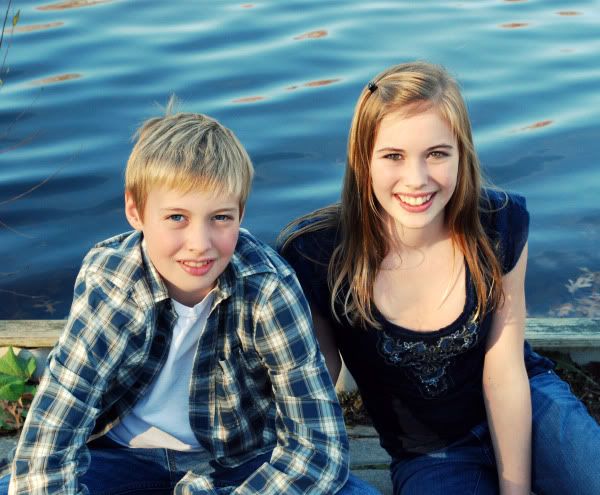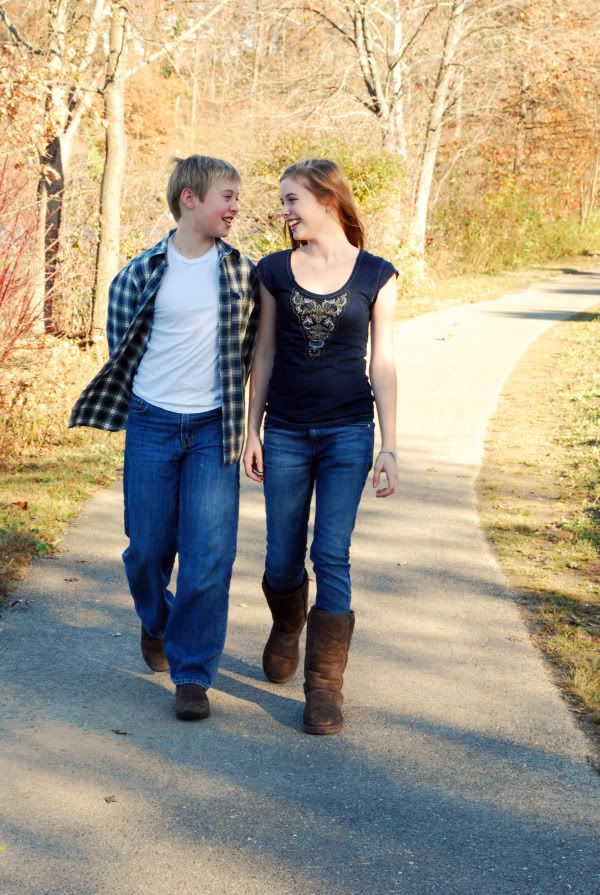 We got some shots at around some beautiful trees and light!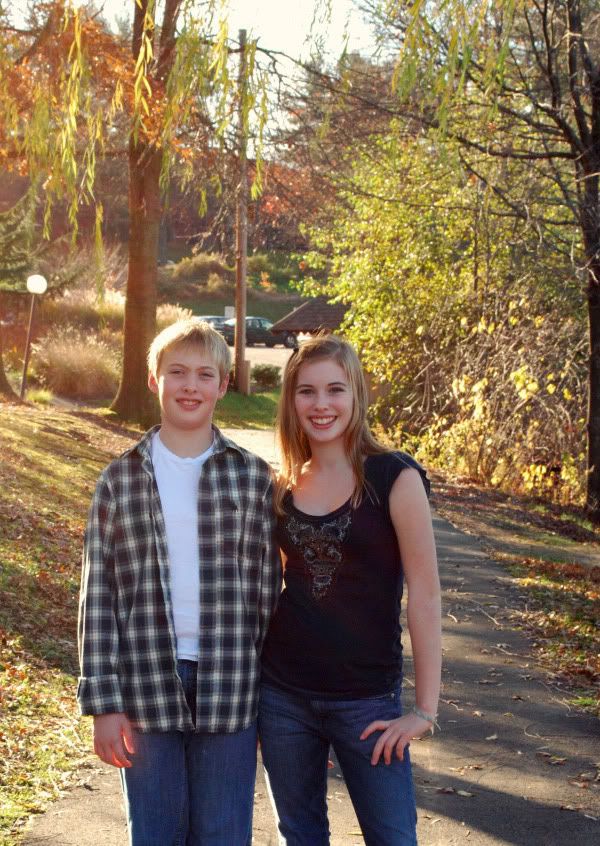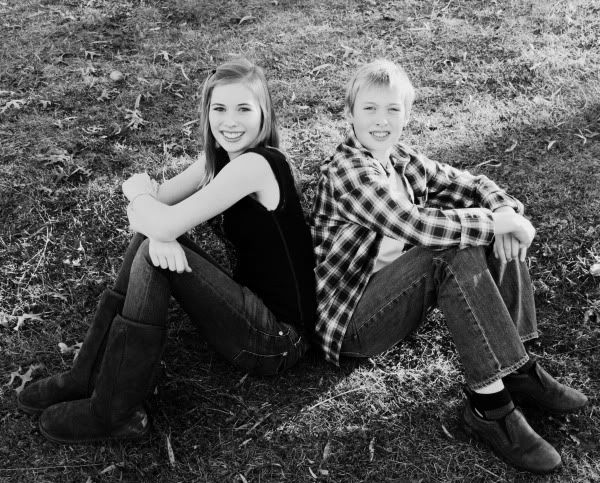 Sitting on the dock!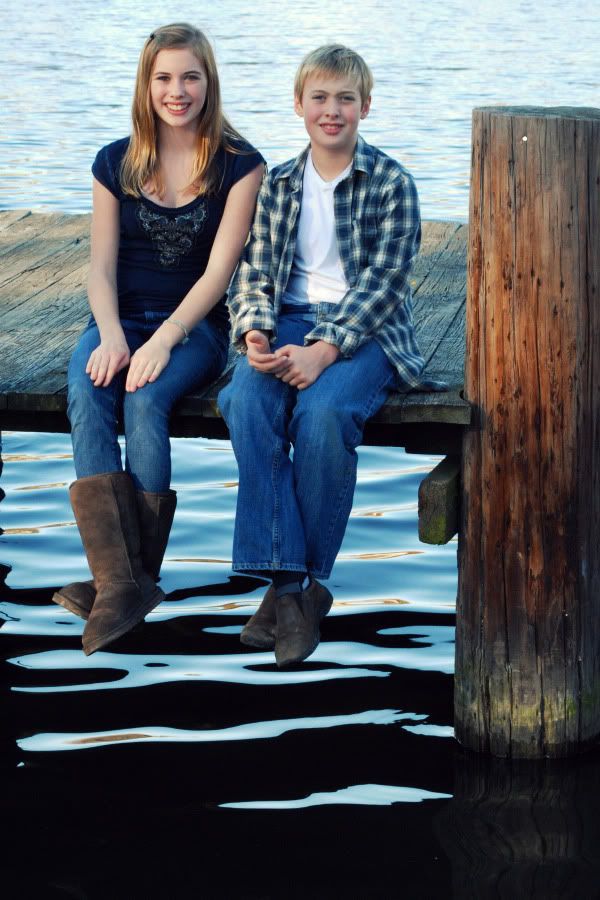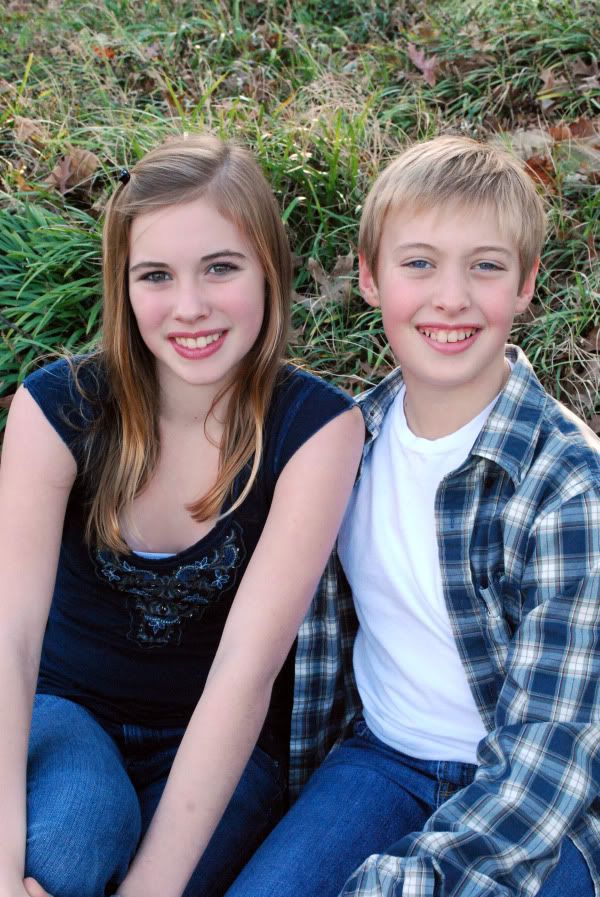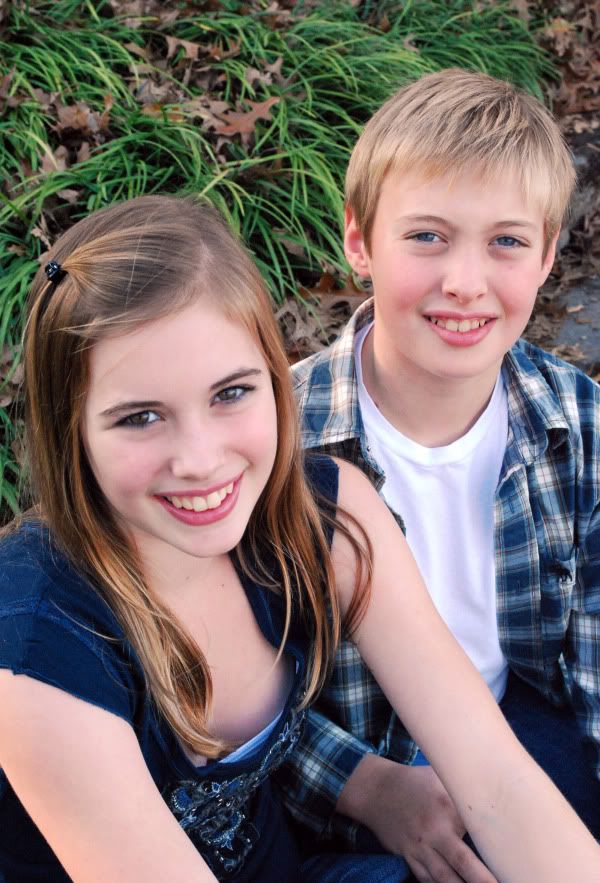 Emily is a dancer so she wanted to get a jumping shot :)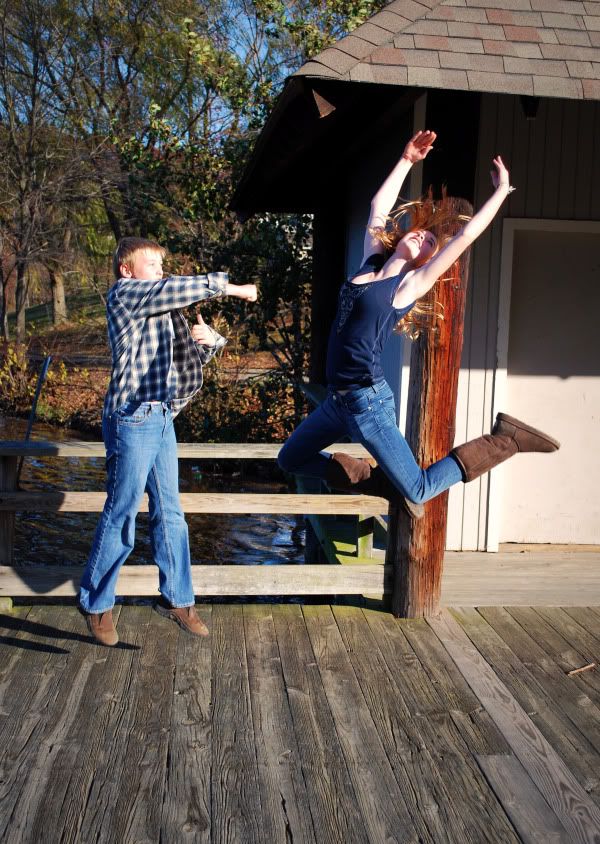 Enjoy the slideshow! I used one of Emily and Jack's favorite songs!