Last weekend I had the pleasure of taking pictures of the lovely, sweet Lee family! I had a wonderful time meeting them and being able to take their family photos! They are all so sweet and did a great job posing for me!
The kids :D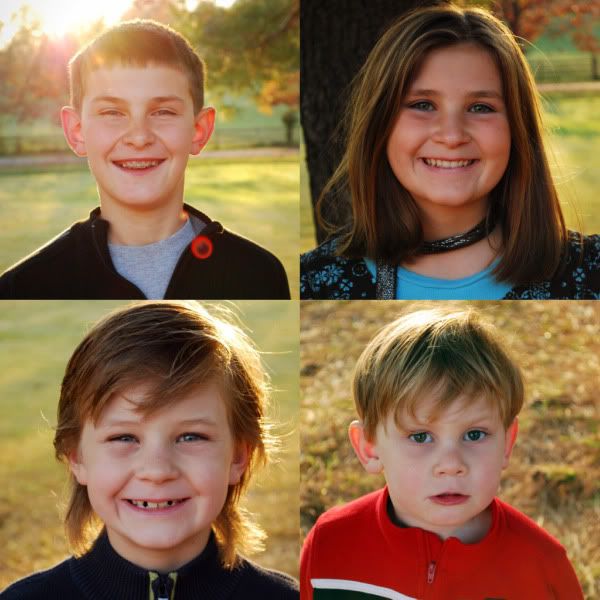 I love this shot, so sweet and adorable!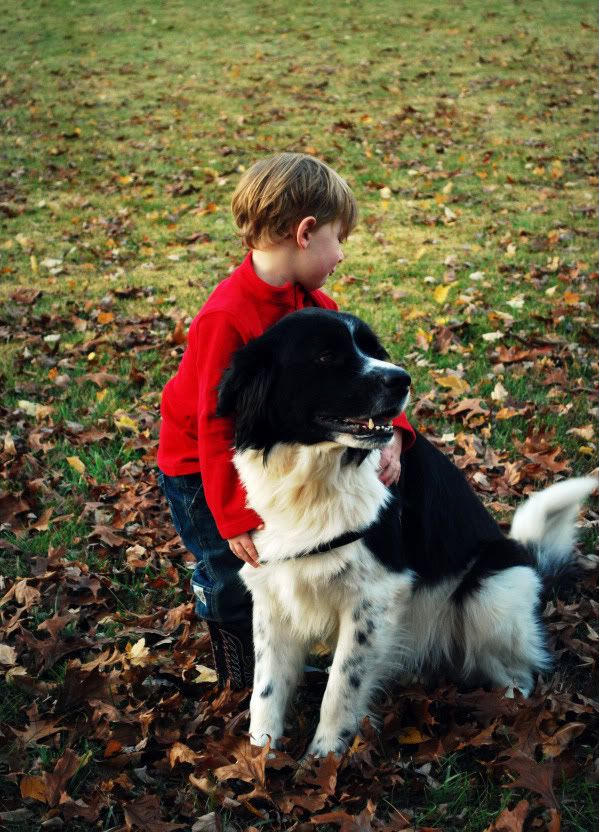 The kids did a great job modeling for me! I can't get over how cute the two little ones look in this picture!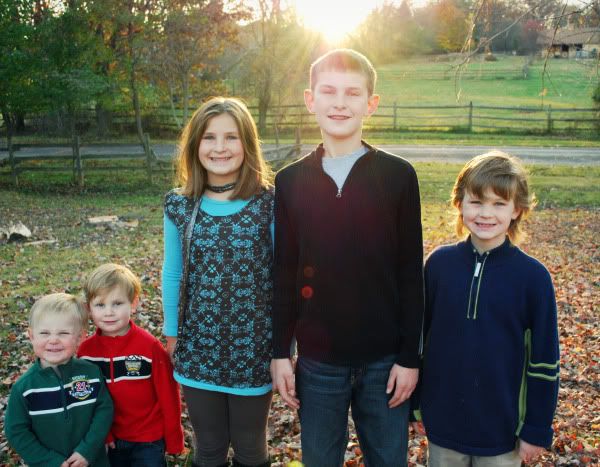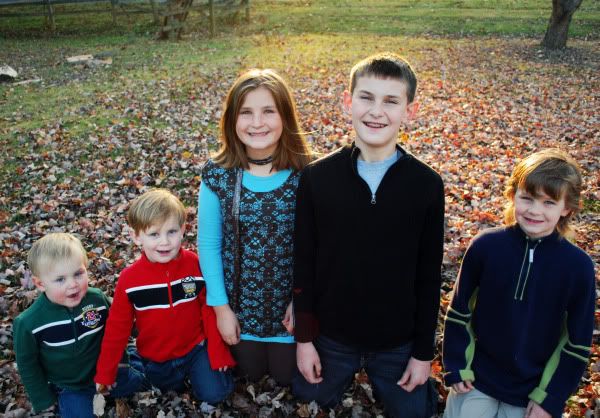 The whole fam! :D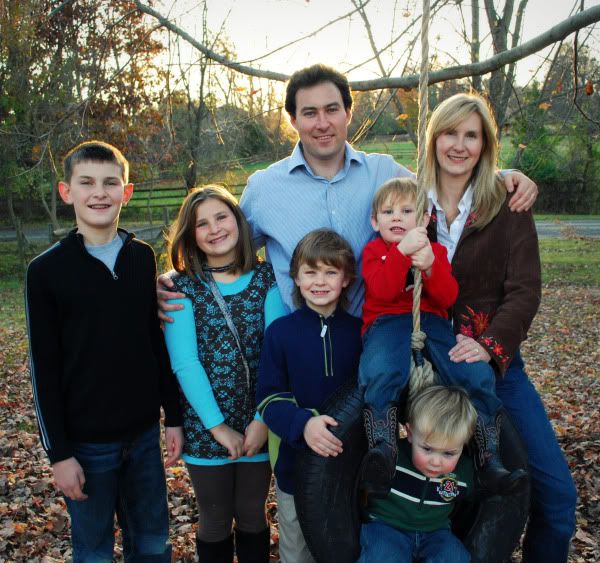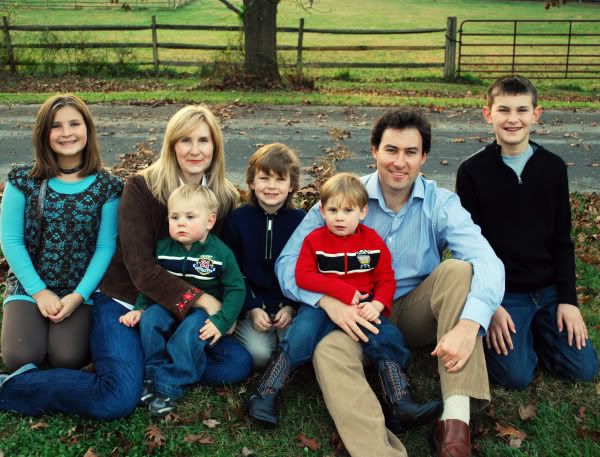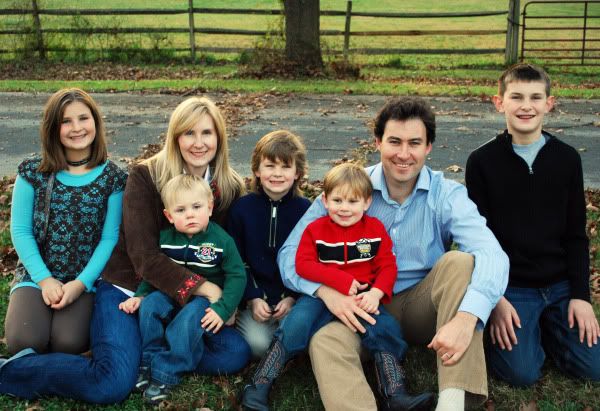 We got some beautiful fall light!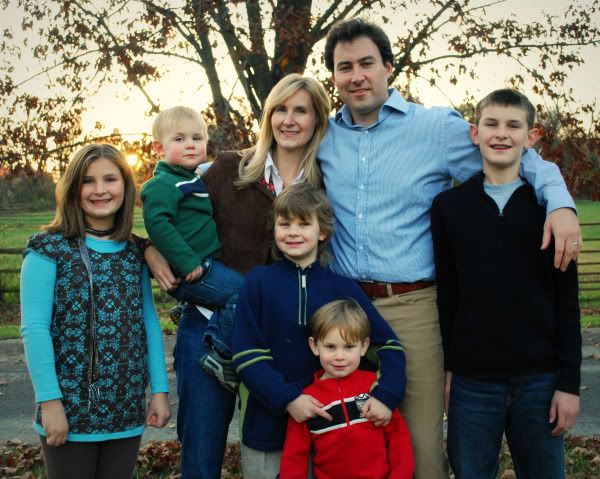 Mr. and Mrs. Lee! Mrs. Lee is so pretty!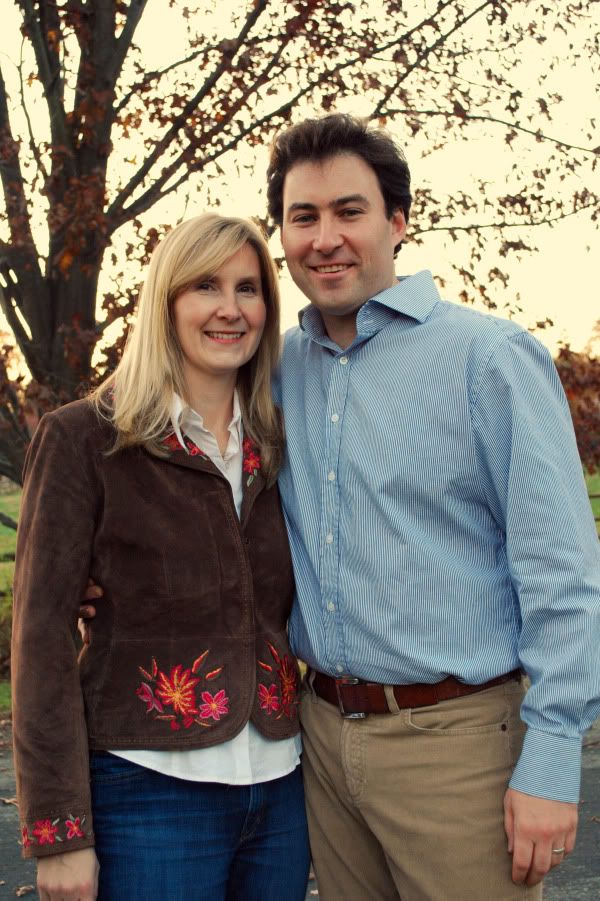 All the kidos again!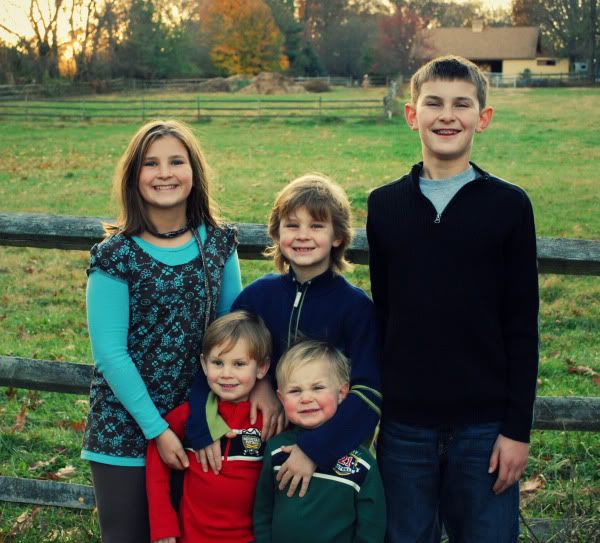 And one last fun shot!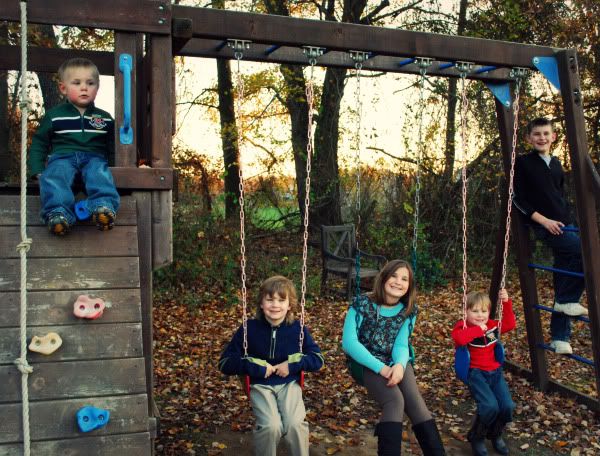 Enjoy the slideshow!