I took pictures for the wonderful Tate family this past weekend! The day of the shoot was rainy all morning, but the sun came out just in time for us to take the pictures! :D
The 4 Tate kids! They are so precious and are super sweet! They were so easy to take picture of and were wonderful models!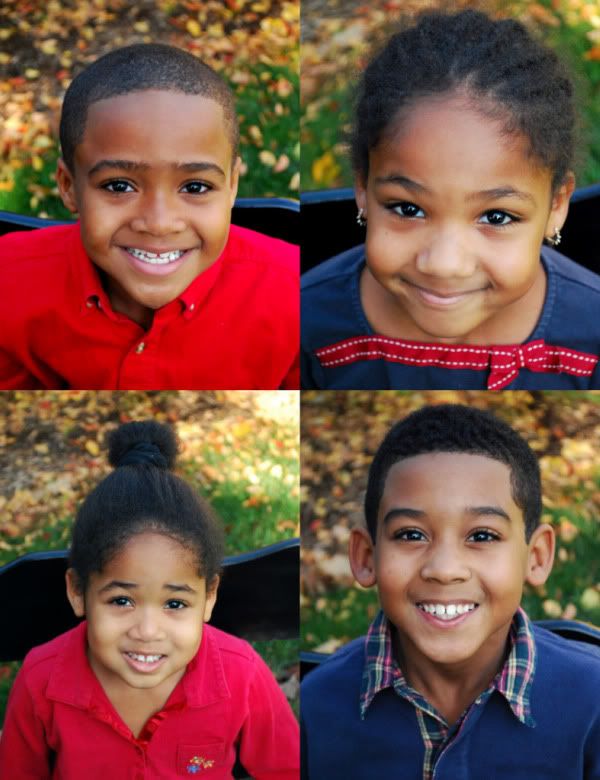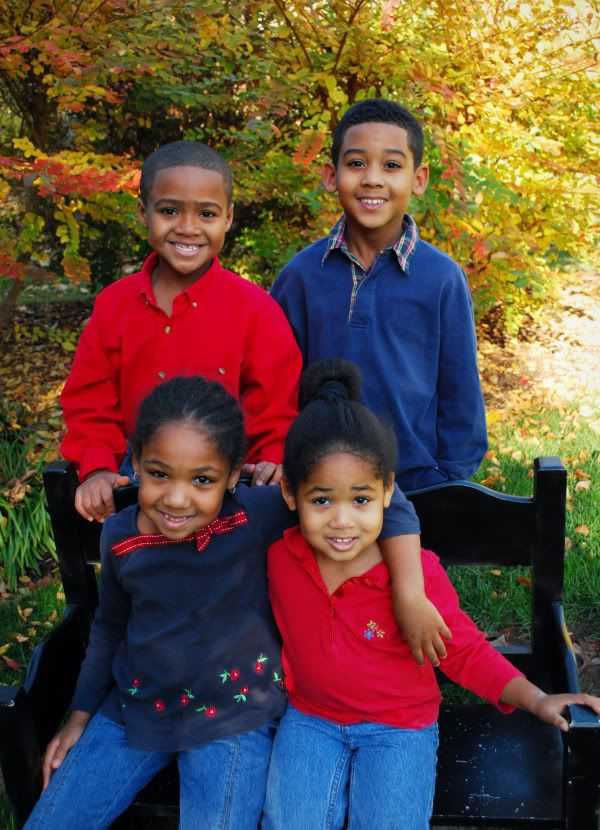 The whole fam!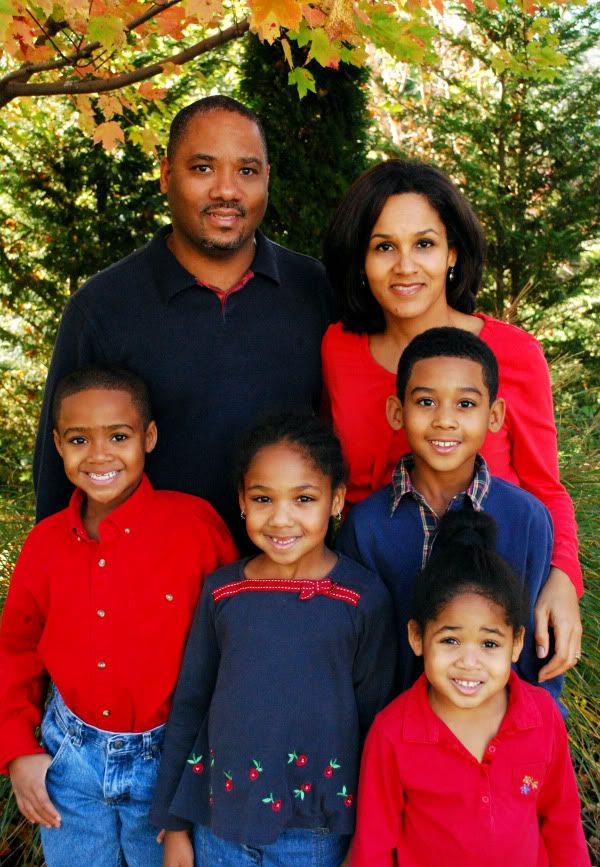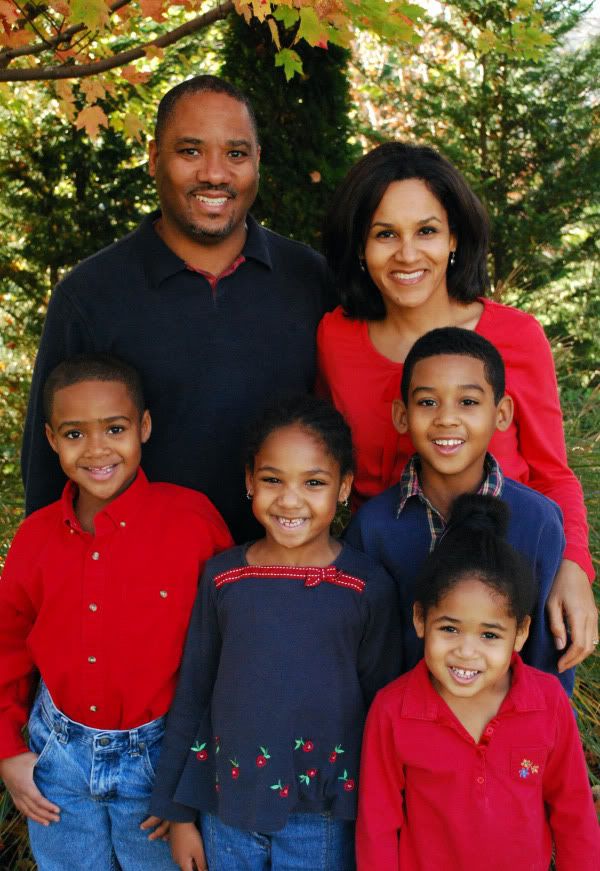 Mr. and Mrs. Tate are such a sweet couple! Isn't Mrs. Tate gorgeous?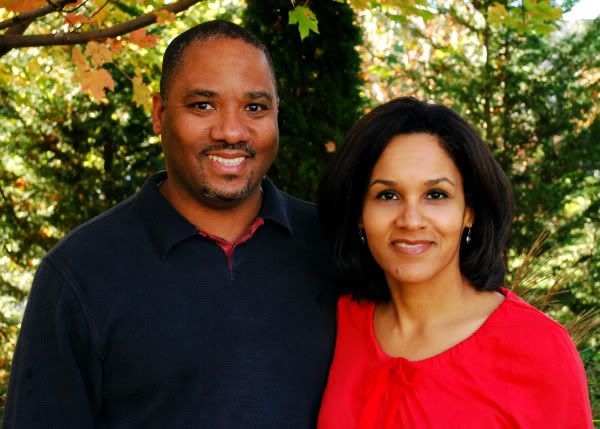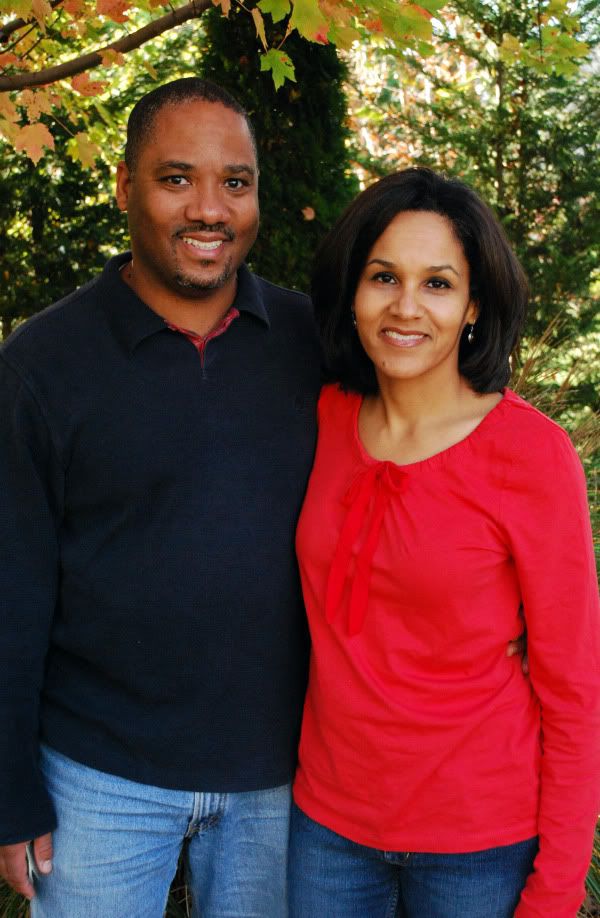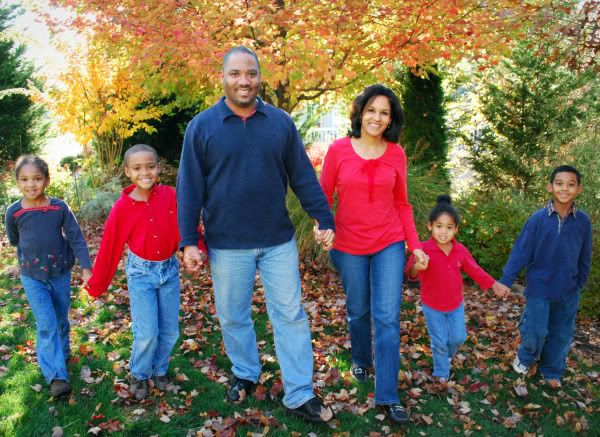 Ahh, they did such a good job modeling for me!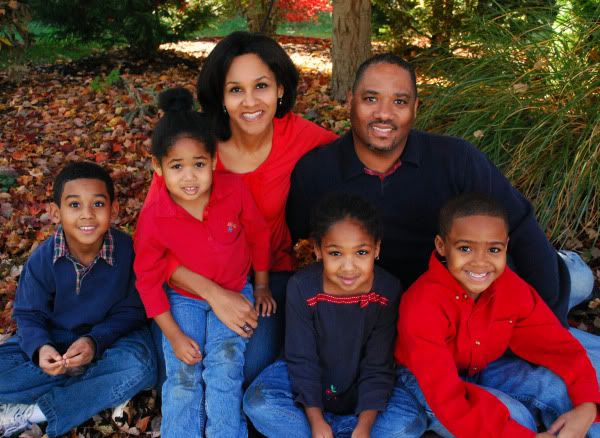 Enjoy the slideshow! The Tate's really like the song, "The Pumpkin Waltz" and I thought it would work perfect with fall shots!