I did another photoshoot with the Titus boys, this time at their gorgeous home! :) We had a great time going around their house and finding new spots to take pictures! They are balls of energy and fun!
1st, we got some pictures in their bedrooms :)


Then in their dad's office!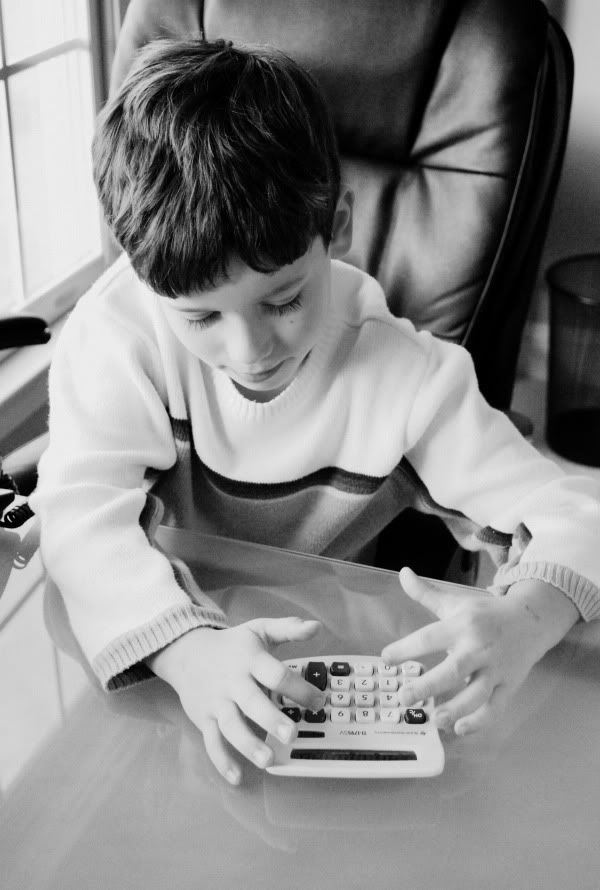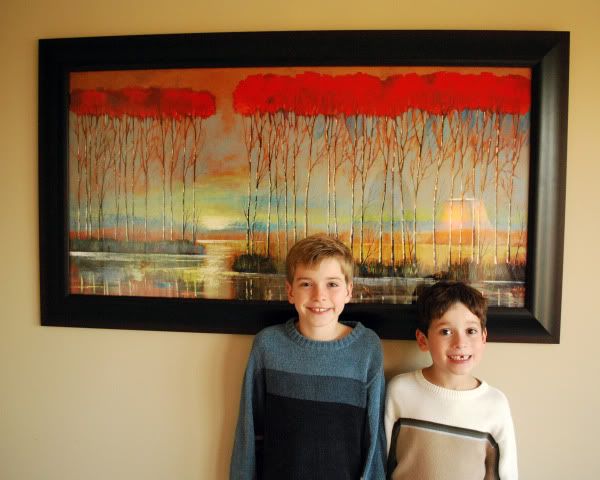 And some pictures just around the house! :)


Then we went outside and got some shots in the stunning sunlight!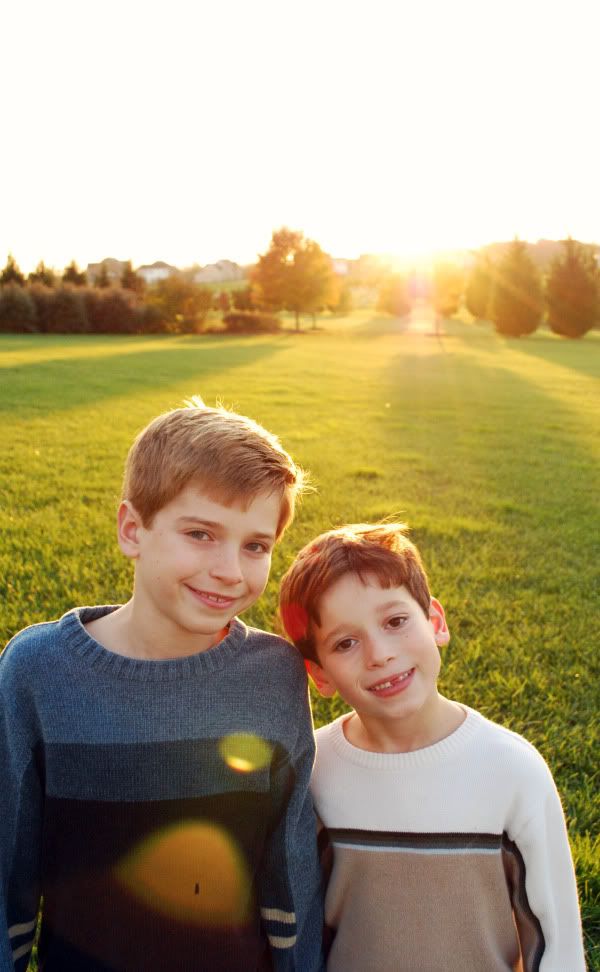 I love these!

This one is so sweet!



And finally some in front of their beautiful home!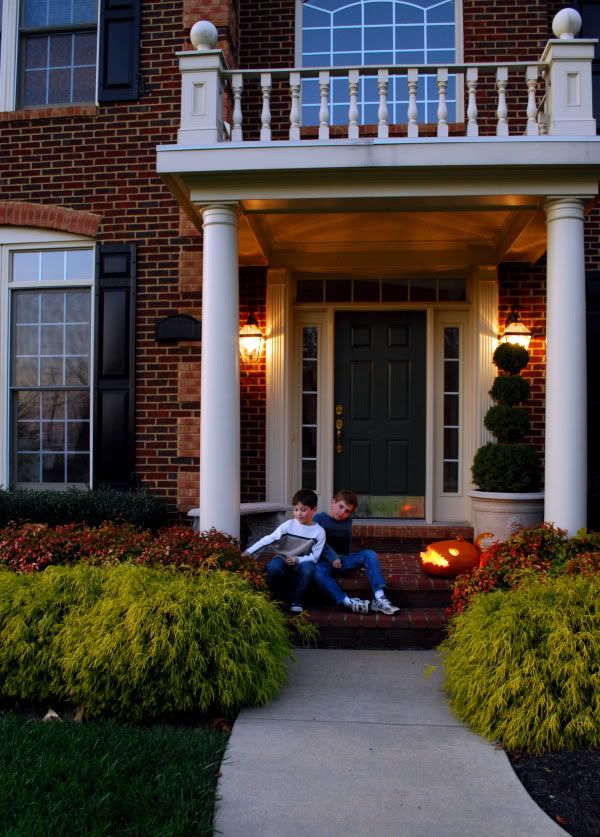 Enjoy the slideshow!