I did a fun photoshoot with Kristen a couple of days ago! She is so sweet and so gorgeous! :D Its been really great getting to know Kristen over this fall!

Also, I am wrapping up my sessions till the spring, so if you are interested in a portrait session before its turns too cold or a last minute family session for christmas cards you can e-mail me at nicolemichellephotography@gmail.com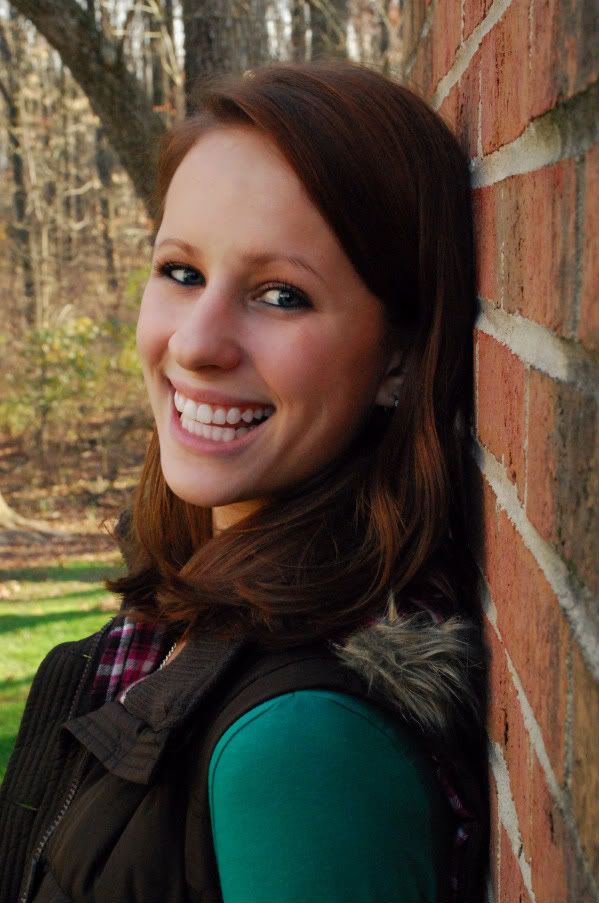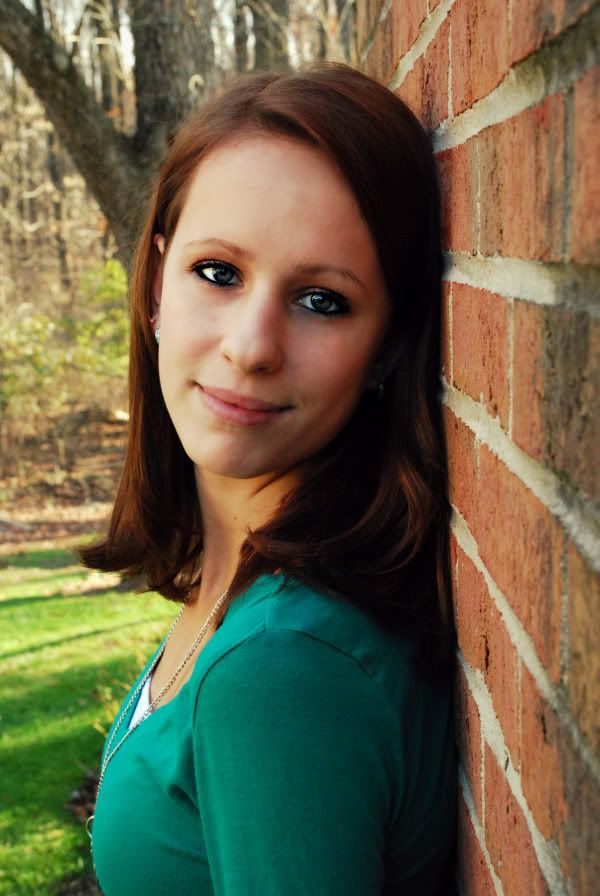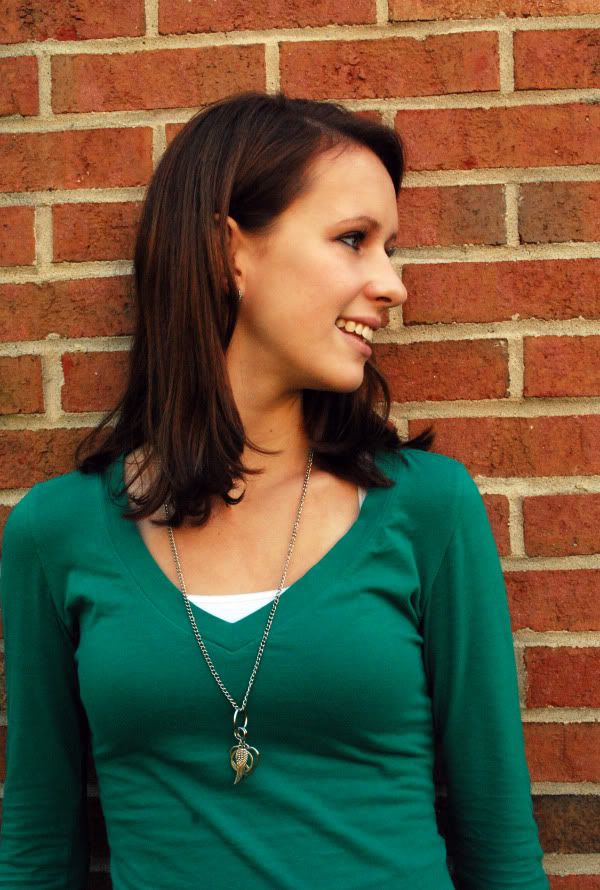 She has such stunning eyes!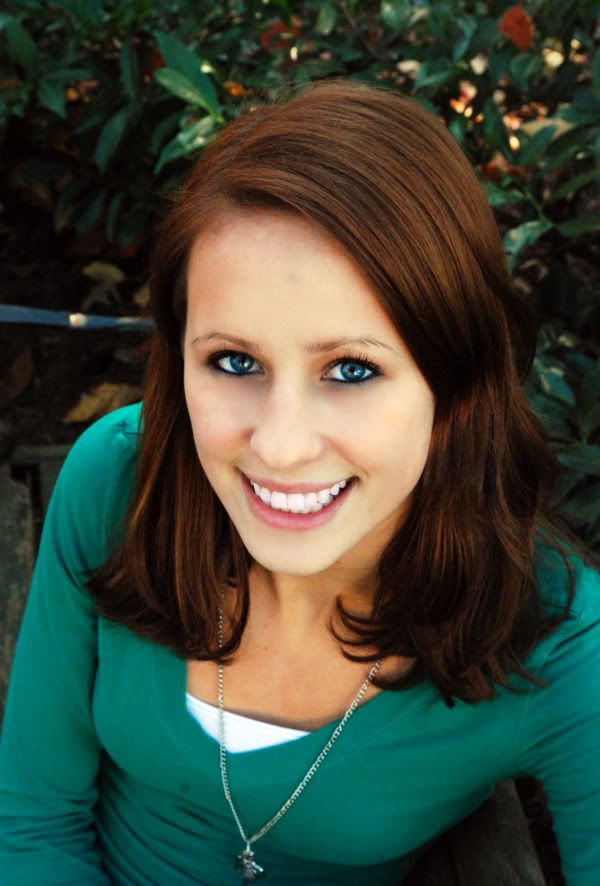 We got some pretty light!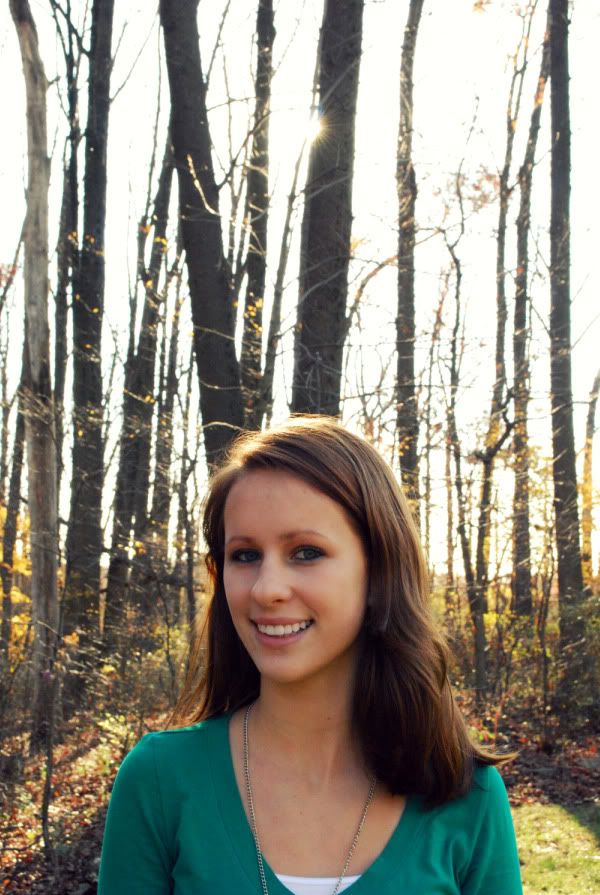 I loved these shots!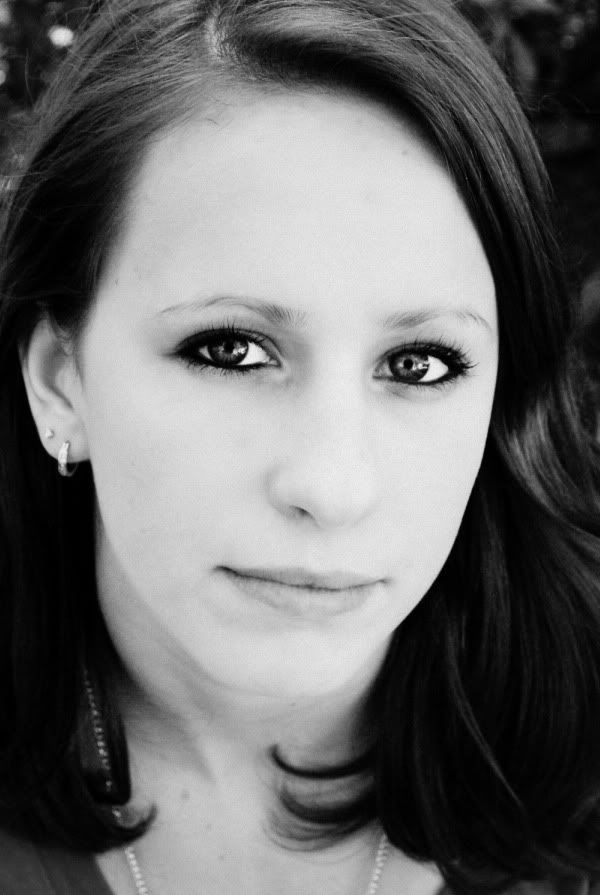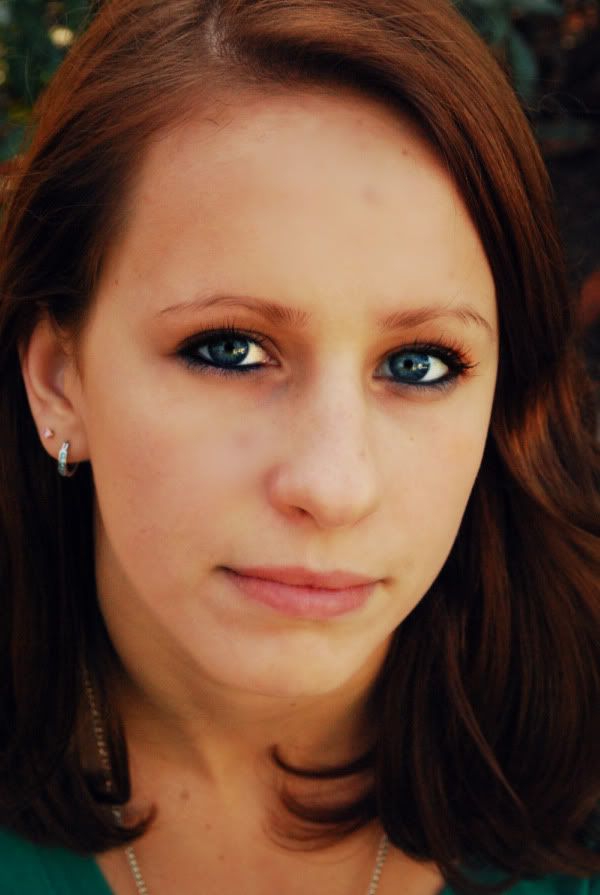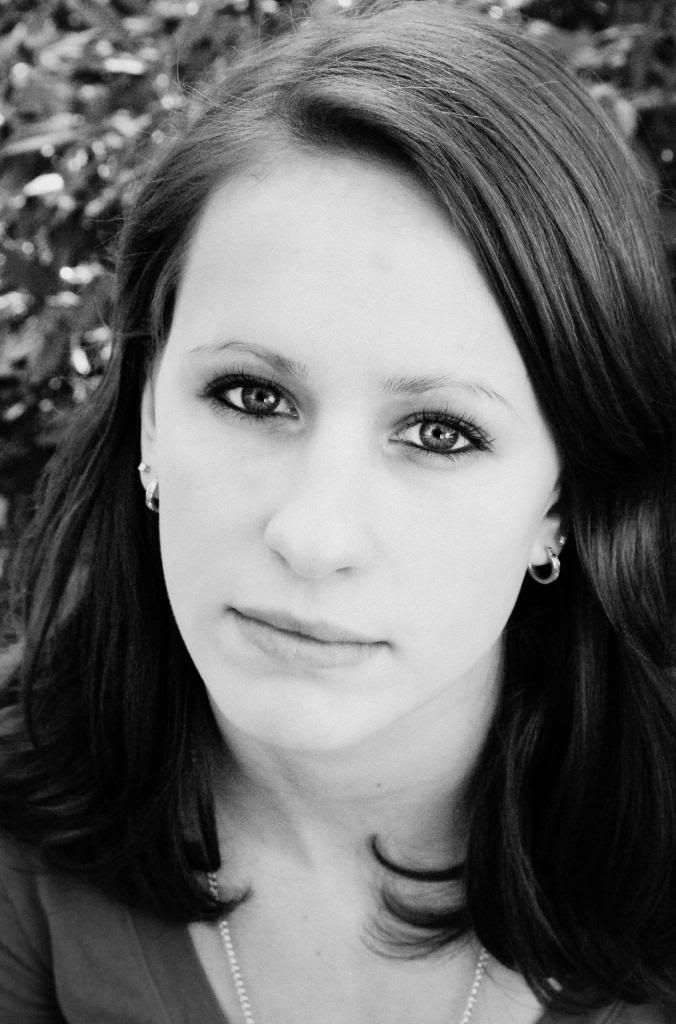 Some more pretty light!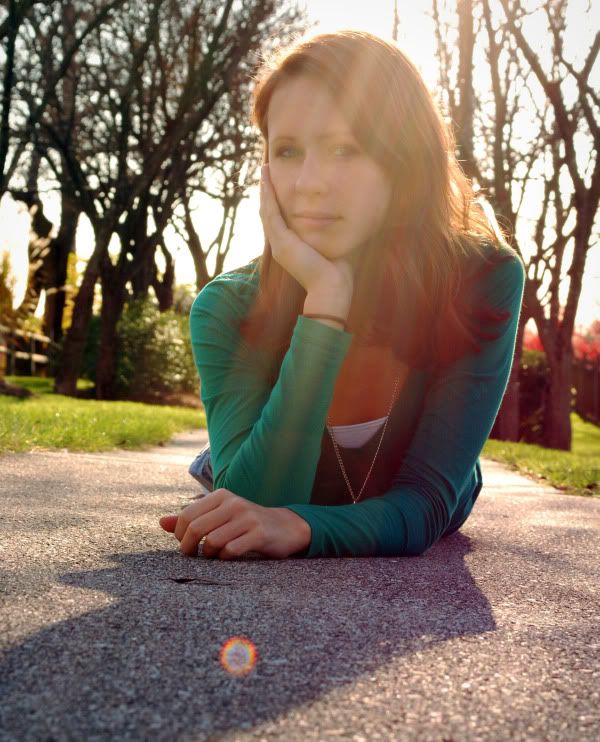 Enjoy the Slideshow!