Had a wonderful portrait practice session with my friend Abby this weekend! We both wanted some practice on doing single person portrait sessions so we decided to model for each other in the gorgeous weather! We bought some balloons and then went to some beautiful locations to get some fun shots! We had a great time testing new ideas and posing for each other! It was a great way to end an awesome Thanksgiving break :D Check out Abby's fabulous blog
here
.
My photosessions are wrapping up till the spring, since it is getting cold out. If you would like a last minute session please e-mail me before its too late!
p.s. and as always blogger makes the pics blurry :( sorry about that!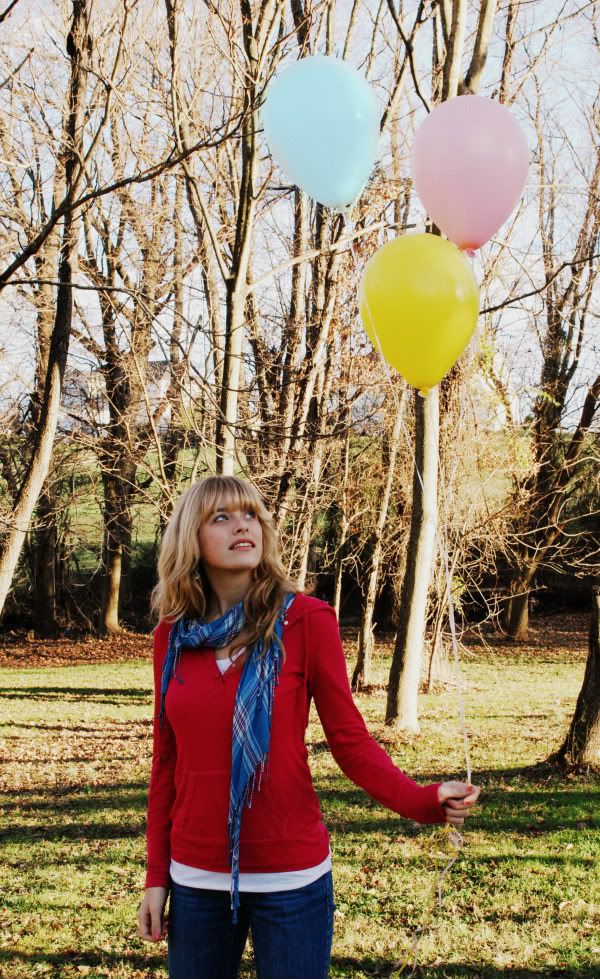 Isn't Abby stunning?
The light was a little hard to work with, but we managed to get some nice sunflares! :)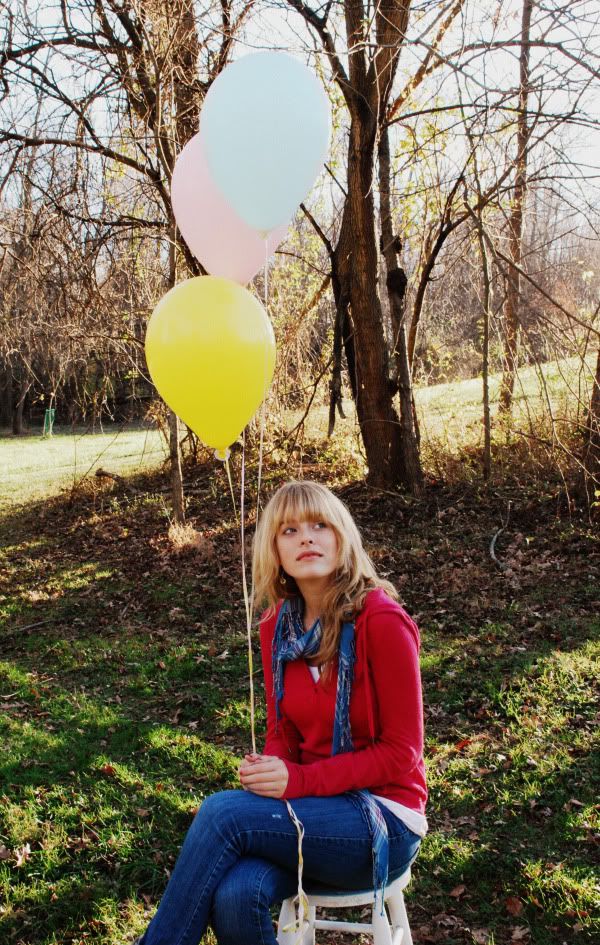 I loved these ones in the woods! I love how her outfit and the balloons give a color pop!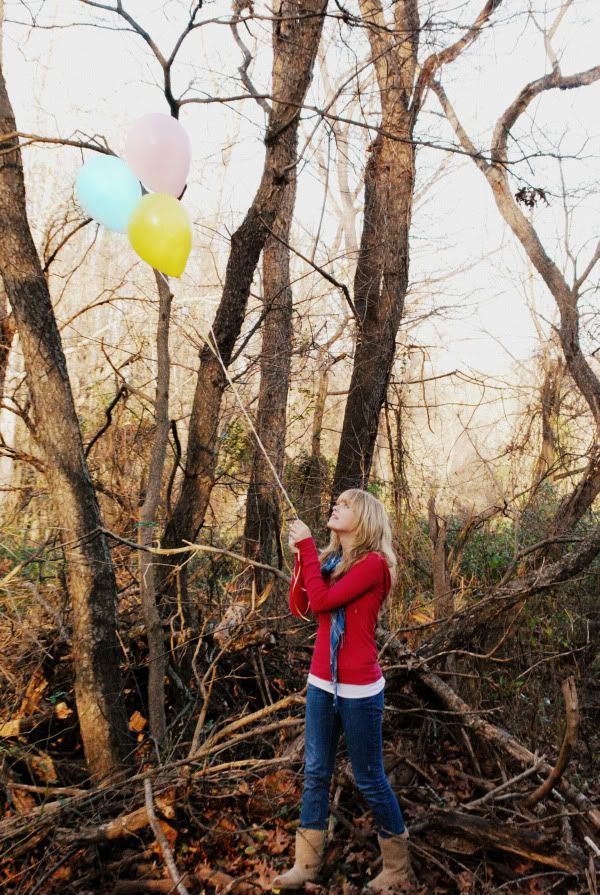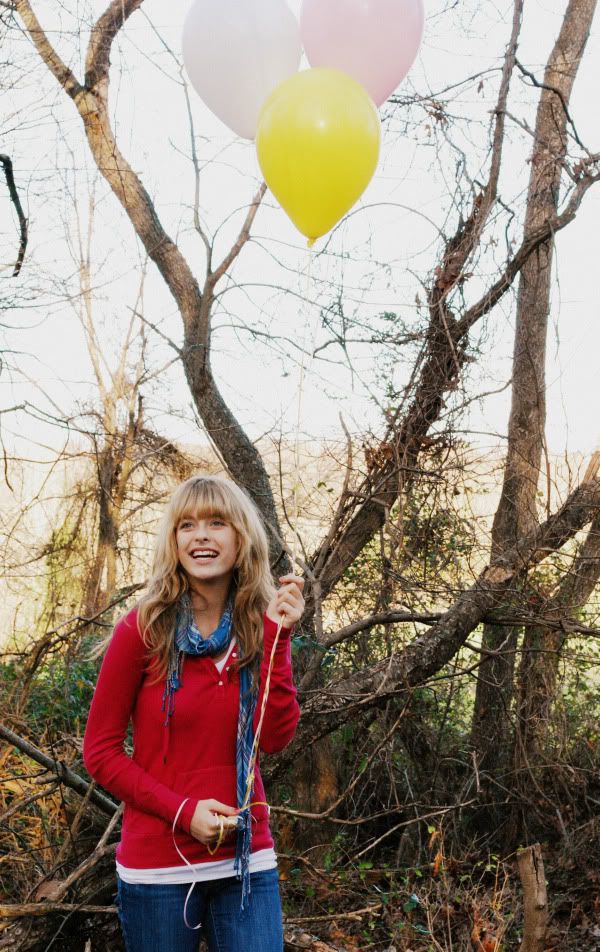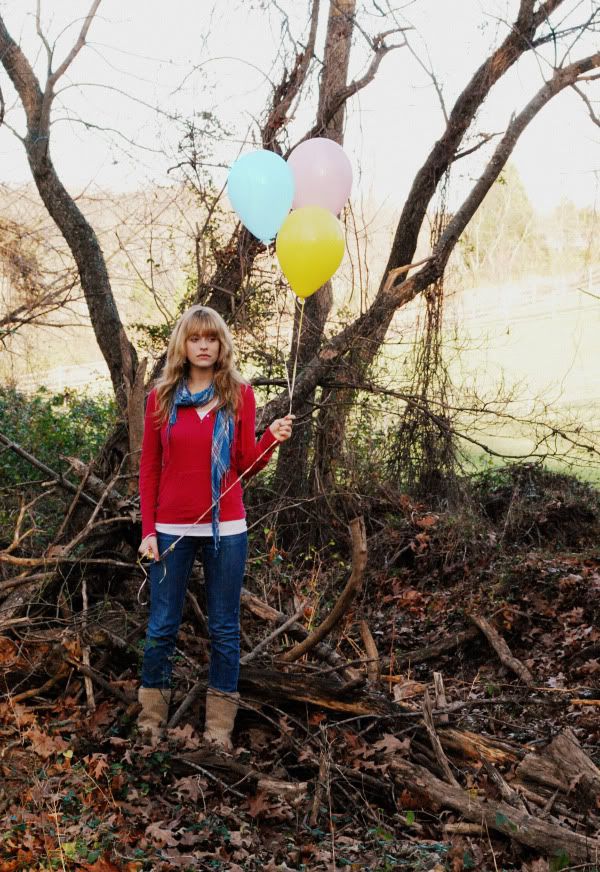 My Fav from the session!