I took pictures for the lovely Hurt family last weekend. They were such wonderful models and so sweet! They all looked so nice in their holiday clothes!
The 3 kids are so adorable and they all have gorgeous blue eyes!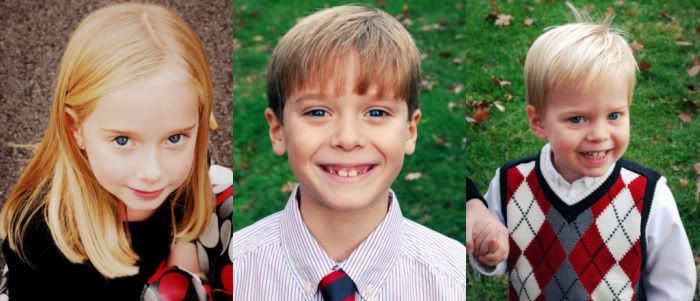 Mr. and Mrs. Hurt are a very sweet couple!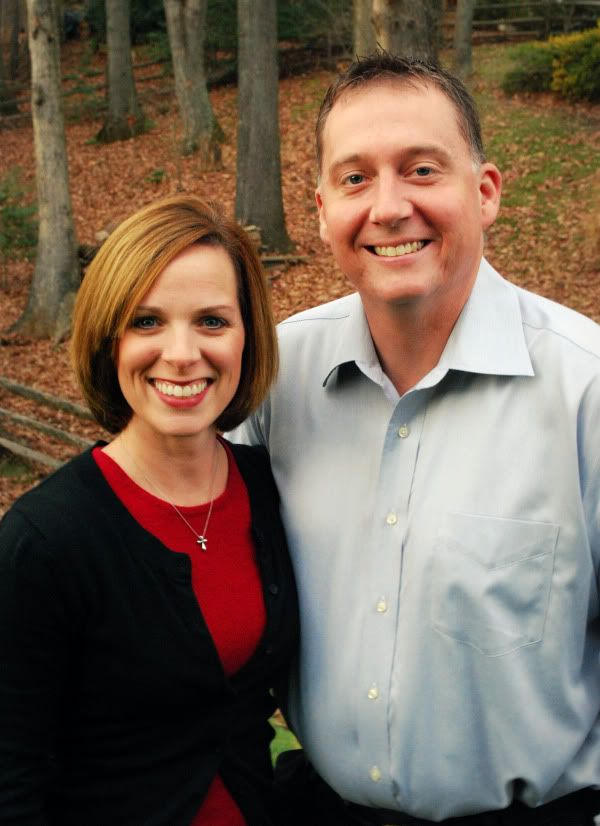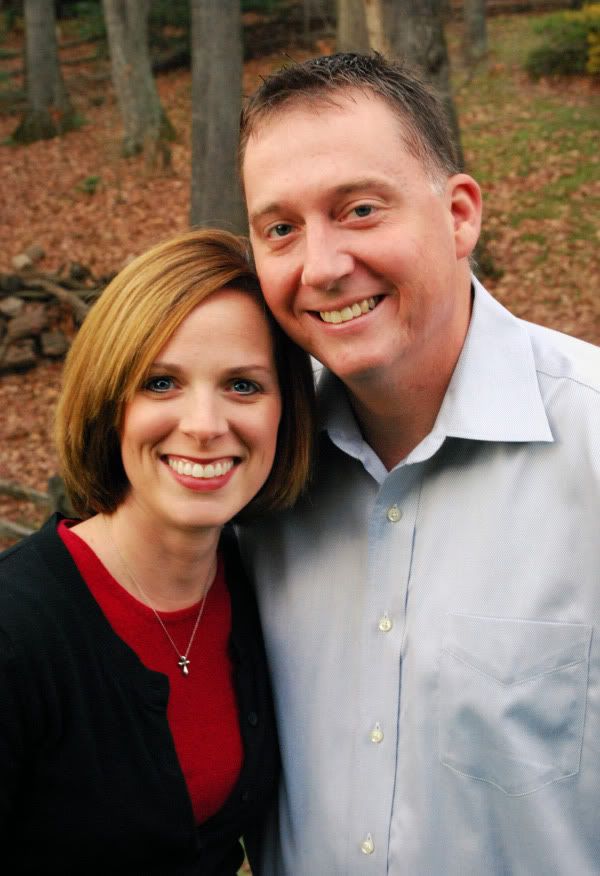 The whole fam!
Isn't the baby so cute?

I really liked these with the evergreen tree in the background! Perfect for Christmas cards!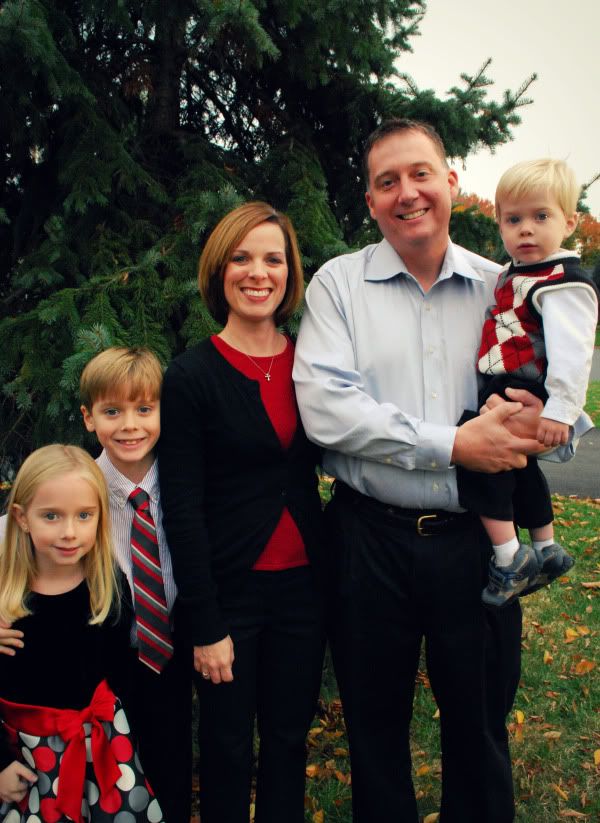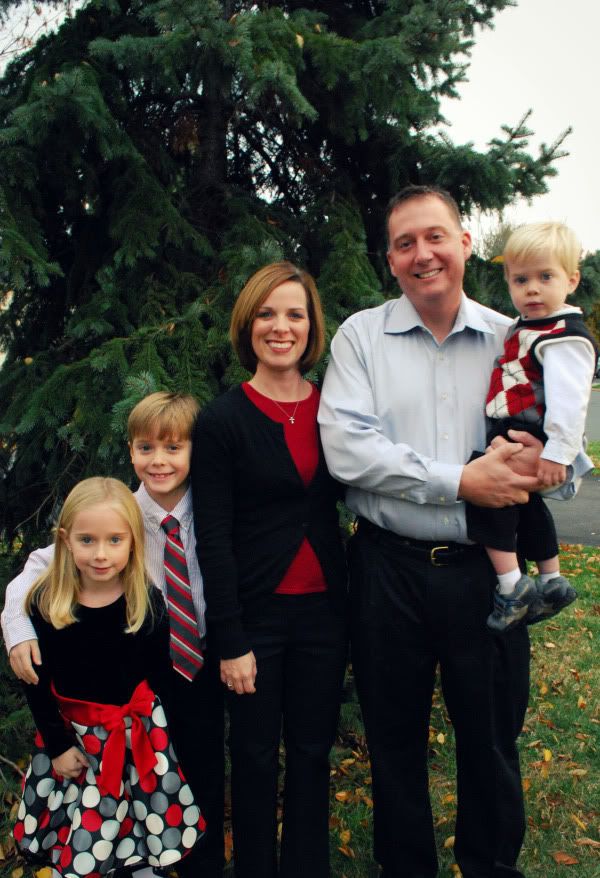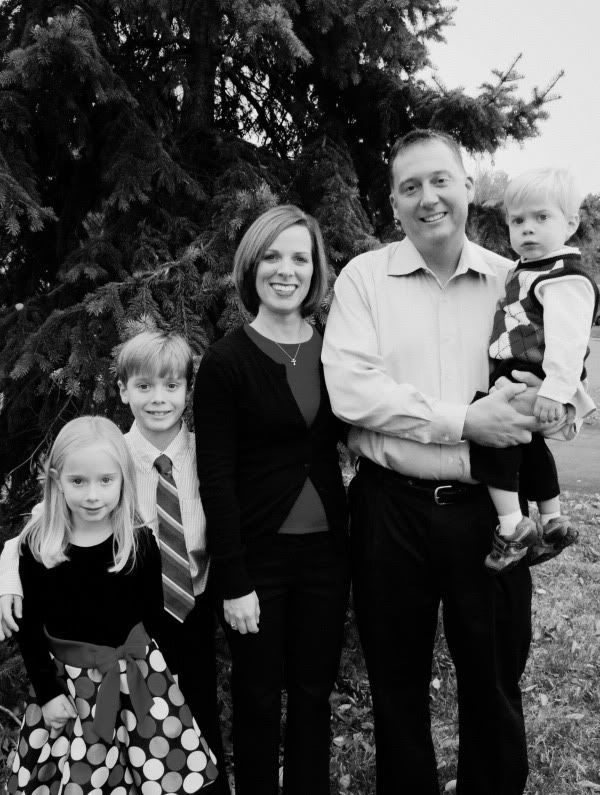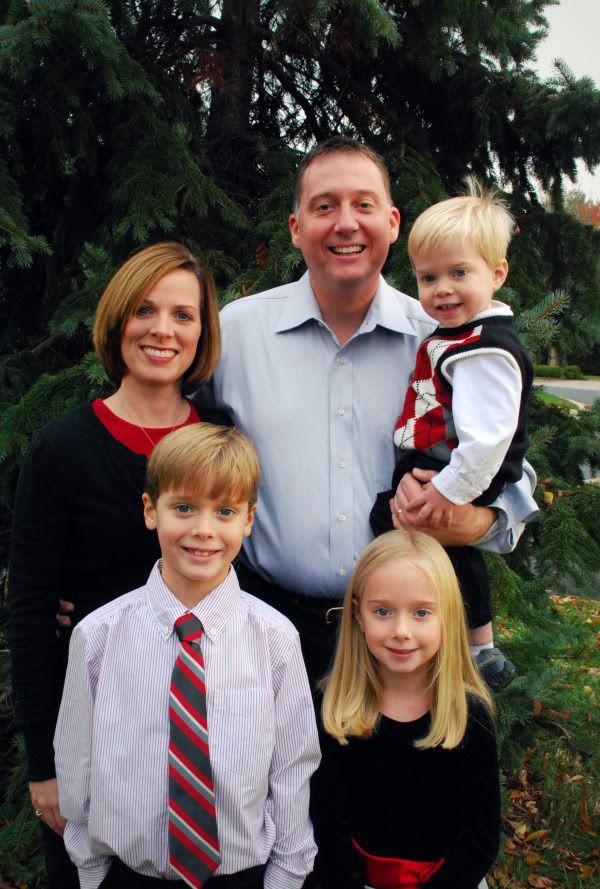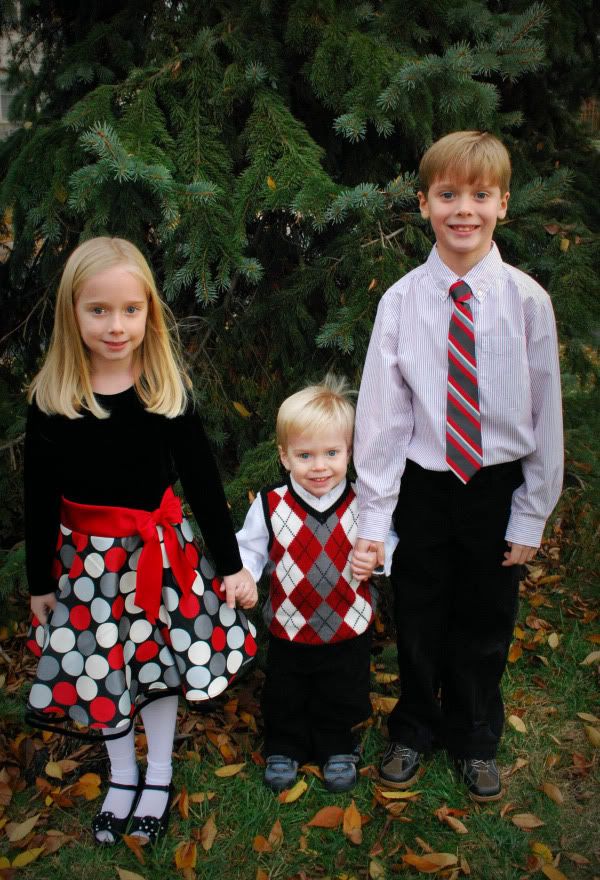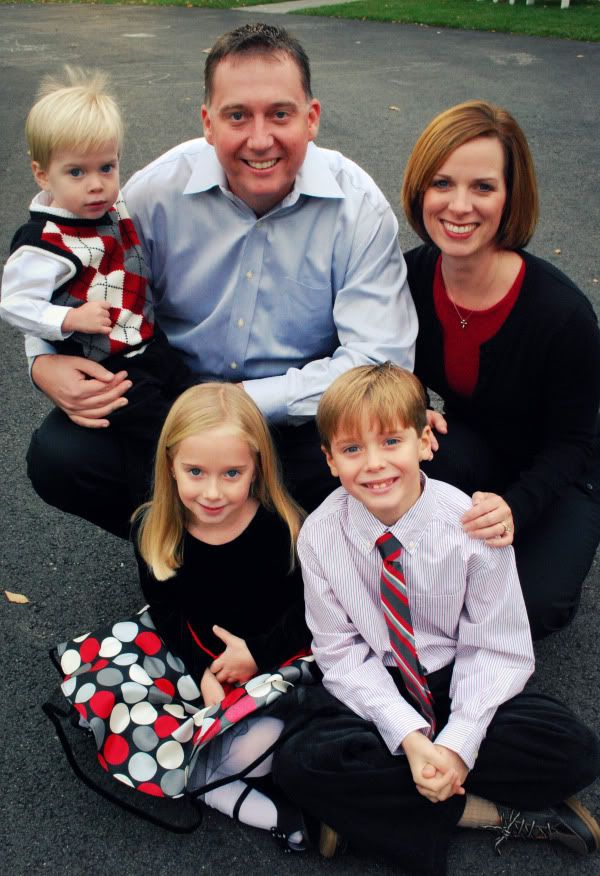 They are too precious!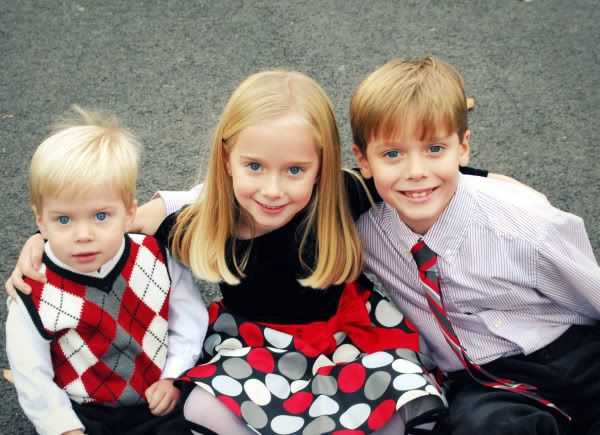 Enjoy the slideshow!