Did a photoshoot with Sophia today, so fun and wow we laughed soo much! Haha! I have known Sophia since I was probably about 6 or 7, so she is one of my friends I have known the longest. I hadn't seen her for a while so it was great to hang out and just chat! The lighting was really hard to work with today :( but here are a couple shots!
She is so beautiful and a great model!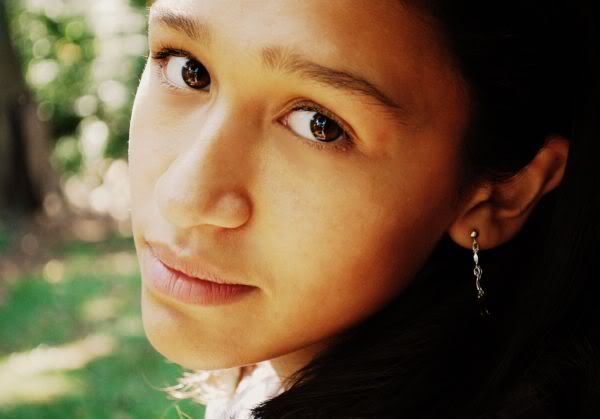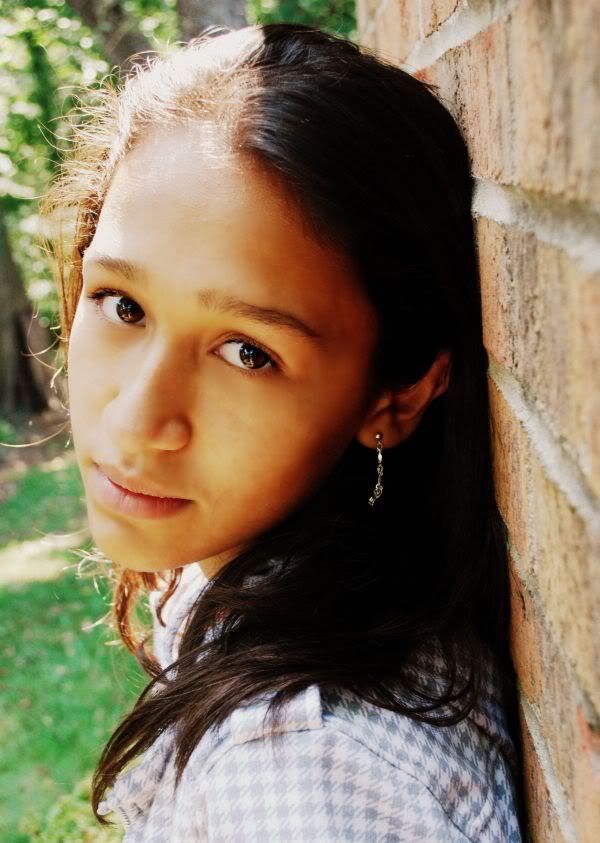 This one is kinda dark but I thought it was cool!