Today I did a
photoshoot
for the lovely Finch family. The Finch kids and Mrs. Finch were in a wedding at my church so I went there to do a very quick
photoshoot
with them before the wedding started. We had about 10 minutes or less to shoot the pictures and the sun was very bright, but the Finch family were great sports and we did our best to get some quick shots.
Little Natalie looked so pretty in her flower girl dress!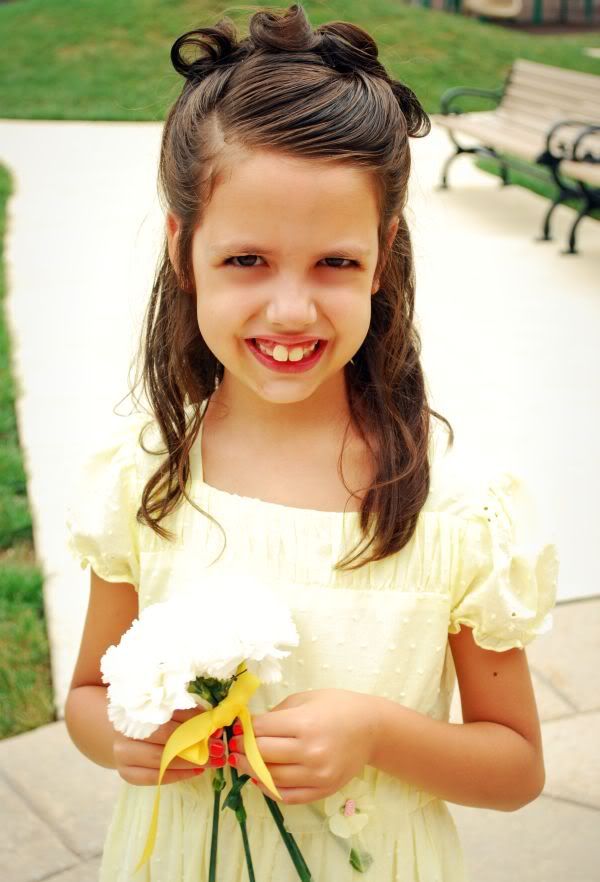 Natalie is one of the most joyful little girls I know!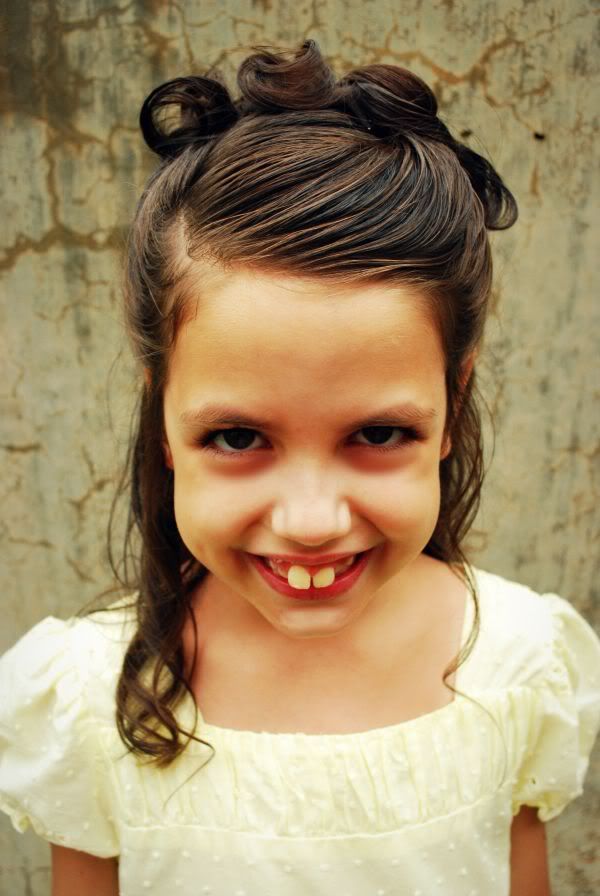 Little Nathan, the baby of the family is so adorable and quite a crack up!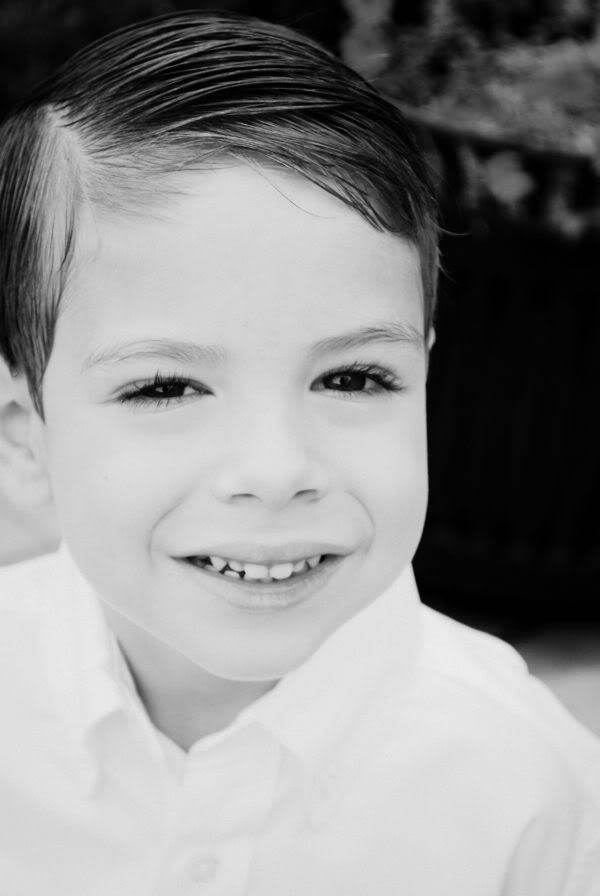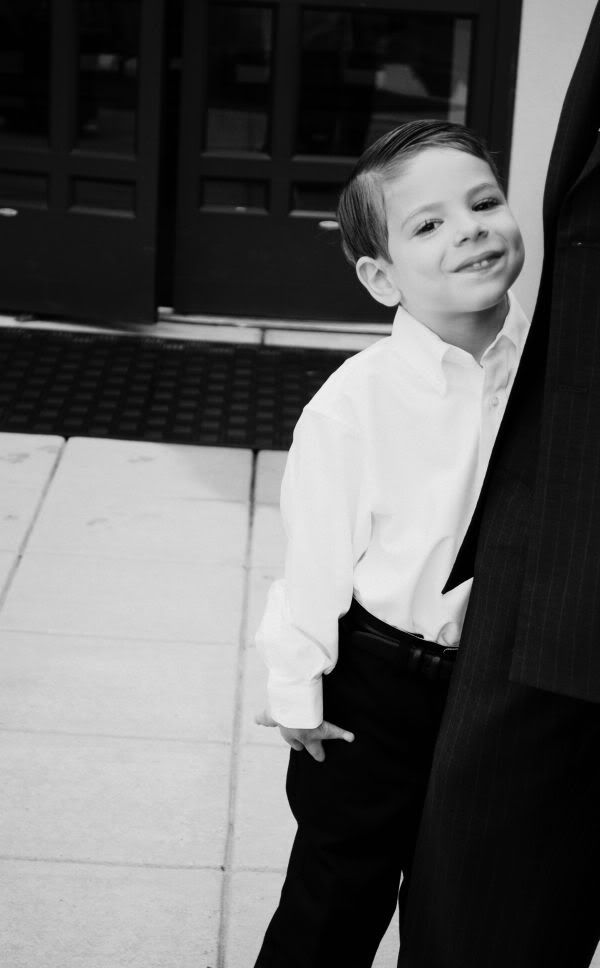 Little Sydney is a doll and has one of the cutest personalities!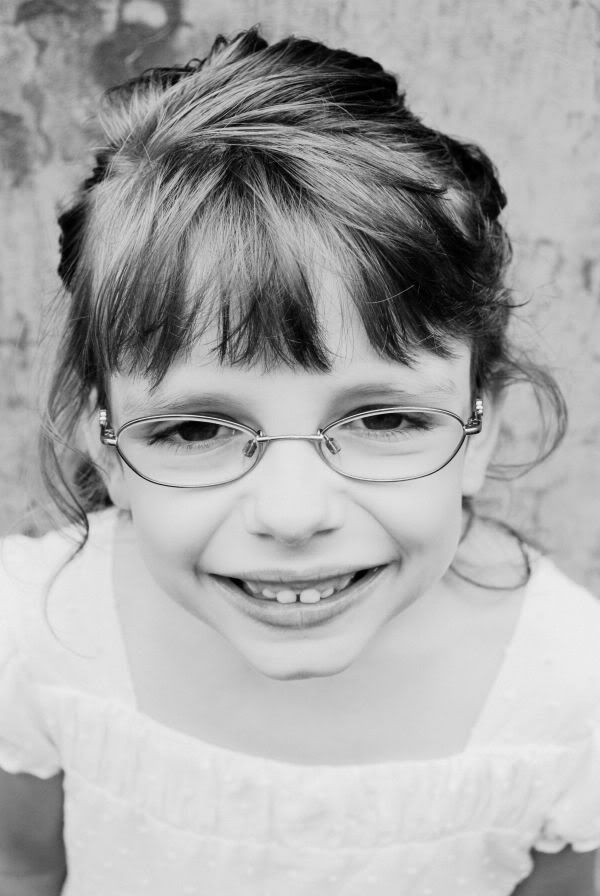 Austin, the oldest in the family is such a good older brother to his siblings!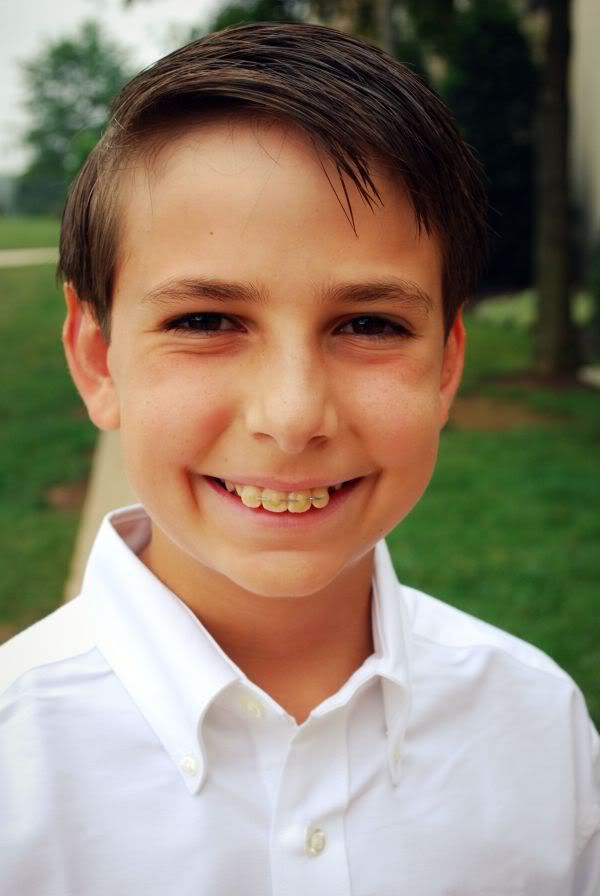 The sisters!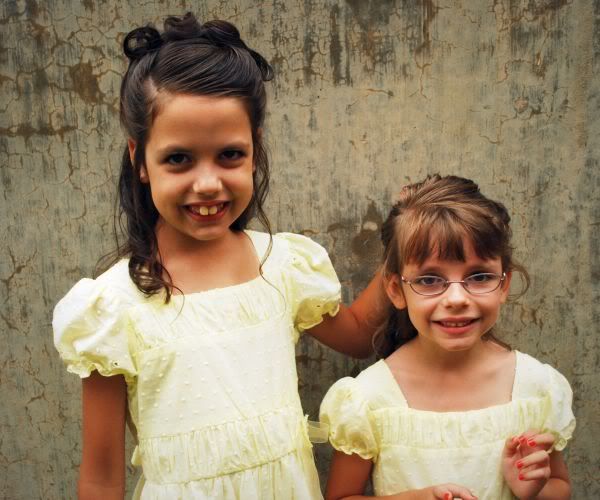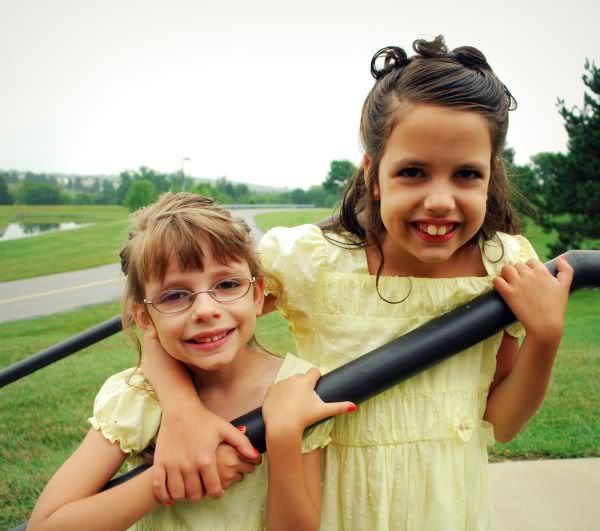 The brothers!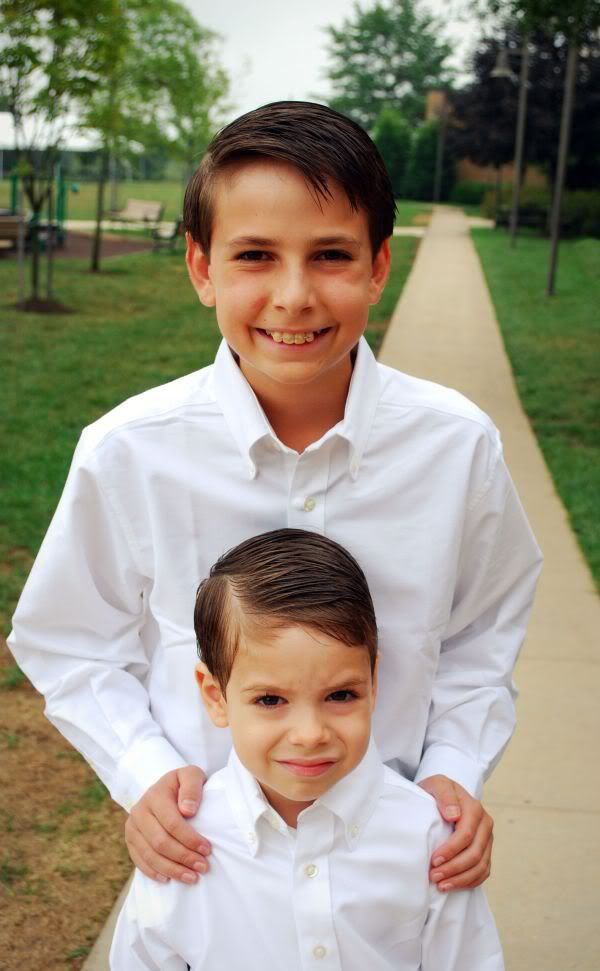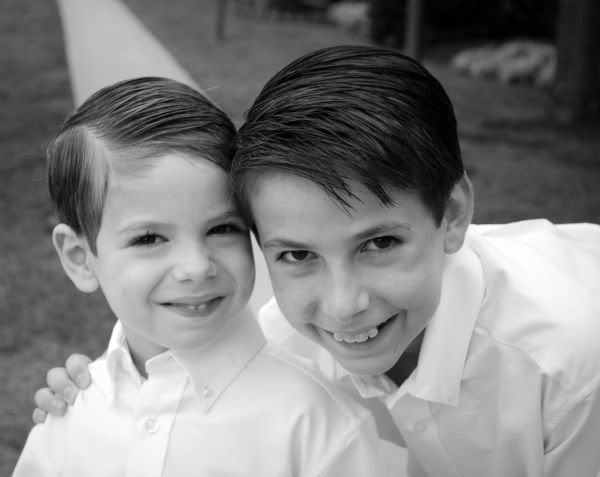 The whole family!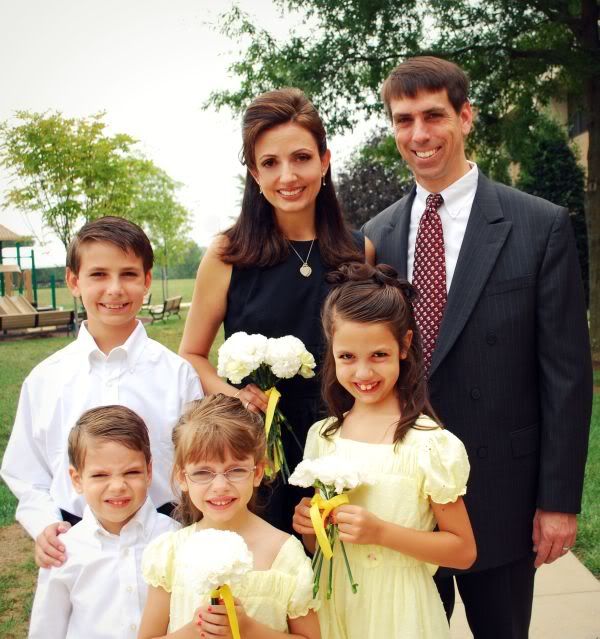 Enjoy the slideshow!