I am so excited to share with you all my second and final wedding that I second shot in Hawaii. I had dreamed of shooting one wedding, but never expected to be able to help shoot two. I got to work with an amazing photographer named Kricia who was so sweet in letting me come along and giving me tips throughout the day. This wedding was everything you would imagine in a tropical wedding and it was truly stunning. I am so blessed to be able to have been a part of it.
The couple, Matasha and Rashaun were so in love. Honestly, they could not keep their eyes off one another and I have to say that I have probably not seen a couple more in love and affectionate then them. Their love was truly magical.
The ceremony took part in a park called Magic Island. Oh goodness don't you just love that name? The whole ceremony was very personal and had some really lovely unique touches.
How gorgeous is this? The ceremony was nestled between two palm trees with the bride and groom's closet family and friends.
I am adoring this black and white. Also, first wedding that I have seen the pastor use a i-pad.
The bridesmaid's dresses were so beautiful. Also, there is a little story behind them as well as Matasha's bridal gown. Matasha shipped all the dresses over before she arrived in Hawaii, but the package didn't come in time so she had to purchase all the dresses the day before the wedding. Talk about bridal stress! But, she found some stunning dresses that fit the tropical theme to perfection.
The main thing I loved about this ceremony was that every detail and word in the ceremony was based on Rashaun and Matasha's strong Christian faith.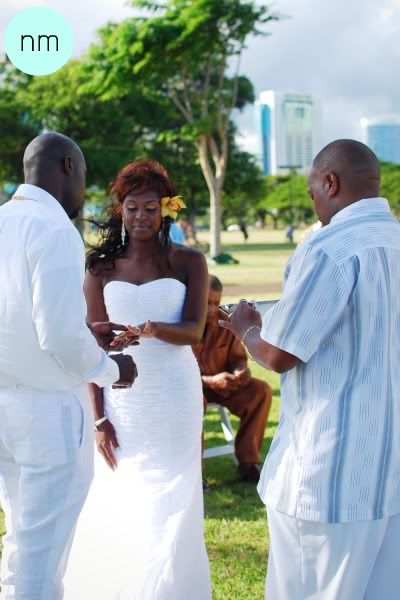 During the ceremony the pastor had Matasha and Rashaun sign their names and wedding date in a new Bible.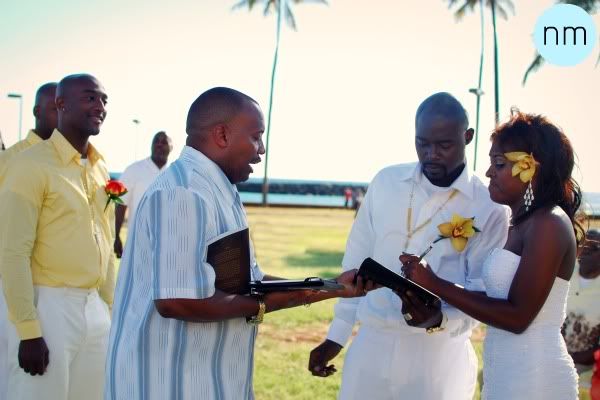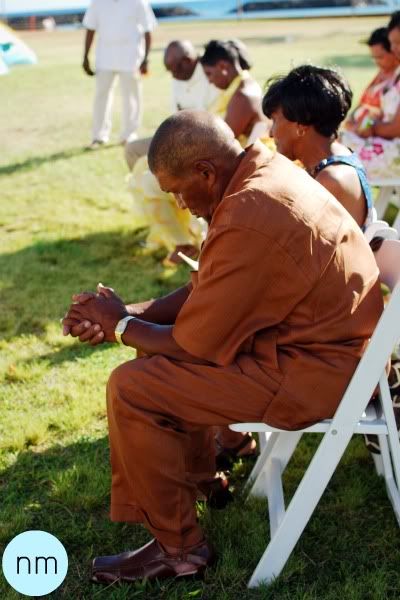 I just love how dreamy this shot is.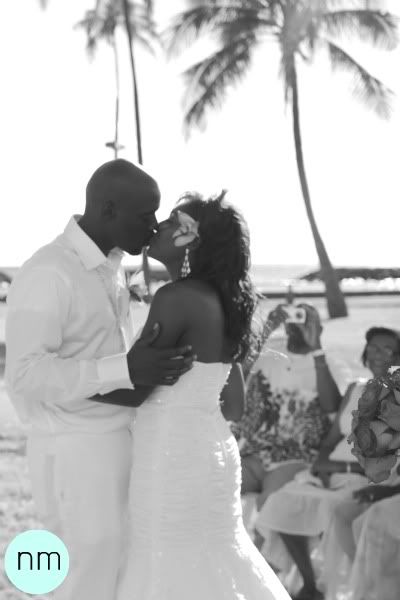 And their married!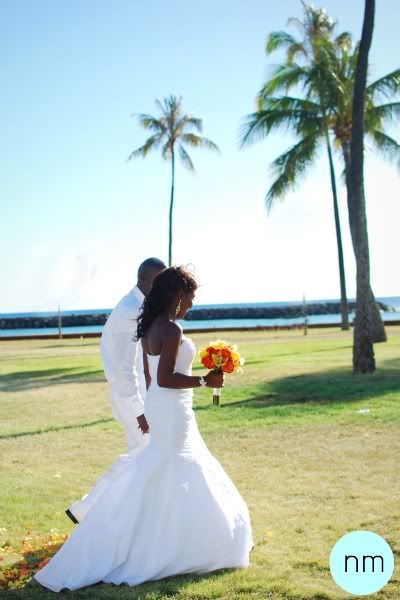 While Kricia and I were shooting the group shots a beautiful rainbow appeared. Everyone was very tickled and it was gorgeous and so vibrant. It captured the magical, tropical feel perfectly. This place is called Magic Island. ;)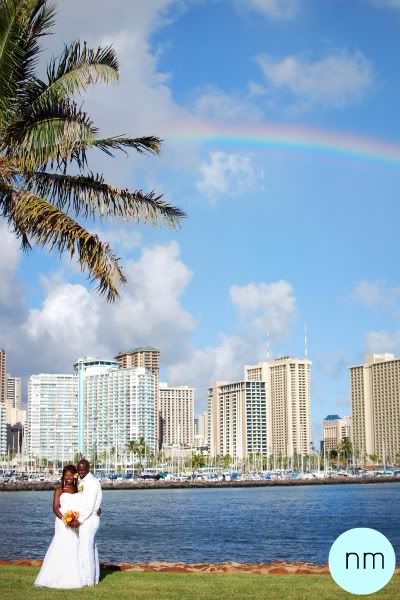 We got some jumping shots on the beach that were extra fun! This wedding party was an absolute blast with very fun personalities.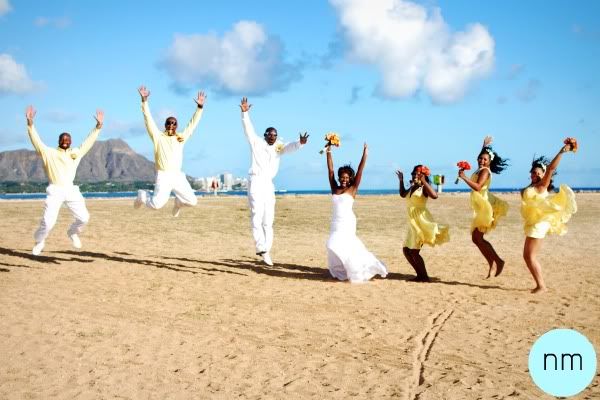 Then it was time for the long awaited bride and groom shots!
(Do you spy the rainbow tower? That is where the first Hawaii wedding I shot took place! :D)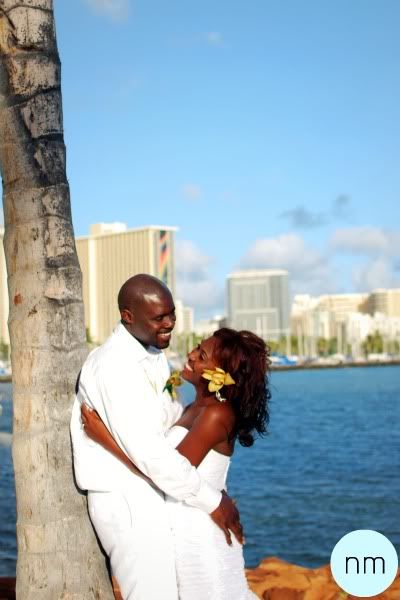 I just love this shot.
Matasha looked so stunning. I loved the colors she picked for her flowers.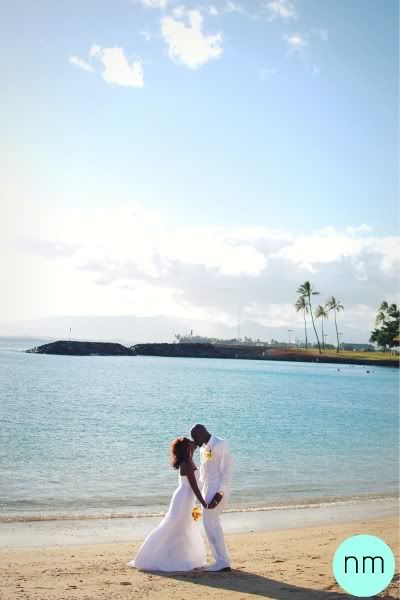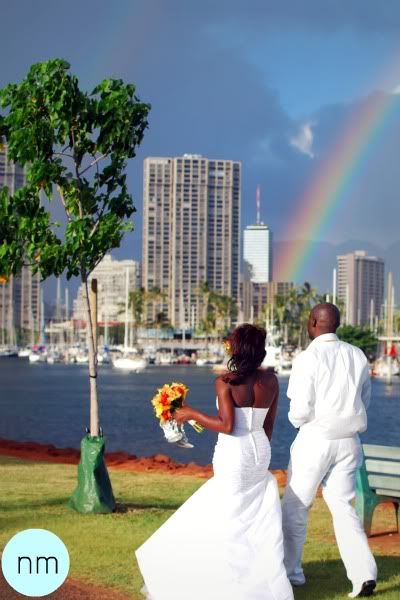 Then it was off to the beautiful reception area.

The whole wedding party entered to "Nothing On You" by B.o.B. :D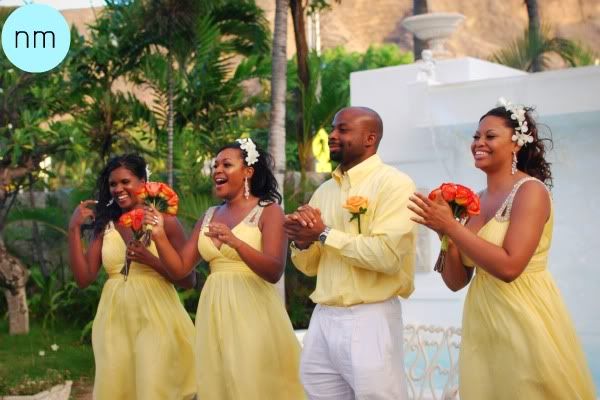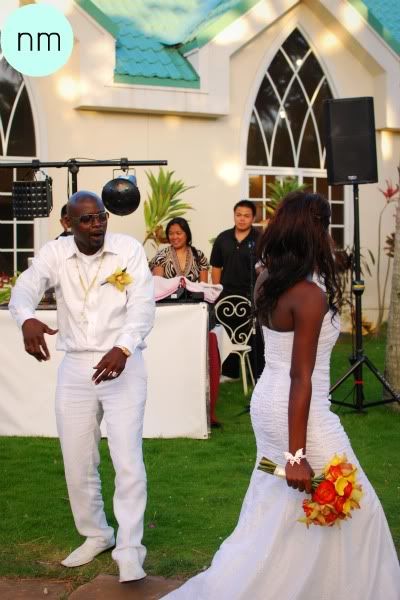 Don't you just love this bright orange? ahh!
And I pretty much adored these little statues with the leis. Pride and Prejudice meets Hawaii. :)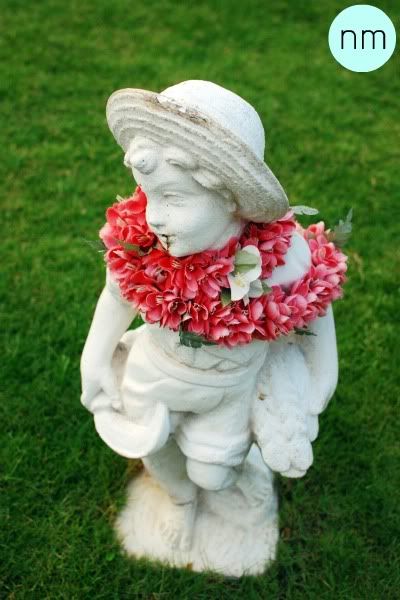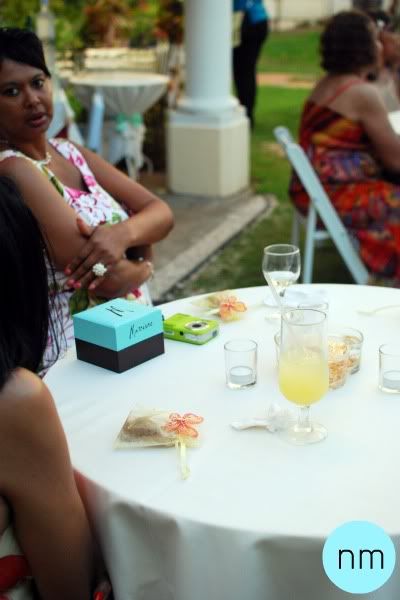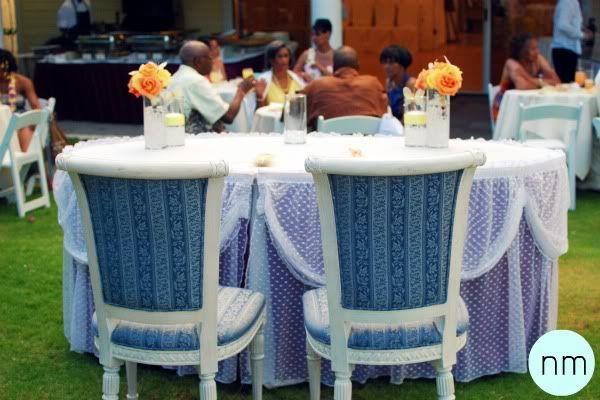 The gorgeous cake. I just loved the touch of the fresh flowers.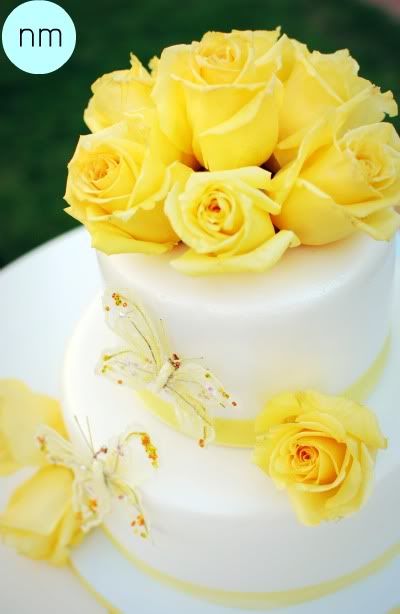 Everything in the reception had these beautiful butterfly details.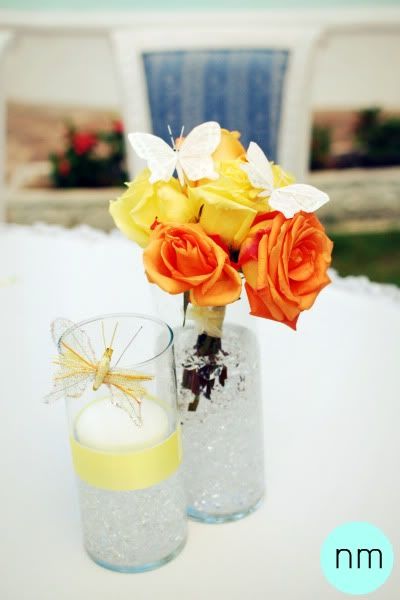 And some more detail shots because I just can't get enough of them.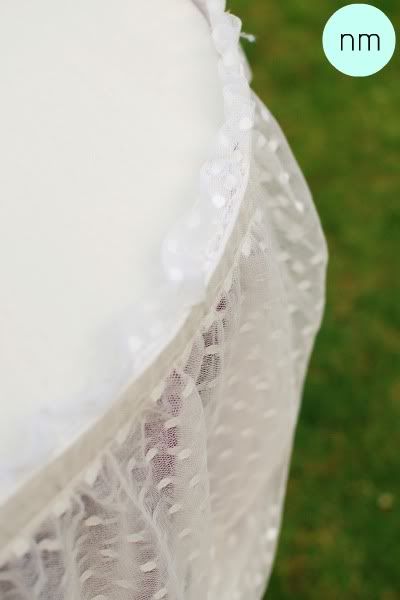 I loved this little wall with these heart lockets clipped on. Each heart had the name and date of the couple that held their reception here.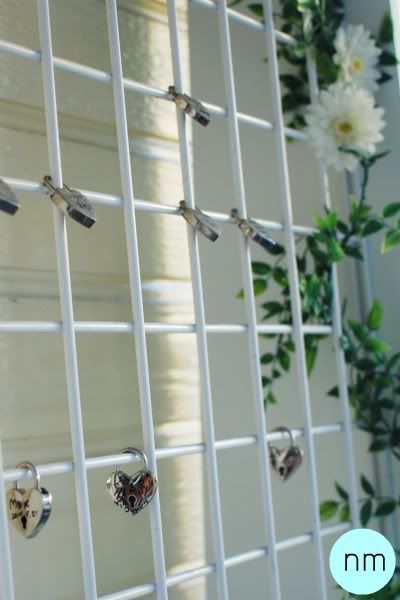 The food was all very colorful and delicous looking.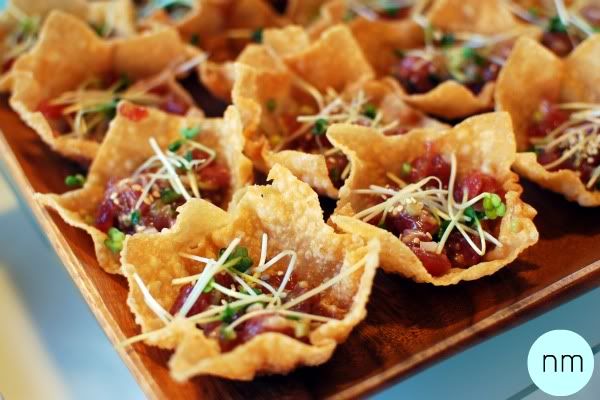 We got some shot in the house at the reception area. I love the vintage and elegant feel of these shots.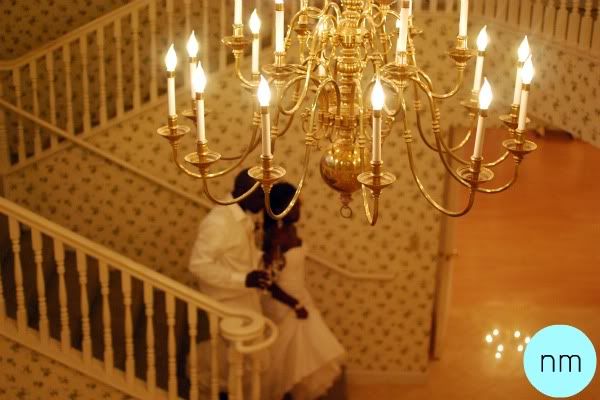 When it came time for the toasts everyone wanted to be a part of honoring and sharing funny stories about the couple. Matasha and Rashaun have been blessed with some fabulous and funny friends and family.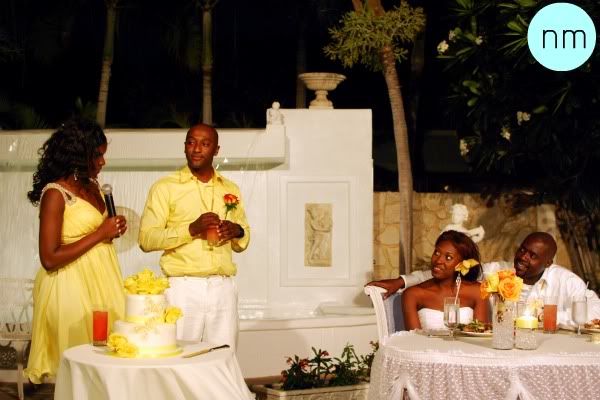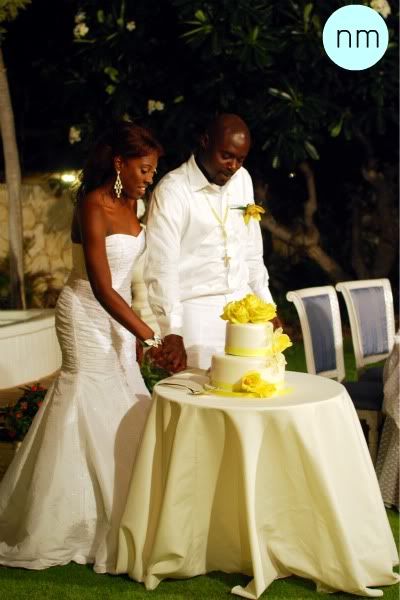 The first dance took place by the lighted fountain. It was such a beautiful moment.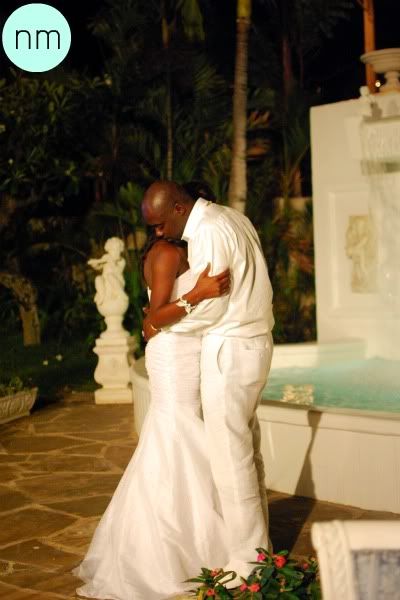 Matasha and her grandfather also shared a special dance which was very sweet.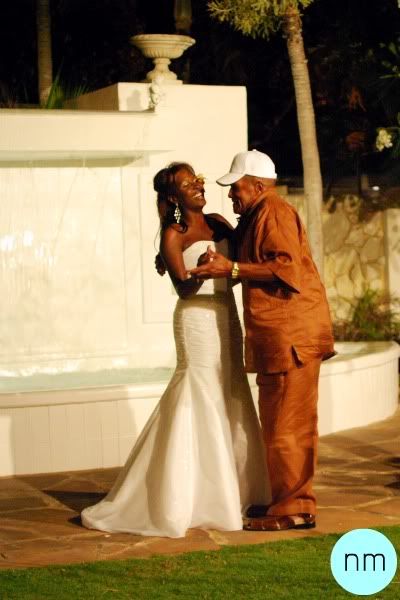 Rashaun even had a dance with his new mother-in-law.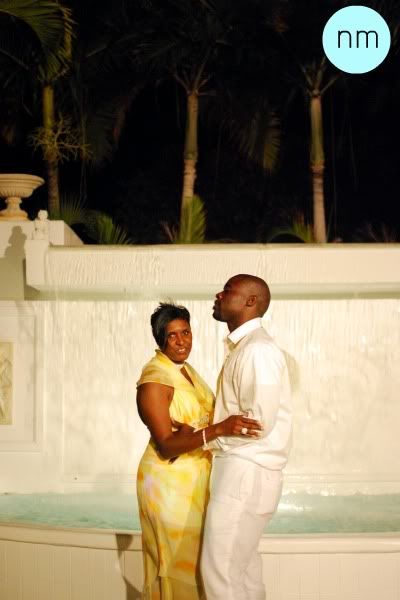 Enjoy the Slideshow!