Ok, so you remember that
internship
I did last summer. Yes, the amazing one with
Kristen Leigh
(now I'm Kristen). Not only did I learn so much from the internship, but I got to meet 3 amazing girls who are all super sweet and so much fun. It's the best thing in the world when you are able to meet people, and then become friends with them in only a few days--thats how it was with this internship.
We knew we had to have a intern reunion and photoshoot (of course!) and we have been planning one this entire summer. We finally were able to do a shoot but not a real reunion because Noelle wasn't able to make it. :( But, we will def be planning a real reunion later this year!
Today, I was able to do a little shoot with the other girls, Anne and Kirstin. We had a lovely time (despite the horrible humidity) and Kristen even showed up to say hi and get a group shot. It was quite fun. ;)
(Just a note, this post and a few in the near future will probably be the only posts for a while. I am going to be super busy with my youth retreat, varsity volleyball team, school starting up, and a special vaca (more on this soon!))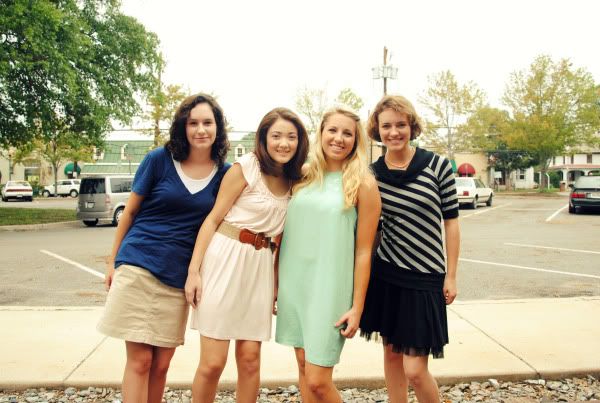 Next up...
Anne
. Well lets see to describe Anne in one word would def be bubbly. Yes, this girl is very bubbly, outgoing, and fun. :D She is the sweetest and we loved getting to know each other through the internship. We like alot of the same thing (for example Taylor Swift! ;)) and she always makes things so comfortable and easygoing.
I told you she was alot of fun. Haha, her special "Anne Pose!"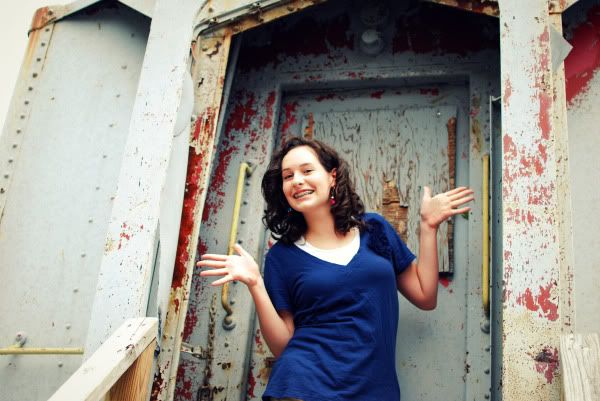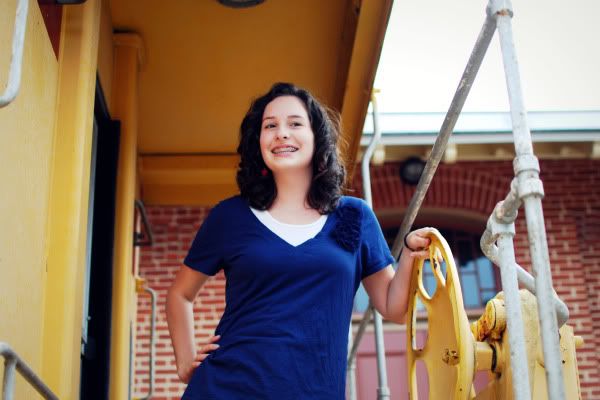 She is also so pretty and a lovely model.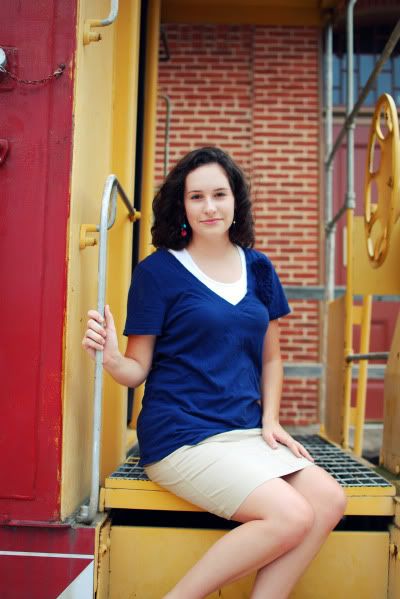 I loved taking pictures on these old trains.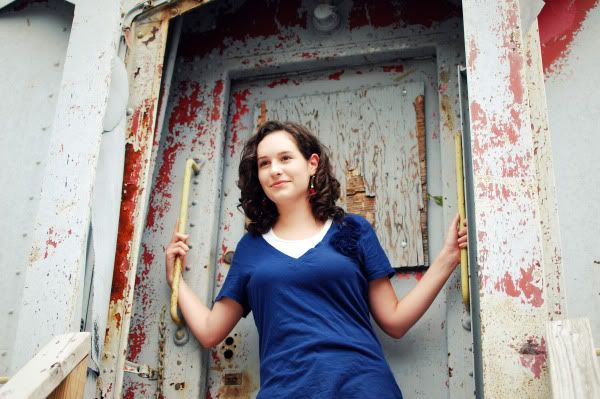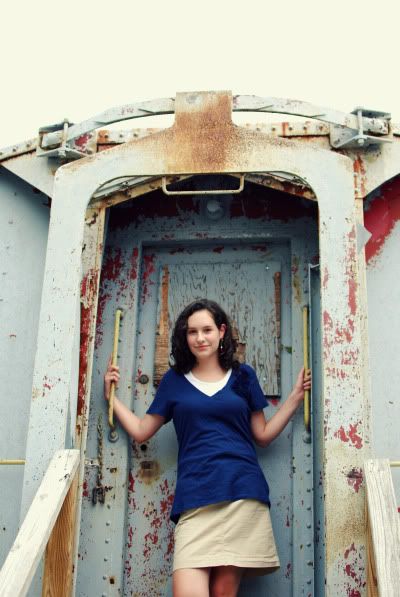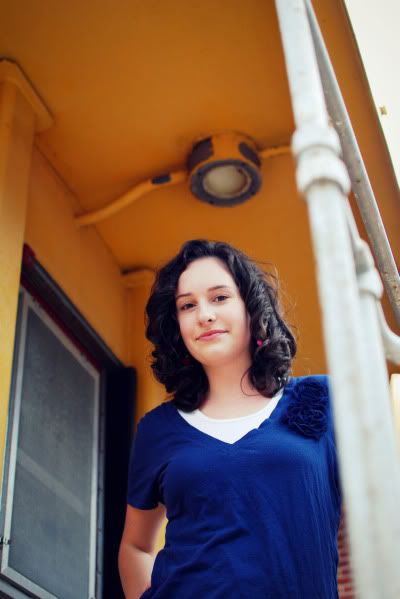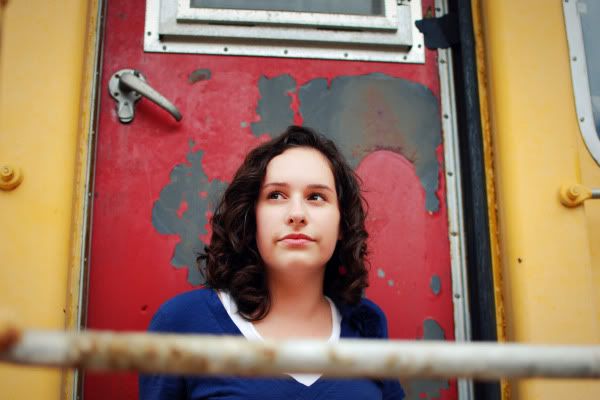 Her laugh is contagious. Seriously.
She wanted some shots for her new blog :D I cannot wait to see it.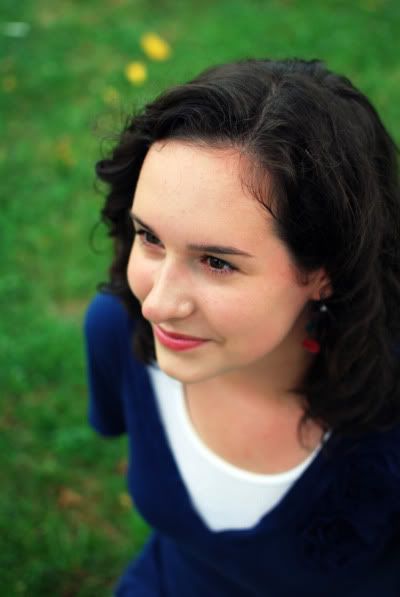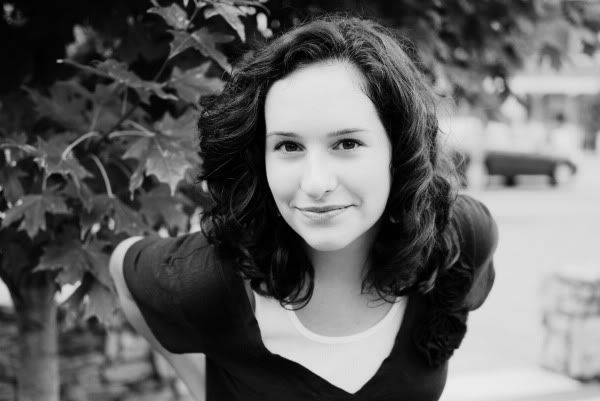 Next up...Miss Kirstin. Let's see Kirstin is one of the loveliest and soft spoken people. She is so sweet and has a quiet, but fun personality. She is a great model and taking pictures of her makes you feel like you are in a old b&w movie. She loves anything vintage and as Anne put it "Can rock th short hair, while still looking feminine!" Very much like Audrey Hepburn's hair in Roman Holiday. Her style is so adorable and elegant, with a touch of vintage which I absolutely love!!!
We both bought the same lense recently, which is super fun! :)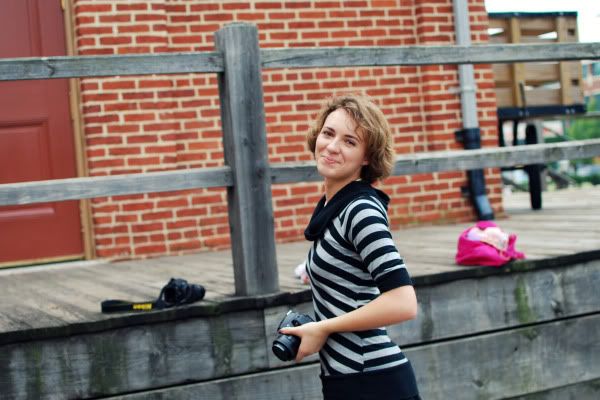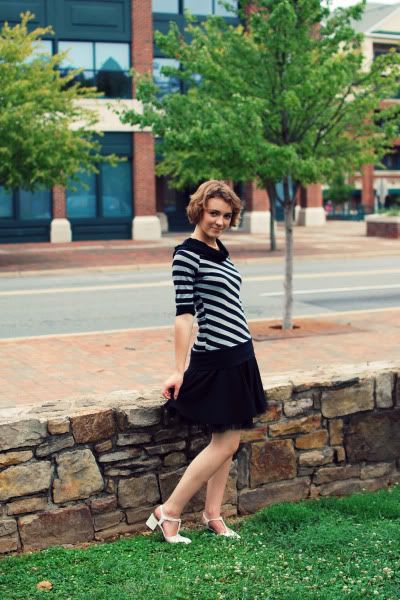 I love these ones. Reminds me of when someone would ride the train and say farewell during the World Wars.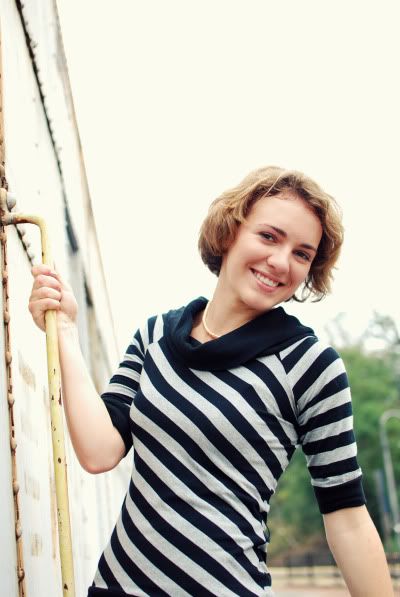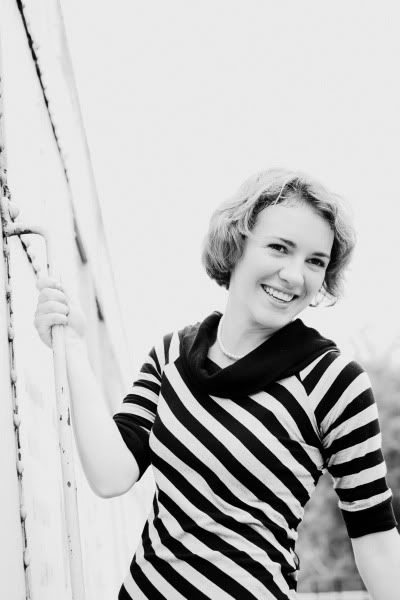 So lovely!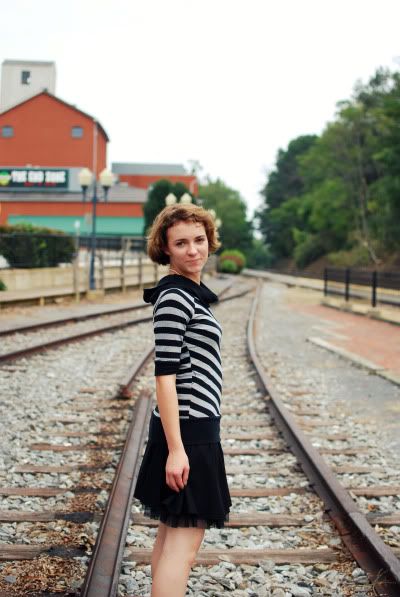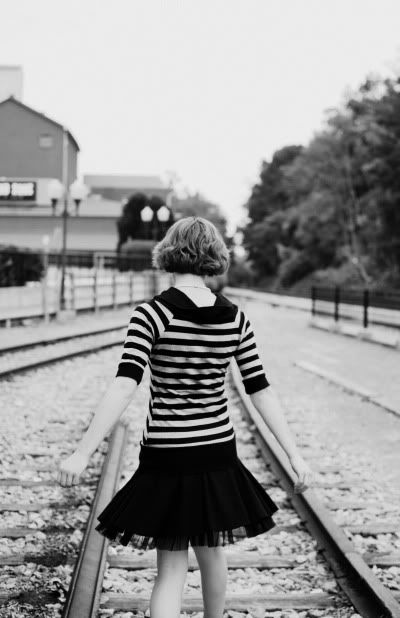 These remind me of something in a Jane Austin film.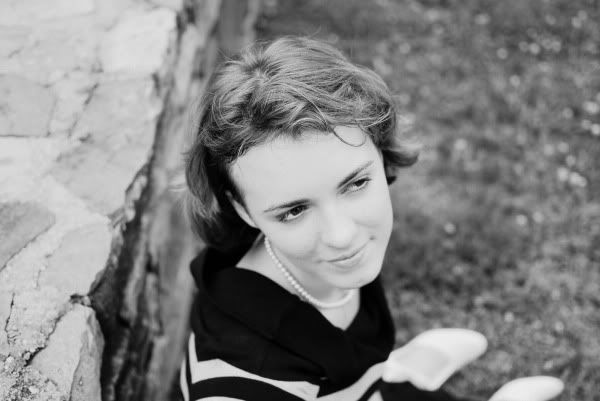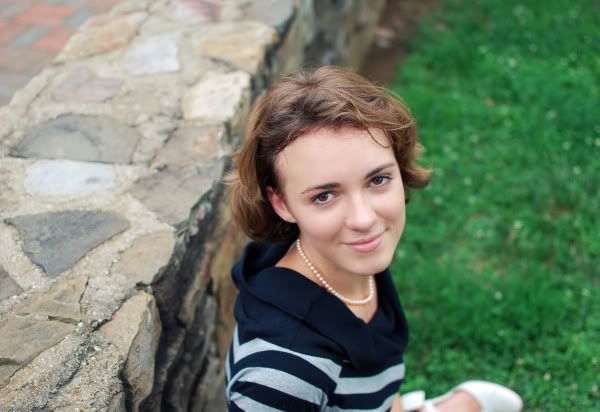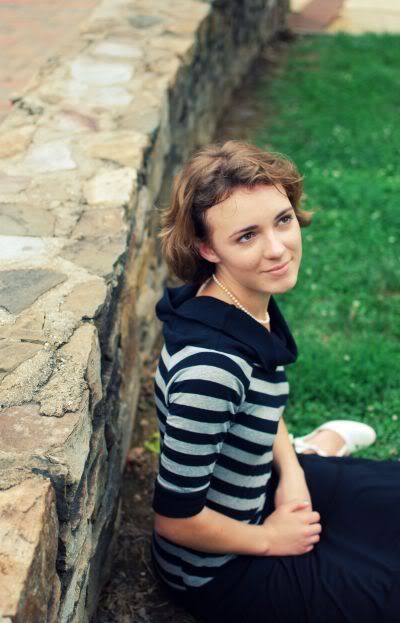 Thanks for being such fab models girls! You are both so gifted and I can't wait to see your businesses grow even more this year. Love you girls!