Ok yes so I am interning with the amazing, and so fun
Kristen Leigh
! So today Kristen helped me design my blog! YAY!!! I have learned so
many many
things these couple of days with Kristen, it is such a wonderful blessing to be able to intern with such a gifted photographer like her!
Yesterday, we went to jimmie cone and took pictures of Kristen's adorable little sisters and
Lydia
..so fun and my first shoot shooting in manual(ISO, F-stop, all that fun stuff!)
Beautiful Lydia!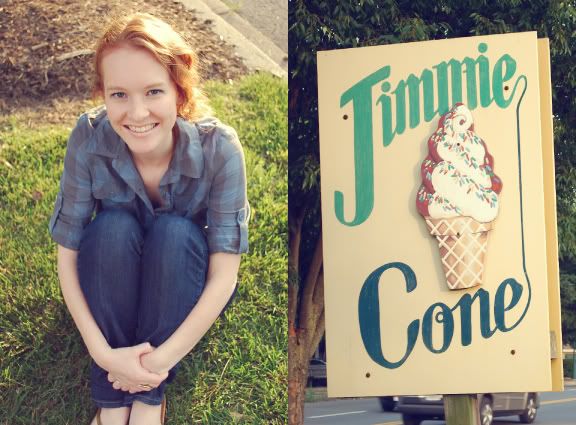 Lydia is a wonderful model and photographer!