A little while ago I took pictures of the Hodge, Hroblak, and McDanald kids at a beautiful pond and wooded area for a cousin shoot. They were great models and they are all so adorable so it was a really fun shoot. It's not easy to smile when its sunny but they were really good sports and we got some adorable shots of them! :D It was so nice meeting them and they were all very sweet.
Here are some pictures of all the cousins together!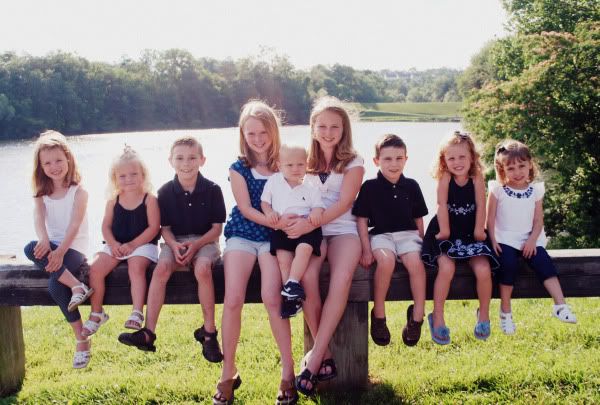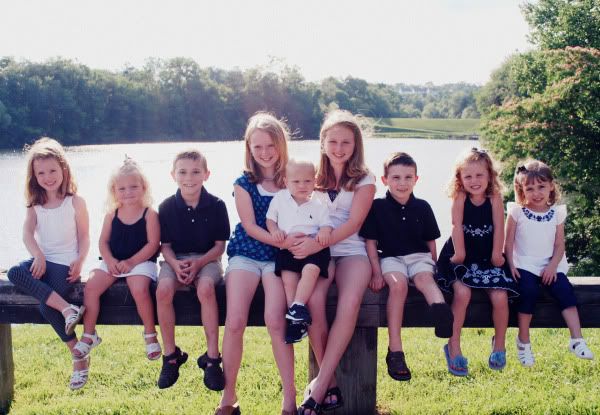 So sweet!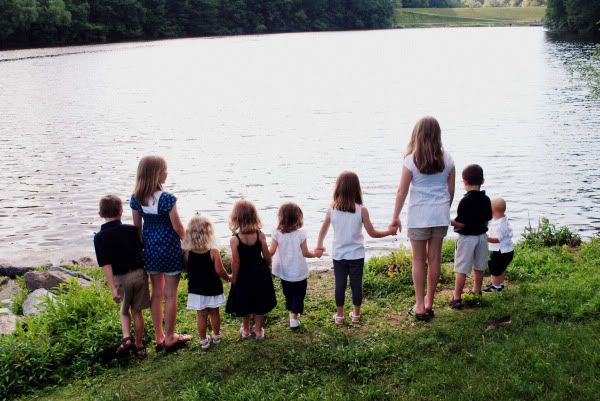 I loved how they were all wearing white or different shades of blue--it looked so nice against the dark green.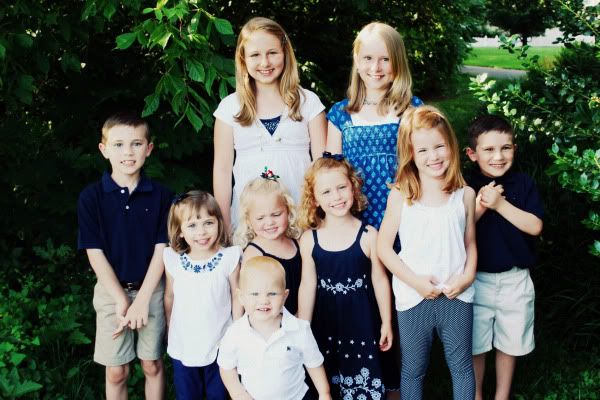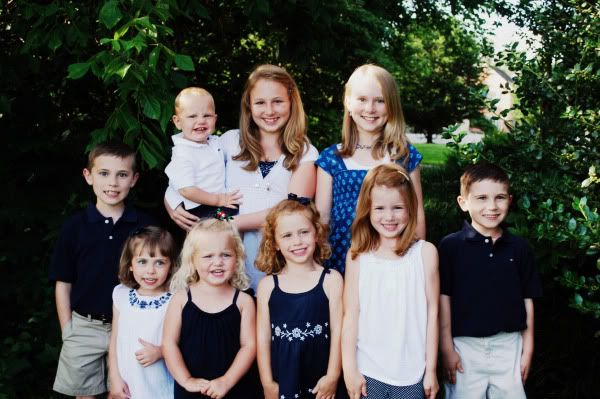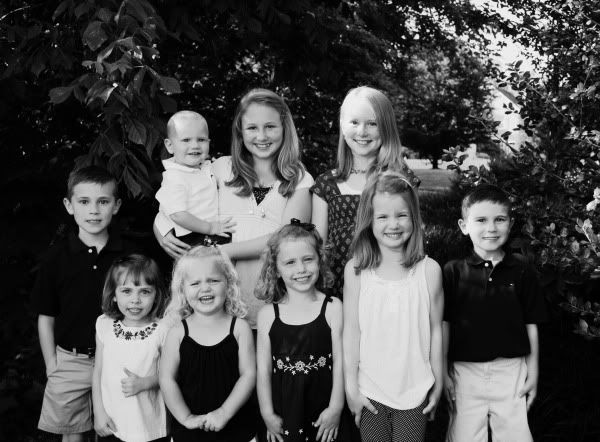 The Hodge kids! :D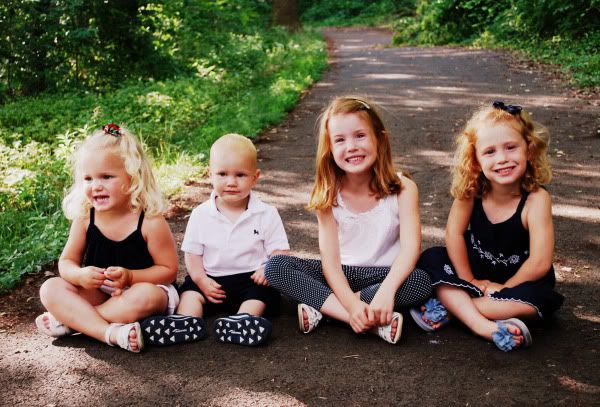 I love the baby's face in this! SO precious!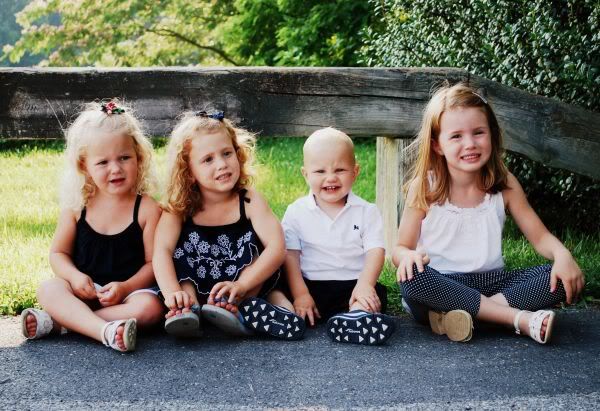 Mrs. Hodge and her kiddos!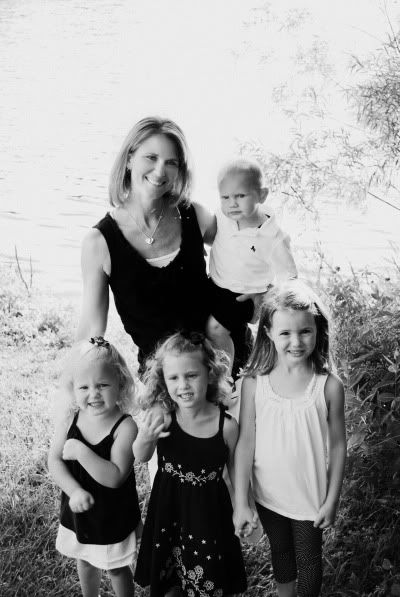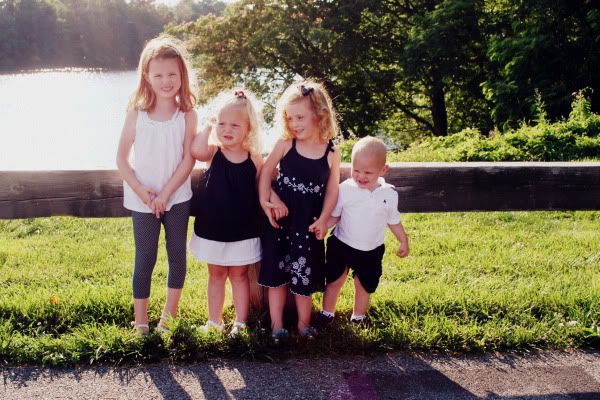 This is Emilia, she is the oldest and a good big sister! She is so adorable too!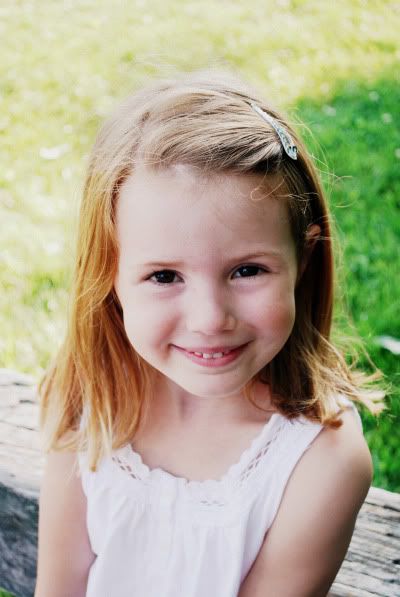 This is one of the twins, Ellie. I loved her curly hair--so cute!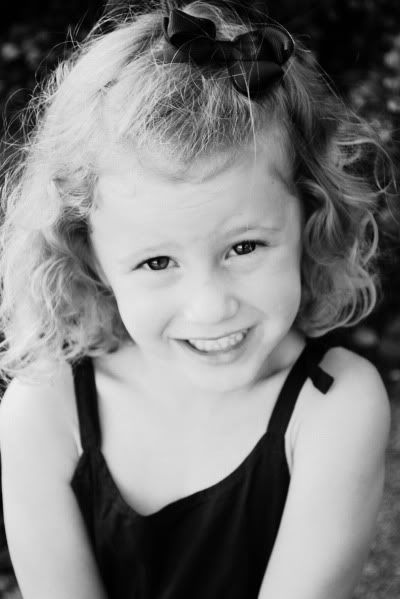 This is the other twin Erin! Her blonde curls and blue eyes are so adorable!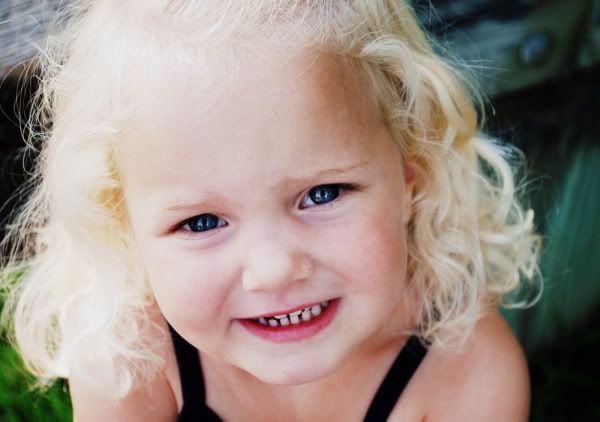 And the baby of the family Evan. His face is just too cute in this! :D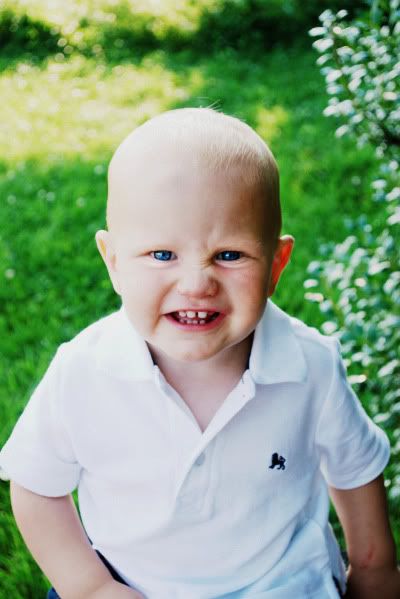 The oldest cousins Ashley and Megan. They are so pretty!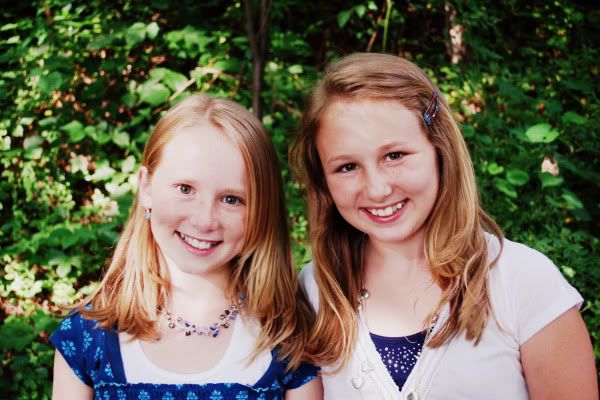 Mrs. McDanald and her girls.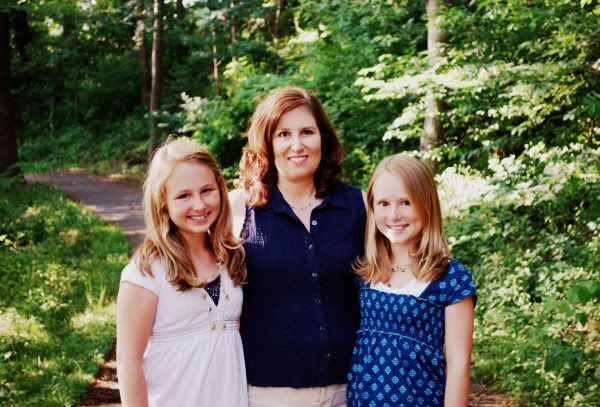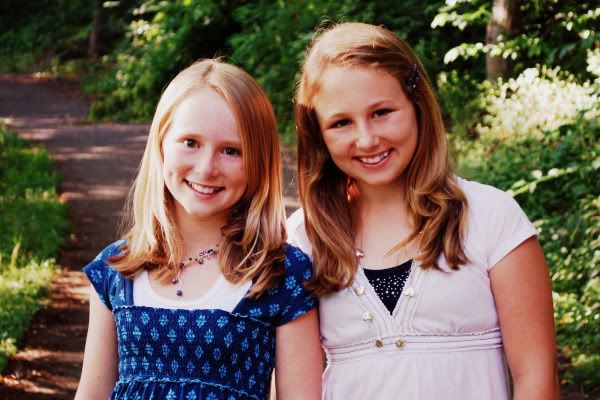 The Hroblak kids. :D They are so cute and their outfits went perfectly together.