So today was another gorgeous day. The sun was shining and it felt so lovely. I have been wanting to do a retro styled photoshoot (I LOVE anything vintage styled) for some time and decided I could do one today with my lil sis. Soo I searched for some fun props and we headed outside. Here are some of my favorite pics :D
Oh, and I deleted the post before this so here if the info i included in that post.
I am just going to start booking photoshoots for the spring. So if you would like a spring photoshoot or have any questions please e-mail me at
mailto:nicolemichellephotography@gmail.com
Also, I thought it would be really fun (and gorgeous!) to take pictures at the cherry blossoms of clients, so if you would be interested please e-mail me for more info!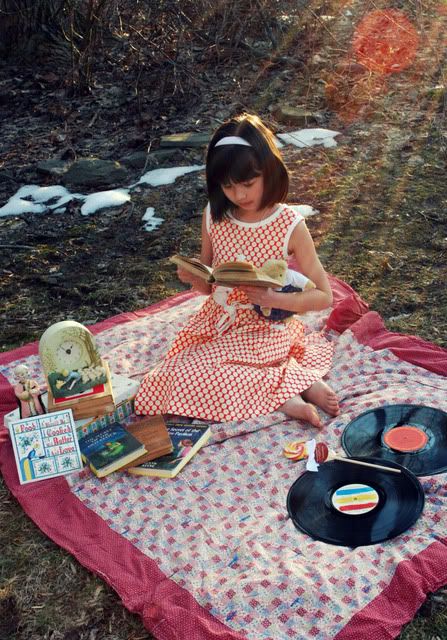 I dug out the old records, antiques, and books out of the basement :D Here are some of the props we used..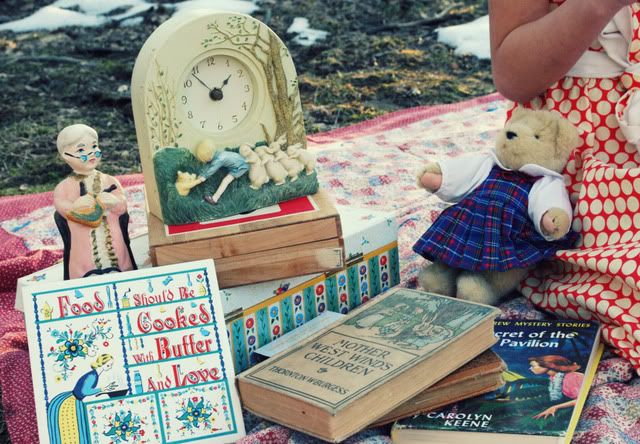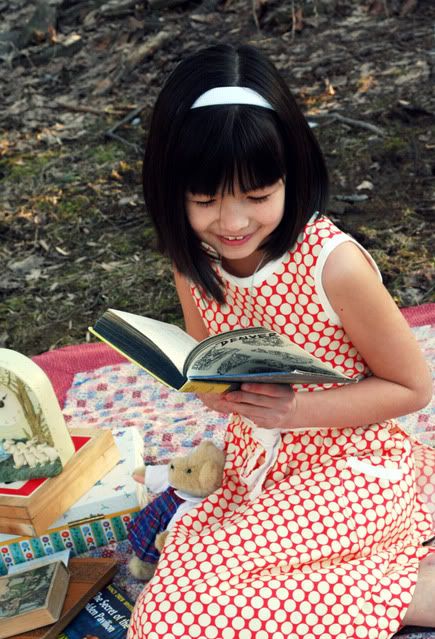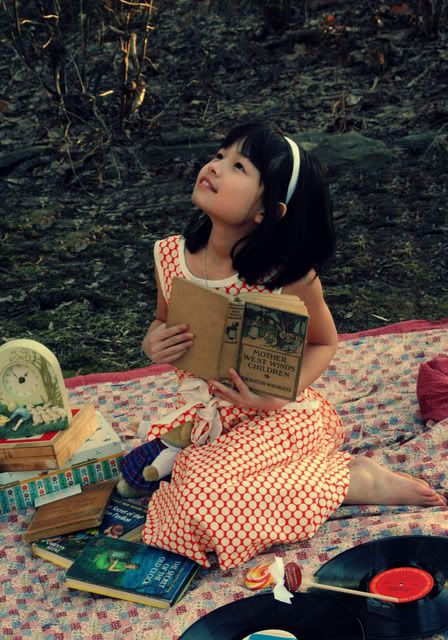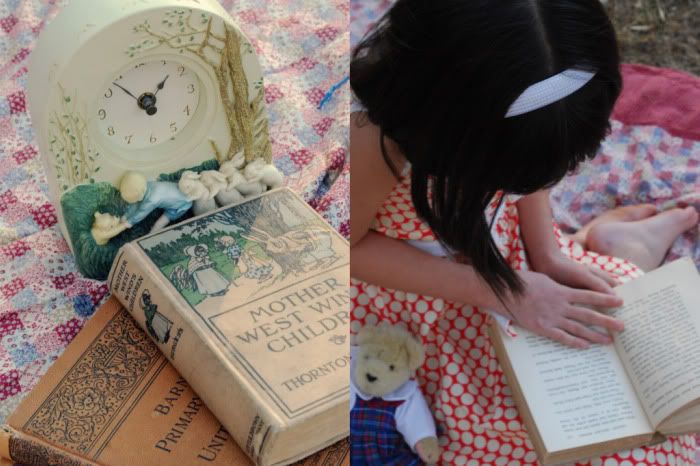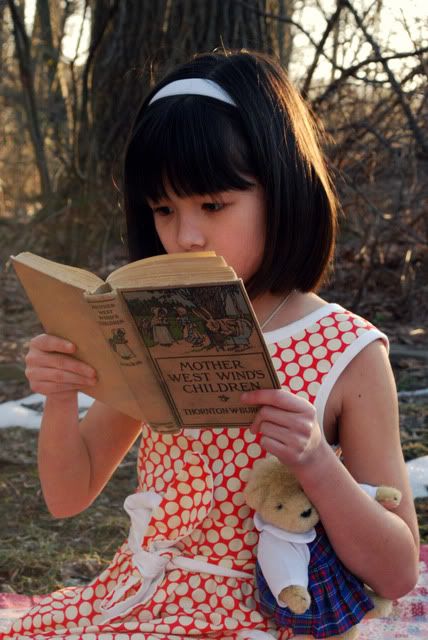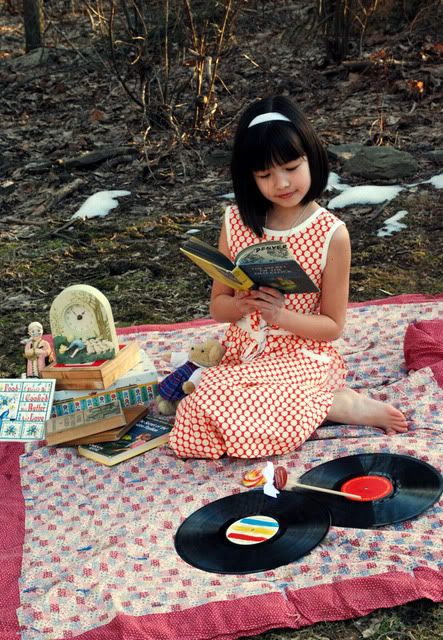 The light was gorgeous and golden...