Last week I was able to take pictures for Miss Maddie's lovely party. I had a wonderful time being able to capture this special event and I do have to say little children's parties are so fun to shoot! :)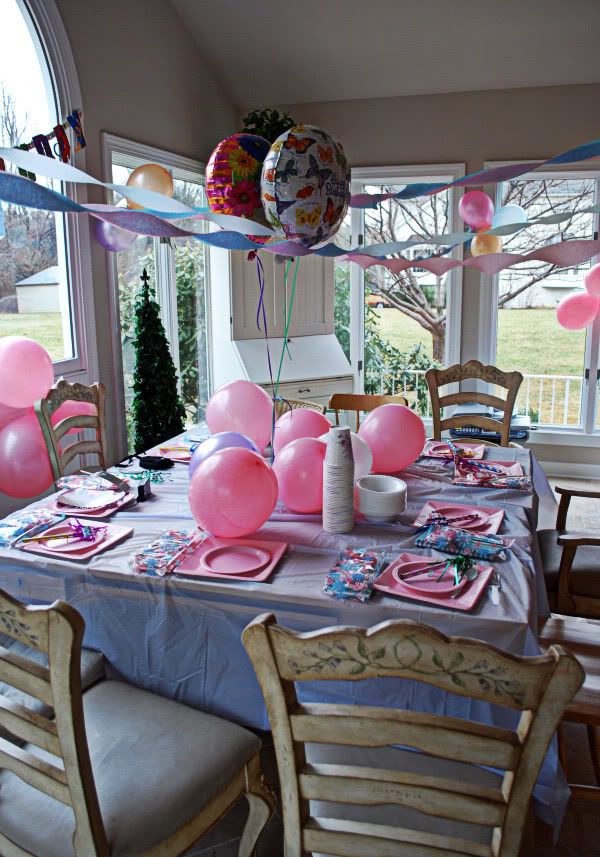 I adore doing detail shots! Seriously, I could do them all day!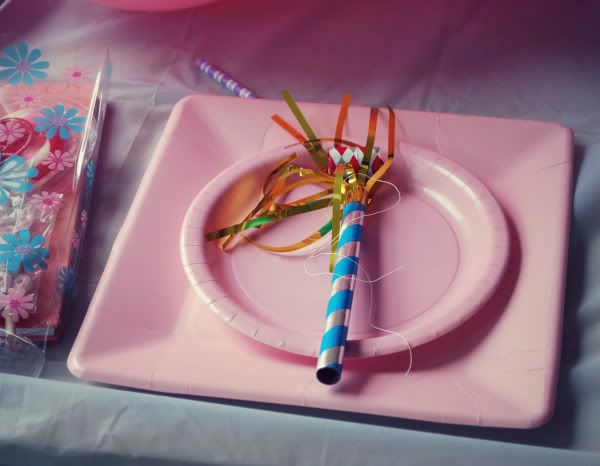 All the decorations and colors were so adorable! ahh!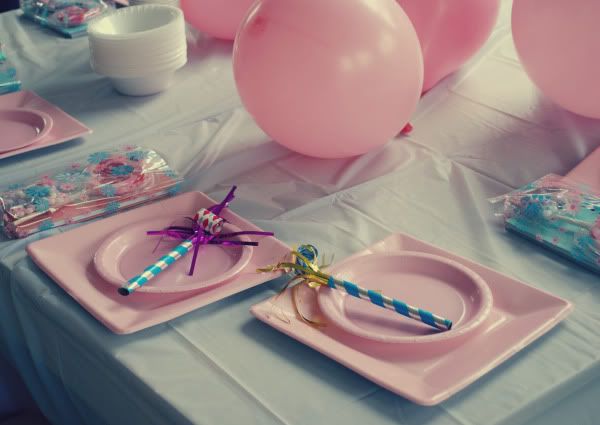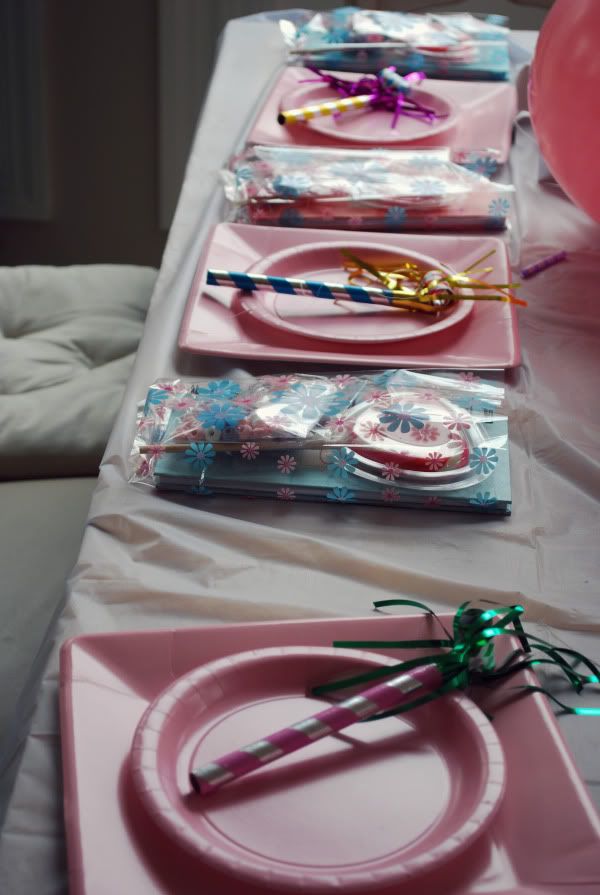 After all the little girls arrived, they waited excitedly for the birthday girl to come.
When Maddie walked in she was so suprised! I think her face tells it all! ;)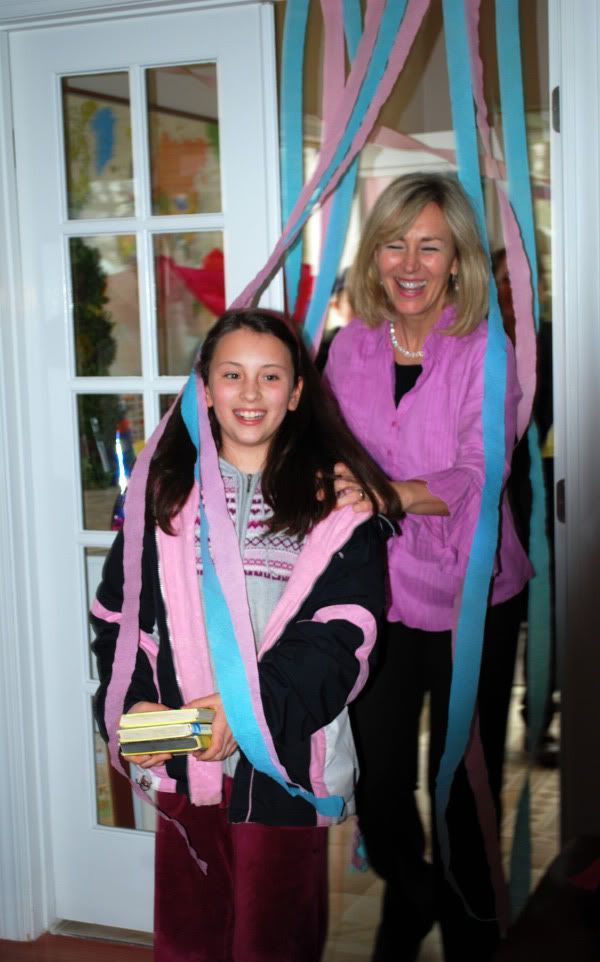 She was met with lots of precious little hugs!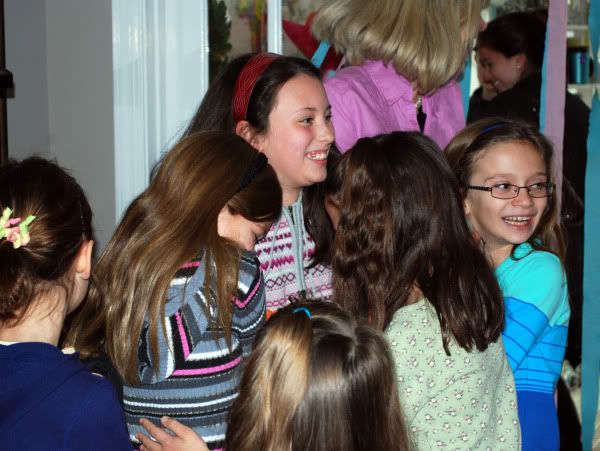 Then everyone sat down to have lunch :)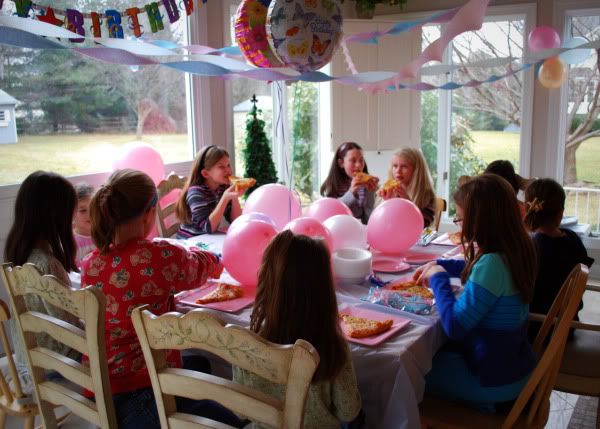 Then the girlies made little candy bracelets :D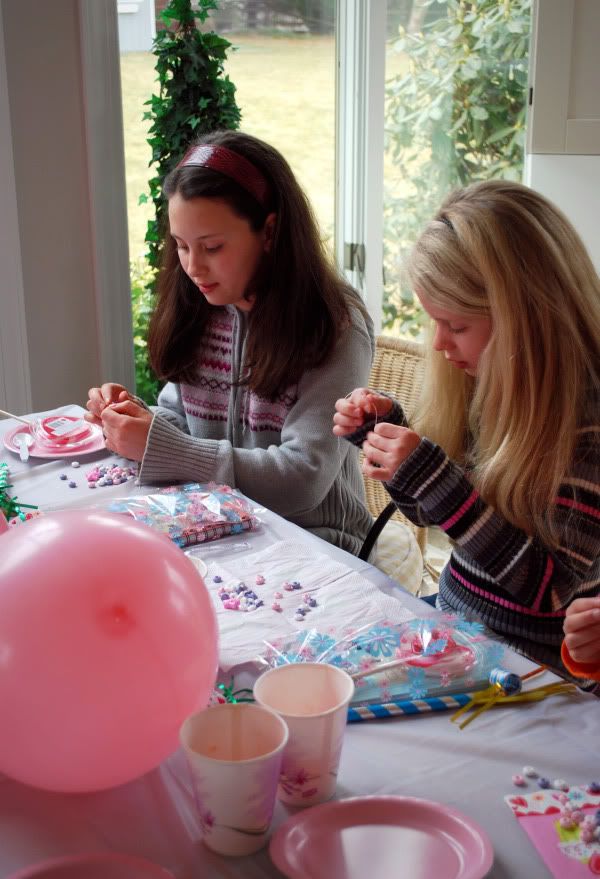 Then it was time for the yummy cake!


I love this shot.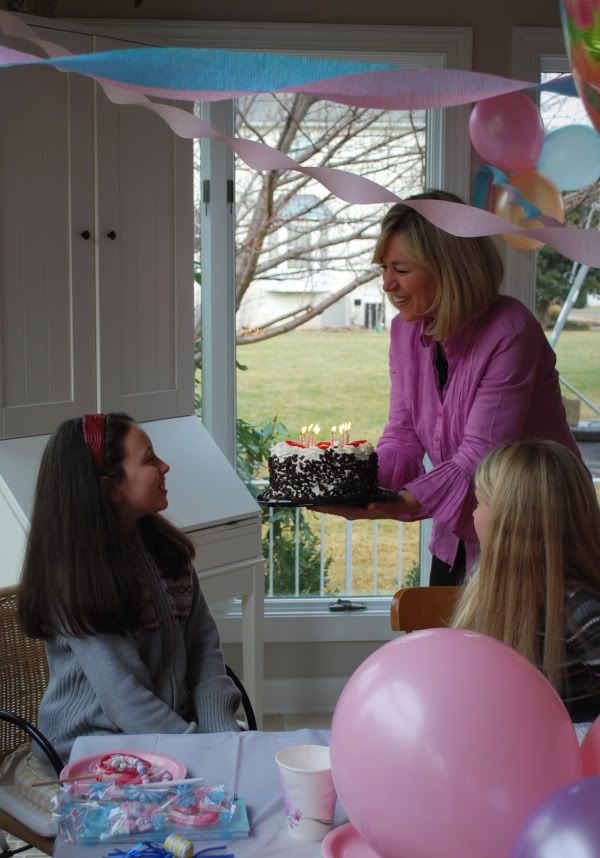 The lovely birthday girl all smiles! Maddie is serisouly such a sweet heart!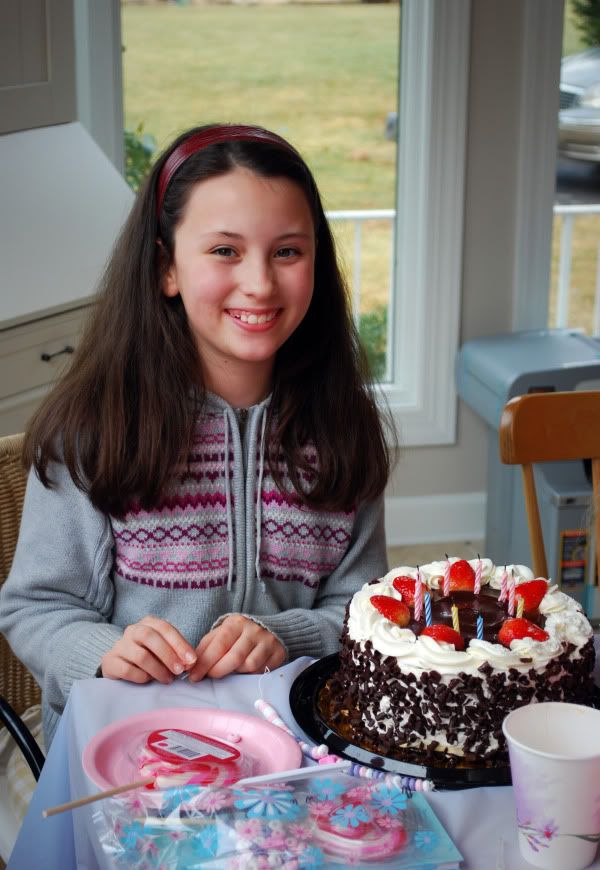 Mrs. Cash, Maddie, and Gray!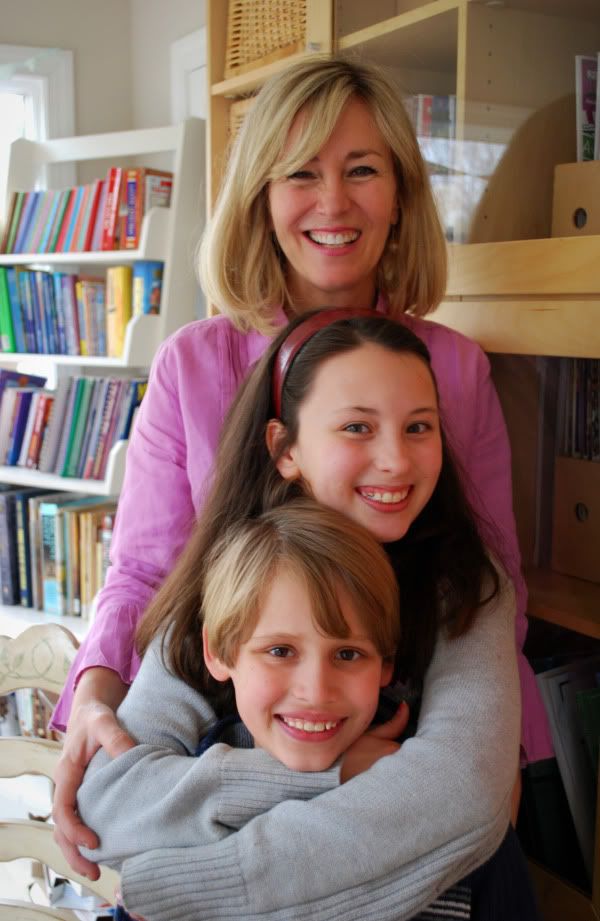 A group shot of all the girlies!


Then it was present time!



Someone was sure excited to give her gift! Too cute!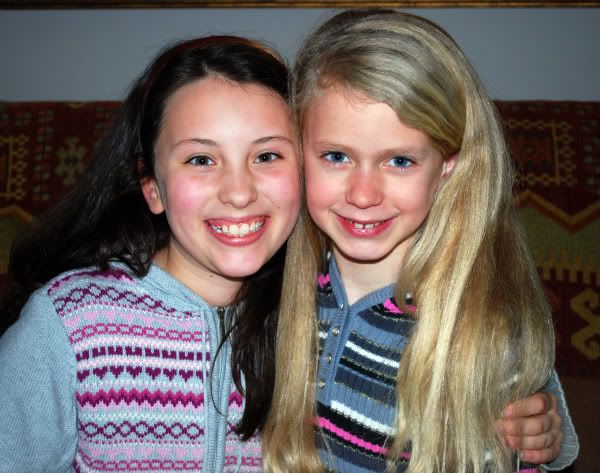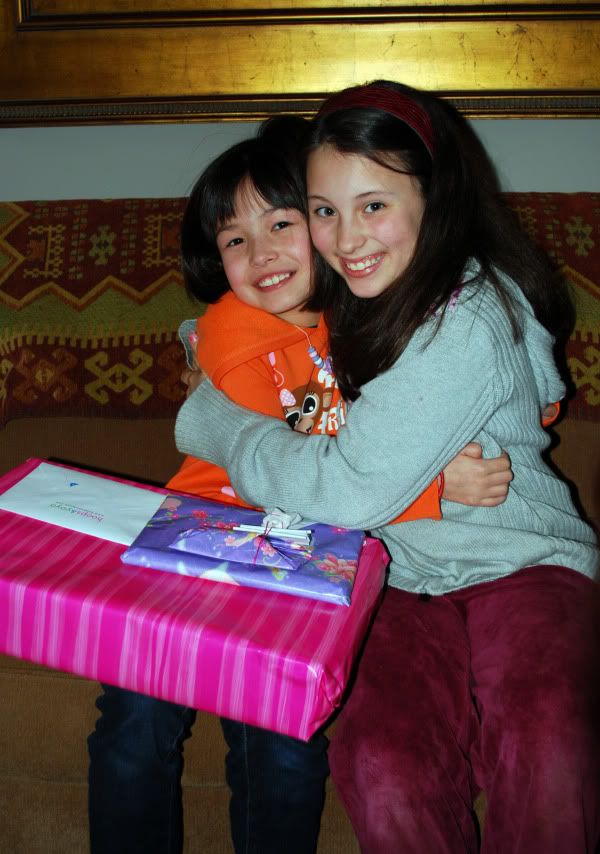 Enjoy the slideshow! Maddie's favorite song is "I can only Imagine"