Today I decided to do a photoshoot with my little siblings for practice! After persuading them to model for me (haha yes they weren't the most excited to model for me yet AGAIN!) we headed outside and got some cute shots! :)
They decided they wanted to each bring one stuffed animal out so it was fun finding ways to incorporate them in the shoot!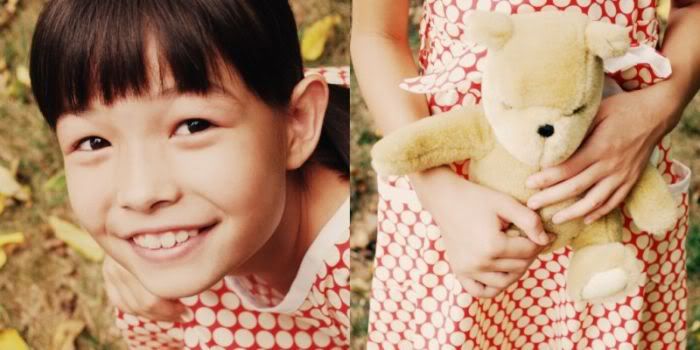 I love how this kinda has a vintage feel!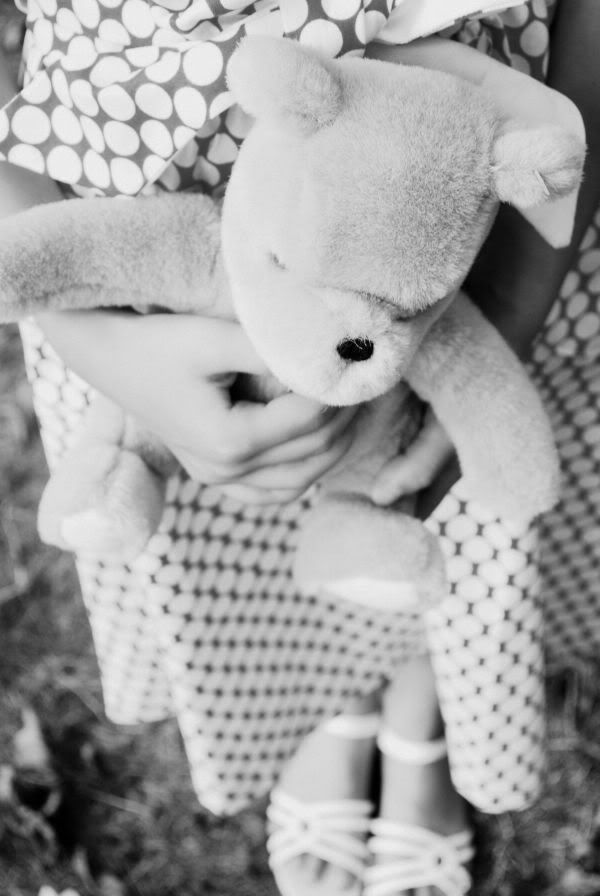 I really loved these ones of Joey!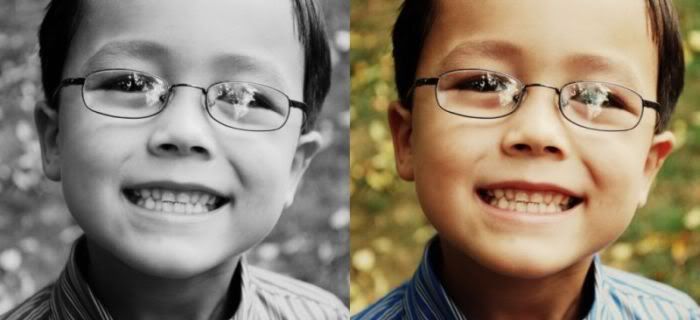 Becca is quite the little model! lol :)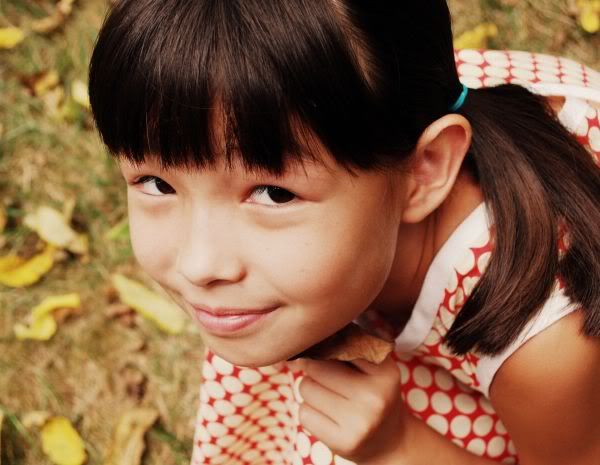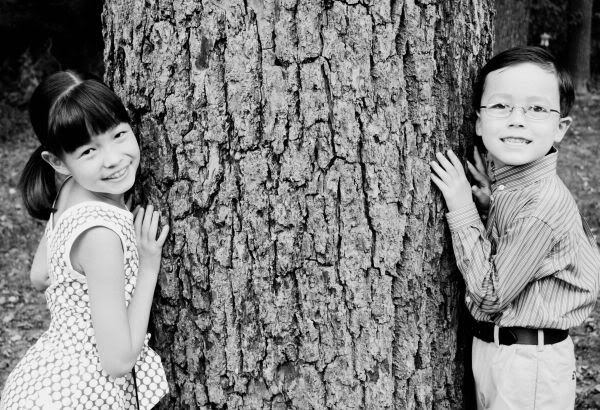 soo precious!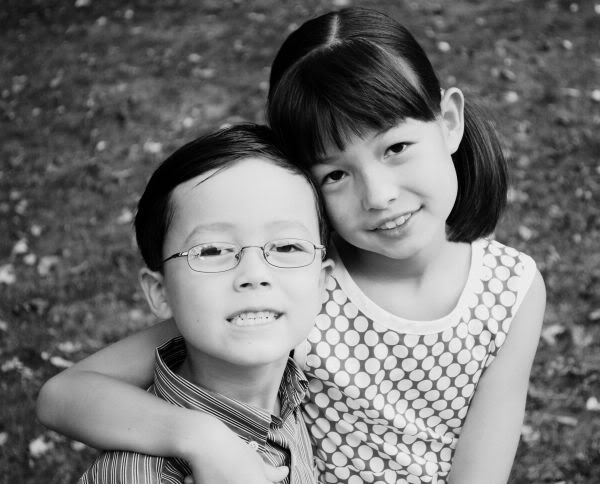 Have I mentioned I adore laughing shots? ;)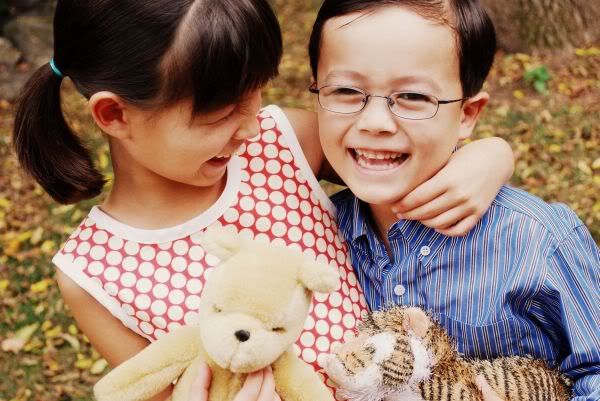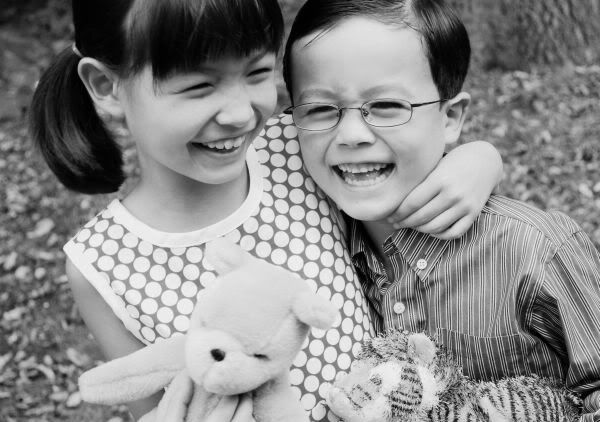 Enjoy the slideshow!