Today I went to the fair with my friend Abby, it was soo much fun and we made alot of funny memories! I love the fair and it has always been one of my summer highlights since I was really little. I love the rides, the food, the way it just screams summer to me, etc! :D We went on lots of rides today and I did get pretty dizzy but we still had a awesome time!


The swings, they were alot of fun!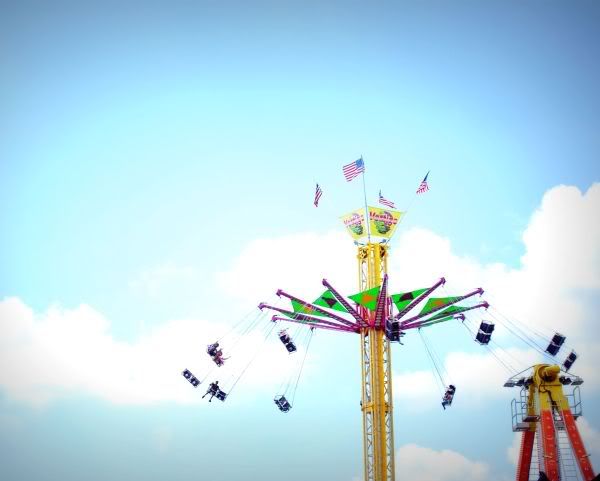 Abby and I :D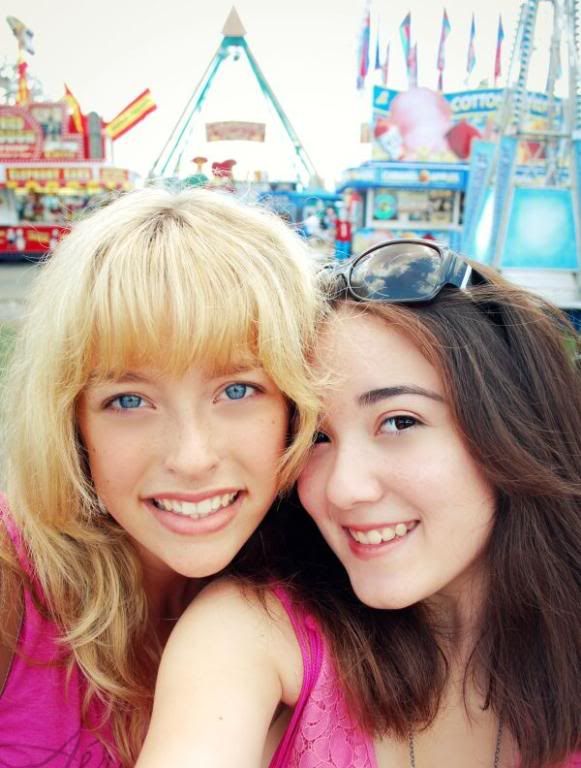 There are so many yummy food stands!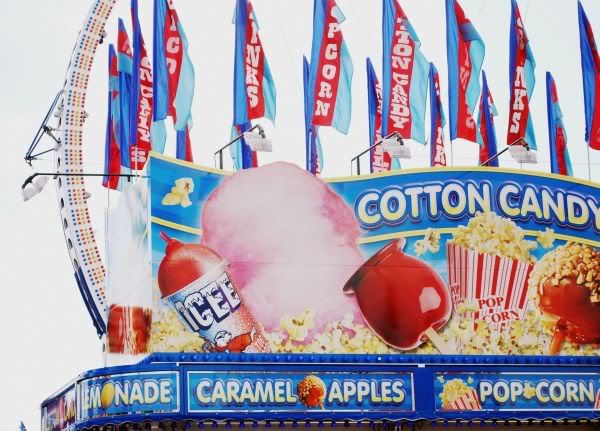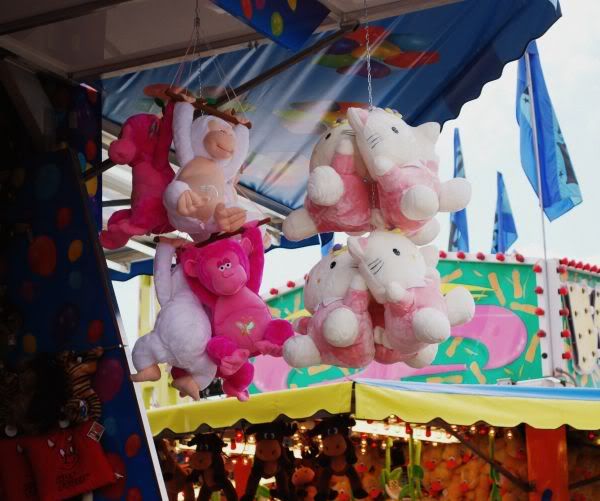 p.s. my vacation re-cap post is still coming, i just need to get all my pictures together!